What is Ghosting Coasting? If you are not a twenty-something or younger, the chances are that you may not know what the term ghosting coasting means. However, it is much more likely that you do understand how it is affecting your business. We've all heard that the latest labor challenge in countries like the US and Canada, reopening after the newest wave of COVID-19 subsides, simply cannot hire enough individuals to be fully staffed. Employers are becoming increasingly more desperate for workers to the point that they are under pressure to hire employees that may not be fully vetted to keep their doors open.
So What is Ghosting Coasting?
Ghosting coasting is the new term describing the scenario where workers show up for a few days and then suddenly stop working for no apparent reason. Unfortunately, this type of behavior is becoming too familiar for small business owners and is also becoming a significant concern in the international labor market. This trend affecting many service-oriented workplaces has become a common problem for restaurateurs – to the point that it has caused many to restrict hours, have daily closures, or even shut their doors for good.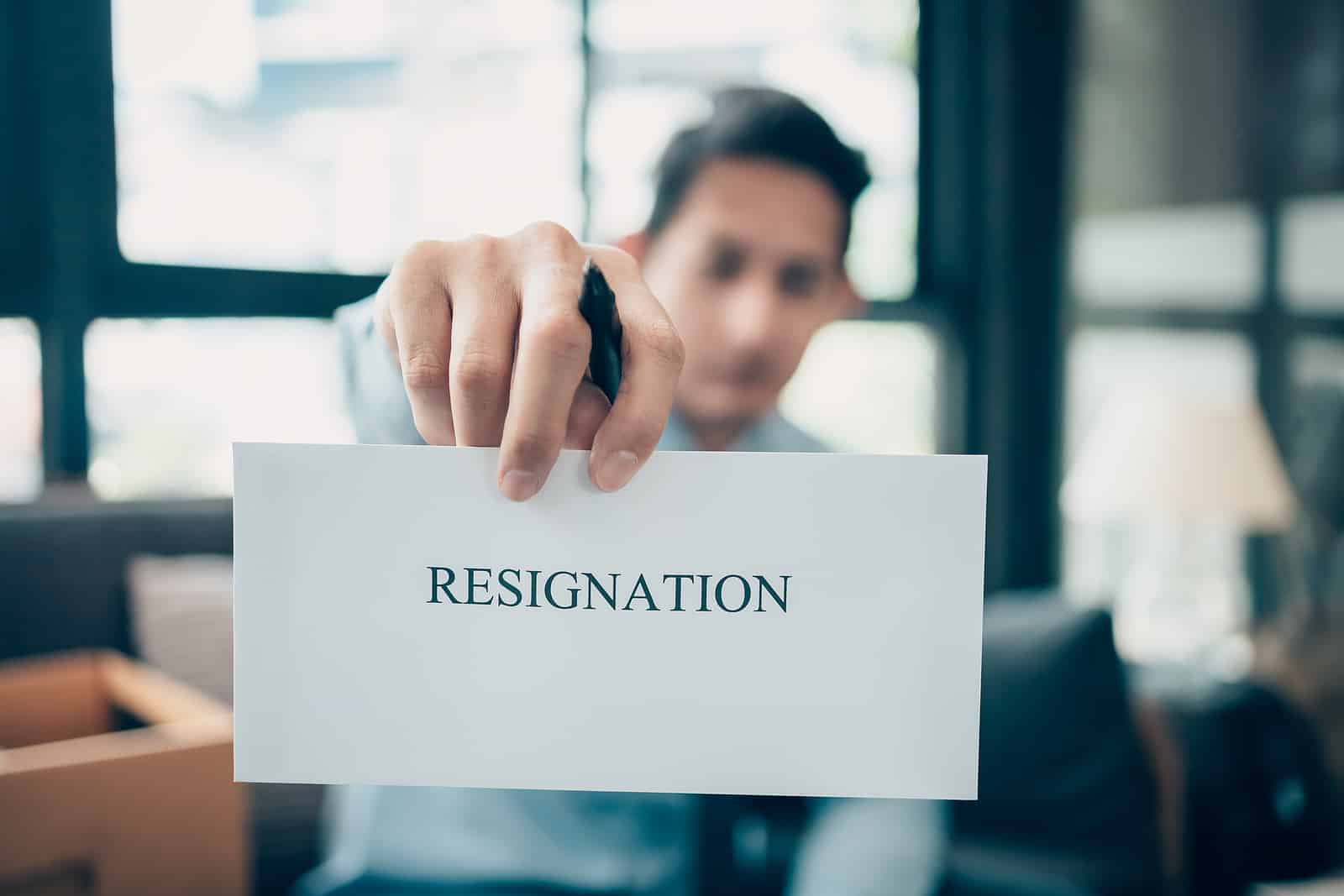 So Why is it Happening at an Alarming Pace?
According to business insiders, most economic indicators suggest that the retention rate remains a crucial concern for large and small businesses. Historically, in the restaurant and especially the fast-food industries, people were willing to accept lower-paying jobs as long as they provided benefits and the prospect of moving up to better-paying positions in the near future.
In today's world, with so many positions available and business owners fighting to hire qualified staff members, a new recruit can work for a few days or weeks to gain enough experience to move on to the next, possibly better-paying restaurant. All this happens quickly and usually without any questioning from the new employer as they are desperate to fill vacant positions.
What is ghosting coasting? Since ghost coasting is becoming a much more common trend, businesses are being forced to accept new employees without the same reference checks done just a few short years ago. The vast industry demands and ghosting tendency are spreading throughout the restaurant industry, and many owners see no end in sight. Valued employees and understaffed employers agree that most are barely keeping their heads above the water.
Others are at a complete loss, and they don't know how to fix it. The trend is causing some restaurants only to open four or five days a week, and even then, they feel forced to offer employees more costly incentives like free food, longer breaks, housing subsidies, and shorter shift hours.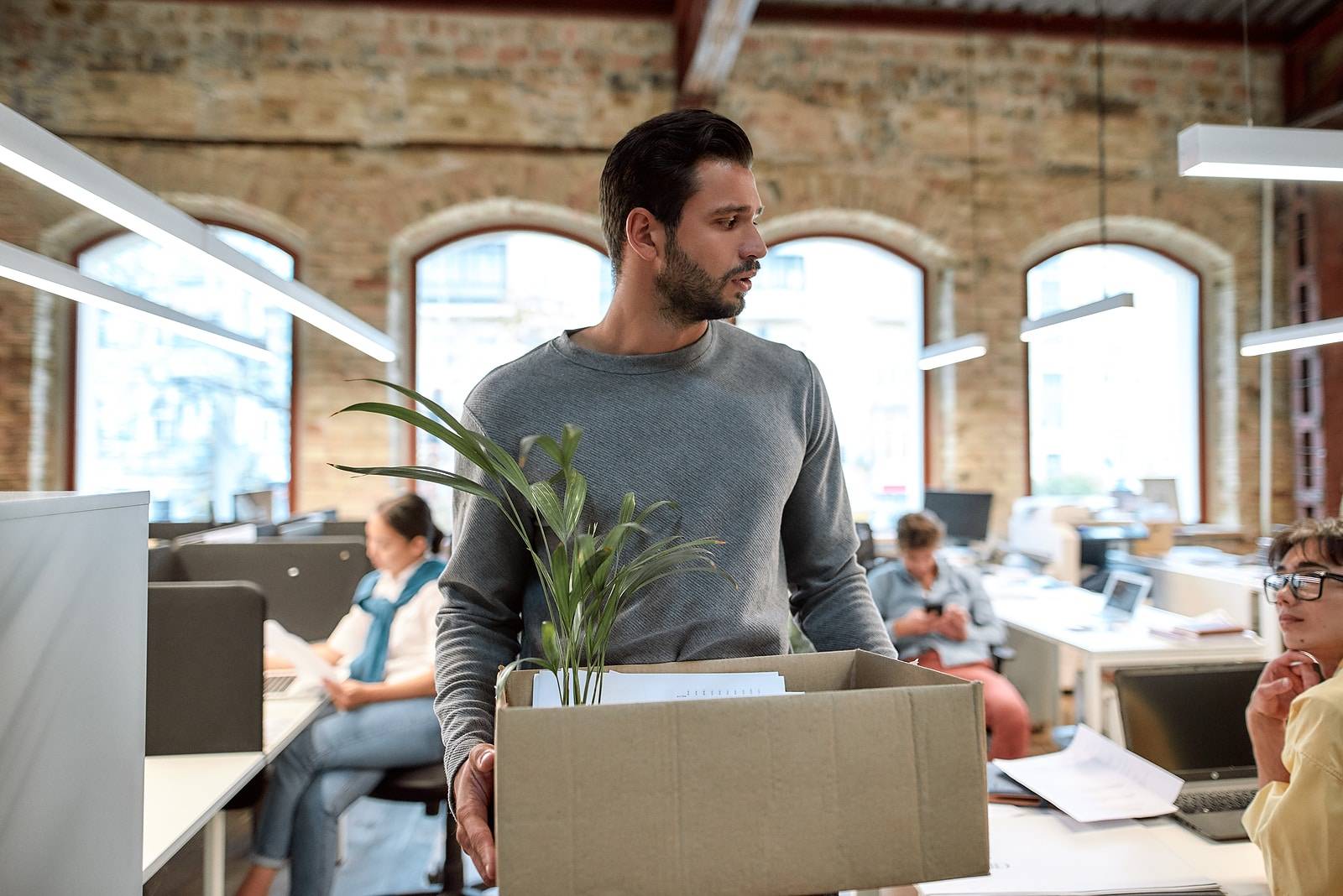 What is Ghosting Coasting?
Ask any person who has ever operated a business, and he will tell you that retention and turnover rates are a fact of life in the fast-food industry. A couple of years ago, the turnover rate was relatively constant. In general, this meant that four workers would need to be hired to be left with three who remained on the job. But now, the retention rate is sinking as government subsidies, and the lure of better offers keep restaurant staff either at home or moving about for better and better offers.
The US Labor data also shows that workers quit their jobs faster than in the last two decades. For instance, in June 2021, the quit rate in the food industry is rated at 5.7%, which is double the national average (2.7%). This trend is only expected to continue and grow as companies do less and less to vet workers due to staffing shortages.
What is the Effect of Ghosting Coasting?
The National Restaurant Association believes that the high turnover was there even before the pandemic, but it has increased sharply in the last year. To curb the situation, restaurants are being forced to curtail the operation hours and offer many perks never seen before in the industry.
Similarly, food enterprises are shutting down temporarily due to labor shortages. The turnover rate for a restaurant business is now around 80%, and there is no telling if your employees will want to work more or fewer hours than you offer them.
Some human resources professionals suggested that employers should give bonuses and other perks to attract recruits. They believe that the retention rate will increase if, in the beginning, you offer prospective employees $20 to $50 simply for showing up for the interview.
Employers can also offer a retention bonus to those employees who stay in the job for more than 30 days, 90 days, or a year.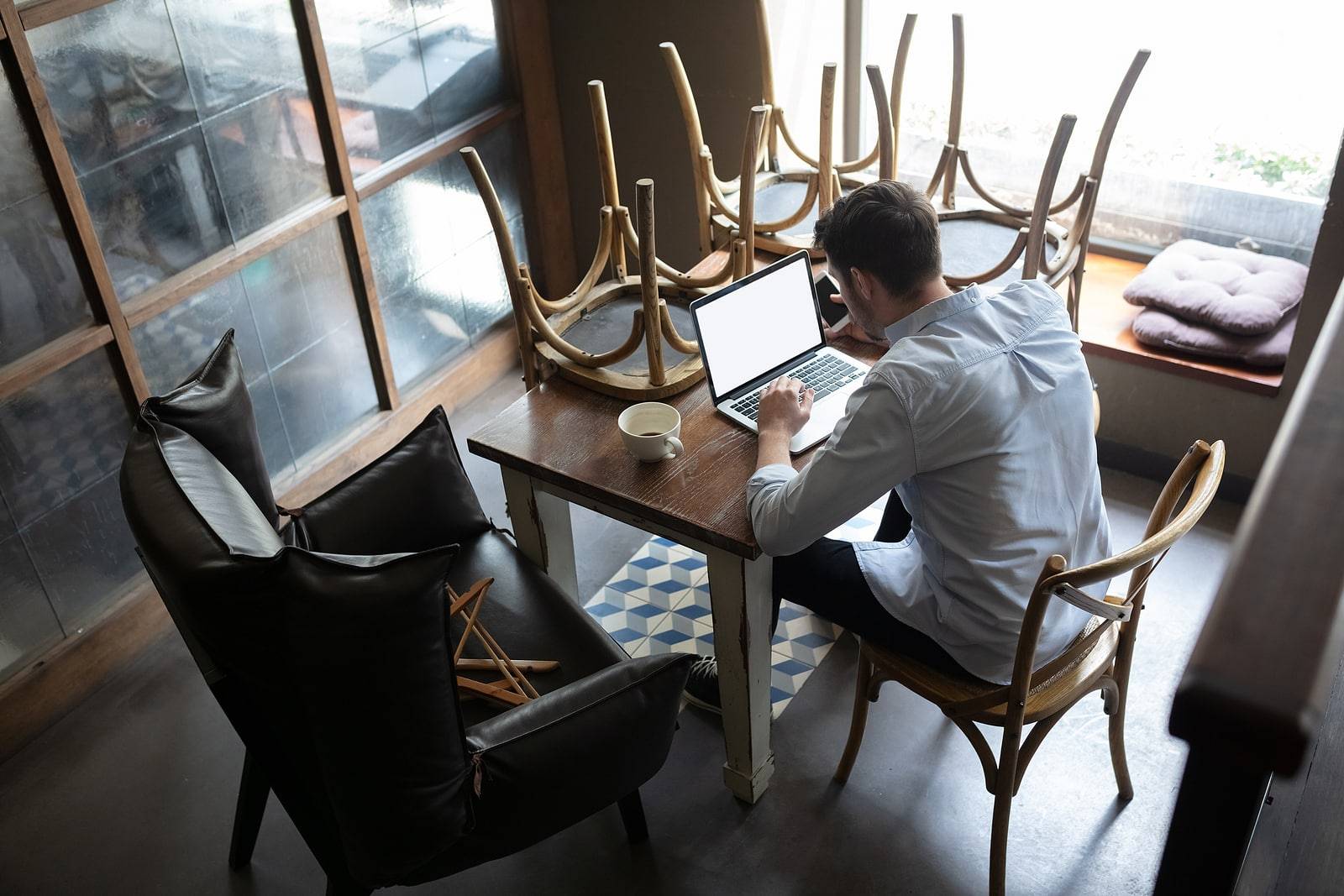 What is Ghosting Coasting?
According to NBC, business owners who are forced to deal with the staffing scarcity will continue to see problems even after easing the pandemic restrictions. No matter what employers offer potential staff members, this situation is expected to continue for months, if not years.
What is Ghosting Coasting?
On average, unpredictable changes have been the hallmark of the American restaurant industry. But the pandemic led to the layoff of many workers unexpectedly. Some faced severe health risks or were laid off due to closures and health restrictions.
Due to many frustrations and insecurities, many restaurant workers decided to quit the industry for good.
So now, the biggest headache for restaurant owners is what to do to make the industry more attractive. Restaurateurs are now trying to develop new models to raise the base wage and add perks to attract more employees. Without a solid team of dedicated and loyal staff, many restaurant owners are destined to feel the effects of ghosting and coasting for a long time to come.
Read more – Benicio Del Toro Is Not Antonio Banderas in Heineken Commercial