What are the best bras for full-figured women? Well, the answer to that question considers a lot, especially what type of bra you are looking for.
When it comes to finding the most perfect bra for full-figured women, there are a few things you need to keep in mind. First and foremost, you want to ensure that the bra you select offers ample support. Secondly, you'll want to choose a comfortable style suitable for what you are wearing.
And lastly, you'll want a bra that looks good on you!
When considering what are the best bras for full-figured women, a few key factors must be kept in mind. Extra support will help prevent pain and discomfort at the end of long day or during a work out. Your bra should not be too tight or loose and should not rub, chafe against, or dig into your skin.
What Are The Best Bras For Full-Figured Women?
A comfortable and supportive bra that minimizes breast size will help clothes fit better and give the wearer more confidence in their appearance. Most minimizer bras reduce a person's cup size by about an inch or two.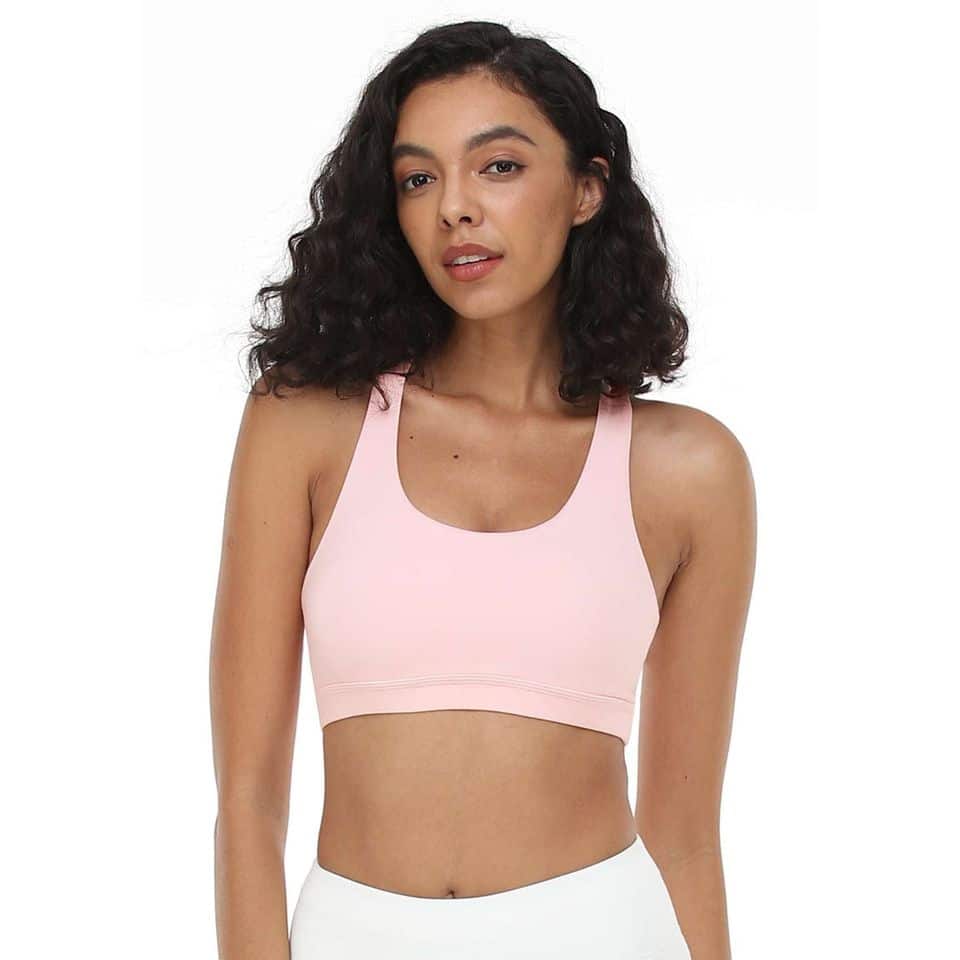 Image credit – https://www.facebook.com/HSIA2021
While this may not seem like much to most people, a minimizer bra is an essential item in the wardrobe for full-figured women. Many Amazon reviews suggest that a good minimizer bra allows the wearer to choose fashions that would otherwise not fit properly.
The best Minimizer bra designs visually reduce bust volume. Women do not want their breasts physically suppressed uncomfortably. Several design factors are essential for a slimmer and smoother look that is also comfortable.
Take, for example, HSIA Blossom Black Unlined Lace Bra. It is an unlined lace bra yet still provides much-needed support. For full-figured women, the bra offers complete coverage, is very affordable, and comes in sizes most bra makers do not make.
The mesh band on this bra smooths the sides and back while making it breathable. The straps are soft and adjustable, so the material will not dig into your skin while relieving shoulder pressure. And the wider hook-and-eye back closure is also adjustable, which helps to create an extremely comfortable yet supportive fit. These gorgeous bras look great, feel great, and are suitable to wear under almost anything.
Another of the best bras for full-figured women is the compression sports bra. This sports bra is designed to compress the breasts, providing support and minimizing movement. They are often made from a stretchy material that allows for some give, making them comfortable to wear during exercise.
There are also racerback sports bras with straps that come up over the shoulders and meet in the middle of the back. These bras provide good support and can help to minimize back pain during exercise. They can often be an excellent choice for warm days as they tend to be more breathable.
Although sports bras are meant to be compressive, larger-breasted women often only find ill-fitting or unsupportive options. Sports bras should keep your breasts in place during your sweatiest, most intense workouts.
Finding the right sports bra can be a challenge if you're a full-figured woman. Finding a sports bra that fits well and provides the support you need during exercise is essential. It should be snug but not too tight, and the band should stay in place when you move around.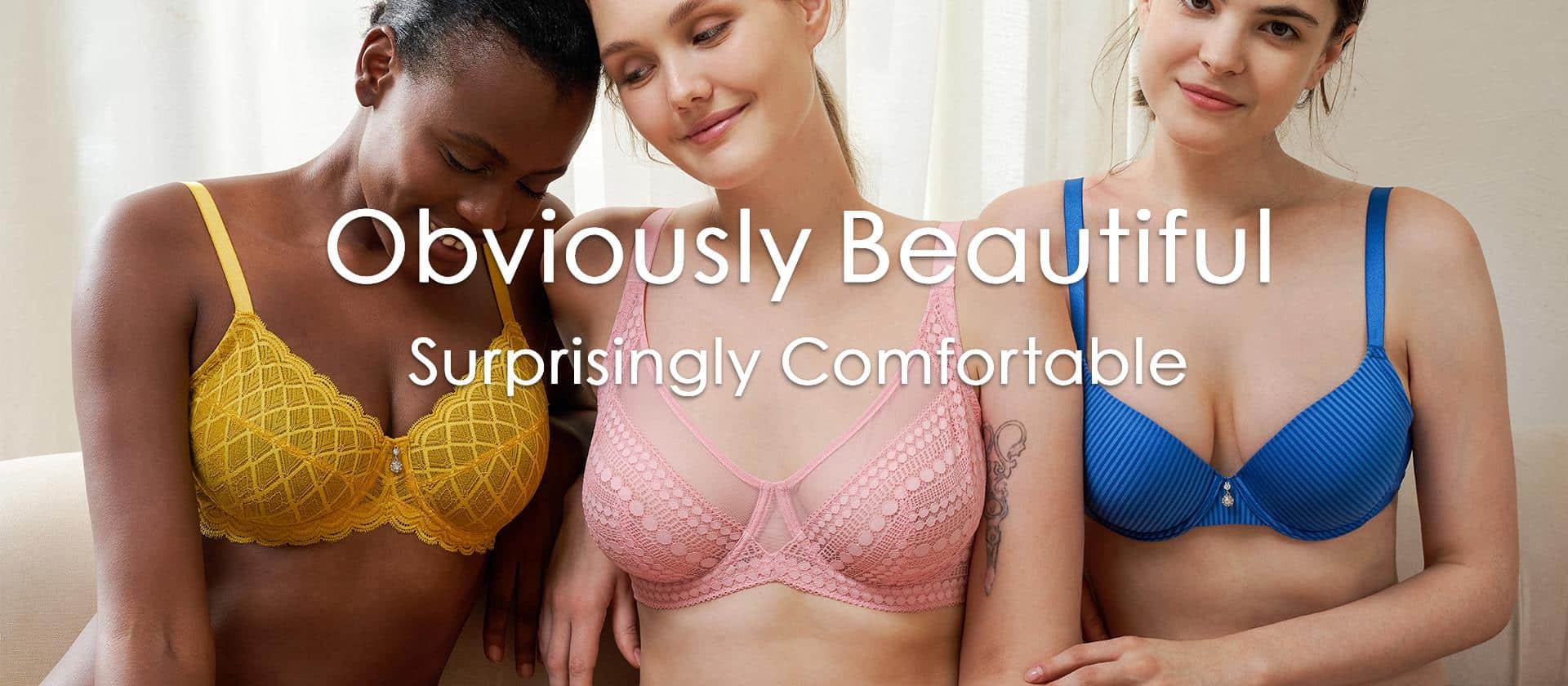 Image credit – https://www.facebook.com/HSIA2021
Look for a sports bra with wide straps for added support, and choose a style with full coverage cups to prevent bouncing and provide maximum support. The SONGFUL Vigor Medium Impact Sports Bra by HSIA is an excellent choice, according to many recent reviews.
In most cases, HSIA's products, from their conception until their launch, are tested by our bra testers a hundred times before they are released. They possess both passion and expertise that very few lingerie brands can boast of.
The designers at HSIA are always looking for ways to combine timeless natural inspiration with fashion trends as the feedback and requests from tens of thousands of female customers worldwide continue to fuel our desire to innovate.
In the same way that makeup is developed, we design different color combinations for different skin tones and skin types. Furthermore, we care a great deal about the functionality and comfort of our lingerie, so we test the material and structure of our concept repeatedly during the design process.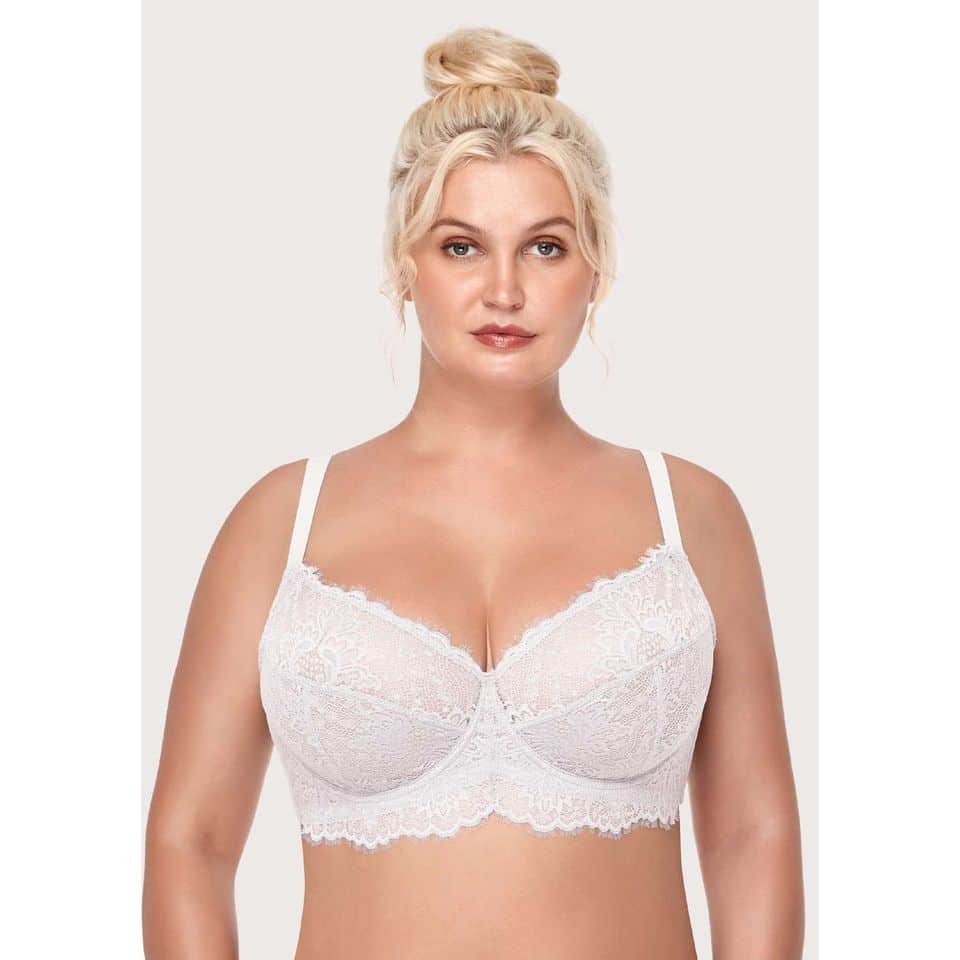 Im age credit – https://www.facebook.com/HSIA2021
As part of R&D, fashion designers usually choose a base size as a standard to adjust sizes by adding or subtracting a few millimeters. Since lingerie mechanical structure does not change evenly with size, such a simple solution often leads to a poorer body fit, according to our ongoing experiments.
Every size is periodically checked by computer, and body-feel wear tests are to ensure it meets the standard. This is a very time-consuming process, but every millimeter counts because you find craftsmanship where technology meets skilled artisans. This is why the products HSIA produces are considered works of art in terms of craftsmanship.
HSIA has received thousands of 5-star reviews from its customers. We strive to produce quality lingerie and activewear products that fit today's active women.
Read more – 5 Natural Remedies To Relieve Food Poisoning