Top tips to completely transform your kitchen. You've likely been stuck inside for long periods this past year. Maybe you've started to become bored of looking at the same old designs and cooking on the same old appliances. We can always use a change of pace in our lives to spice things up, and you can achieve this exciting shake-up by remodeling your kitchen.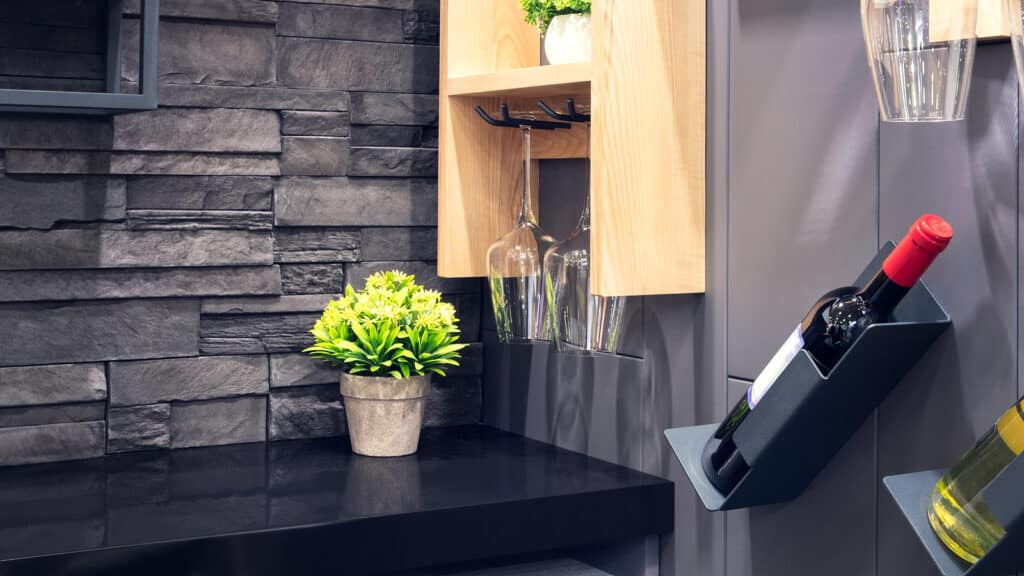 If you don't know where to start, we've provided some tips to completely transform your kitchen. 
Swap Out Materials
If you moved into an older home, chances are the previous owners and builders used outdated metals and designs to decorate your fixtures. If you would love a more modern feel, you can change the metals on the units and replace them with contemporary ones, such as matte aluminum or stainless steel. If you want to tackle a more time-intensive project, change out old flooring, like linoleum, and convert it to a trendier option, like stone or laminate.
Add and Change Your Lighting
Lighting can both literally and figuratively change your perspective on the way your kitchen looks. Different light fixtures, such as pendant lights, can bring a touch of class to your space. Puck, LED, and rope lights installed in dark cabinets, drawers, and underneath countertops can help illuminate those midnight snack runs and add a bit of flair and vibrancy.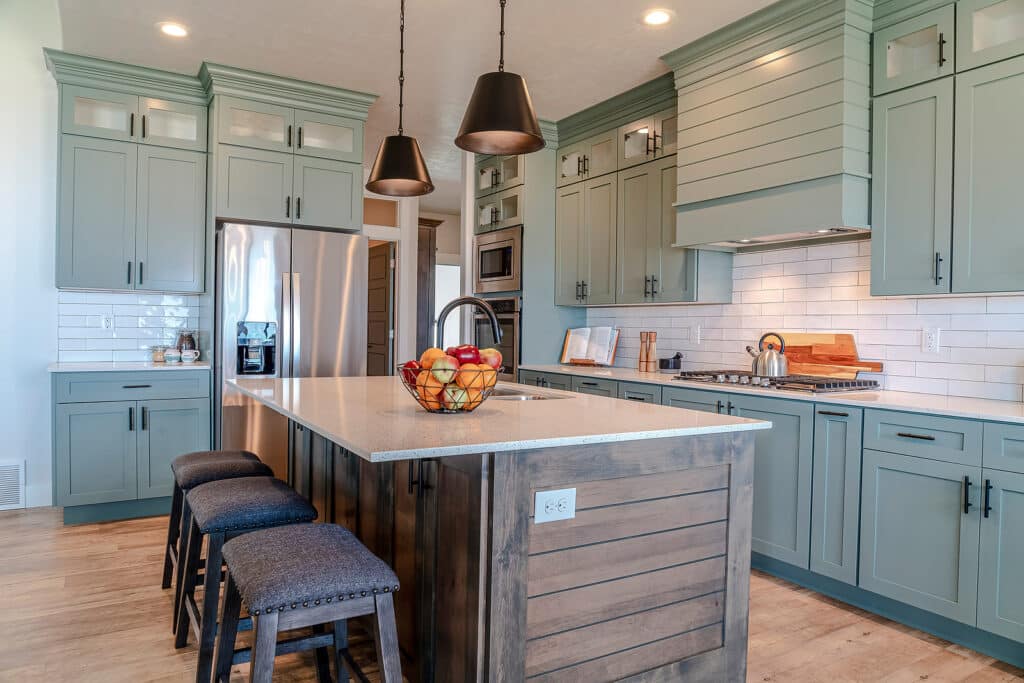 Best tips to completely transform your kitchen
Upgrade Your Appliances
If you have an old refrigerator that won't stay closed or a stove with three broken burners, maybe you should take the plunge and finally swap them out.  If you can make it work in your budget, you may want to consider making your life easier with a smart refrigerator or other smart appliances. The technology inside these appliances can do amazing things, such as saving you money on energy efficiency or notifying you when your food finishes cooking.
Clear Some Space
Do you feel a little claustrophobic when you're cooking a spaghetti dinner? If so, taking out part of your upper cabinetry can help open the space while giving it a contemporary feel. You can even go the extra mile and replace them with open shelves; these can display your dishware and other kitchen tools while making them more convenient to grab.
The only limits to transforming your kitchen are your imagination and your budget. You'll find a wide range of options to modify the room at a variety of price points. Once you've started making changes, you might even wonder how you got along in your old kitchen.
Read more – Things You Should Stock Your Pantry With for a Snowstorm