Road Captain held its first weekly Long Island ride on 4/5/17, and it was a great ride. Before we are getting into the ride, We would like to give some shout outs of thanks. First off RoadCaptain would like to thank Mike Harrison for dreaming up this concept of RoadCaptain.com and for including me into that Dream and adventure. About a year ago Mike came to me and told me he has this idea and if I want can be included in it, only thing was he couldn't tell me anything about it at the time.
Road Captain Long Island Ride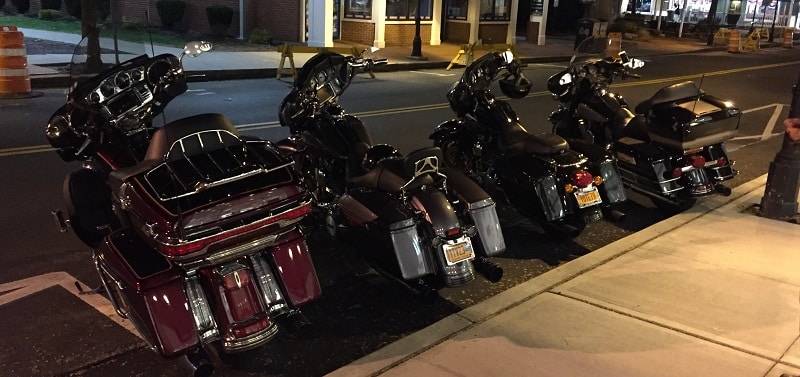 Eight months later we sat down, and he played out this concept of RoadCaptain.com. I lit up as the concept was explained to me and jumped on board without a second thought. Imagine a motorcycle navigational app that's fully interactive, giving you the best routes, biker friendly roadside stops, restaurants and hotel/motels. An app that uses a familiar mapping system to all of us that gets us lost, found or anything in-between. An app that can give me the best place to grab that pulled pork sandwich with a flick of a finger. It doesn't matter if you're a lone rider or in a group, Road Captain will get you there. Thanks again Mike.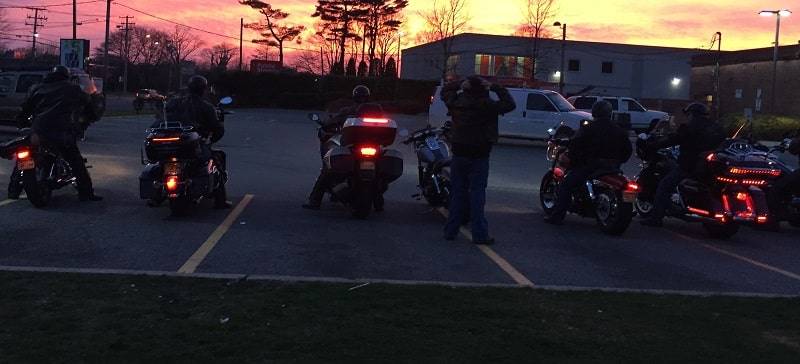 Ok back to our weekly Long Island ride. The temps were hovering around 50 degrees as the sun was setting in the western sky ( take a look at the pics, absolutely beautiful ) Starting in Farmingville 10 bikes headed east thru Yaphank, Manorville, and Riverhead before turning north into Baiting Hollow and then east into Port Jefferson. Now normally a ride from Farmingville to Port Jeff is about 8 miles as the crow flies, but we ain't crows. That 8-mile ride turned into a 65-mile ride that put a smile on everyone's face. Even as the temps headed towards the lower 40's and the winds started blowing the screaming bitch ( my 05 soft tail ) around a bit, none of us were looking to cut this ride short. We have been waiting way too long to get back in our saddles.
Road Captain would like to thank everyone who came out to support our ride. and special thanks to my daughter Miranda who came out and took some pics for us. Ride safe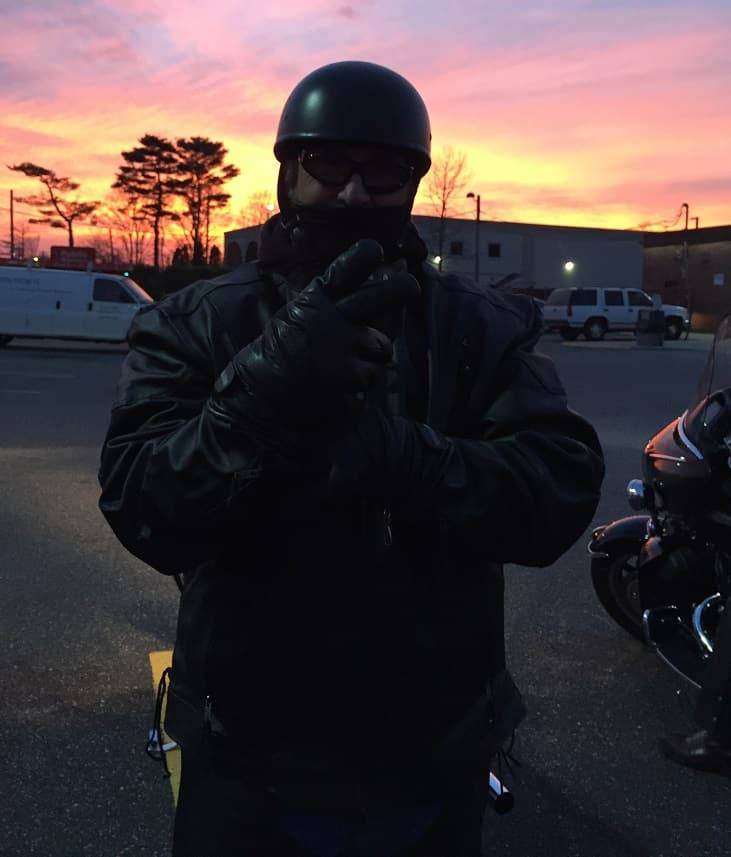 Read more – Cooper DuBois Portland History Explained