Kodak Introduces Kodak Ektra Smartphone. Kodak is a word that evokes the image of photography in America, and it only makes sense that the new Kodak Ektra Smartphone is thought to be for camera enthusiasts.
This new smartphone is a blast from the past, named after a camera from the 1940s This smartphone will be available in December in Europe.
Kodak Introduces Kodak Ektra Smartphone
This Kodak Ektra smartphone is more than meets the eye, and for almost 500 pounds this phone is one of the most expensive in the market. The phone will have metal sides, and the back case is some form of leather.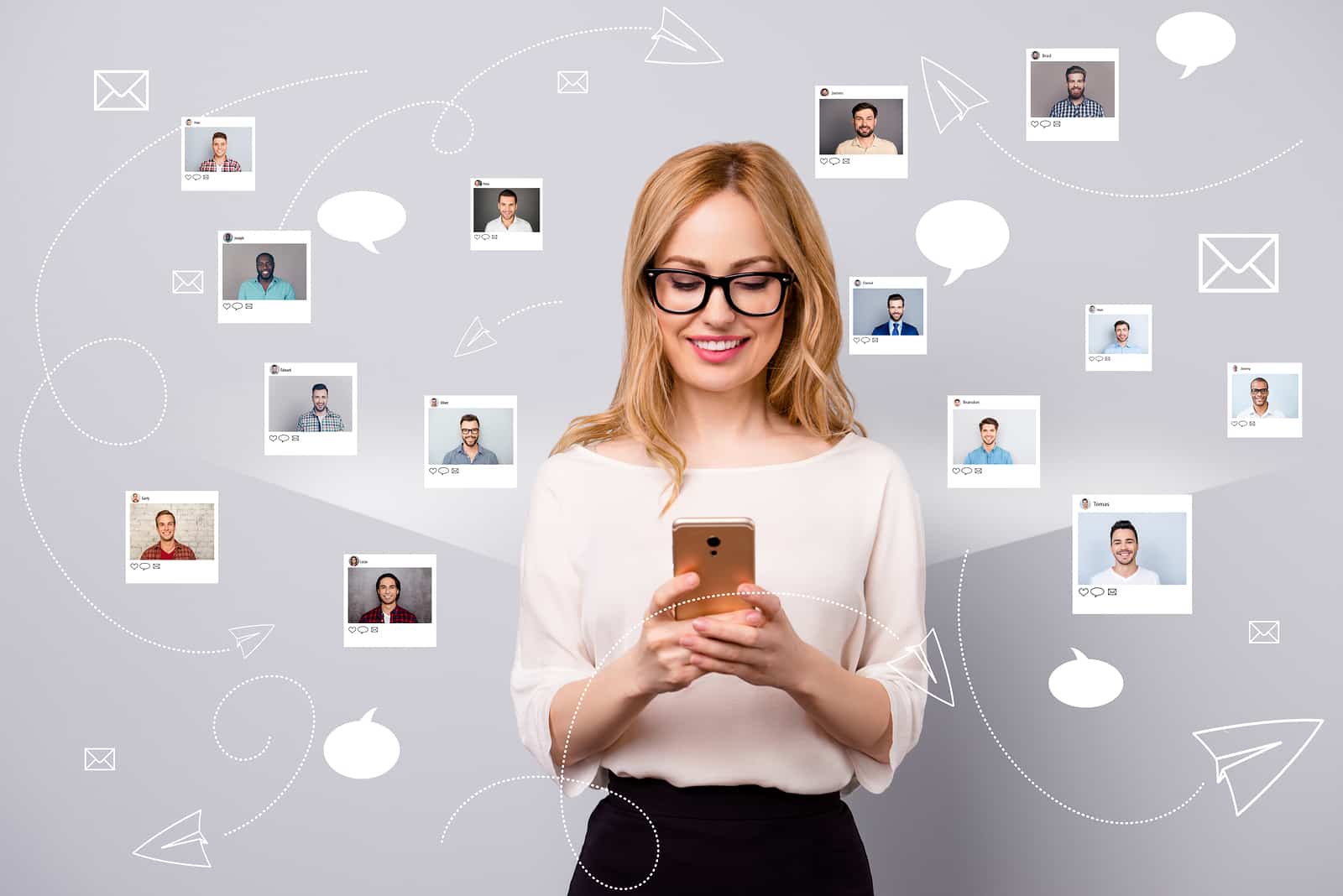 Kodak Introduces Kodak Ektra Smartphone
There is a shutter button so that this phone appears to be a camera and the lens that adorns the back only completes this image. The sensor for this camera is quite small for a smartphone when those that love photography will be looking into this product.
The Kodak Ektra cannot claim to be the best smartphone camera on the market, but there are some features that are not found on any other devices. There is a "Scene Selection Dial" that allows the user to switch between manual, panorama, HDR, landscape and many others like a typical feature on a digital camera.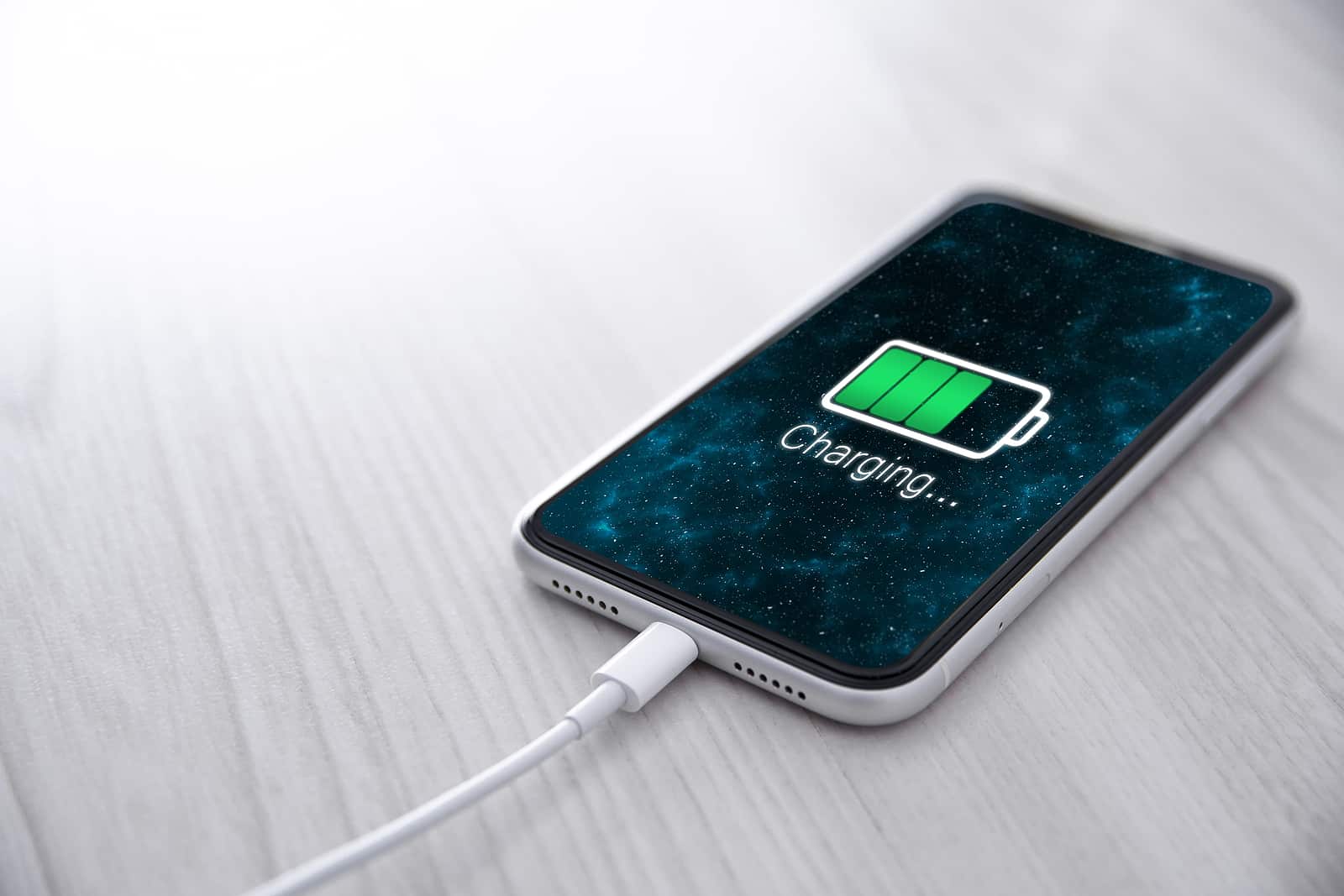 There are also many filters that you can use to give the photographs and videos that you take a vintage edge.
Kodak Introduces Kodak Ektra Smartphone
The rest of the Kodak Ektra is pretty comparable with the market with similar processing chips and speeds. This smartphone is thicker than most phones in the market and comes with a battery known for its battery life.
Kodak is a brand internationally recognized for high-quality products, which is why so many consumers are going to flock to stores to check out the Kodak Ektra smartphone.
December will be an exciting time for Kodak Ektra
It will determine the impact that this smartphone will make in the industry. Those consumers are looking for a device that is not conventional will enjoy the features that this smartphone provides.
Read more – Are you charging your Smartphone correctly?