Celebrating St. Patrick's Day with food boards.Whether you're a business trying to incorporate more holiday fun into your schedule or you want to throw a St. Patrick's Day party, food boards can work for you. Food boards are among the many food trends we're watching for in 2023, and they are easy to customize for your restaurant or gathering. You can create as many kinds as you want, from dessert boards for sweet-toothed patrons to hummus boards for your vegan party guests.
Keep reading to get some ideas for celebrating St. Patrick's Day with food boards.
Classic Irish Appetizers
The idea of a food board can sound vague. Are we talking about charcuterie boards or something more adventurous, such as a butter board? If you want to serve classic Irish appetizers on St. Patrick's Day, then the answer is a charcuterie board (for now). Potatoes are one of the most iconic Irish foods, so place some crispy smashed potatoes or loaded potato skins on your board.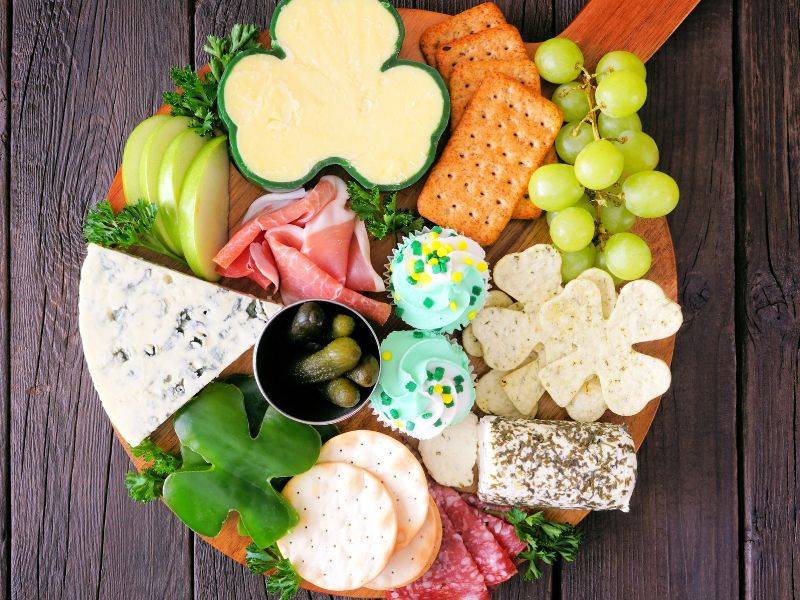 Celebrating St. Patrick's Day With Food Boards
The Irish also enjoy beer, so use some beer to make a beer-cheese dip for crackers or cabbage chips. These are some heavy snacking options, so feel free to add some light snacks in between, such as fruits and vegetables.
Giant Green Board
Create something festive but unique for St. Patrick's Day with a giant green board full of the best savory green foods you can imagine. This is more similar to a butter board than a charcuterie board, but you can modify it as necessary for your restaurant or gathering. Make or buy classic hummus but give it an extra stir with some green food coloring. Spread the hummus onto your board in any design you choose. It's easiest to spread it as a square, but depending on the size and shape of your board, you may want to spread it in a different shape.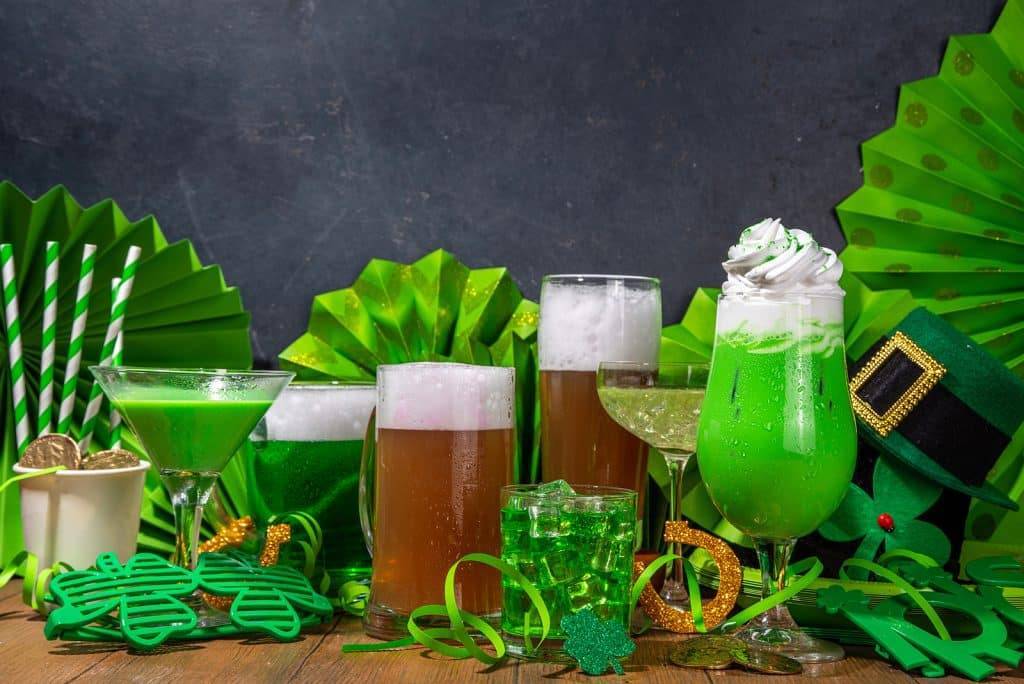 Celebrating St. Patrick's Day With Food Boards
Surround your green hummus with other green treats, such as celery sticks, cucumbers, cabbage chips, snow peas, and roasted green beans. You may want to add some crackers or pita chips as well, even if they're not green, so that people can enjoy various textures and flavors.
Sweet St. Paddy's Board – Celebrating St. Patrick's Day With Food Boards
Many people think that you can't have a holiday without desserts. If you expect such patrons at your restaurant or at your party, you need to provide a dessert board. These boards should have something for everyone. Start with classic Irish desserts, such as shortbread, slices of Irish apple cake, and small bowls of potato candies. Then, add some extra green to sell the theme, such as small bowls of green candies, miniature cupcakes with green icing, and green sugar cookies.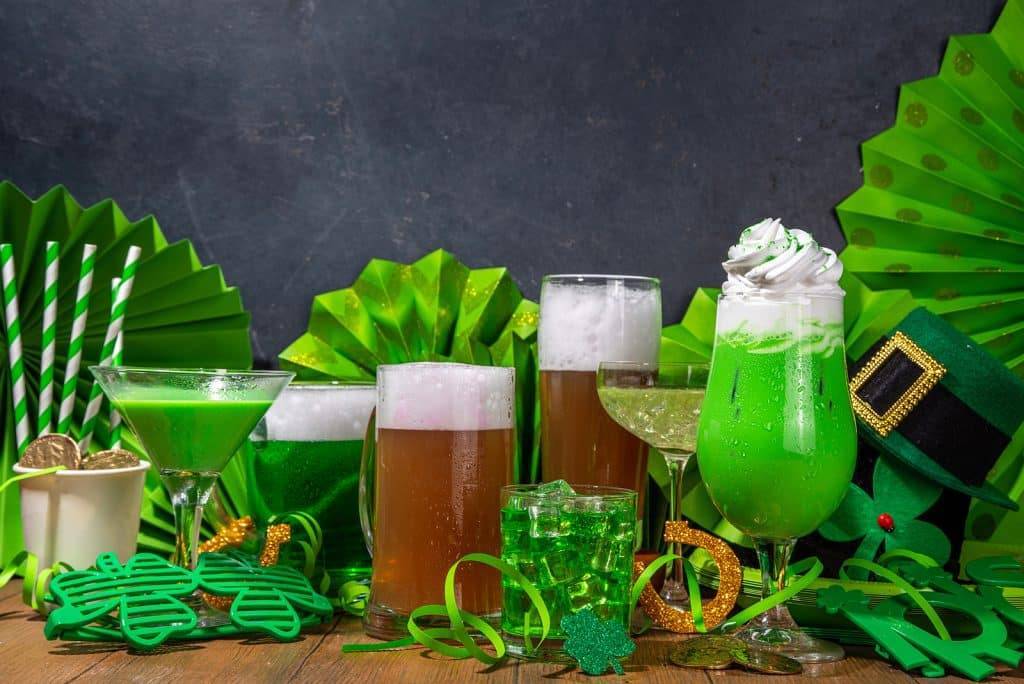 Celebrating St. Patrick's Day With Food Boards
Food boards are a great way to celebrate any holiday, including St. Patrick's Day. These board ideas, along with any other kinds you can think of, will help patrons or party guests enjoy this often-forgotten holiday.
Read more –Health Gummies For Sweet Lovers