The Social and Solidarity Economy rebalances the economic, social, and environmental objectives. The financial crises, rising inequality, and climate change have led to a global debate over the meaning and pace of development. As a new approach to long-term growth, more value is placed on the social and solidarity economy. 
Table of Contents
Nine prime strategies that can help to build a social and solidarity economy:
Social, economic institutions and organizations play a vital role in the fight against poverty. They help with livelihoods and job creation. In a time of global unemployment, social economy businesses are a critical source of employment. The OECD has identified nine initiatives to work on the social and solidarity economy.
Promote a social, economic culture:
The government should encourage the growth and development of civil society projects by:
Recognizing the role of civil society and the stakeholders. Also, by helping in identifying economic and social challenges
They enable civil society projects to grow into social economy organizations.
They also increase public awareness about numerous social economy options.
They encourage the development of networks, cross-sector relationships, information exchange, and communities.
Make a practical institutional framework:
According to this concept, countries should define who does what. They must specify the functions of ministries, public agencies, and government divisions.
They must define the duties of government entities. However, it contributes to better and more effectively implementing social and economic programs.
All stakeholders must help in creating and implementing social economy initiatives.
They must create a "one-stop shop." It can serve as a single point of contact for social economy organizations. It will give all levels of government access to information, resources, and support services.
They should help in creating policies and implementing them to promote gender equality.
They must create an institutional environment that promotes coherence and effectiveness. This helps mainstream the social economy in public policy and across government levels.
The government should support important green and digital transformation policies.
They can promote cooperation and collaboration among organizations and all levels of government.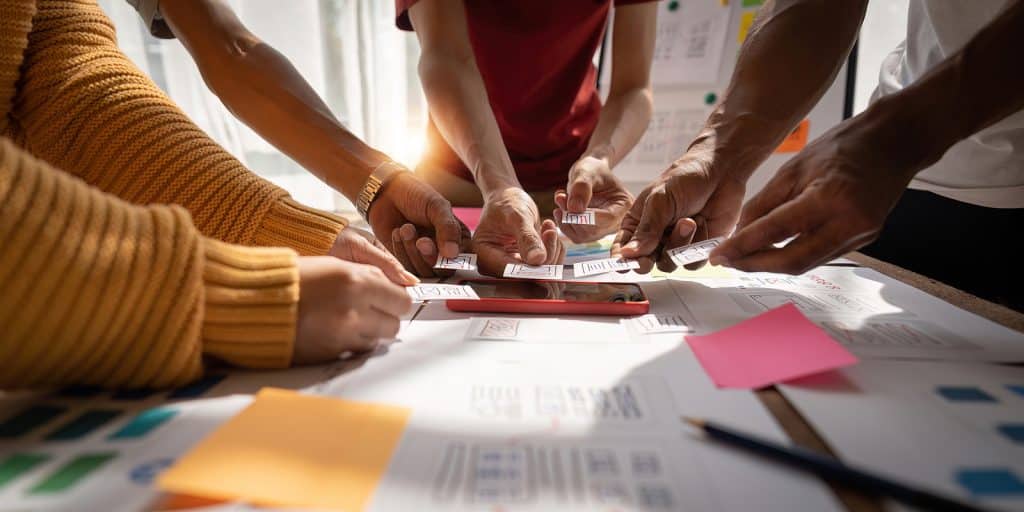 Establish legal and regulatory frameworks:
This principle proposes that governments should create adequate legal frameworks through:
Collaborating with social economy industries to design legal frameworks.
Recognizing situations where present legal frameworks are harmful to social economy groups.
They should also recognize and support diverse legal forms when appropriate. It primarily applies to social enterprises.
They can increase the opportunity for mutual recognition by using applicable labels, certificates, or criteria.
They should support internationalization. It includes sharing information, international cooperation, and policies to improve cross-border activity.
The government can develop criteria for regular evaluation to improve and update laws and regulations. This must include stakeholder feedback, as well as qualitative and quantitative data.
Support financial access:
This principle indicates that governments create systems for accessing cash and funding by:
Establishing and pursuing a comprehensive public funding strategy. It enhances the financial viability of these associations in the long run
Helping social enterprises in gaining access to existing financing tools and programs. It improves their access to funding, such as direct loans, venture capital, or equipment financing
They can improve social economy organizations' financial competencies and investment readiness. It is generally done by sending money straight to them. They can then identify and address their investment preparation requirements.
Another method is to promote the adoption of innovative and alternative financing strategies—for example, collaborations with ethical finance, credit unions, and crowdsourcing.
Ability to access the public and private markets:
This suggests that the government helps in providing access to public and private markets.
When appropriate, facilitating access to public procurement opportunities for social economy organizations.
Encouraging the inclusion of social and environmental considerations in public procurement
Improving the abilities and competency of procurement authority through specific training.
Encouraging associations to enter private markets to achieve financial sustainability. They can also establish connections with the greater business community.
They can also help social enterprises reach public and commercial markets through online marketplaces.
They develop training programs to support organizations in entering new markets.
Encourage impact measuring & monitoring:
It recommends that governments measure and monitor the impact of the firms by
Encouraging the creation of indicators and criteria for measuring social impact.
Encouraging organizations to use a part of the resources made available by government agencies. They can use it to measure social consequences in the form of subsidies
Assisting in the development and dissemination of tools for measuring social effects
Promoting the measuring of organizations' non-market worth in addition to market value. It is beneficial to investigate their performance and assess their societal influence
They can improve the ability to measure social impact. They do so by providing specific funds or training from professional intermediaries.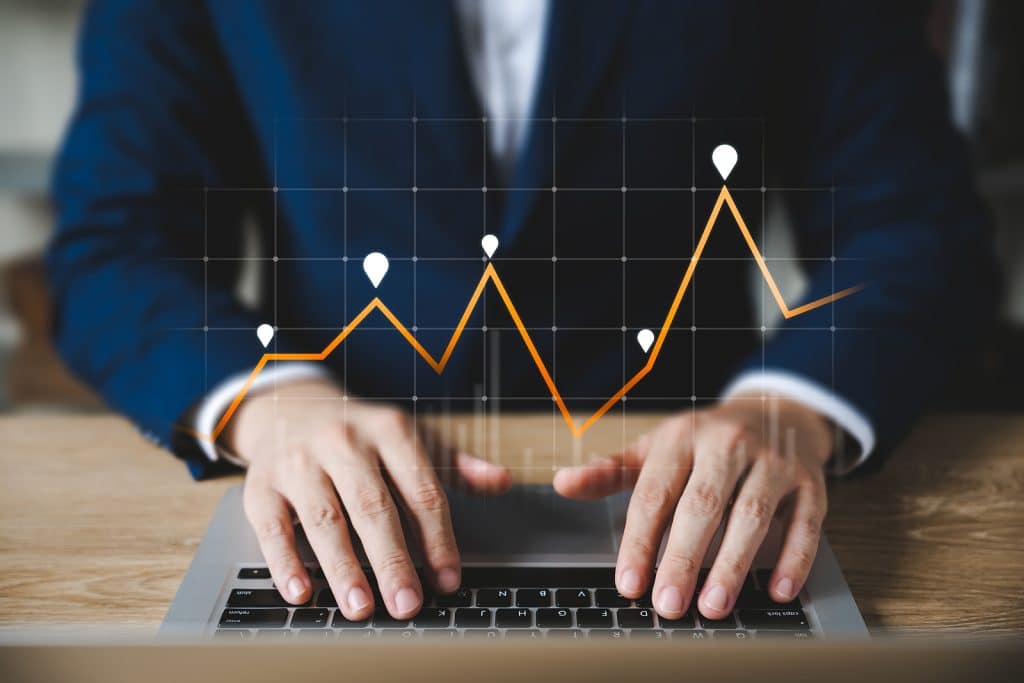 Assist in data production:
It advises that governments help the production of credible data and evidence on the social economy by:
Promoting data collection and production methodologies and guidelines.
Increasing knowledge of international approaches. It helps in the production of comparable statistical data on the social economy.
Gathering evidence on the social economy through existing data and implementing specific surveys
Identifying other data sources, such as annual surveys of social economy organization representatives
Seek social innovation:
Governments encourage social innovation to realize the full potential of the social economy by
Increasing national and local awareness of social innovation
Creating and assessing solutions that address both the demand and supply sides
They promote experimentation and scaling up with the help of competence centers, government agencies, and higher education institutions
Promoting local development through social innovation
Leveraging existing community networks to foster social innovation in specific sectors
Promoting social and sustainable practices following the objective of the SDGs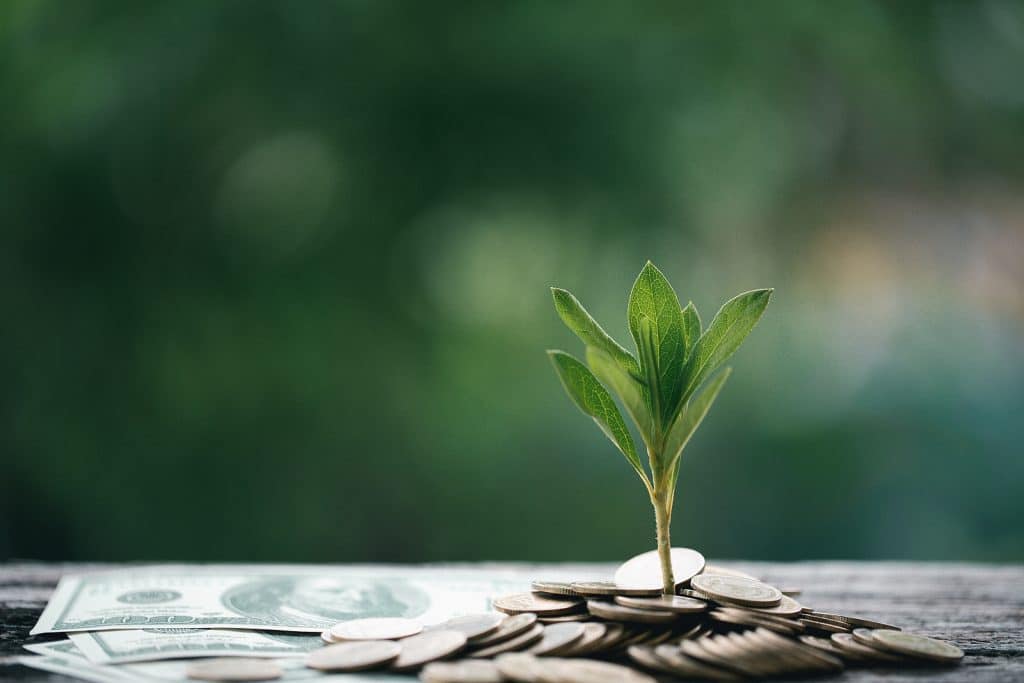 Business development support & skill development:
The government increases organizations' skills and business development capacities by:
Providing education and training programs through the use of public funding tools
They give coaching and mentoring courses to social entrepreneurs.
They offer low-cost company development assistance
They enable firms to take advantage of existing business development services where appropriate
Note: The focus on skill development is of utmost importance. For instance, train your employees in innovative skills like paystub knowledge, management, and business organization.
Read more – Business Trends in 2023 What the Future Holds