Ways to organize cluttered cords. Despite your best efforts, the cables that you need for your computer and other electronic devices can quickly become a blemish on an otherwise tidy room. Multiple cords may bunch up and become a tangled mass of knots that you cannot move away since the connections they provide are essential for your devices. You no longer need to suffer in silence, though.
We've gathered some satisfying ways to organize cluttered cords you can adopt to bring order to your home once again.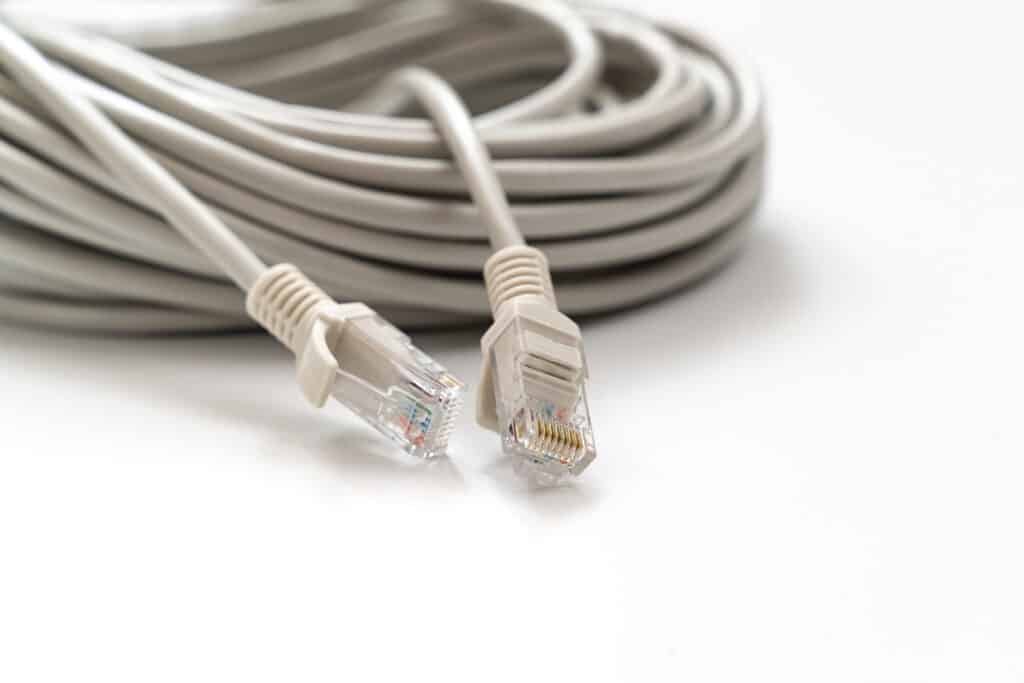 Best Ways to Organize Cluttered Cords
Get Holders for Unused Cords
One type of cord that may be plaguing you is the type that does not need to be plugged in all the time. The most common example would be chargers. Normally, when you aren't using them, they just lay on the floor or on your desk messily. Some people roll them up and put them away, only to need to take them out again in a couple of hours, which is a hassle.
You can keep them from winding around each other by getting holders for them. This may come in many forms, but the end goal is to line up cords by their heads along the side of a desk where you have easy access to them without things getting out of hand. Some people thread the heads of the cables through paperclips that they clip on the disk and others use putty to hold the cords in place.
Best Ways to Organize Cluttered Cords – Use Coaxial Nail-in Clips
You could go for coaxial nail-in clips for those more permanent cords that you don't touch, such as the ones surrounding your entertainment center. These are the small clips that you might see cable installers attach to the wall when you're adding channels to your television. Since you nail them in, they hold cords securely, but they cannot be easily removed either. With them, you'll be able to keep the cords in straight lines that meld along the edges of the walls' baseboards and corners. The cords you have behind the TV and the router may be good candidates for the nail-in clips.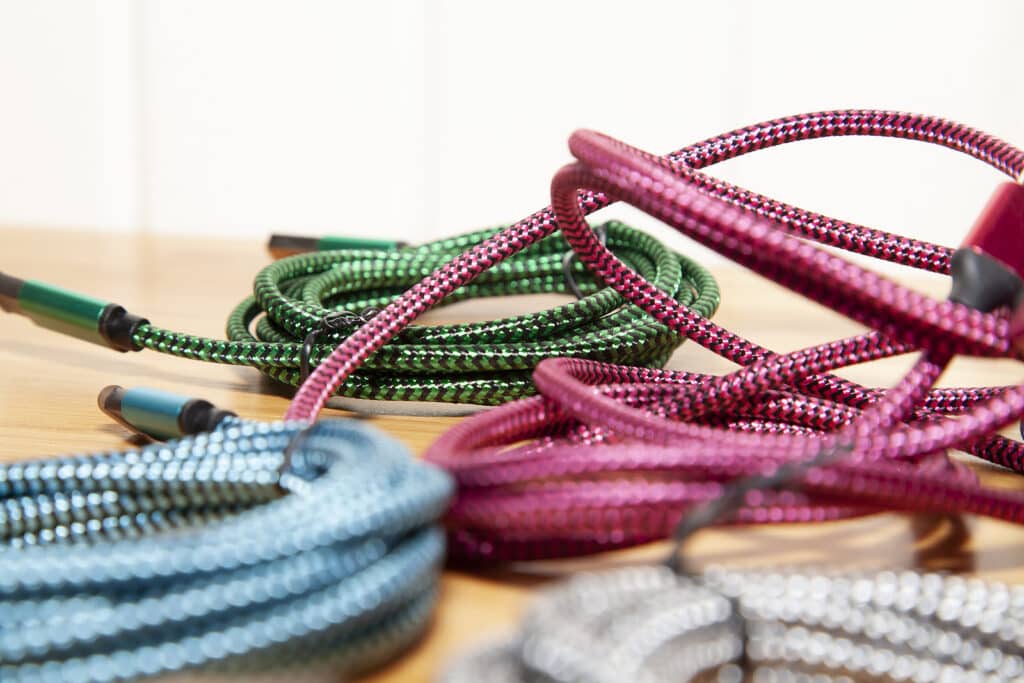 Terminate Ethernet Cables
Okay, now we're getting into the more techy side of things. If you use ethernet cables for your home network connection, you've probably traded neatness for faster and/or more reliable internet. You don't need to compromise to the point where you keep tripping over the wires, however. Learn how to terminate ethernet cables for a best way to organize your cluttered cords. Terminating cables refers to the act of cutting a raw-ended cable down to the length you want and then attach the connector head afterwards. You can get the exact lengths you need for each cable and avoid getting the cables jumbled if you master this rare skill.
Read more – Coolest Hacks Every Car Owner Should Know