Best Time to Visit Croatia is always a question many people ask. Here is a quick breakdown. Croatia, which is present on the coastline of the Adriatic sea, is a beautiful place for tourism and sightseeing. You can explore historical sites, beaches, old towns, parks and enjoy exquisite food, magnificent festivals, and fashionable clothes. Although you can visit Croatia at any time of the year, mostly when we visit different places, we make plans based on specific criteria such as low budget, less crowd, festival times, summer vacations, winter days, Christmas times, etc. So, to help you out with your plan, here are some of the unique features of different seasons, which you can check out before you visit Croatia.
Best Time to Visit Croatia
May to June
If you are among the ones who don't prefer many crowds but also want to enjoy the beaches with more extended day length and less rainfall, then this is the best season for you to visit Croatia. It is the season where all of the hotels and shops reach the end of their preparatory stage and is almost ready for the peak tourist region. You can go hiking, enjoy hustle-free beaches, historical sights, shopping, cycling, and various festivals during this season. Besides, at the beginning of May, the prices also remain comparatively cheaper than the peak tourist season.
Best Time to Visit Croatia
During this season, some of the festivals you can enjoy are Saint Domnius Day, the second-largest city in Croatia, which is 'Split.' During this festival, street fairs are held, rowing contests, and processions consisting of traditional music and dance.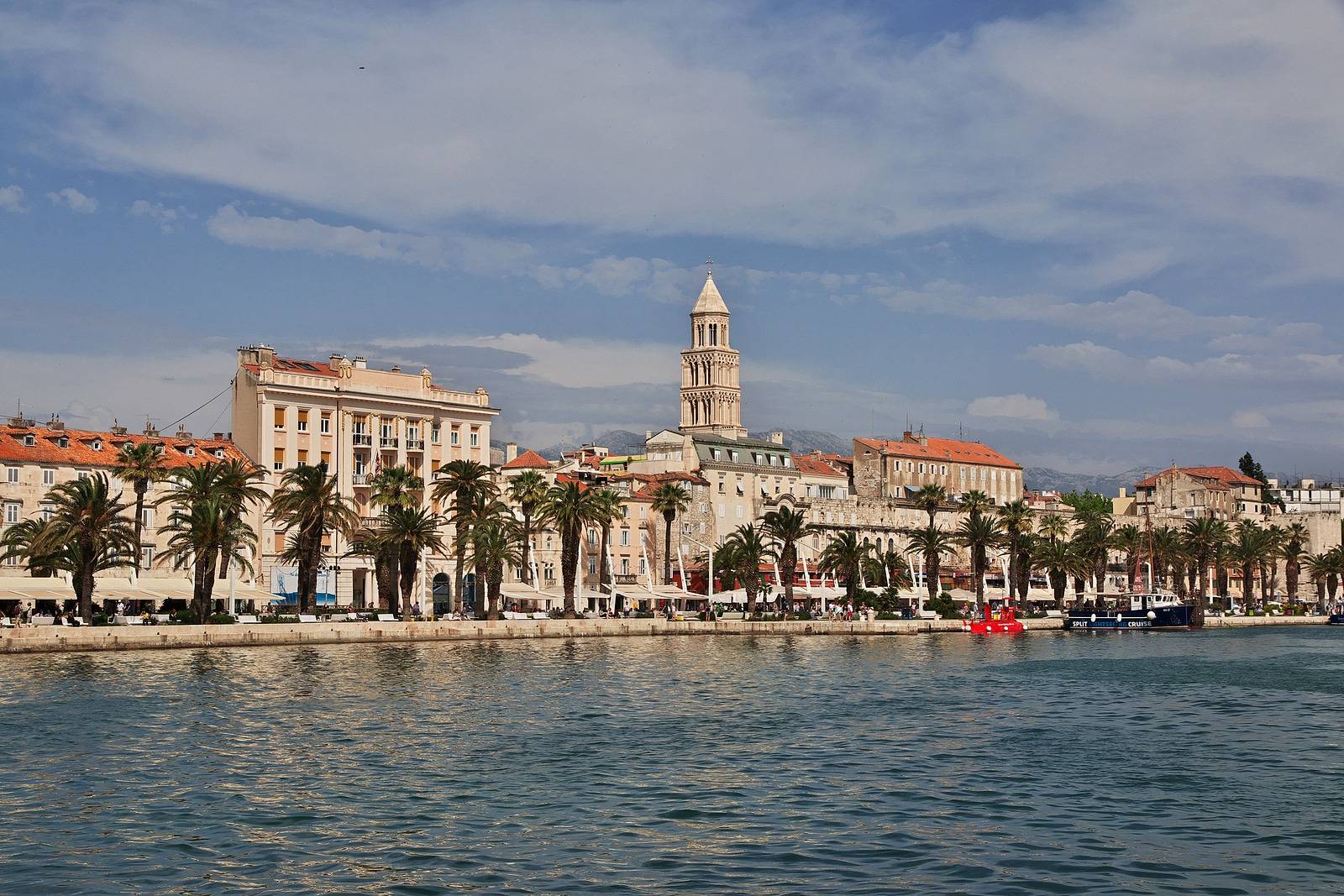 July to August
If you want to travel during the summer vacation or want to enjoy your trip during the dry season with no rainfall and hot sun, followed by attractive cultural events, fancy hotels, music, food, and entertainment; in that case; it is the best time for you to visit Croatia. It is the season where all the hotels remain open and showcase and provide unique, fascinating features to attract tourists.
This is the season of larger crowds and unique festivals and events such as Zagrob's festival, Croatian festival, and mesmerizing international puppet festivals, all of which attract tourists. During this time, various delicacies, as well as fashionable clothes, can also be found. This season is the visitor's season, and the price usually remains high during this season. You can also go and explore various islands and enjoy island hopping as the ferries stay active during this season.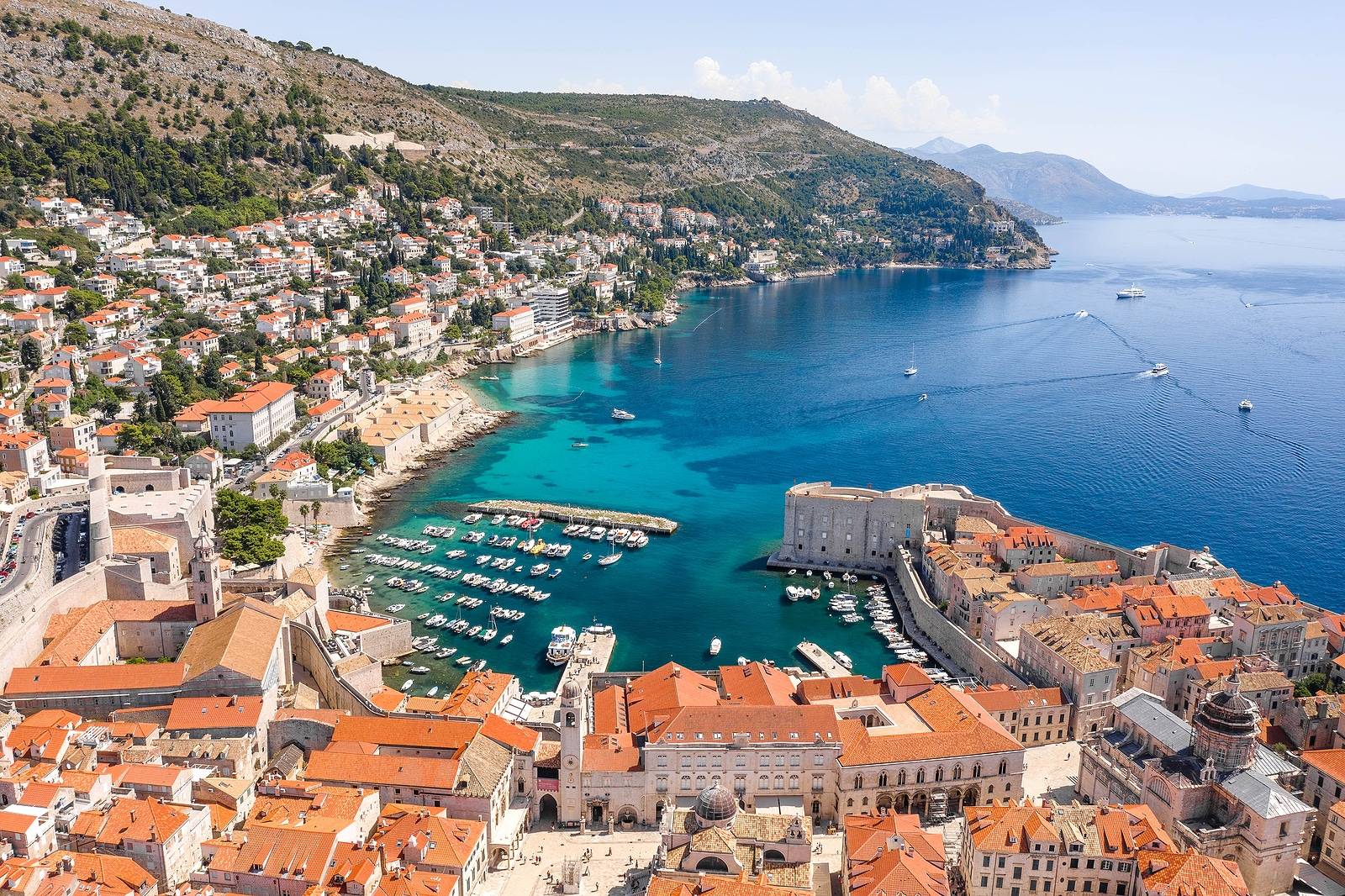 September to October
n this season, you can enjoy calm and peaceful weather with no crowds and primarily locals. The temperature drops at this time and shops and hotels start to close down gradually. However, you can still find many elegant and fancy hotels and shops with discounted and lower prices than the crowded seasons. Besides, you can also enjoy the beaches during this season as Croatia usually has warmer weather apart from the winter seasons. You can enjoy sightseeing without any hustles or waiting. You can visit National parks, wildlife, enjoy the flora and faunas and destination cities, though the activities during these times are usually less in the cities than the peak times.
One can enjoy the Night of Diocletian during this season. It is held in September in Split. In this festival, parades are done, followed by live concerts and music, and toga-clad performers pay respects to the ancient histories of the city. Besides these, truffle days are also held between September and October, where various cooking competitions are held along with the showcase of local delicacies.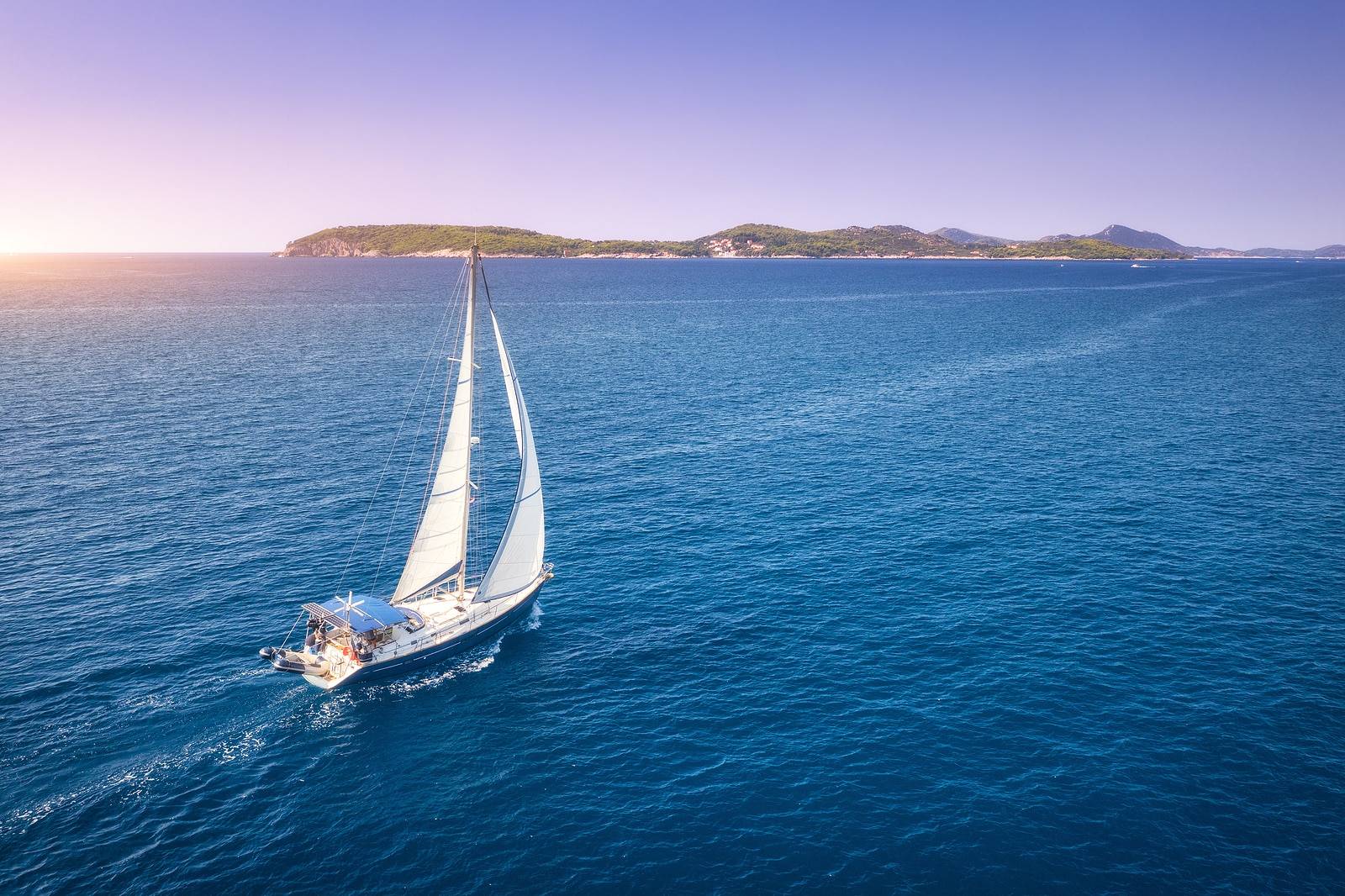 November to April – Best Time to Visit Croatia
If you want to enjoy Croatia exclusively with the locals along with the snowfall, you can visit it in the winter. In this season, though, many of the hotels remain closed, but still, you can find some. The best thing about that time is the price remains pretty less than the shoulder season. This season does not facilitate boating or enjoying beeches, but you can enjoy various festivals with the locals. Some of the festivals held are carnival festivals, Easter festivals, Feast of Saint Blaise, etc. In the Carnival festival, various diverse costumes from traditional to modern are displayed, followed by multiple sports competitions, parties, etc.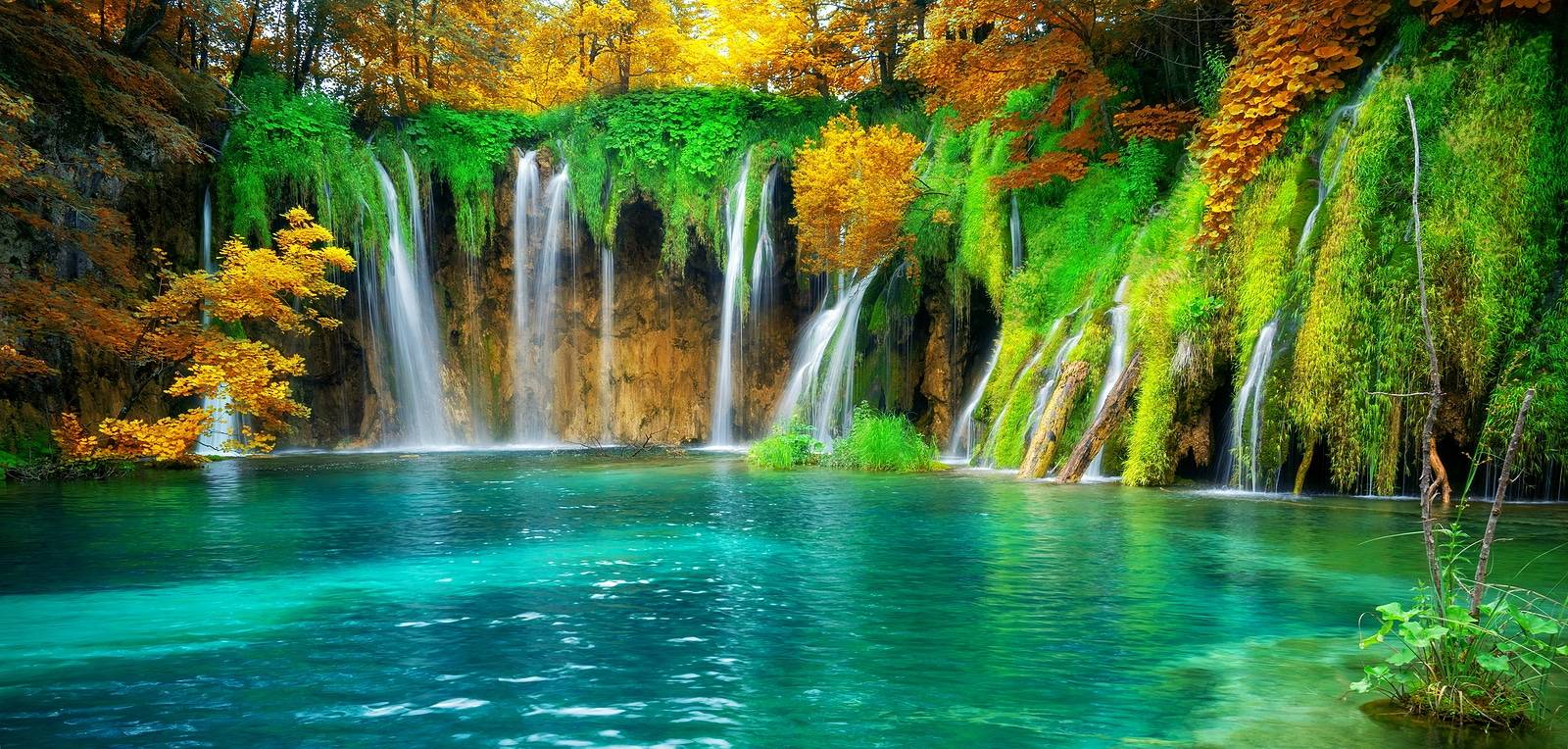 So, plan accordingly and enjoy your most precious time in Croatia.
Read more – Explore the Top Sites of the Old City of Dubrovnik