For the Best Brunch in Knoxville Tn. Brunch is TotesNewsworthy's favorite meal of the week. Here are some great selections.
Whether you need an excellent Bloody Mary when Sunday morning rolls around or are working your way through an omelet and some pancakes, the best Brunch Knoxville, Tennessee, has exactly what you're looking for in a great brunch.
Table of Contents
Best Brunch in Knoxville Tn
Copper Cellar West
They offer some of the best food and brunch in Knoxville. You won't be disappointed, from their steakhouse selections and premium seafood to their Award-Winning Sunday Brunch.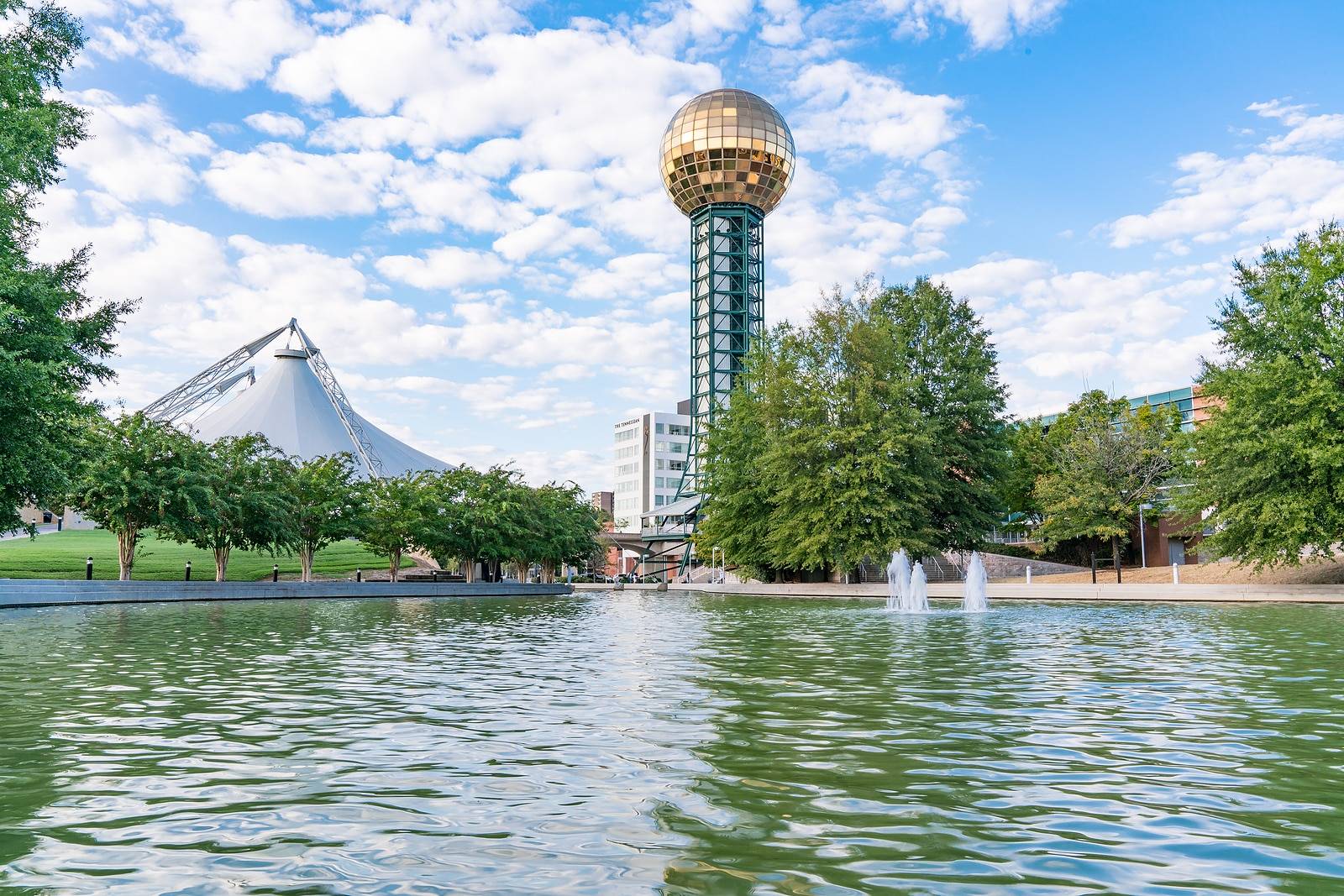 The Copper Cellar has established quite a reputation as a Knoxville favorite, and it's not without good reason. Our Sunday brunch buffet has been voted the Best in town for many years, and there are many delicious aspects to this local gem. The English Hunt Club setting is a comfortable and welcoming getaway with West Town Mall and The Gallery shopping center nearby. Plus, within their location, you'll find their Italian restaurant. Super place for a great best brunch in Knoxville Tn.
Bistro at the Bijou
In 1980, this restaurant opened and quickly became known for fresh homemade meals. Owner Martha Boggs has been managing the place since 1993, but she took ownership in 2009. Her restaurant grows a lot of vegetables on her farm.
This dictates what's on the menu daily because the produce changes depending on the season. Marth has three seasonal menus – fall, winter, and spring – so she can focus on serving dishes with regionally-sourced ingredients while staying true to a simple preparation method. There is something for everyone at the Bistro, from those who prefer meat to vegetarians and want to eat a health-conscious diet.
What does the Plaid Apron offer?
The Plaid Apron is located in Knoxville, TN, and has been cooking delicious meals since 2011. Owner Drew McDonald has a wide variety of experience in the food industry and decided to share his knowledge with those in the local community.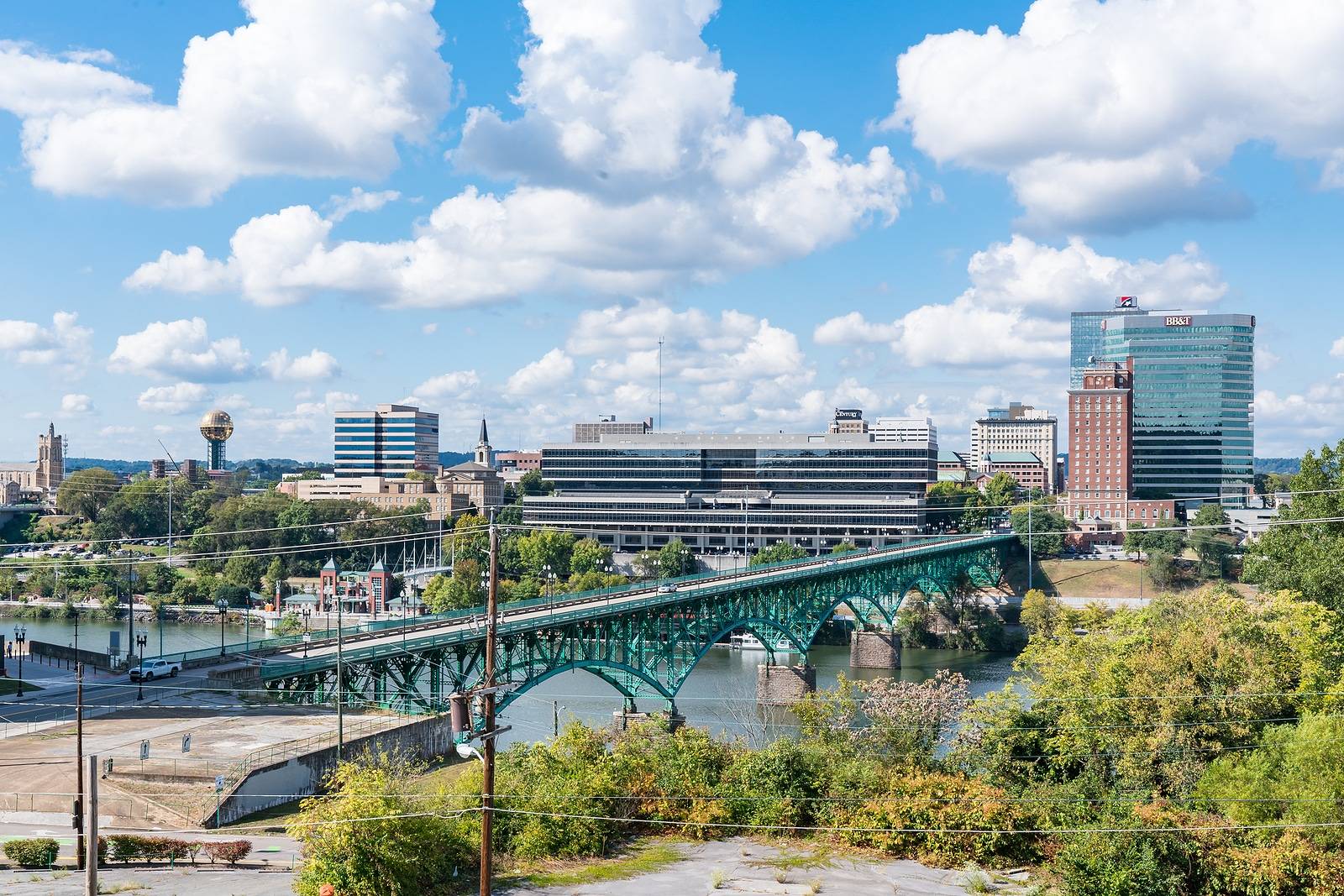 He and Bonni want their customers to enjoy a dining experience influenced by what they learned over the years. Their brunch menu includes omelets, frittatas, sourdough French toast, burgers, and grilled cheese from three kinds of cheese served on herbed focaccia bread.
If you're looking for fantastic food, good conversation, and a place worth exploring—visit The Plaid Apron when looking for the best Brunch in Knoxville Tn.
Welcome to Best Brunch Knoxville TN
Welcome to the best Brunch Knoxville Tn. Are you a brunch enthusiast looking for the perfect spot in for the best Brunch in Knoxville, TN? Look no further! Knoxville is home to some of the best brunch spots around, offering everything from classic eggs Benedict to creative avocado toast.
Whether you're a local or just passing through, get ready to indulge in some mouthwatering dishes and bottomless mimosas. In this blog post, we'll guide you through the top brunch spots in Knoxville so that you can start your day off right with some delicious food and great company. Get ready to discover Knoxville's best brunch scene!
Welcome to Knoxville TN Best Brunch is a southern gem that has been slowly but surely gaining recognition for its diverse culinary scene. From traditional comfort food to creative fusion dishes, Knoxville has everything you need to satisfy your palate. But what truly sets this city apart is its brunch culture.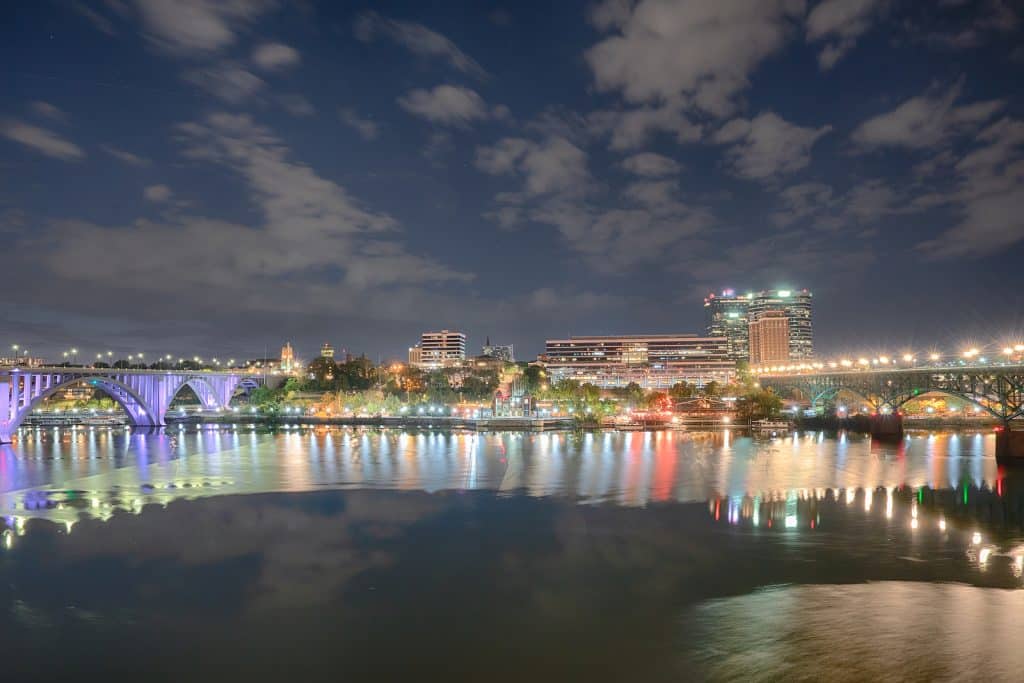 Welcome to Knoxville TN Best Brunch – where locals and visitors alike can indulge in some of the most delicious breakfast-lunch hybrids around. Whether you're craving sweet or savory, healthy or indulgent, there's a brunch spot in Knoxville that will cater to your every desire.
One of the best things about the best brunch in Knoxville Tn is the variety of options available. You can find classic Southern fare like biscuits and gravy or fried chicken and waffles at Tupelo Honey Cafe or The Plaid Apron Co., while spots like Olibea and Juice Bar offer healthier options such as smoothie bowls and avocado toast.
The atmosphere also adds to the experience; whether you prefer cozy cafes with outdoor seating areas perfect for people-watching or trendy spots with stylish decor, there's something for everyone here! So grab your friends, family members, or significant other and head on over to one of these top-rated spots to find best brunch in Knoxville Tn.
If you're looking for a unique dining experience that combines breakfast favorites with lunchtime staples, then welcome to the best brunch Knoxville TN should definitely be added to your bucket list! With mouthwatering dishes served in charming settings across town – it's no wonder that Knoxvillians are passionate about their brunches!
Knoxville TN Best Brunch Some Top Choices
Knoxville, Tn is known for its Southern charm, beautiful scenery, and delicious food. But when it comes to the best brunch in Knoxville Tn, there are some hidden gems that visitors don't want to miss.
Whether you're looking for a classic Southern breakfast or something a little more modern, Knoxville has plenty of options to choose from. One of the best places to grab brunch in Knoxville is Cafe 4. This trendy spot offers everything from fluffy pancakes to savory egg dishes with a side of their famous loaded hash browns. This is another great spot for the best brunch in Knoxville Tn.
If you're craving something sweet for brunch, head over to The French Market Creperie, where they serve up mouthwatering crepes filled with fresh fruit and Nutella. For those wanting an upscale brunch experience, Tupelo Honey Cafe serves up elevated comfort food like fried chicken benedict and shrimp & grits. Another top favorite for the best brunch in Knoxville Tn.
No matter what your taste buds are craving, Best Brunch in Knoxville Tn locations have got you covered!
Read more – Where to Find the World's Best Sunset In 2022?