For the Best Brunch in Knoxville Tennessee. Brunch is TotesNewsworthy's favorite meal of the week. Here are some great selections.
Whether you need an excellent Bloody Mary when Sunday morning rolls around or are working your way through an omelet and some pancakes, Knoxville, Tennessee, has exactly what you're looking for in a great brunch.
Best Brunch in Knoxville Tennessee
Copper Cellar West
They offer some of the best food in Knoxville. You won't be disappointed, from their steakhouse selections and premium seafood to their Award-Winning Sunday Brunch.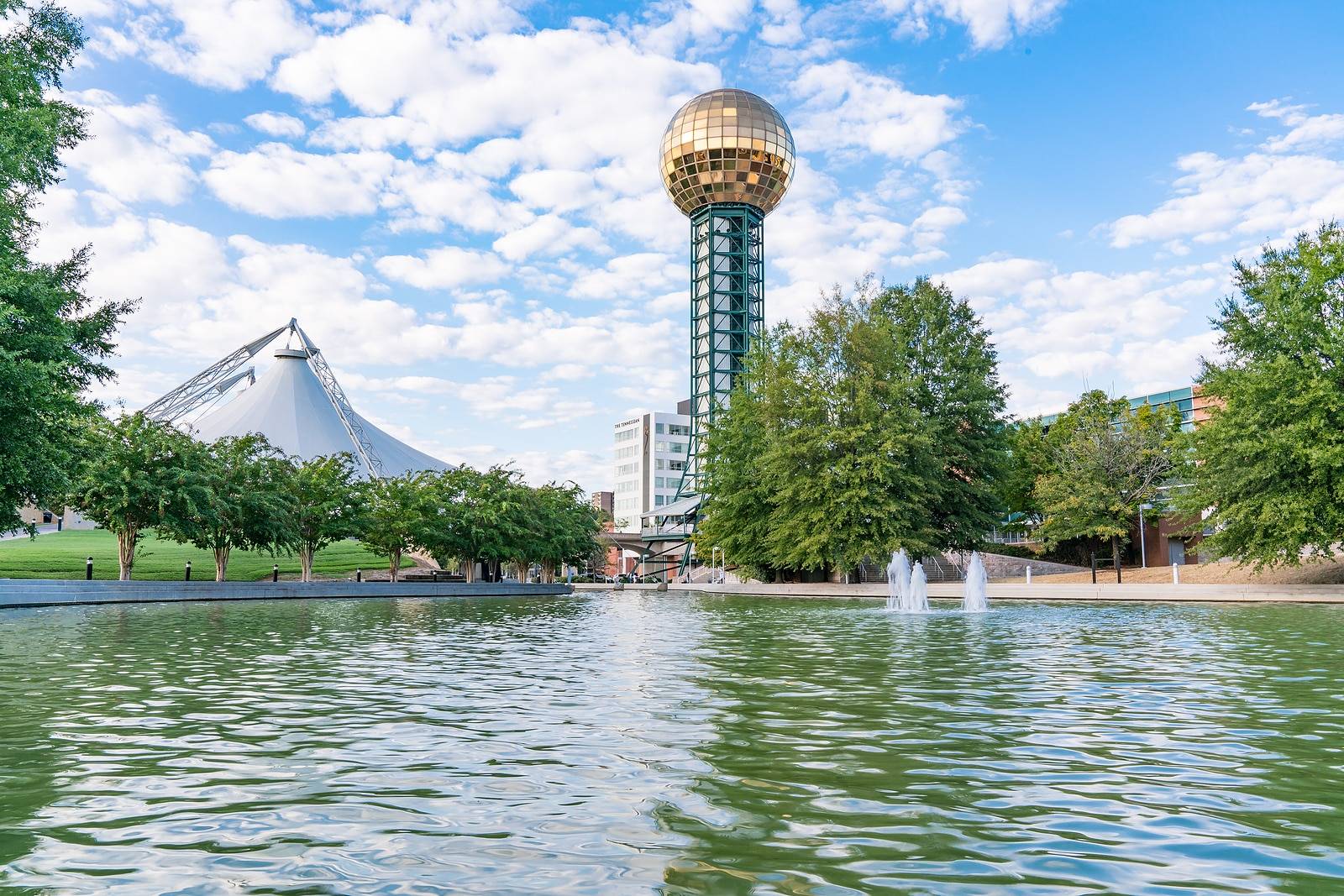 Best Brunch in Knoxville Tennessee
The Copper Cellar has established quite a reputation as a Knoxville favorite, and it's not without good reason. Our Sunday brunch buffet has been voted the Best in town for many years, and there are many delicious aspects to this local gem. The English Hunt Club setting is a comfortable and welcoming getaway with West Town Mall and The Gallery shopping center nearby. Plus, within their location, you'll find their Italian restaurant. Super place for a great best brunch and so much more in Knoxville Tennesee
Bistro at the Bijou
In 1980, this restaurant opened and quickly became known for fresh homemade meals. Owner Martha Boggs has been managing the place since 1993, but she took ownership in 2009. Her restaurant grows a lot of vegetables on her farm. This dictates what's on the menu daily because the produce changes depending on the season. Marth has three seasonal menus – fall, winter, and spring – so she can focus on serving dishes with regionally-sourced ingredients while staying true to a simple preparation method. There is something for everyone at the Bistro, from those who prefer meat to vegetarians and want to eat a health-conscious diet.
Best Brunch in Knoxville Tennessee
What does the Plaid Apron offer?
The Plaid Apron is located in Knoxville, TN, and has been cooking delicious meals since 2011. Owner Drew McDonald has a wide variety of experience in the food industry and decided to share his knowledge with those in the local community.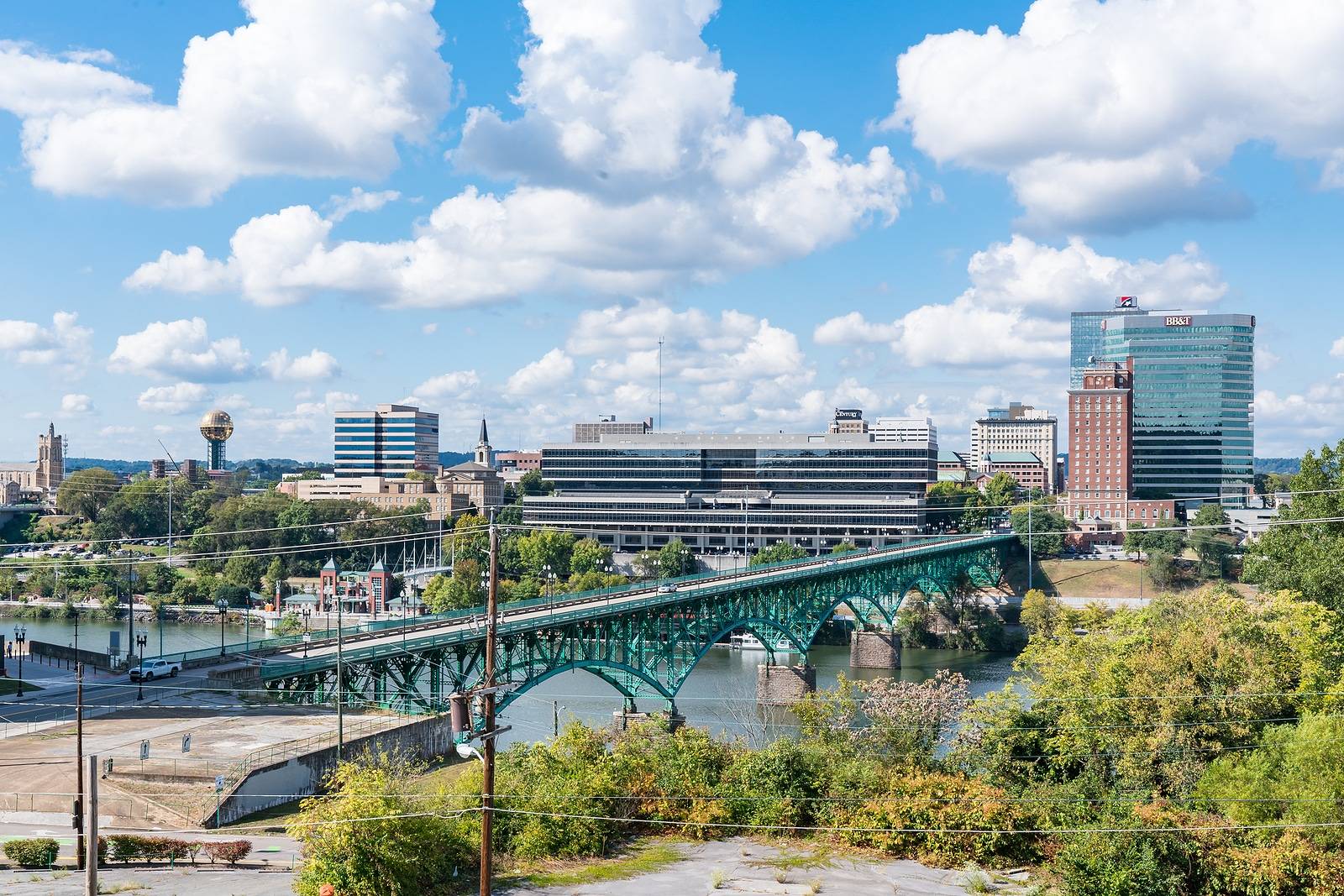 Best Brunch in Knoxville Tennessee
He and Bonni want their customers to enjoy a dining experience influenced by what they learned over the years. Their brunch menu includes omelets, frittatas, sourdough French toast, burgers, and grilled cheese from three kinds of cheese served on herbed focaccia bread.
If you're looking for fantastic food, good conversation, and a place worth exploring—visit The Plaid Apron when looking for the best Brunch in Knoxville Tennesee.
Read more – Where to Find the World's Best Sunset In 2022?