Ways you can save on teen auto insurance. A day will come when your child is old enough to drive, and you will need to readjust your finance to accommodate all related expenses, including the teen's car insurance. Below are three ways you can save and ease the burden when the day comes for your teenager to be a driver.

1. Search for a good student discount
Good grades at school can help lower the insurance costs for your teen driver. At times, insurers will inquire about the student's performance in school, and the insurance provider may opt to give you a bargain if the child earns a minimum of B average. So, start nurturing your kid's academic prowess early and get in touch with your insurance provider to inform them of your plans.
You may have to produce the teen's report card or any other valid form that shows the student's grades, and the relevant school administrator should sign it. The issue of good grades is also considered for homeschooled teenagers who pass ACT, SAT, PSAT and other standardized tests and is among the top 20 percent of top students in the state or nationwide. The discount can also be extended to students below the age of 24 who proceed on to college or university.
2. Consider Investing In telematics
Telematics is electric gadget fitted in cars to track and monitor the driver's habits while on the road. The devices can collect data that gives information that insurers can use to reward drivers for competent driving. Parents can use telematics to get feedback on their teen's driving, and this can be useful for decisions making regarding their child's driving.
SmartRide is a program that awards an automatic 5% cut on teenage auto insurance when they signup. It also offers discounts of up to 40% based on the teenager's driving habits. The gadget used in the program is easy to install, and it tracks four primary factors; fast acceleration, hard braking, nighttime mileage and total mileage. Doing this means you can get cheap car insurance with Moneyexpert.com.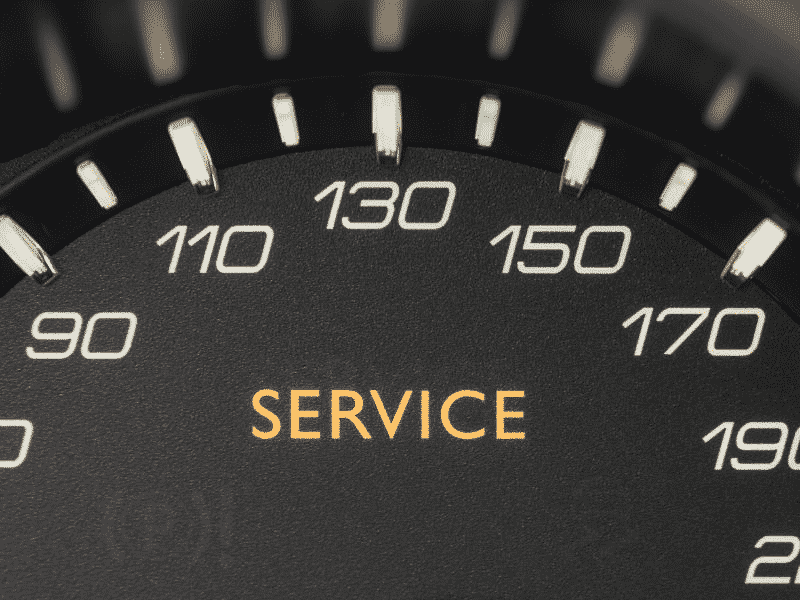 3. Avoid Getting Them A New Car
Teens dream of getting a new vehicle when they finally start driving, but this is not the best move, financially. Teenage car insurance is expensive because insurers consider teen driver a high risk; therefore, getting your teen a new car is not the ideal option. Moreover, a new car tends to have high repair costs so why take the risk. Start making plans to get your youngster an older but fully functional car that has good safety ratings. Such a vehicle will have lower repair costs and costs less to insure.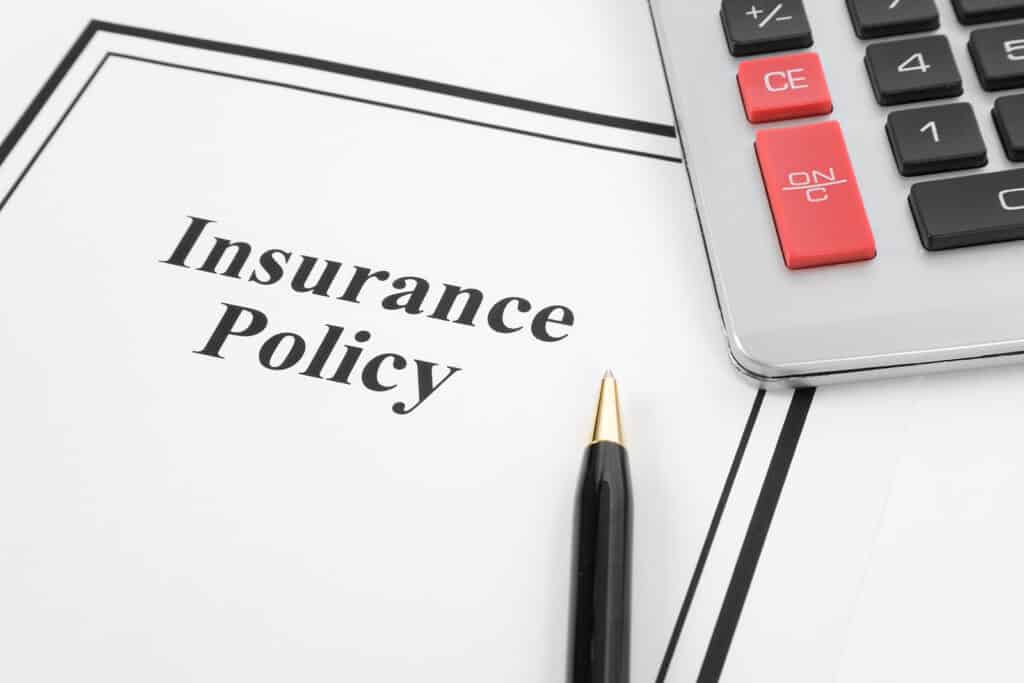 Ensure that your kids get the right car insurance. Start planning early about this, and you will also manage to save money when getting auto insurance for your teenager.
Read more – 4 Tips for Talking With Your Car Mechanic