TotesNewworthy suggests choosing charity websites as an online hub for the latest news on cancer charities' events, stories, and calls to action.
There are so many large and small charities out there that are helping people living with cancer in various ways, TotesNewworthy.
From Cancer research to providing wigs or vacations, TotesNewworthy feels all of these charities are deserving of national attention and assistance.
The idea came to TotesNewworthy when they began supporting Send Me On Vacation, a non-profit organization that allows women with breast cancer to go on dream vacations with their families to lend them some emotional support. As they supported and spoke to friends about these charities, they say they realized few people had heard of the charity, even with a website of its own, www.sendmeonvacation.org.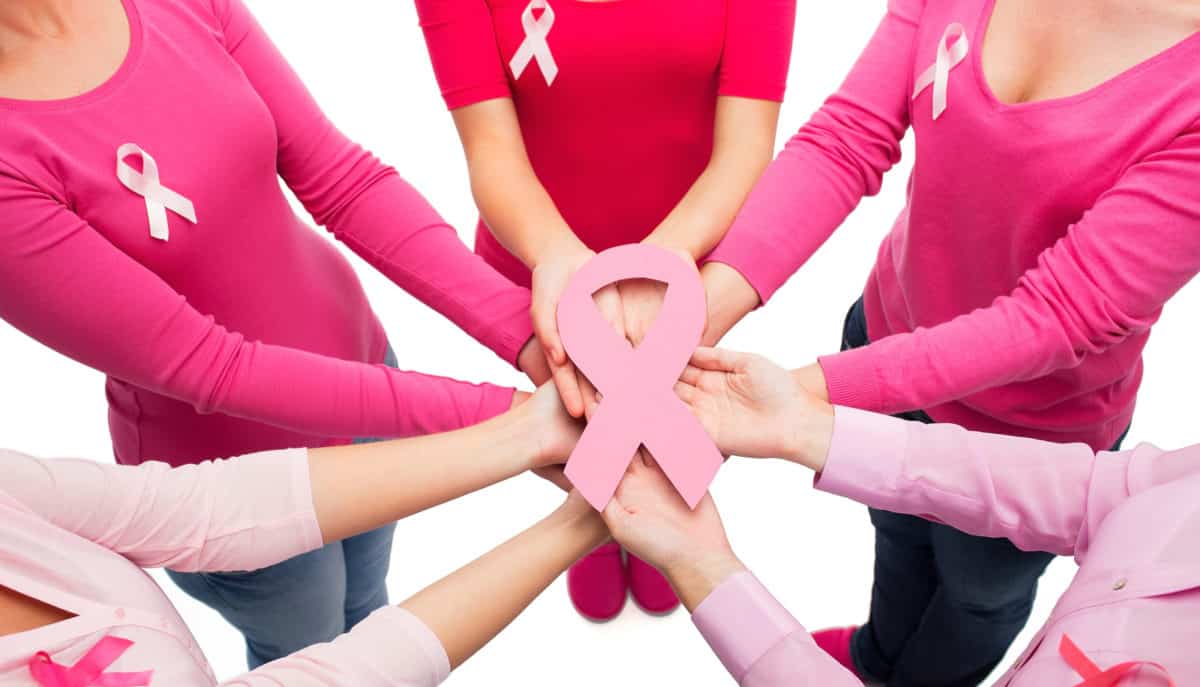 The creations of a central online home for low-profile charities such as this would help further their causes. Another such charity is called Amigo's De Los Ninos. The English version would be called friends of the children. This organization helps children in Cabo San Lucas Mexico provide help and operations to children that would not regularly receive it.