Send Me On Vacation, a charity that supports breast cancer survivors is delighted to announce that Hacienda Encantada Resort and Residences has pledged its support to the cause.
Hacienda Encantada, located in Los Cabos, Mexico, has donated vacation weeks at its resort and residences. Send Me On Vacation will be auctioning those weeks to raise money for the charity. Proceeds from the auction will be used to send breast cancer survivors on vacation.

This is an exceptional prize for the charity to be able to offer, as Hacienda Encantada is one of the top luxury resorts in Los Cabos. Located on a cliff overlooking the scenic bay of Cabo San Lucas, a truly unique vacation experience will be the ultimate reward for winners of the auction.
Breast cancer survivors will also benefit, as Send Me On Vacation's vision is to overcome fear and foster emotional fitness following treatment for breast cancer. The charity supports emotional fitness as a critical first step in recovering from the devastating effects of cancer.
Send Me On Vacation provides breast cancer survivors the chance to begin their process of emotional healing with its concept of vacation rejuvenation. The charity is affiliated with hospitals, cancer centers, and other non-profit organizations to support its cause and change the lives of survivors, one vacation at a time.
The charity is thankful for the support of Hacienda Encantada, with the chance to offer winners a stay at a resort that boasts a prime location and outstanding service. In fact, Hacienda Encantada Resort and Residences is nominated for the prestigious Condé Nast Traveller 2019 Readers' Choice Awards.

While staying at the resort, visitors can enjoy many activities, including infinity pools and an on-site spa. Nearby is one of several championship golf courses in Los Cabos, Cabo Del Sol. A stunning beach is just steps from the resort, with a view to Cabo San Lucas and the iconic Land's End rock formation. Or visitors can just sit back and relax at this exclusive resort.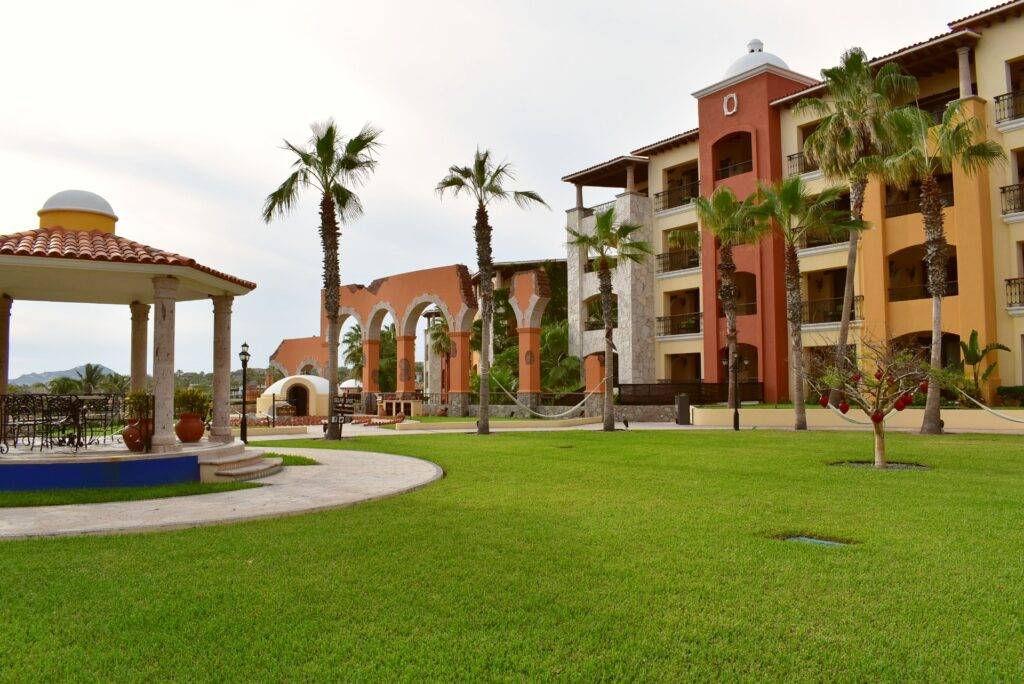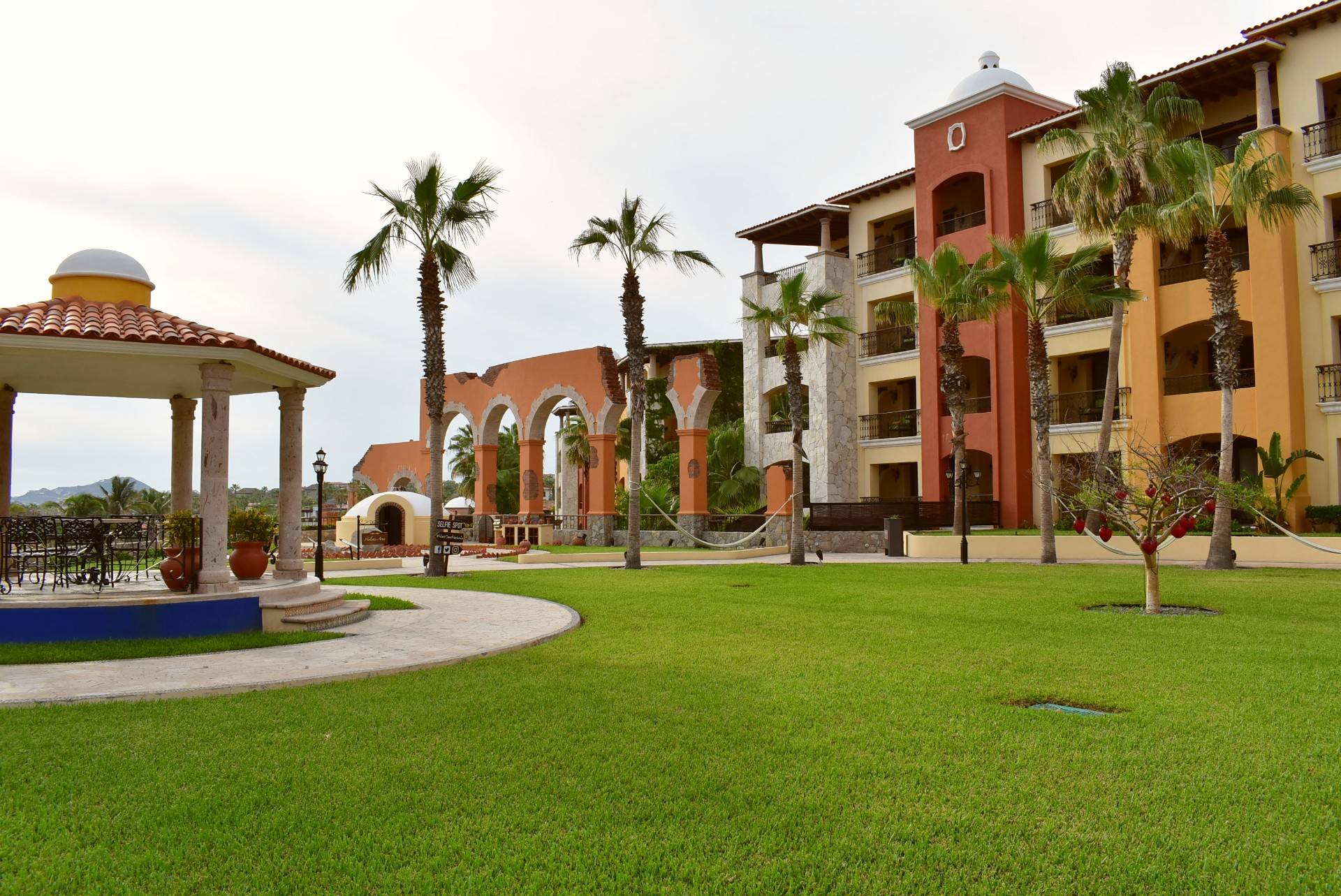 Another perk for winners will be dining at some of the best restaurants in Los Cabos. That includes gourmet and casual restaurants and swim-up pool bars at the resort, and another selection of restaurants at the Marina Golden Zone in Cabo San Lucas.
Hacienda Encantada is the perfect site in Los Cabos for a fun group getaway, for families vacationing with children, or for a romantic getaway for couples. Send Me On Vacation is grateful for the support of the resort, and confident that winners will be ecstatic with their prize.