Fake traffic tickets to speeding drivers are one of the newer scams appearing in people's email inboxes.
Although the idea of receiving a fake traffic ticket seems unbelievable, it is actually a new scam that already has claimed its first few victims. Now you can't trust even trust emails from your local police department because scammers are spoofing them.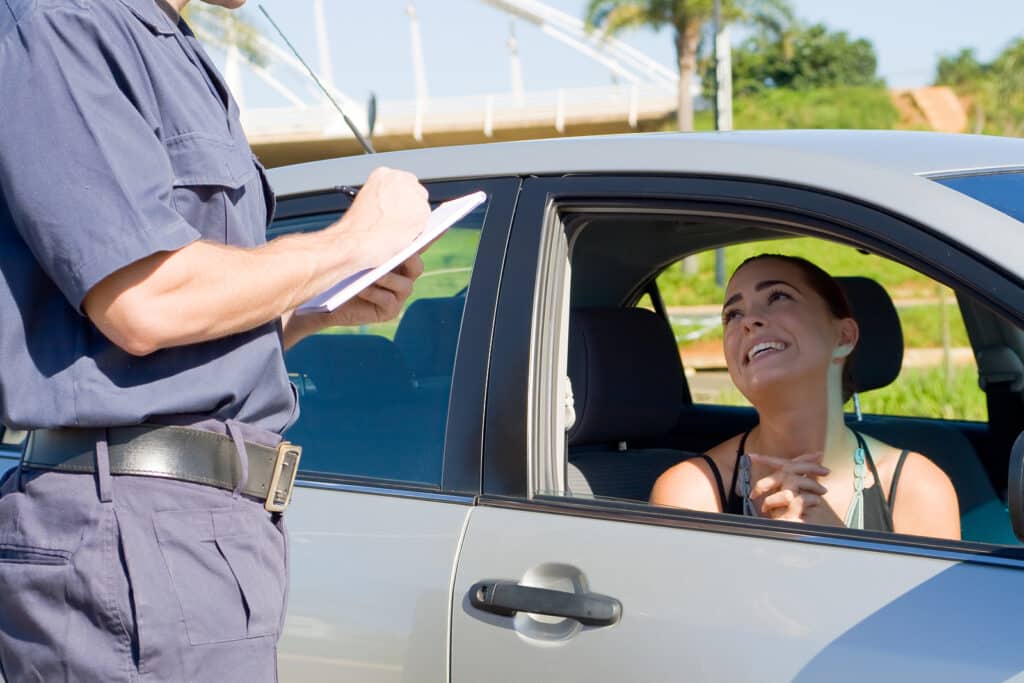 This new email scam posing as a speeding ticket has hit at least three residents in Tredyffrin Township, Pennsylvania, and online security experts are predicting that it will spread quickly.
Fake Traffic Tickets to Speeding Drivers
According to Yahoo News, the ticket arrives via email and contains a link that loads malicious code onto the user's computer. The code includes a keystroke recorder that specifically targets user names and passwords to various programs, including but not limited to banking information.
The scam prompted the local police departments in Pennsylvania to alert residents to be wary of emails received from the police department.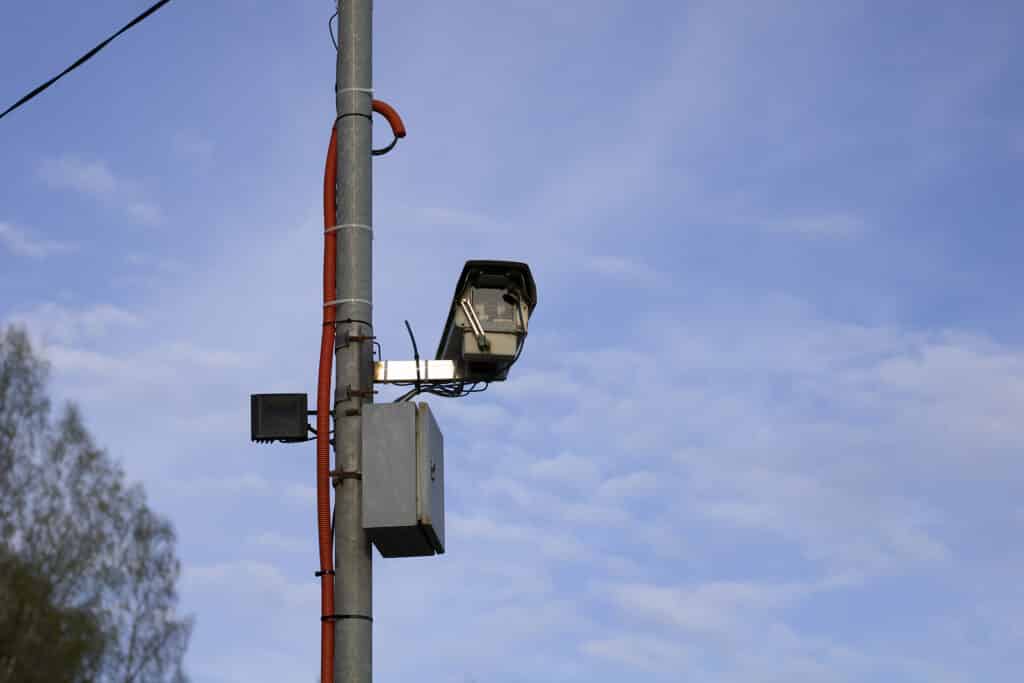 Fake Traffic Tickets
Fake Traffic Tickets to Speeding Drivers
But what makes this scam particularly alarming is that the emails actually contain accurate traffic data, including street names, speed limits, and actual driving speeds of the targeted individuals.
Since the emails contain what seems to be legitimate information, people are much more likely to click through the email. Once that happens, the scammers can successfully load the malicious spyware without the victim knowing.
Police suspect that the traffic data is being obtained through a traffic app that tracks phone GPS data, though the exact application being used has yet to be determined.
The information in the fake traffic ticket does appear to be correct, so police are advising residents to call their local police department before opening any emails from them.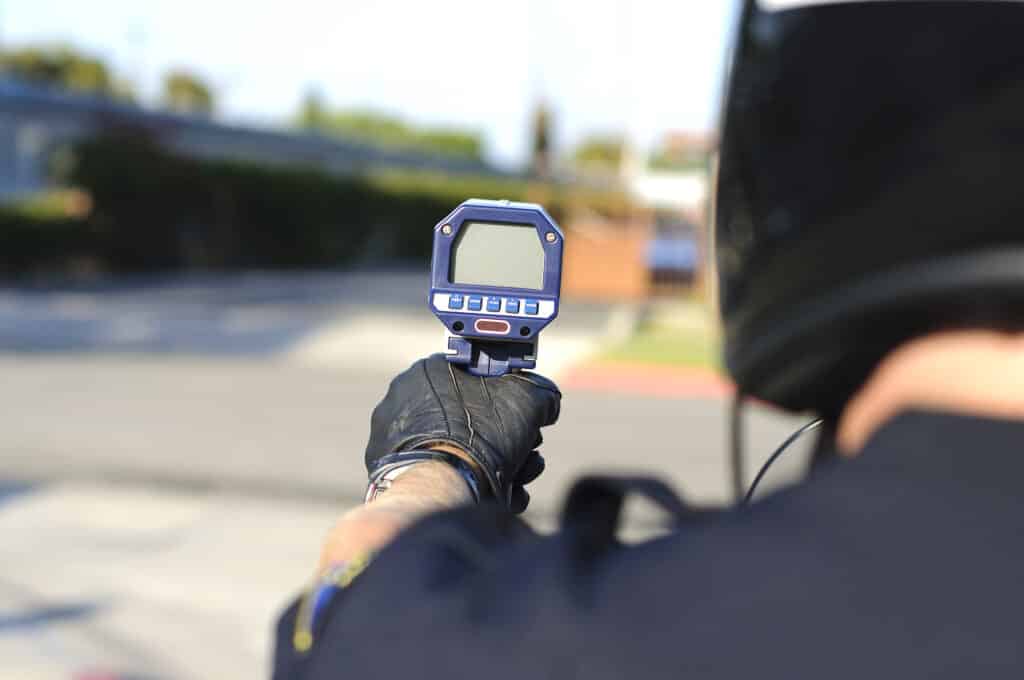 Fake Traffic Tickets
The suspicious emails request payment within five days; however, no mechanism is in place to receive the fines. However, a link on the email says it contains a photo of the victim's license plate. The malware is immediately downloaded onto the user's device when this link is clicked on.
The police department reminds people that citations are never issued through email or in the form of an email attachment. Tickets received through the mail may also be suspicious, so contact your local police department to ensure the ticket is valid before following any directions.
Also, many states have very particular laws concerning traffic and speeding tickets, especially those taken by camera or as a result of a radar gun reading. Depending on the circumstances, you may want to contact a lawyer specializing in traffic citations to assist you in your defense.
Read more – New Car Buying Scams and How To Avoid Them