Los Cabos, Mexico is located at the very tip of the Baja Peninsula and is home to many exciting tournaments throughout the year. Favorite sports in Los Cabos include fishing, golfing, diving and paddleboarding. But this week it is all about surfing and the Los Cabos Open of Surf.
The World Surf League has chosen Zippers Beach in San Jose del Cabo as the location as part of their qualifying series where the winners can begin their trek to the renown Championship tour. The first three days of the tournament focuses on the junior categories and is one of the largest crowd gathers. This year, Che Allan, who took the trophy last year is set to go up against a strong field of opponents. Eithan Osborne who currently ranks number one in North America is undoubtedly a contender for the title, however, his best finish in Los Cabos to date has been a disappointing 4th place.
At the end of the tournament, the top three winners were all Americans. Crosby Colapinto from San Clemente who ranked 5th last year took the first place prize. Also from San Clemente, Kade Matson came in second place, and Jett Schilling scored the third-place position. The junior division is extremely competitive as the surfers need to gather enough points through wins and top placements to qualify for the world championships. But first, they all have their eyes on the goal of obtaining the North America Regional Junior Champ title and winning at Los Cabos is a definite step in the right direction.
The other major category for the Los Cabos Open of Surf includes the fifth annual women's Qualifying Series 6,000 event. The event takes place June 13th through the 17th and is considered to be one of the most crucial for the women athletes because the 6,000 points are the highest value they can achieve in a single tournament. For these professional women surfers, the winner of this event has historically proven to either solidified their position or boosted themselves back onto the Championship Tour. The 6,000 points that are available to the surfers make the Los Cabos Open of Surf one of the most competitive and also most impactful tournaments of the season.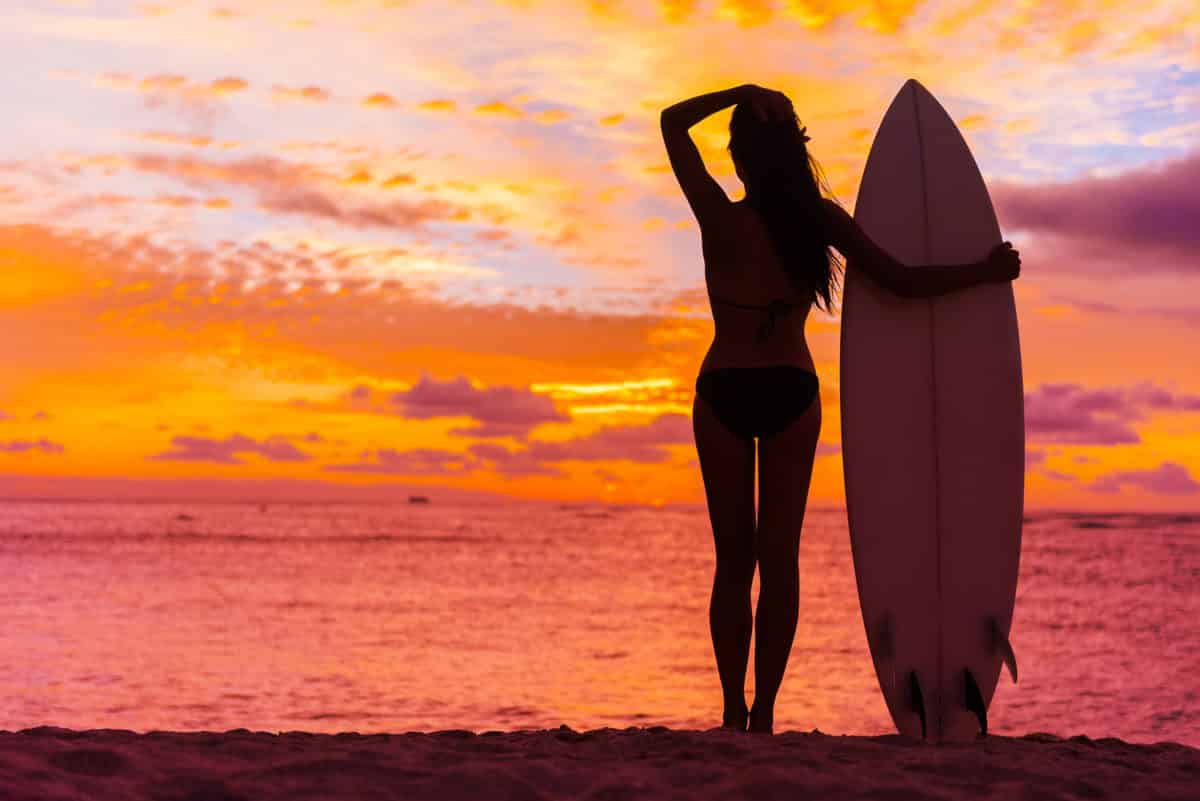 Los Cabos Open of Surf includes the fifth annual women's Qualifying Series 6,000 event.
For more information please visit Los Cabos Open Surf website.