All of us have annoying little health problems that we put up with because we either don't want to or can't afford to consult a doctor everytime something ails us. The following is a list of ten home remedies that have stood the test of time and been proven to work over the last few centuries.
The first problem that many people suffer from is allergies. Most environmental allergies are caused by irritants in your surroundings such as dust, pollen or pollutants in the air. A simple fix to try at home is having a teaspoon of locally grown honey every day. Easily added to food or beverages, this natural sweetener will help your immune system build up some tolerance to most of the pollens in your area, thus making your allergic symptoms less severe in the long run.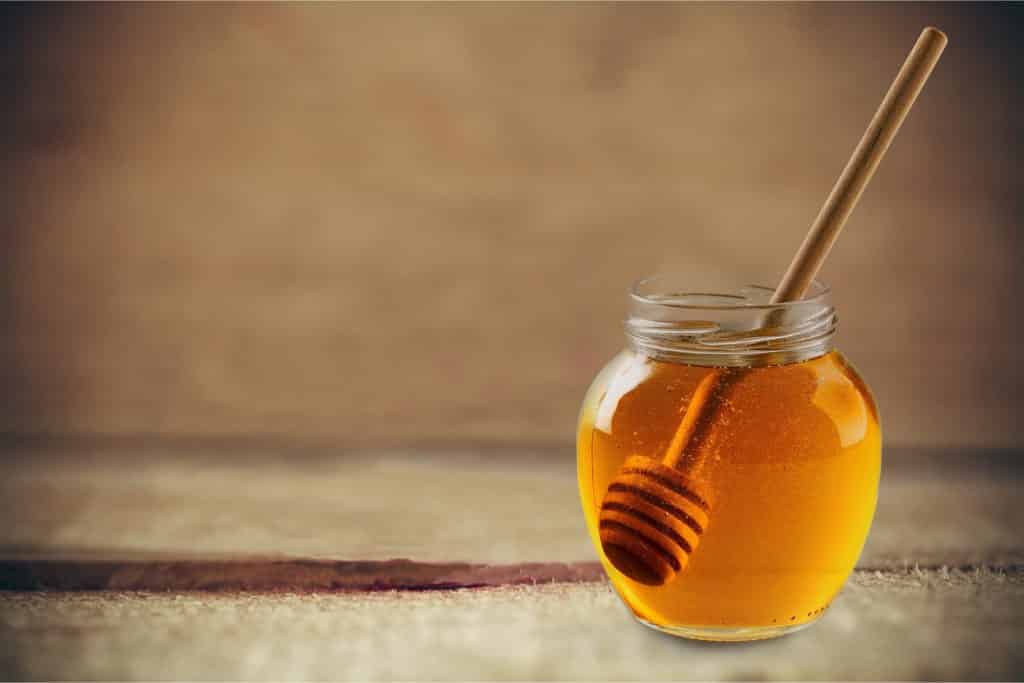 Local honey is natural remedy for allergies
The second home remedy that is gaining in popularity is a method for treating the pain of arthritis in the joints. The home remedy to try for this is gelatin which is easily added to fruit and fruit juice for a delicious dessert. According to Mark Mayard, author of "The Supplement Handbook," natural gelatin contains collagen which has been proven to reduce inflammation of the joints and thereby relieve the associated pain. The other option is to take a collagen supplement every day as one recent study showed that people who did this reported less knee pain than before beginning the supplement regime.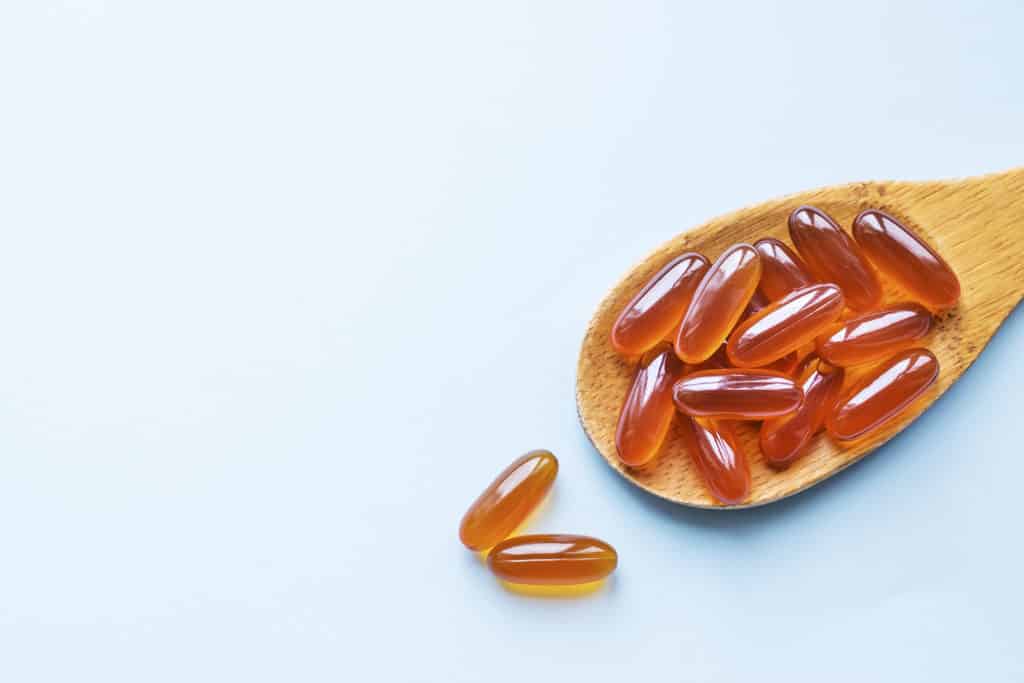 Add gelatine to fruit and fruit juice for treating the pain of arthritis
Although dandruff is not a painful problem, it can be very irritating and unsightly for the sufferer. The home fix to try for curing dandruff is lemongrass oil. It is important to know that lemongrass oil is very potent so you will want to dilute it before applying it directly on your scalp. Most experts agree that an effective mixture should include no more than ten percent of the oil with ninety percent purified water. To treat your scalp, rub the mixture directly on it twice a day, and within two weeks you should experience a noticeable difference.
If you suffer from anxiety but prefer not to be medicated, the home remedy for this may surprise you. The natural fix for anxiety in humans is actually catnip. Although this herb is well known to be a strong stimulate for cats, it has the reverse effect on humans. The plant grows easily in both pots and flowerbeds and the taste is very mild. Many people who choose to use this home remedy add it to salads or teas or even use it as a replacement for spinach or lettuce.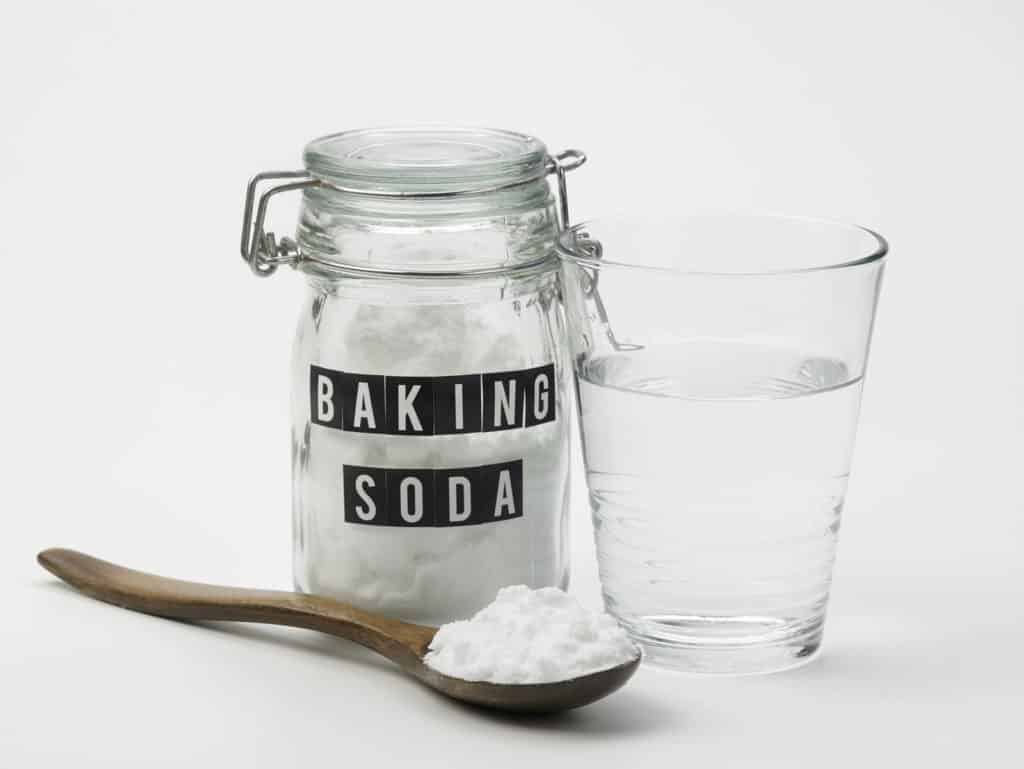 Baking soda is great for bee stings treatment
Finally, the home remedy most often used is for the treatment of bee stings. There are two different methods for the treatment of bee stings at home that both have scientific reasons for working. First and foremost, you must get the stinger out. Then as quickly as you can, make a paste using water and either baking soda or meat tenderizer. Both pastes will help to neutralize the bee venom that was pumped into your body through the stinger, and both should be left on until dried or approximately thirty minutes.
Read more about The Science Behind Honey's Eternal Shelf Life on Smithsonian
Read more about Health Benefits of Blueberries Why this is Must Have