Getting your garden ready for summer. With the days getting longer, the temperatures increasing and flowers reaching full bloom, it is time to get out into the garden.  This is the best time to start preparing your garden for summer if you haven't already.  To do this, there are some tips that you can use to prepare your garden.
Getting Your Garden Ready For Summer
Tidy Up
Tidying up your garden will not be the most exciting task you will face, but it is the one that you should do first.  After all, you will generally not be looking after your garden very much in the winter months.  This means that there is generally a lot to do in terms of tidying up.
The first thing you will need to do is remove any weeds which have popped up in the flower beds.  You should also remove any dead plants or any plants that have been severely damaged during the winter.  You could also pay some extra attention to these plants to get them back to their best.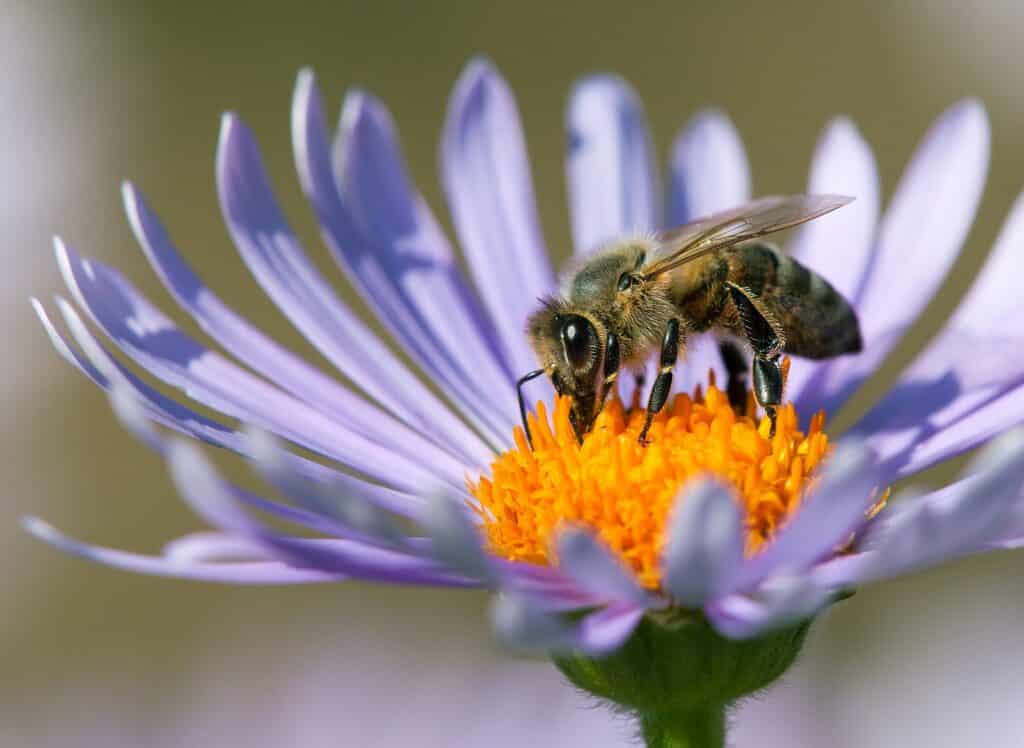 You should cut off any dead sections of the plants, feed them correctly and ensure that they have enough water if there has not been any rain.  You also need to consider what you are going to be planting in your flower beds.  You need to also take the time to tidy up with borders of the garden with a strimmer or edging tool.
Mow The Lawn
After tidying the garden, you may find that the lawn looks like it needs a trim and this is the best time to give the grass the first cut of the season.  To help your grass look its best during the summer months, you should also consider aerating it at this point by using a fork.  Aerating your lawn will help the roots grow, improve water drainage and increase the grass' ability to retain nutrients.
This means that you will have a lawn that you are proud of during the summer months.  It is important to note that aeration only needs to be done once a year.  This time of the year is the best because the frost has passed and the growing season is starting.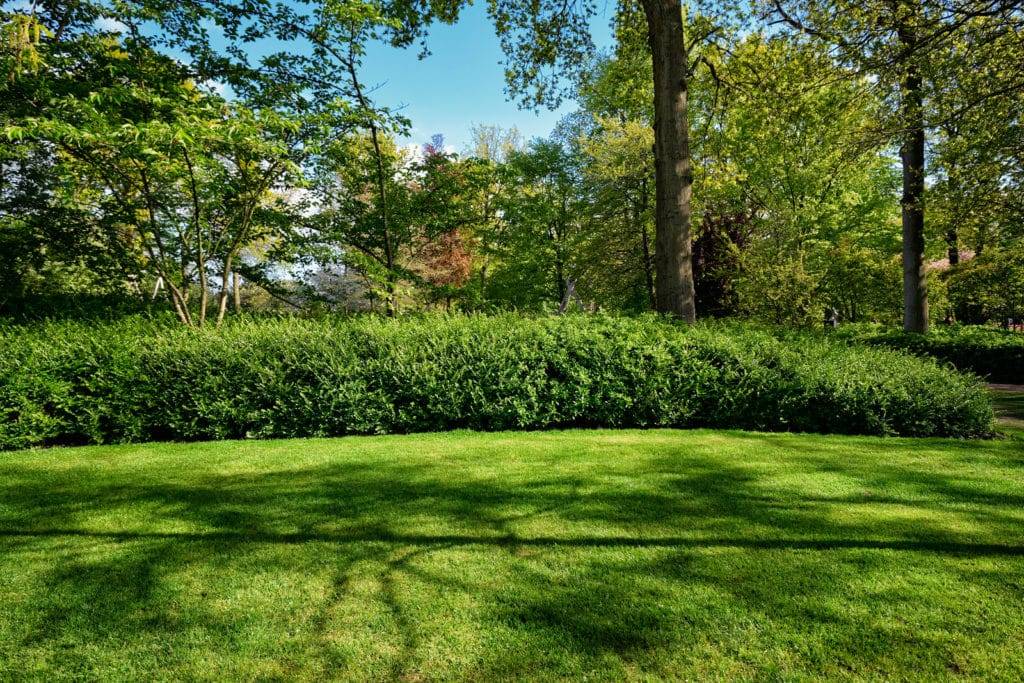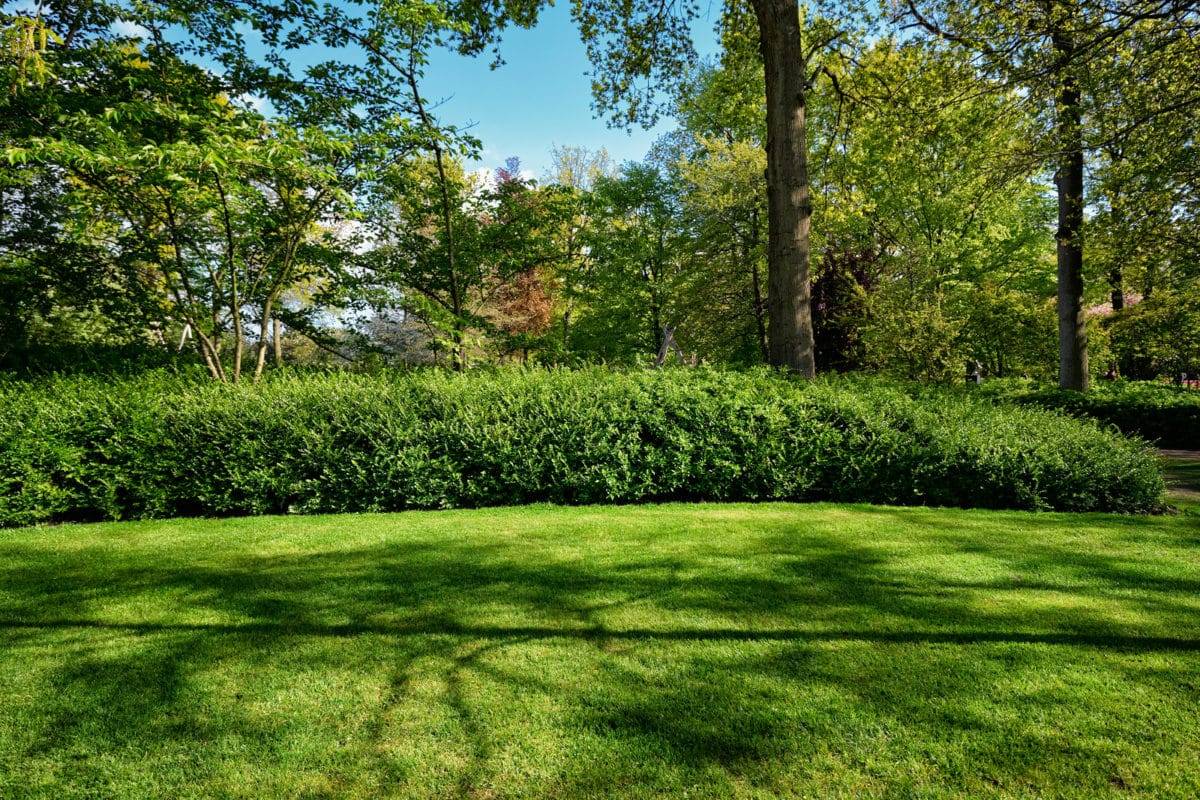 Spruce Up Your Outdoor Furniture
After you have worked hard to get your garden to look great, you will want to admire it from closer than the living room.  Now is a good time to check that all of your outdoor furniture is in good repair.  If you have a bench or table set that has seen better days, you should not get rid of it.  All it generally needs is a good sanding and paint or varnish to look good again.
Consider adding some art too to ensure your garden space looks interesting and exciting. These options from Outdoorartpros.com look great.
Get Your Seeds
If you are thinking of planting during the summer, now is the best time to look at getting your seeds.  Regardless of the type of garden seeds that you are getting, if you want to start from a seed, you need to get started now.  Summer-flowering bulbs will need to be planted before summer so that they are ready for the hotter months of the year.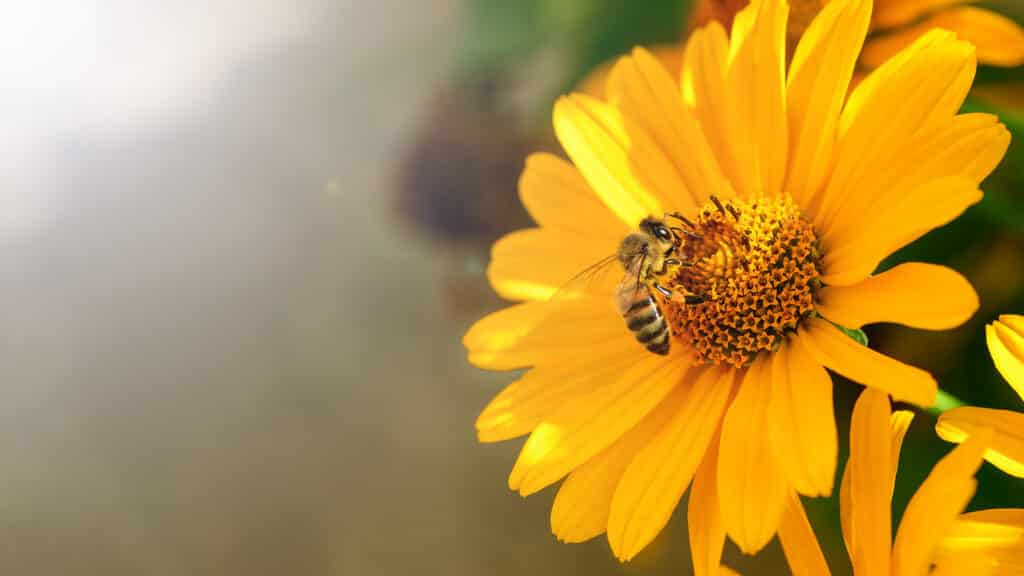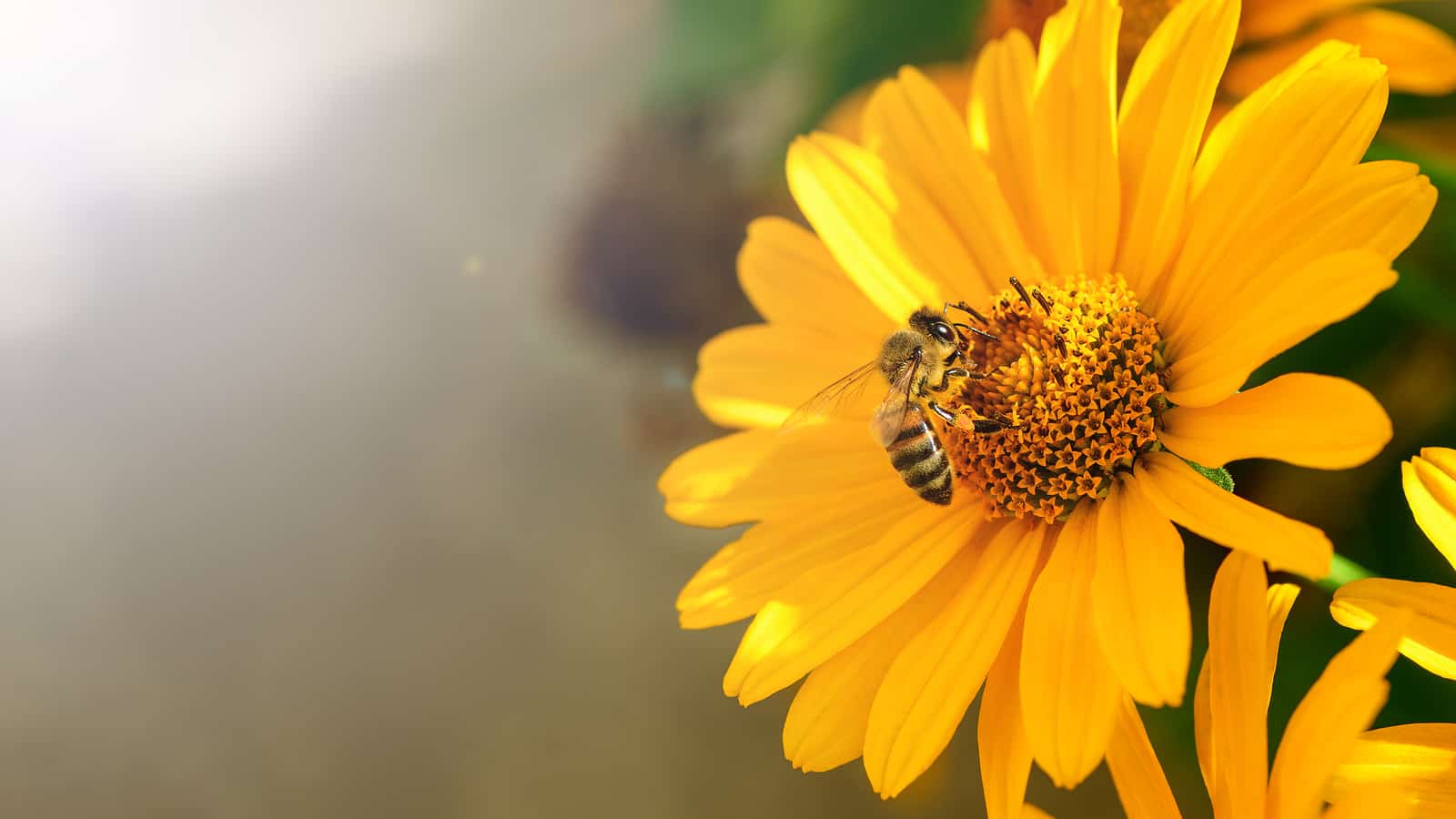 Save On Water
Water rates are not cheap and you will want to look at ways of keeping your costs down.  One way to do this is to fill your watering can from a water butt and not the kitchen sink.  This is also beneficial because rainwater is also better for plants.
A water butt will collect water from anywhere that has a downward drainpipe and a sloped roof.  Having a water butt will not only save you money on water, you will also reduce the endless trips to the kitchen to fill up your watering can.
Read more – How to Grow the Best Vegetable Garden Possible