4 considerations before rescuing a dog. Welcoming a dog into your family is an amazing addition and provides the household with a furry companion everyone will love. But pets require a lot of care, and you need to think hard before adopting. To help ensure you cover all the key information, keep reading this post about the considerations before rescuing a dog.
Hold a Household Meeting – Furry Friends: 4 Considerations Before Rescuing a Dog
Everyone living in the house must agree that now is the appropriate time to adopt a dog. If your partner isn't ready or your children are afraid of dogs, now's not the time. As a family, you also need to talk about who will handle which responsibilities, including:
Feeding time
Walks
Brushing and bathing
Making vet appointments
Training
Playtime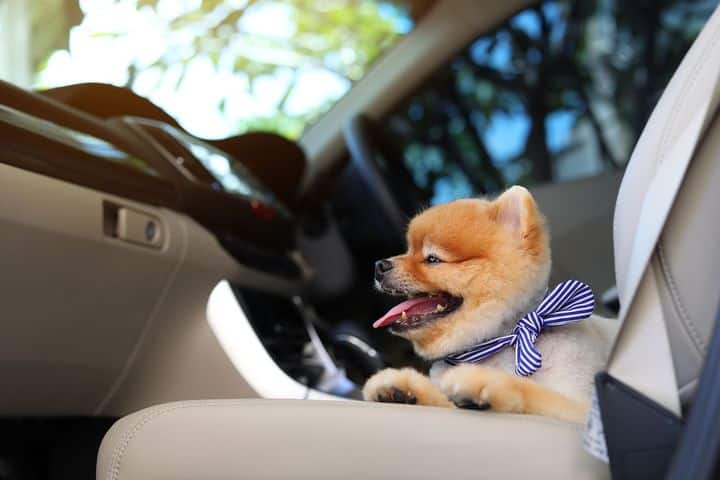 4 Considerations Before Rescuing a Dog – getting a dog checklist
Young children may be best suited for tasks like playing with and feeding the dog; however, this depends on their age and the dog they adopt. If you plan on adopting a Lab mix, having a toddler entertain the dog could be dangerous. Labradors are great dogs, but they also have a lot of energy.
Consider Breed Options
While shelters don't always know what breeds they have, they usually have a good idea based on key features. For example, German shepherds have specific markings on their coats, and pugs have defined facial features.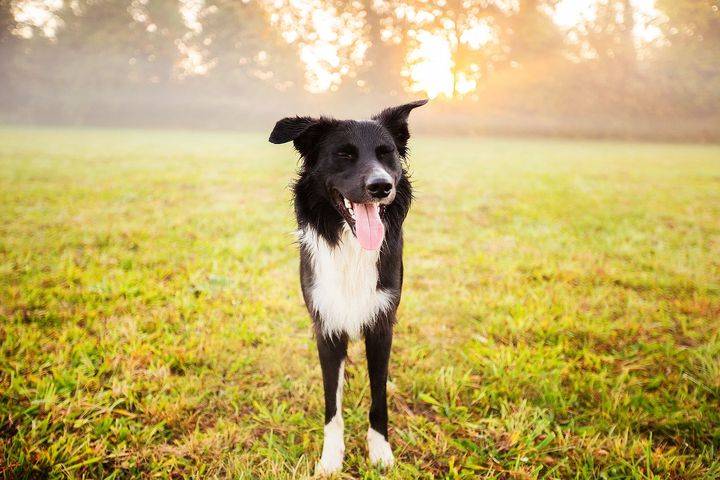 4 Considerations Before Rescuing a Dog
As you begin picking out dogs you'd like to visit, open a second tab on your web browser to read about the breed's temperament. But remember not to get too attached to online images—most pet owners will tell you that the perfect dog chooses you.
Pro Tip
The American Kennel Club is an organization with a website that offers reputable information on breed temperament, size, life span, hereditary conditions, ideal exercise requirements, and more.
Evaluate Canine Health
One key area to consider before rescuing a dog is its health. When you get a dog from a shelter, there may not be records, but other times the rescue will list out any conditions the pup may have. You should also research the breed they believe the dog is, as this can give you further information on canine health.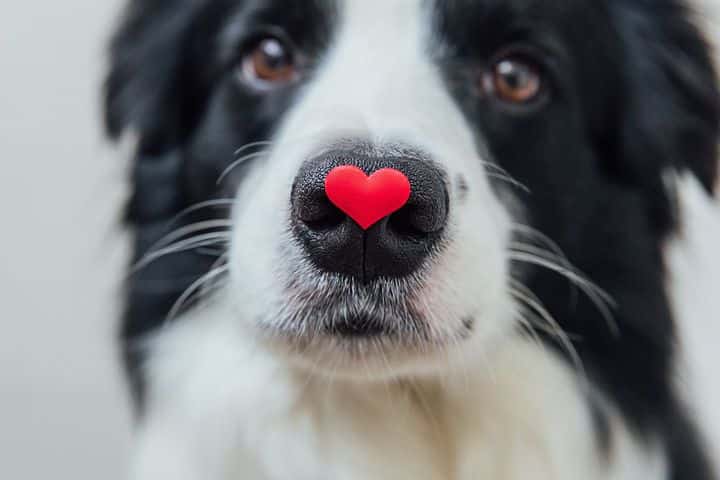 4 Considerations Before Rescuing a Dog
Every dog deserves love, but you must ensure you're ready to give them the required care. Tending to them may be challenging if you live life on the go and adopt a dog with known health conditions. Some owners even develop burnout despite loving their pooch to bits. Knowing how to cope with caregiver burnout helps you live happy lives.
Pet Proof the House
Once you've decided that now is the perfect time to adopt, you'll need to dog-proof your home. Hide any cords, pick up toys, and ensure you don't have plants that are poisonous to dogs around the house. After pet-proofing, take a trip to the pet supply store to purchase:
A kennel and bed
Food and water bowls
A collar and leash
Squeaky toys
Hold off on buying food as you'll need to start feeding them the food from the shelter and gradually mix in something new. Once you're all prepared, it's time to plan a trip to the animal recuse to find your newest family member.
Read more – What To Feed When Your Dog Is Sick: A Beginner's Guide