Fountain Hills Chamber of Commerce is proud to announce its newest members for March 2020. They are excited to have such a diverse and exciting group of companies joining our organization in the last few weeks. Please help them welcome the following companies to your local community.
Southwest Wildlife Conservation Center
Southwest Wildlife Conservation Center (SWCC) is a non-profit organization that has rescued and rehabilitated thousands of wild animals over the past twenty years. Southwest Wildlife Conservation Center (SWCC) assists in the rescue of native wild animals that find their homelands lost or found orphaned, injured, or abandoned. We strive to rehabilitate and release as many animals as possible, as both healthy and wild animals back to their natural habitats.
The Primary Representative for this company is Denise Dunning Ricketts Email: [email protected] Primary Address is 27026 N. 156th St. Scottsdale, AZ 85262 Scottsdale, AZ 85262 and any other questions may be directed to their Primary Phone: (480) 471-3621

Four Peaks Junk Removal, LLC
Welcome to Matthew Benniger as a new and active member of the Fountain Hills Chamber of Commerce. Professional Junk Removal in Phoenix, Arizona
His motto is "Hire the Best and Forget the Rest!" His primary Phone number is (480) 370-0393, and they are happy to assist with all removal and hauling of all unwanted items.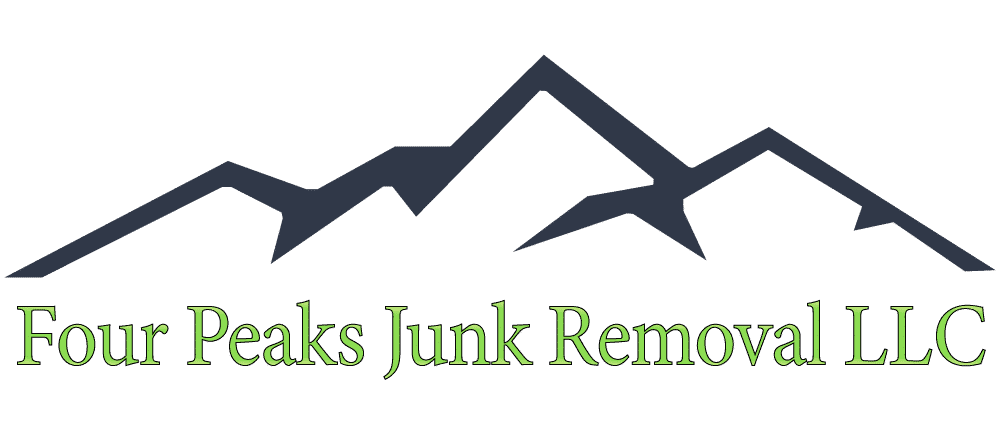 Sunridge Canyon Golf Club
Sunridge Canyon is home to 1 of 5 Hot Stix fitting facilities in the US. Their state of the art facility offers a testing robot, demo clubs from one of the largest selections available and full club set fittings. Many different levels of membership are available, so call or click today to find the right one for you and your family. The club is located at 13100 N. Sunridge Dr. Fountain Hills, AZ 85268, and their main phone number is (480) 837-5100. Please ask for Kris Starr or Email him directly at [email protected] with any questions.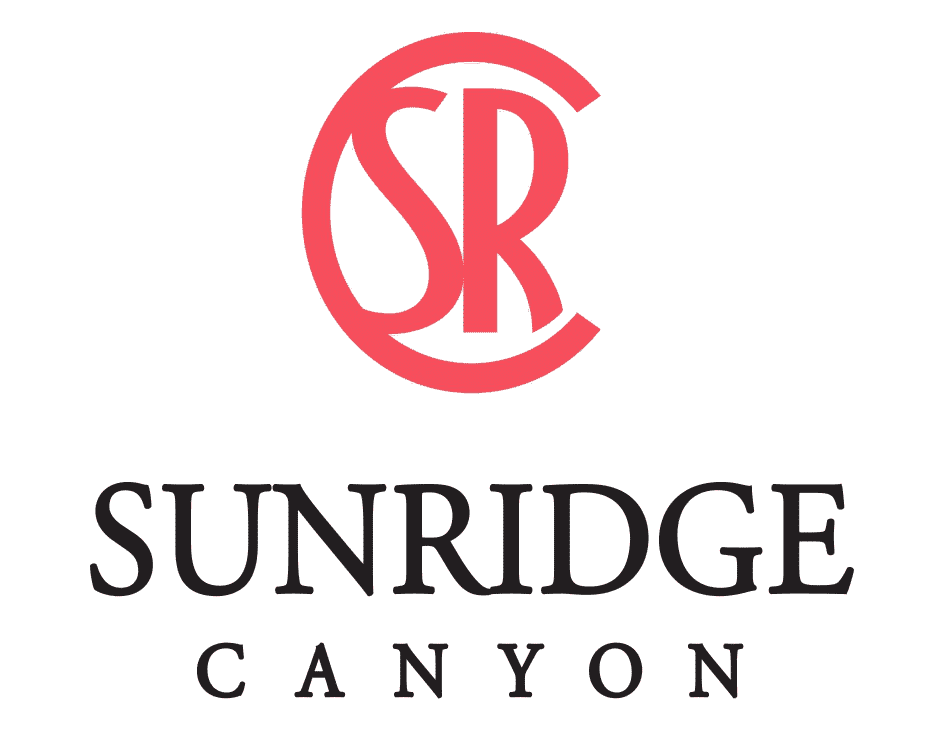 Agent Crumbie
Agent Crumbie is located at 16122 E. Ocotillo Dr. Fountain Hills, AZ 85268. Their primary phone number is (480) 719-0779, and please feel free to ask for Marie Crumbie. She is a Real Estate & Virtual Tour Specialist and may be reached toll-free throughout the day. You may also find more information at the Website: https://www.agentcrumbie.realtor

Fountain Hills Chamber of Commerce is always available to help its members during these concerning times. The chamber is always looking for new and exciting ways to help promote the Town of Fountain Hills and, of course, all of the members that are affiliated with them. These are the times for forward-moving and like-minded individuals to utilize their alliances in the pursuit of prosperity. The Fountain Hills Chamber of Commerce is here to support all the businesses in and around Fountain Hills, AZ.