Best pet-related home projects. Making home projects is a fun task that can improve the interior and functionality of your house. When it comes to projects for pets, there are endless ideas that you can use to make your living space cuter and more doggy-centralized. After you finish a few of these projects, you will have one happy pup!
Without further ado, here are some of the best pet-related home projects you can do in a weekend!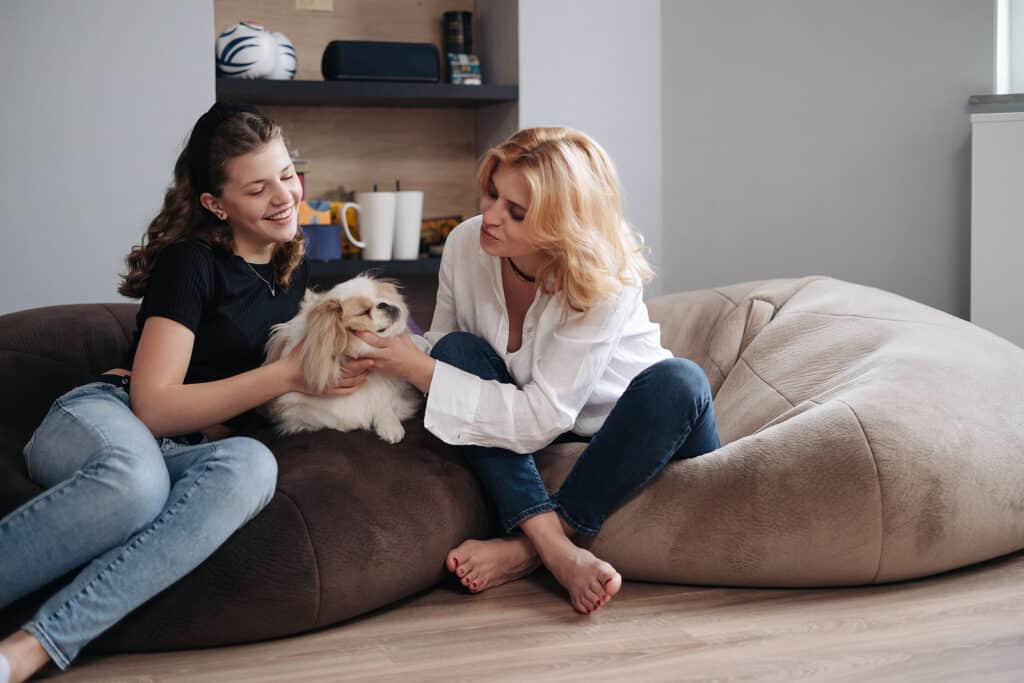 Dog Food Bowl Holder
One of the harder but more rewarding things you can build for your dog is a raised food bowl. Depending on its height (and especially if it's a big dog), this can make eating an easier and cleaner task than usual. By raising the food bowl to a comfortable height, you are also making it more comfortable for your dog to eat.
Doggy Couch Stairs
Doggie couch stairs are a must if you love to snuggle with your pup on the couch or in bed. Later in life, most pets will need these anyways to traverse obstacles it used to jump over (i.e., the sofa or a chair). No matter the reason, this is a simple project to make in one weekend that your dog will appreciate for the rest of its life!
Doghouse
Many think that a doghouse is a tough and grueling project, but there are almost endless ways to make your doghouse the coolest in town with today's technology. Heat and air conditioning? An automatic door? Maybe even a camera for you to watch your dog relax in their dog mansion? The possibilities are endless.
Elevated Net Bed
There is a newcomer in the dog relaxation furniture category. This object has a metal or wood frame with a strong net strung around the perimeter. These are typically low to the ground, allowing the wind to circulate underneath your pup to keep it cool!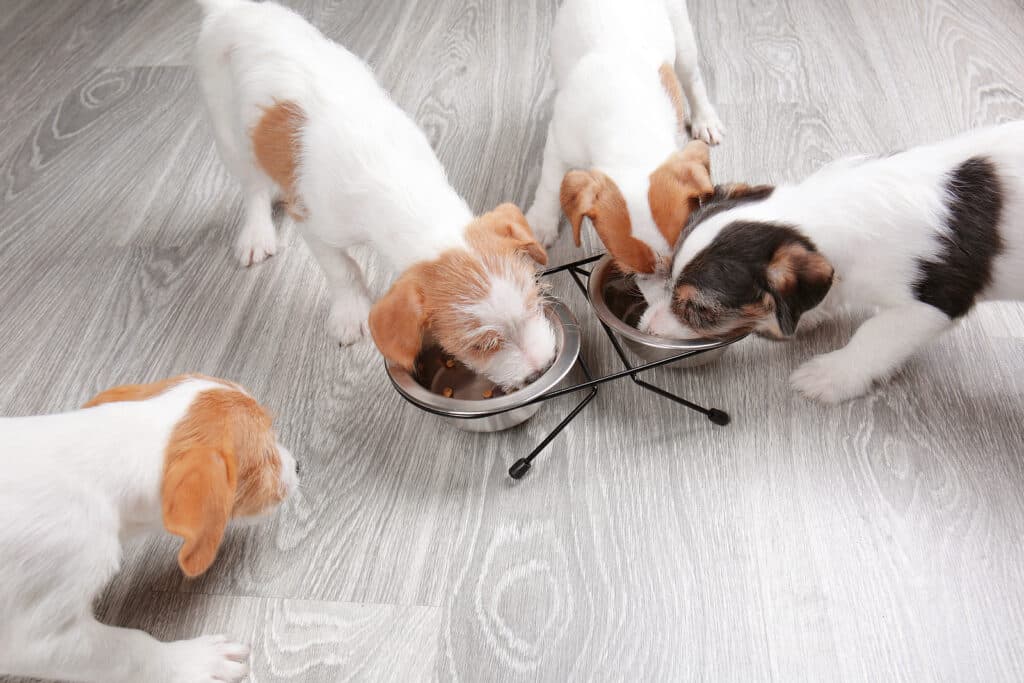 Doggie Gazebo
If a doghouse or a net bed is not your dog's style, maybe try making a gazebo-like platform. This will provide open-air circulation and allows your dog to stay undercover. You can also put a cushion in the center without having to worry about it getting too dirty!
No matter what you do, your dog will surely appreciate the effort and time you spend on each piece you build for them. Remember that taking your time to design each of these on paper before undergoing each task is necessary, as the size of your dog will determine the measurements. We hope you have enjoyed these best pet-related home projects!
Read more – The Best Tips for Traveling With Dogs by Car