8 best places to visit in the world include vacation destinations that are unique for various reasons. There are so many beautiful places to visit worldwide that it may take a lot of work to narrow down a destination if you're planning on traveling soon.
From the pristine beaches of Bali to the vibrant city of London, this guide will help you make your next vacation one to remember. The following destinations each have something different to offer travelers and are suitable for singles, couples, and families.
Table of Contents
8 Best Places To Visit In The World
Bali
Bali, known as the "Beverly Hills of the Indonesian archipelago", has much to offer the visitor. It is a place filled with incredible photo opportunities and unforgettable cultural experiences. The natural beauty of these islands is said to create a feeling of serene peacefulness.
Getting there is easy as flights are available to this dream destination from many different hubs. The most popular and, therefore, also the most expensive time to travel to Bali is between October and March.
For a truly spectacular experience, visit the Gunung Kawi Temple. This ancient Hindu shrine is built on a rock cliff. A plethora of carved reliefs are scattered throughout the site, and at the foot of the cliff, you can find a sacred earthen vase filled with holy water. One visit and you will understand why Bali is at the top of the list of 8 best places to visit in the world.
Angkor Wat
Angkor Wat is one of the world's most famous and visited temples. Its intricately carved exterior wall is a testament to its historical significance. The often photographed carvings depict Hindu legends and scenes of heaven and hell.
Angkor Wat was originally the capital of the Khmer Empire. It is located in the province of Siem Reap in Cambodia. A moat surrounds the whole complex and lends a feeling of isolation. Angor Wat is one of the 8 best places to visit because of its beauty and historical importance.
Visitors to this grand temple can take a guided tour or explore independently. However, most visitors recommend hiring a knowledgeable guide to gain a deeper understanding of the importance of the site. Several language guides are available, including those that speak Chinese, Japanese, English, and Spanish.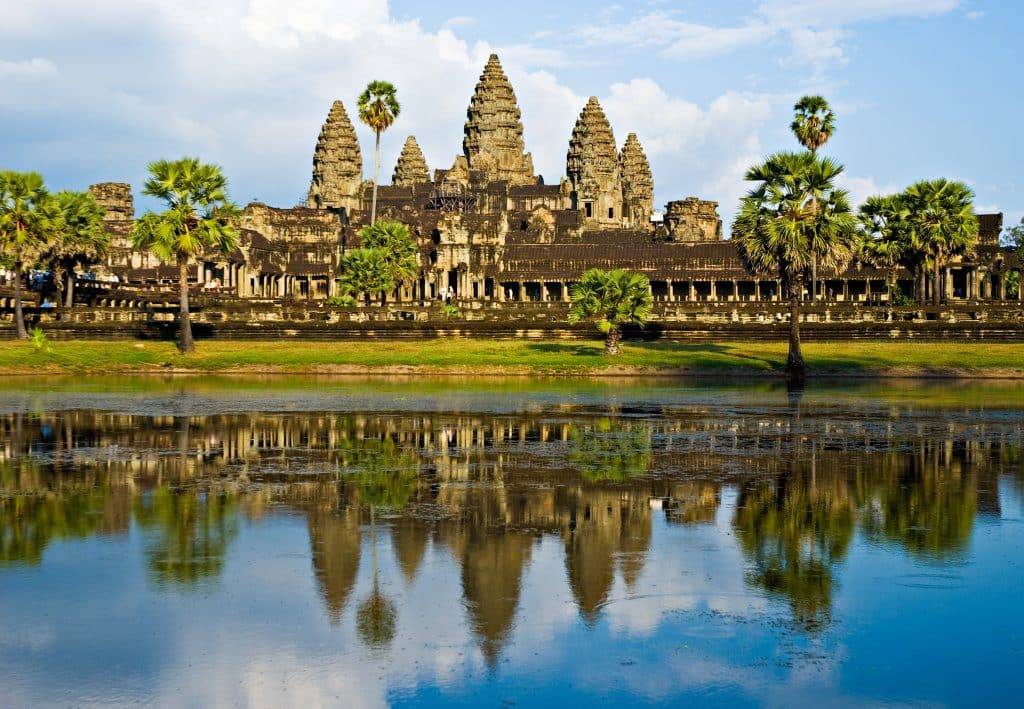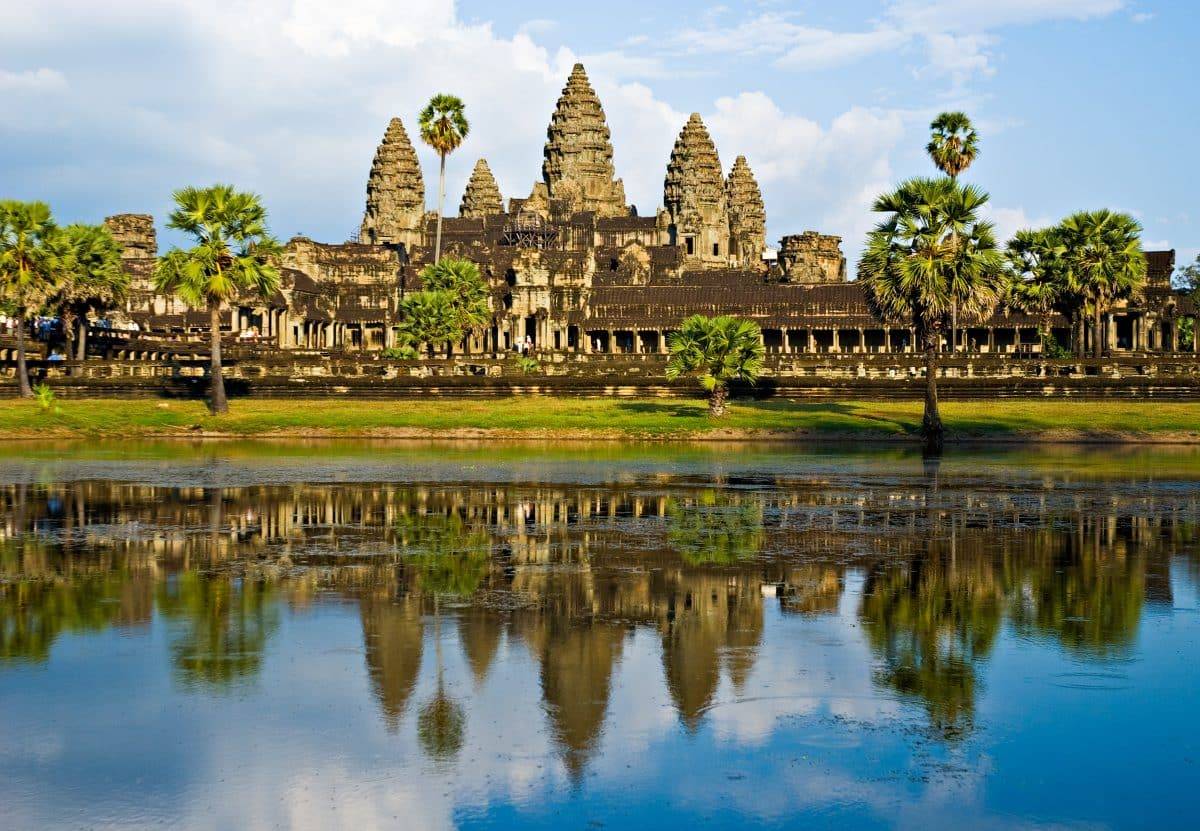 Cappadocia
If you want to make the most of your trip to Cappadocia, consider taking a balloon flight over the famous fairy chimneys. This once-in-a-lifetime experience is often a bucket list item for travelers. But there's much more to this fantastic region than just hot air balloon rides.
The historical importance of the region is undeniable. With the many ancient homes carved into valley walls and the rock-front churches, there are plenty of places to explore, including the UNESCO World Heritage site of Goreme National Park.
To get the most out of your visit, consider traveling to this destination in Spring, as the temperature is ideal for outdoor activities. On the other hand, summer is the busiest season and also the hottest. No matter what time of year, Cappadocia is one of the 8 best places to visit in the world.
New York City
The iconic New York City is home to 60 million visitors annually. The city is a world-class destination, offering a variety of experiences for everyone. Whether you're a history buff, nature lover, foodie, or theatergoer, there's something to fit your interests here.
While many visitors tend to focus on the sights in Manhattan, several other boroughs deserve a closer look. Some of these hidden gems include Roosevelt Island. Formerly known as Blackwell's Island, Roosevelt Island offers a peaceful oasis in Manhattan.
This island was once a psychiatric hospital, prison, and quarantine station for immigrants. The area is open to the public now; there are plenty of green spaces, interesting architecture, and a great view of the Hudson River. New York City is like no other city in the world, which is why it is one of the 8 best places to visit in the world.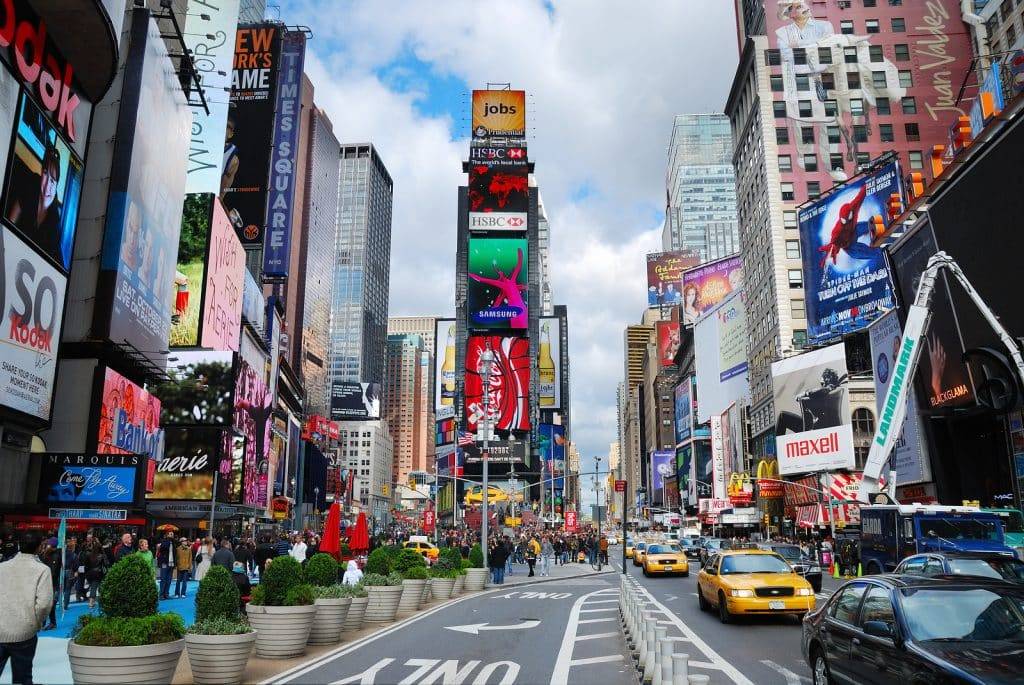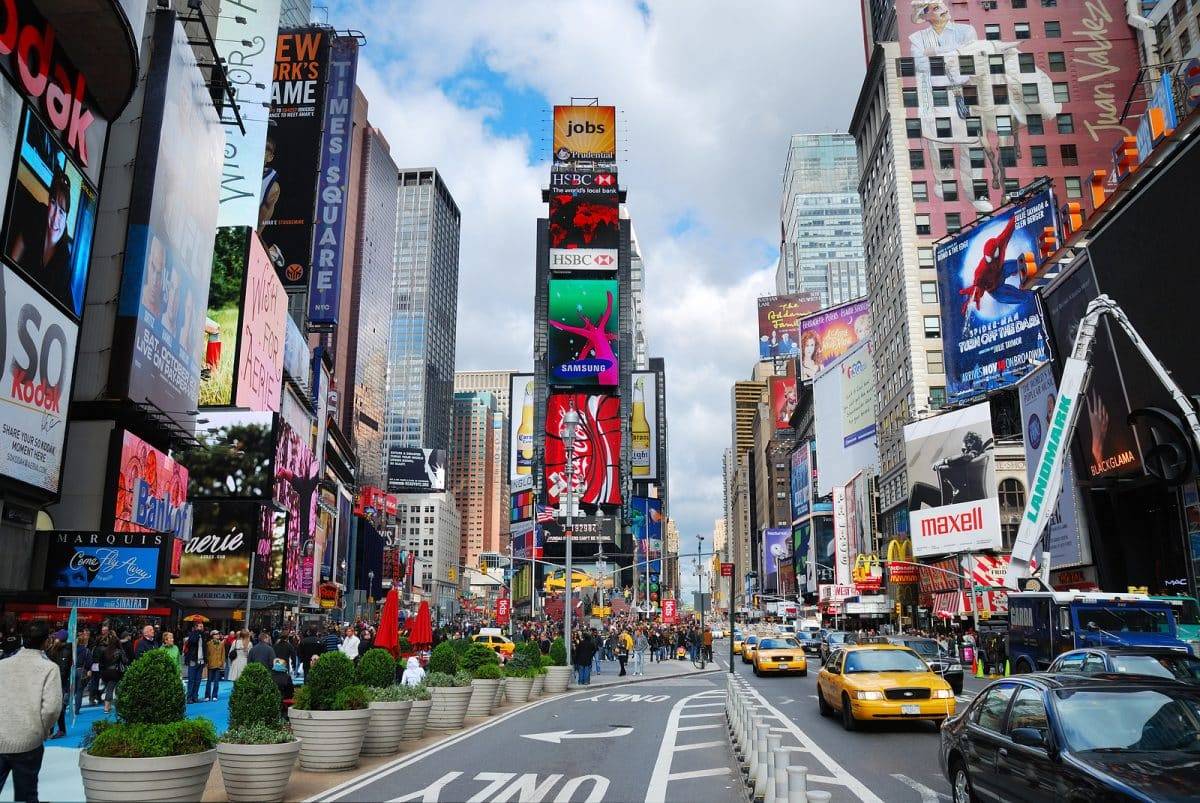 Plitvice Lakes
When traveling, you can not go wrong if you choose to visit Plitvice Lakes National Park in Croatia. The park features gorgeous waterfalls and is home to numerous wildlife species. You can also take advantage of various activities, including hiking, a boat tour, and climbing.
There are four main hiking trails within the park. These trails range in length from 1.5 to 2.5 hours. Each route is marked with educational boards so you can learn about the area as you explore. For its stunning natural beauty, Plitvice is definitely on the 8 best places to visit in the world list.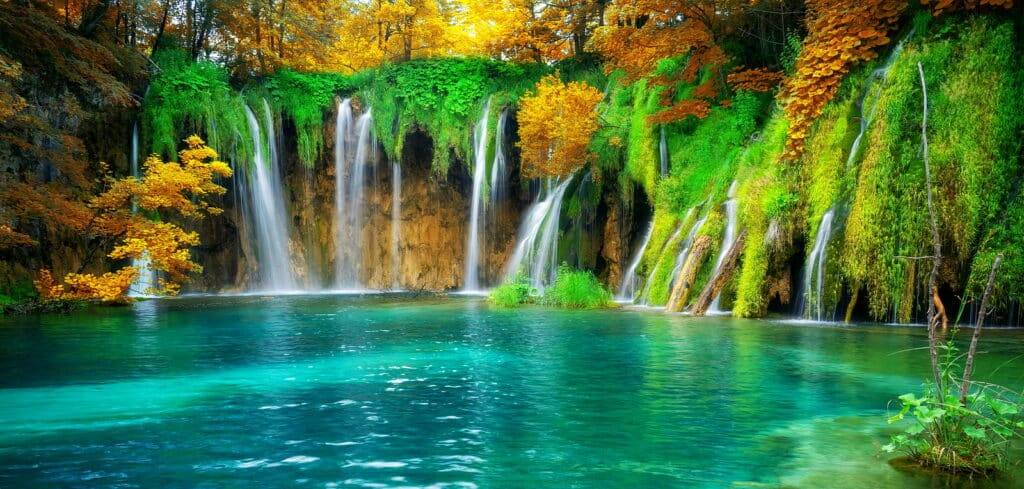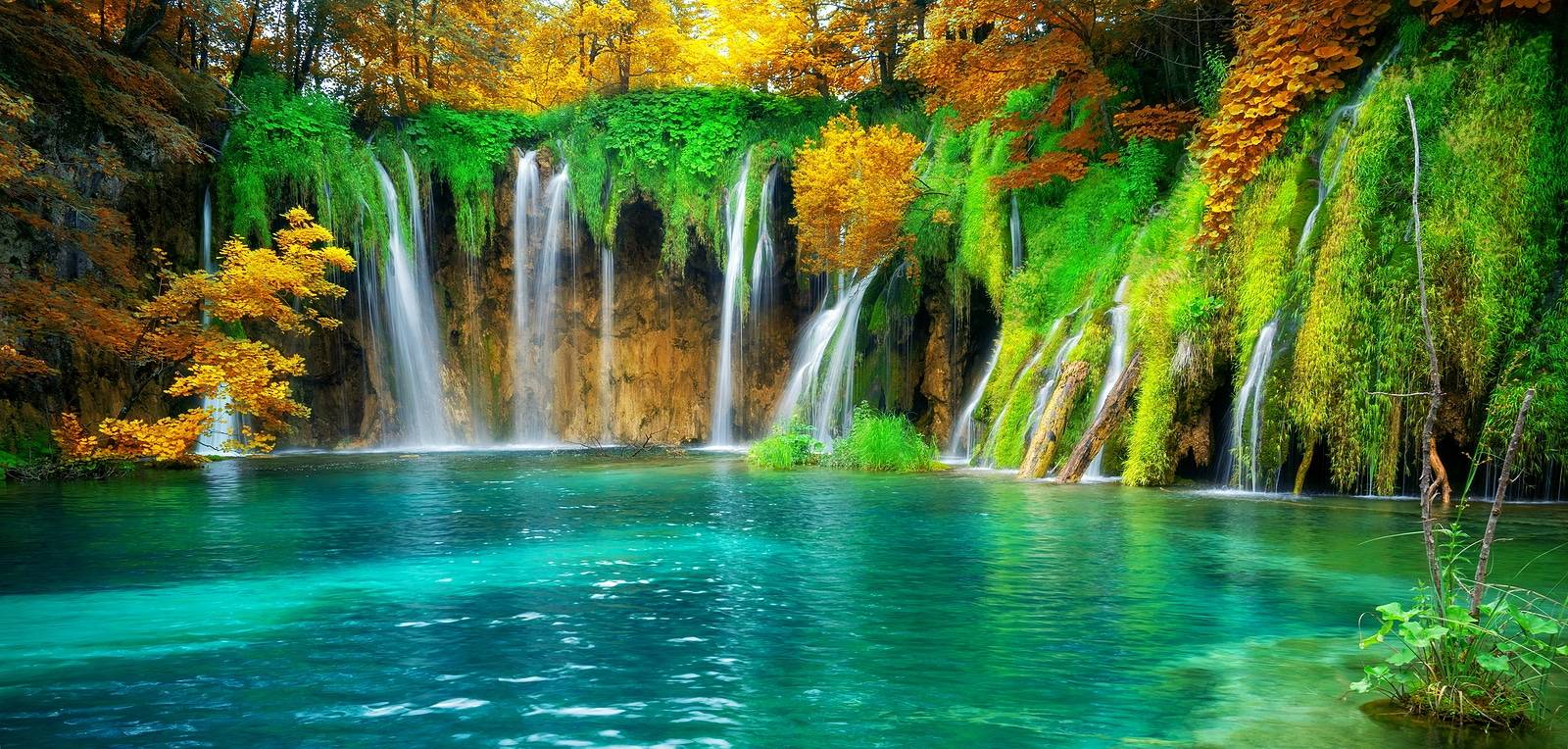 San Miguel de Allende
San Miguel de Allende is one of the world's most beautiful and charming cities. This city offers 360-degree panoramic views, colorful street art, and outstanding local cuisine. It is easy to see why travelers from all over the world come to this Mexican oasis to experience all the area has to offer.
San Miguel de Allende has an incredibly unique and diverse history. A Spanish army officer named Ignacio Allende became a revolutionary, supporting Mexico's independence from Spain. His independent spirit lives on in this charming Mexican city that is home to many artisans. San Miguel de Allende is one of the 8 best places to visit in the world for its complete uniqueness.
Santa Fe
Santa Fe, New Mexico, is a gorgeous city in northeastern New Mexico. The Sangre de Cristo Mountains surround it making it appear to be nestled within the mountains. The Rio Grande River flows through the city's center, making it an even more unique landscape.
The Georgia O'Keeffe Museum is a must-see attraction in Sante Fe. Located downtown, the museum features iconic works by this famed American artist. There are also exhibits about her life and artistic process.
Sante Fe is home to excellent shopping and dining and a great destination for cross-country skiing and snowshoeing. For its blend of natural beauty and cosmopolitan offerings, Sante Fe, New Mexico, is one of the 8 best places to visit in the world.
London
London is a city like no other. Beyond its seemingly endless historical importance, it is a city filled with culture, shopping, food, and fun. Visitors can spend weeks trying to explore the many London neighborhoods. In addition to the rich history of this city, it offers a vibrant music and nightlife scene.
With excellent public transportation, it's easy to get around the city. Trafalgar Square and the National Gallery are just two places visitors flock to all year. Both are near other famous attractions, such as Nelson's Column, the Trocadero Centre, and St. Martin in the Field church.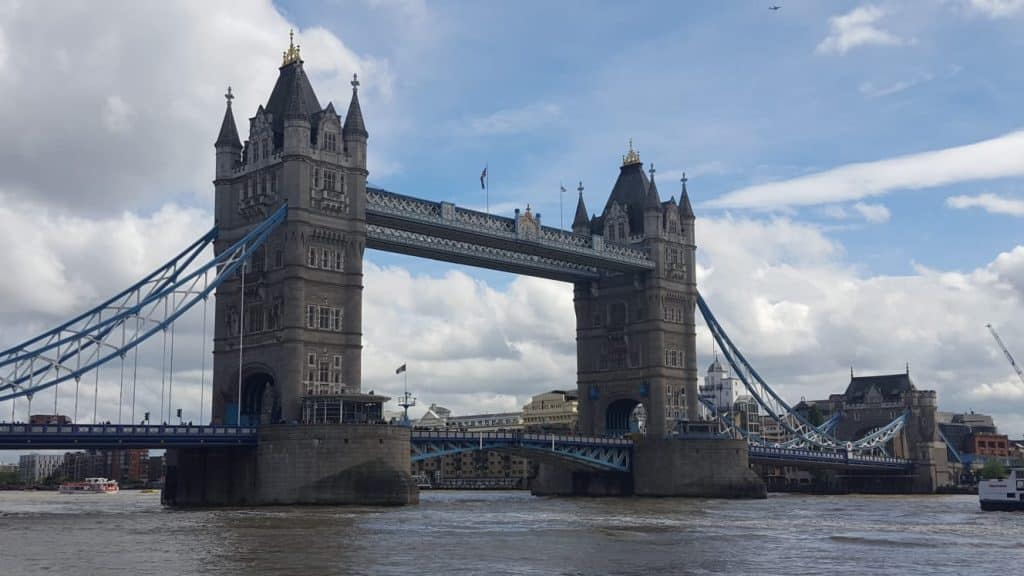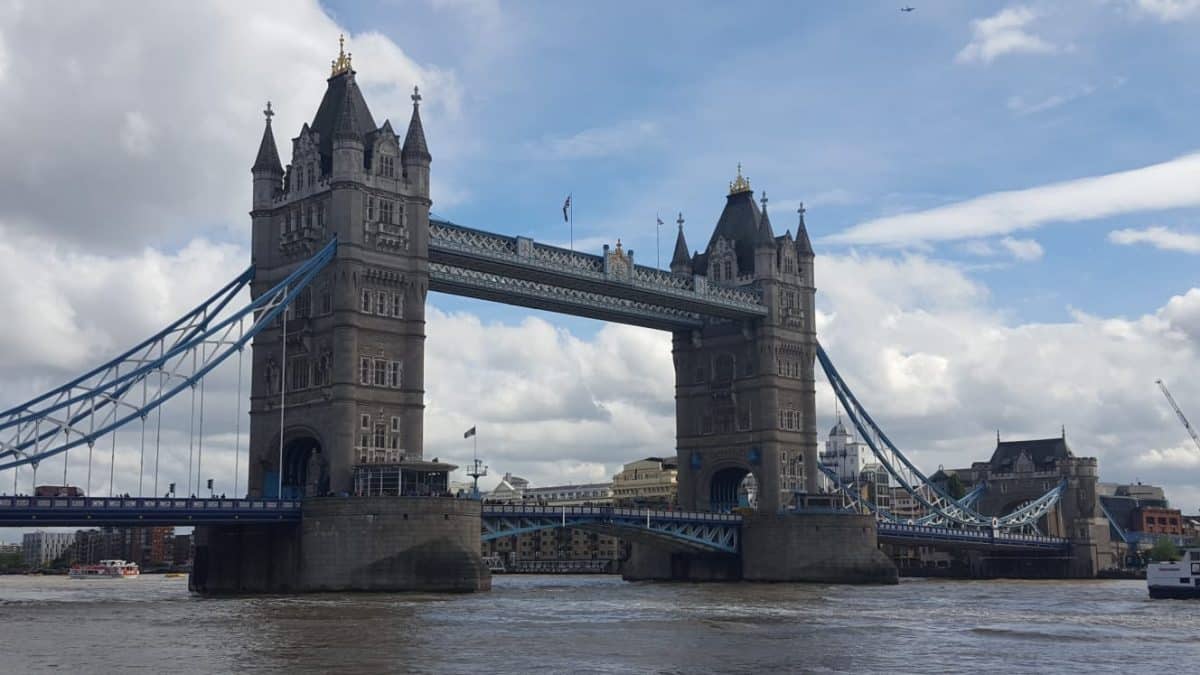 London has so much to offer travelers that it is impossible to mention everything. But there is truly something for everyone regarding world-class dining, shopping, and entertainment. London is another of the 8 best places to visit in the world for everything it offers travelers of all types.
Read more – The Best Vacation Destinations in Canada for 2023