The Future Of Healthcare in 2020 and Beyond is the gig questions. In August 2015, global communications company Polycom, Inc. sponsored a comprehensive survey that polled approximately 1,200 healthcare professionals. This survey suggests that over the next five years, the global health and wellness industry will struggle to provide quality healthcare. The reason for this lies in growing concerns such as inadequate funding and a strain on the healthcare infrastructure, resulting in insufficient access to medical care.
The global director of Polycom, Ron Emerson, explained that rapid developments in technology such as Big Data, artificial intelligence (AI), machine learning (ML), and the Internet of Things (IoT) were promising numerous new opportunities for avoiding healthcare bottlenecks by 2025. Emerson went on to point out that issues like rapidly aging societies, coupled with shortages in well-trained shortages, need a digital transformation to handle the burdens placed on the healthcare industry as a whole.
What Is the Future of Healthcare in 2020 and Later Years
Since the publishing of that survey, it has become more evident than ever that technology will be what saves the healthcare industry. The survey drew out a roadmap to how the health and wellness industry can best integrate game-changing technologically to hasten the development of telemedicine or telehealth applications, as well as to maximize its potential In this way; healthcare professionals are hoping to realize new standards of care delivery by the middle of the decade.
Despite possible difficulties for those working in the healthcare industry today, the survey identified senior technologists who are now taking a spot in boardrooms across the globe to ensure technology is integrated into the healthcare infrastructure in a timely fashion, as well as correctly. These senior technologists are hoping to accomplish a complete digital transformation in less than five years that includes prevention and wellness rather than merely treatment. Polycom surveyed healthcare professionals in occupations such as nurses, practitioners, administration, and upper management—showing consistency in all of their responses when it came to their collective opinion about the major inhibitors.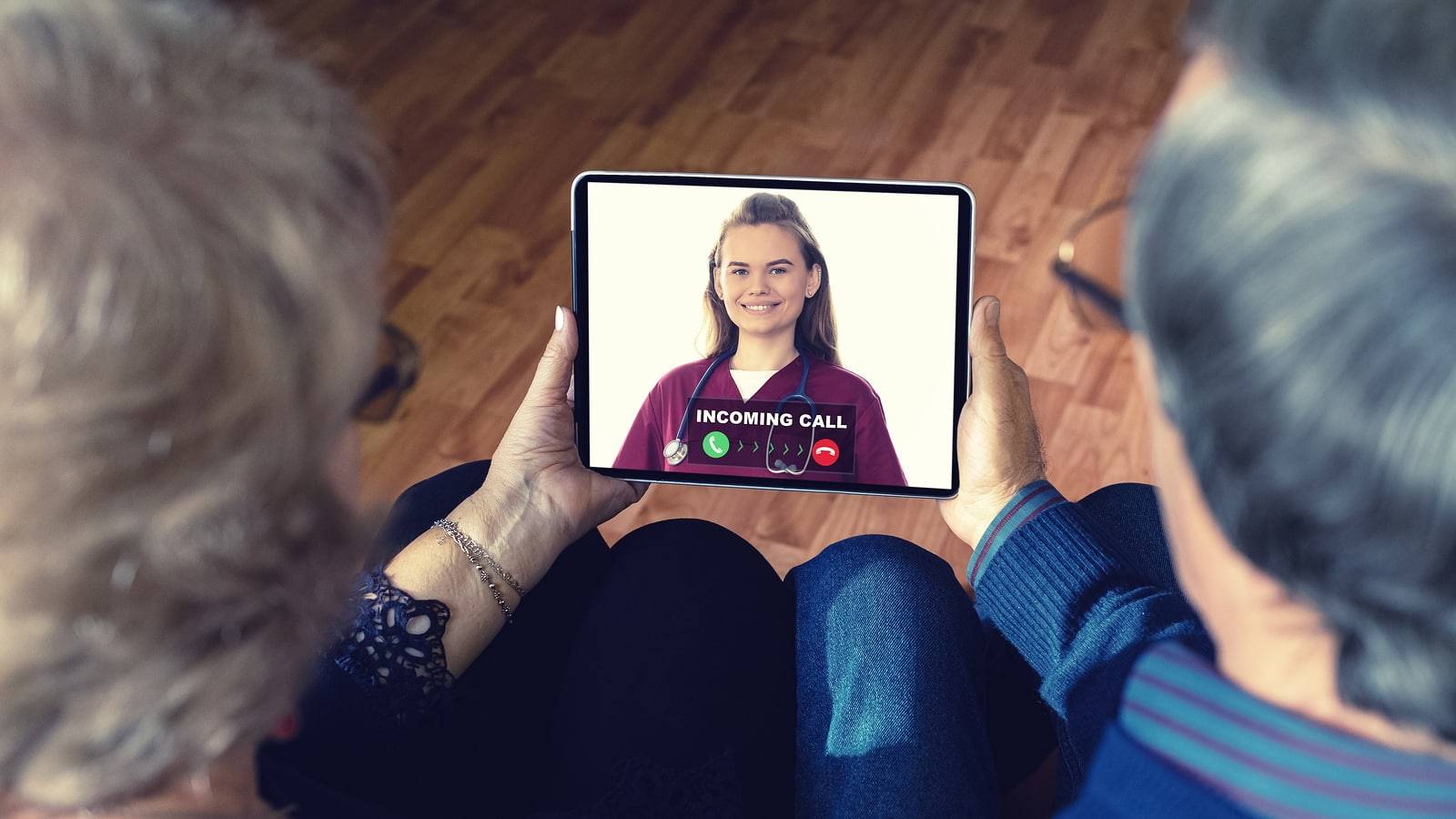 List of Challenges and Opportunites
An Aging Population
Respondents around the world all strongly felt that the aging population and the heavy demand they have already begun to put on the healthcare service poses one of the most significant problems for the industry heading into the middle of the decade. For many experts, this is one area that will require a lot of attention.