Everyone wants to enjoy dream wedding day experience, and it's easy to do when you book and plan a wedding in paradise.
The spectacular setting at Hacienda Encantada Resort & Residences in Los Cabos, Mexico, coupled with their experienced wedding planners, will make it easy to grant your every wish.
Exchange your vows in one of seven indoor or outdoor venues, including the option of the beach at the resort. Choose to share your wedding with family and friends who will also appreciate the setting as well as the ease of travel. With all-inclusive options and romantic packages that can be included, your wedding experience will be one to cherish.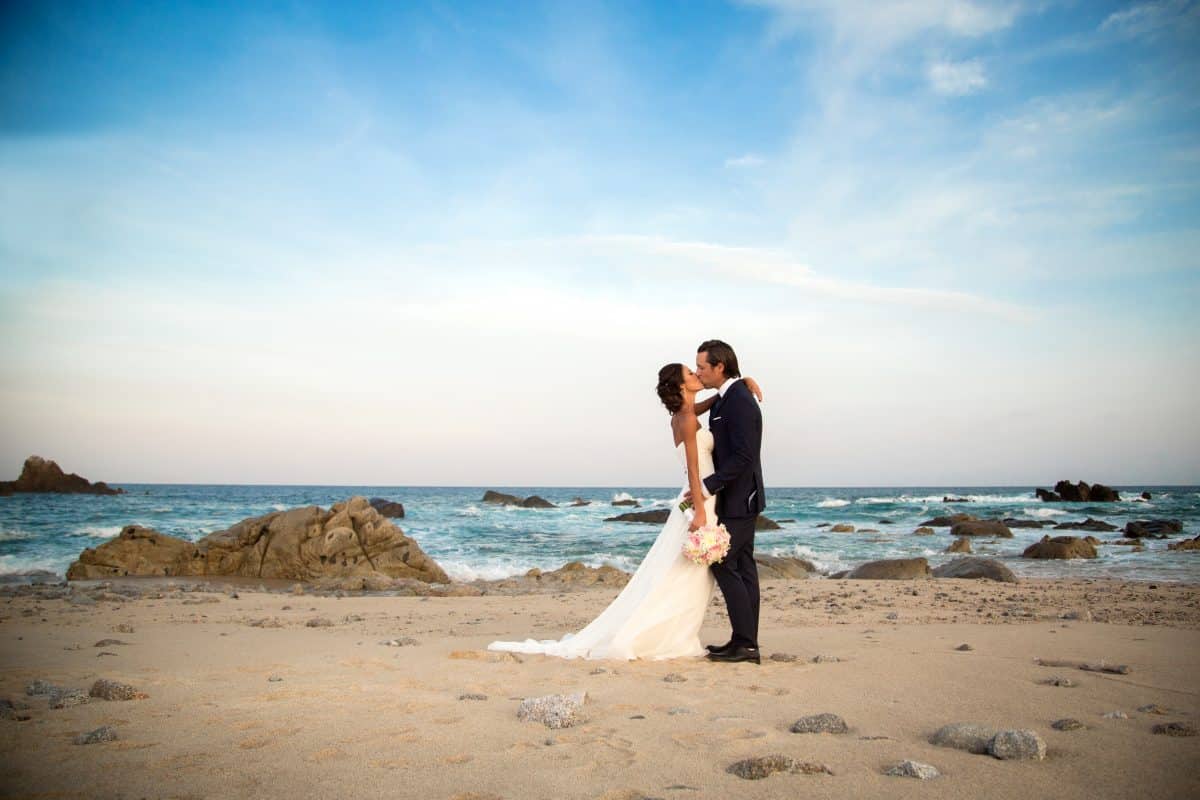 Your Dream Wedding Is Los Cabos
Start by considering the setting, which is truly unique. Hacienda Encantada is perched on the Sea of Cortes, overlooking the Cabo San Lucas Bay. Your backdrop can be the blue-green water of the ocean, the white sand beach and the spectacular rock formations at Land's End of the Baja Peninsula.
You can also opt for an ocean view off the beach with Hacienda's terraces, gardens, and venues that overlook the sea. Or choose to say your vows poolside, under the shade of a pergola.
Your Dream Wedding Is Easier Than You Imagine
A professional wedding planner will help you arrange your ceremony, reception and even your honeymoon if you desire. Destination weddings are handled regularly by Hacienda Encantada's planners, who will make sure your day is unique to you. They only book one wedding per day, so the special day is yours alone.
You'll also get choices for a wedding day theme, the style of ceremony, different flower packages, and you can even opt to have the bride's hair and makeup done on-site. The catering services at Hacienda Encantada are second-to-none, giving you the dinner option that suits your needs.
When the service is done and the party is over, the new couple can add a luxury honeymoon in the residences, suites, and villas on-site. Choose a honeymoon package with breakfasts in bed, access to a sauna and Jacuzzi, or private spa experiences.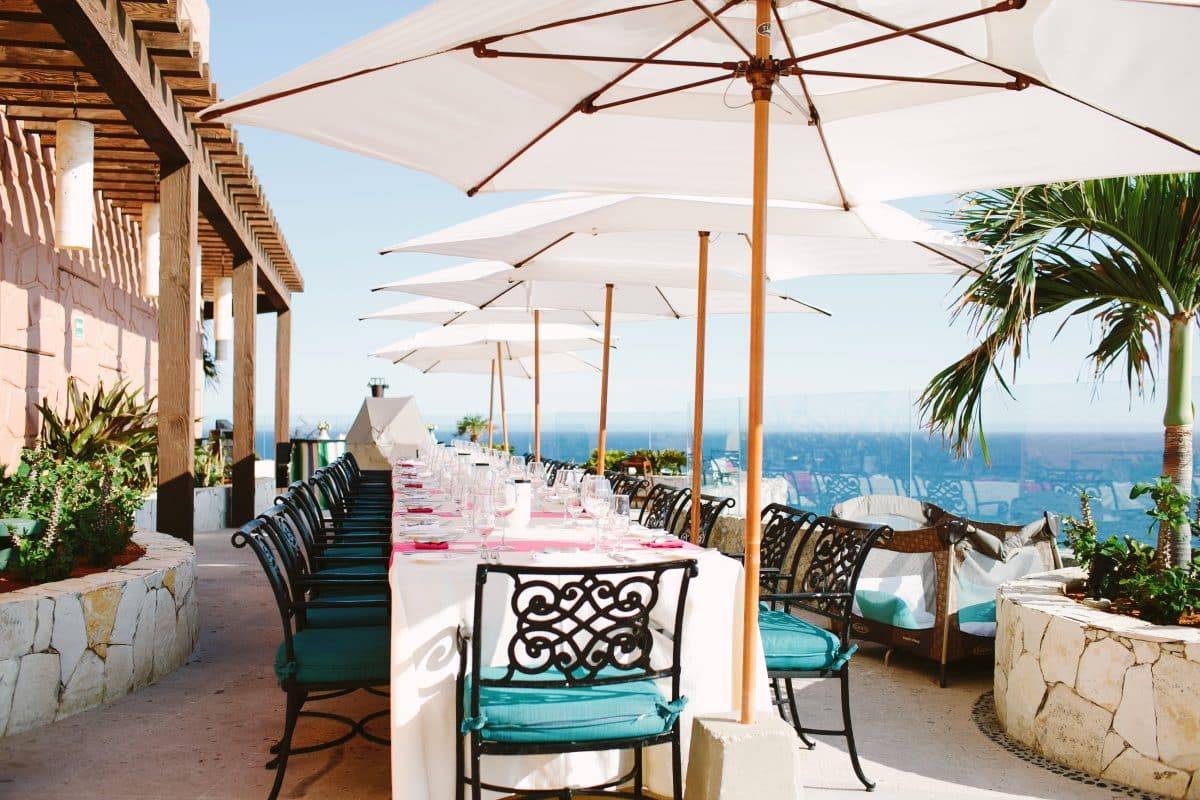 There are also packages available for couples looking to renew their vows in a beautiful destination like this Los Cabos dream wedding resort.
Your guests will marvel at the location and enjoy all the resort has to offer, with pools, a tennis court, and a holistic spa, to name a few. They can also explore the Los Cabos area if they desire, with easy access to snorkeling, fishing, or even zip-lining.
Your guests will savor the wedding meal and more, as an all-inclusive option makes it easy to enjoy the restaurants and bars on-site, as well as at Hacienda's sister resort and select restaurants at the Marina Golden Zone in Cabo San Lucas. While there, they can walk the marina or check out the nightlife in Cabo.
Travel is also easy at Hacienda Encantada, with hundreds of flights weekly into the nearby San Jose Del Cabo International Airport.
The wedding you dream really is easier than you imagine at Hacienda Encantada Resort & Residences.
Read more – Stay Fit on Vacation at Hacienda Encantada