Mexico Grand Hotels locations in Los Cabos, Mexico, are pleased to provide yet another reason to visit Los Cabos for travelers to visit one of their four luxurious locations.
When staying at a Mexico Grand Hotels location, travelers will receive up to 30 days of accident and medical emergency protection, and it includes coverage for Covid-19 for just $7 per traveler. Owners, guests traveling with or without the owner, and all hotel guests will receive access to this optional insurance. The insurance option is available for each traveler on multiple trips and reservations.
Yet Another Reason To Visit Los Cabos, Mexico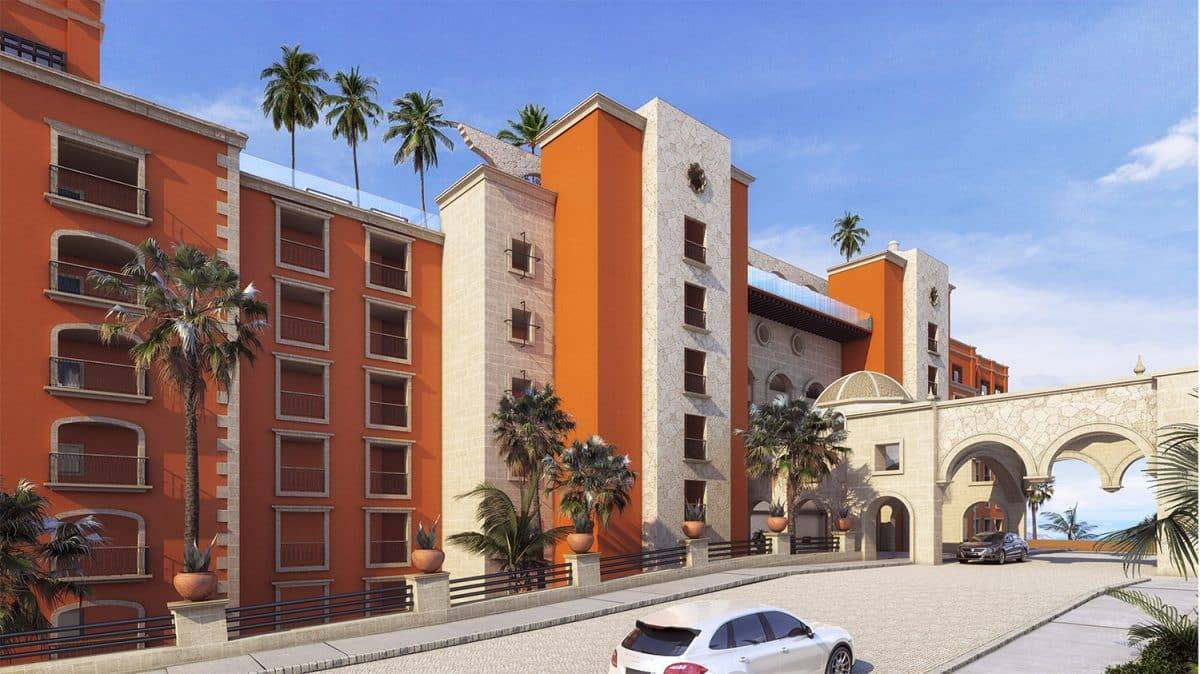 The coverage, provided by INBROS Insurance & Financial Broker Services, features 24/7 travel and medical assistance services. There is direct payment of hospital expenses with a provided network of hospitals, with the service and attention center located in Cabo San Lucas.
The Mexico Grand Hotels resorts are ideally located on the Baja Peninsula of Mexico, and all resorts offer travelers a comfortable, safe atmosphere that has stood the test of time.
Travelers can choose from among four exquisite properties:
●Hacienda Encantada Resort & Residences
●The Residences at Hacienda Encantada
●Vista Encantada Spa Resort & Residences
●Marina Fiesta Resort & Spa
The medical coverage is provided to owners and guests at Mexico Grand Hotels locations and covers accident, illness, medical and pharmaceutical assistance, and medical transfer up to $35,000 USD. That includes coverage for Covid-19 up to $30,000 USD. It also includes coverage for complications of pre-existing conditions up to $3,500 USD.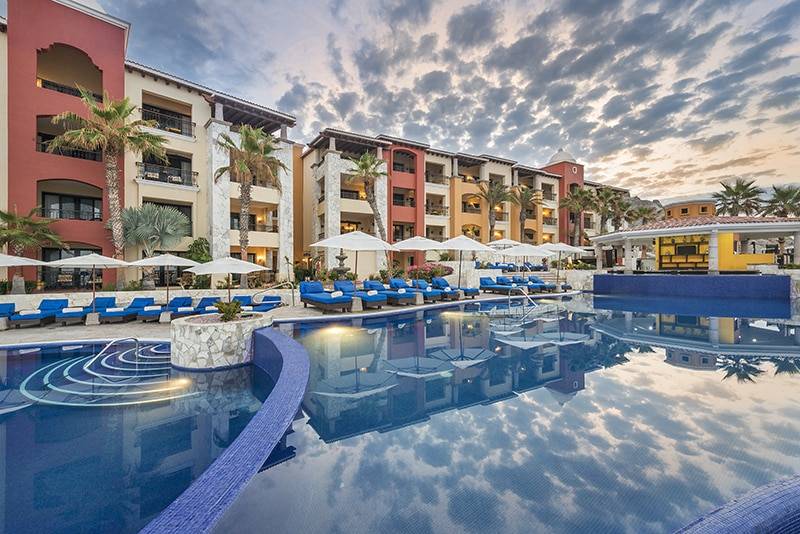 Other highlights of the coverage include:
●Covers up to 30 days of travel
●No deductible but there are coverage limits
●Applies to Mexican nationals and all international visitors with no age restriction
●Includes prescription drugs, emergency dental care, and more
●Trip interruption coverage
●Compensation for lost or stolen luggage, and baggage delay
Last year, Mexico Grand Hotels celebrated 30 years of providing vacations to remember for guests from around the world. The hotels have all received Clean Point Distinctive Quality Seals, signaling excellence at incorporating good hygiene practices in their management models. They also received certification by the World Travel & Tourism Council under its Safe Travels protocols. All four locations feature outstanding customer service, luxurious accommodations, and world-class amenities at stunning locations.
Add to that travel insurance that provides peace of mind, and there's every reason to book a trip now to a Mexico Grand Hotels location in Los Cabos.