Tombstone AZ remains one of the most iconic towns of the Wild West. Located in Cochise County, Arizona, Edward Lawrence Schieffelin founded Tombstone in 1879 after discovering silver in the area. Schieffelin and his brother Al made millions of dollars from silver mines in the Cochise Country area. Reportedly, Cochise County silver mines produced $85,000,000 ($2,396,420,879.12 in 2019 after inflation). With so much money being made, it's no wonder Tombstone AZ became one of the country's most historically known towns in American Wild West history.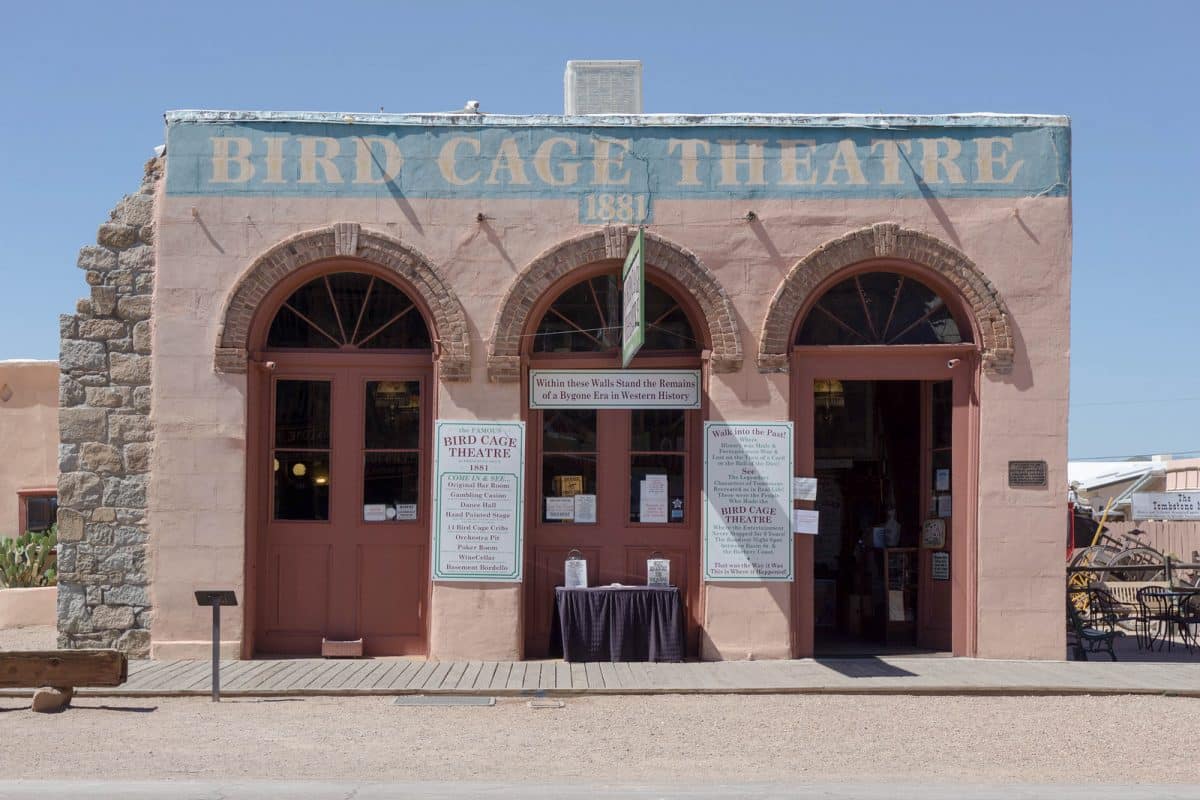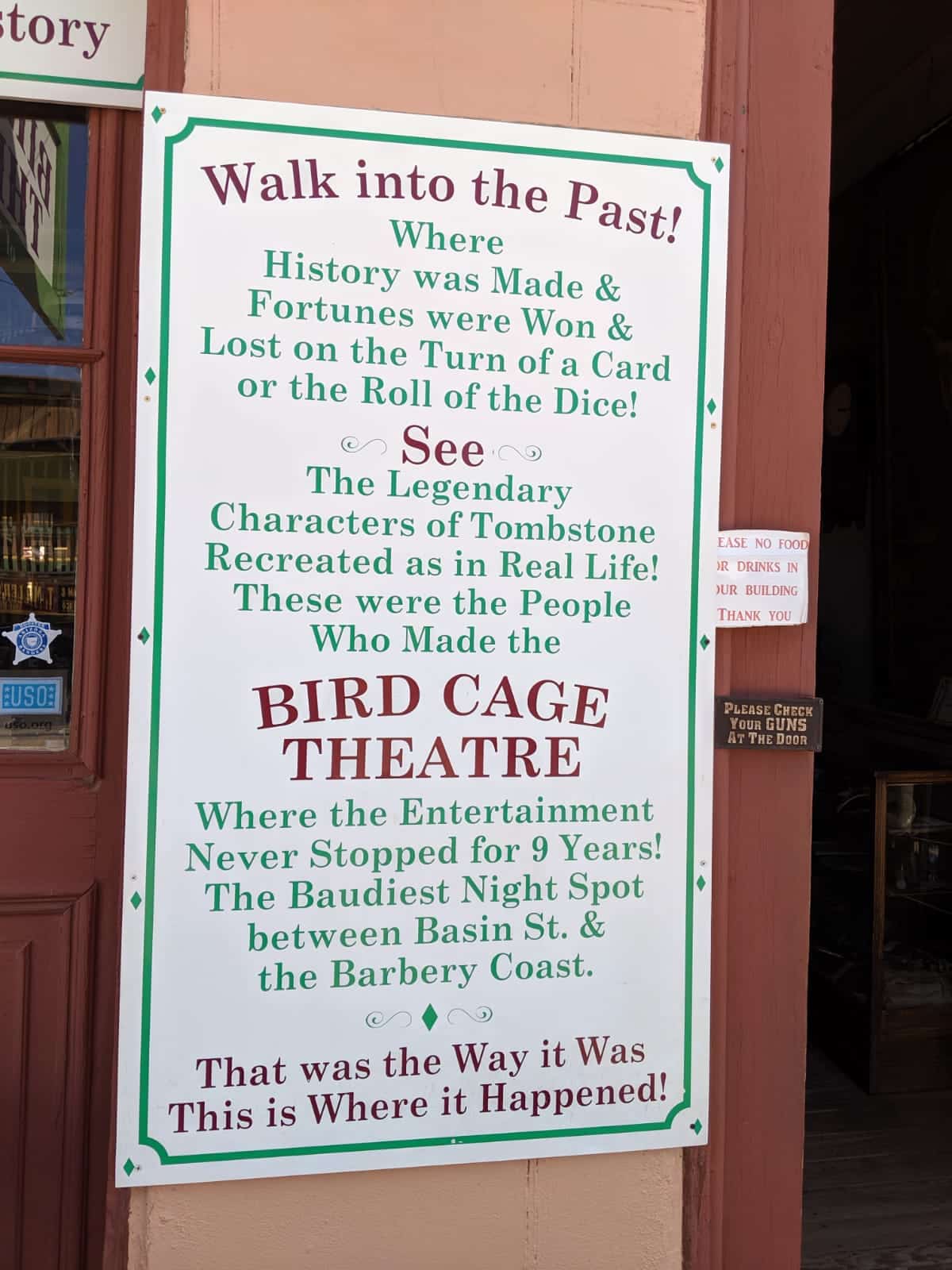 Most Historical People and Events
Tombstone AZ is a historical gold mine—pardon the pun. Being that Tombstone was such a prosperous silver mining town, it attracted many people to move there looking to strike it big. With tens of millions of dollars worth of silver bullion mined from the immediate area during its hay day, Tombstone quickly became the largest bustling silver mining town in Arizona. In less than seven years, the town's population exploded from merely 100 to 14,000 people—an astonishing amount of growth in less than a decade.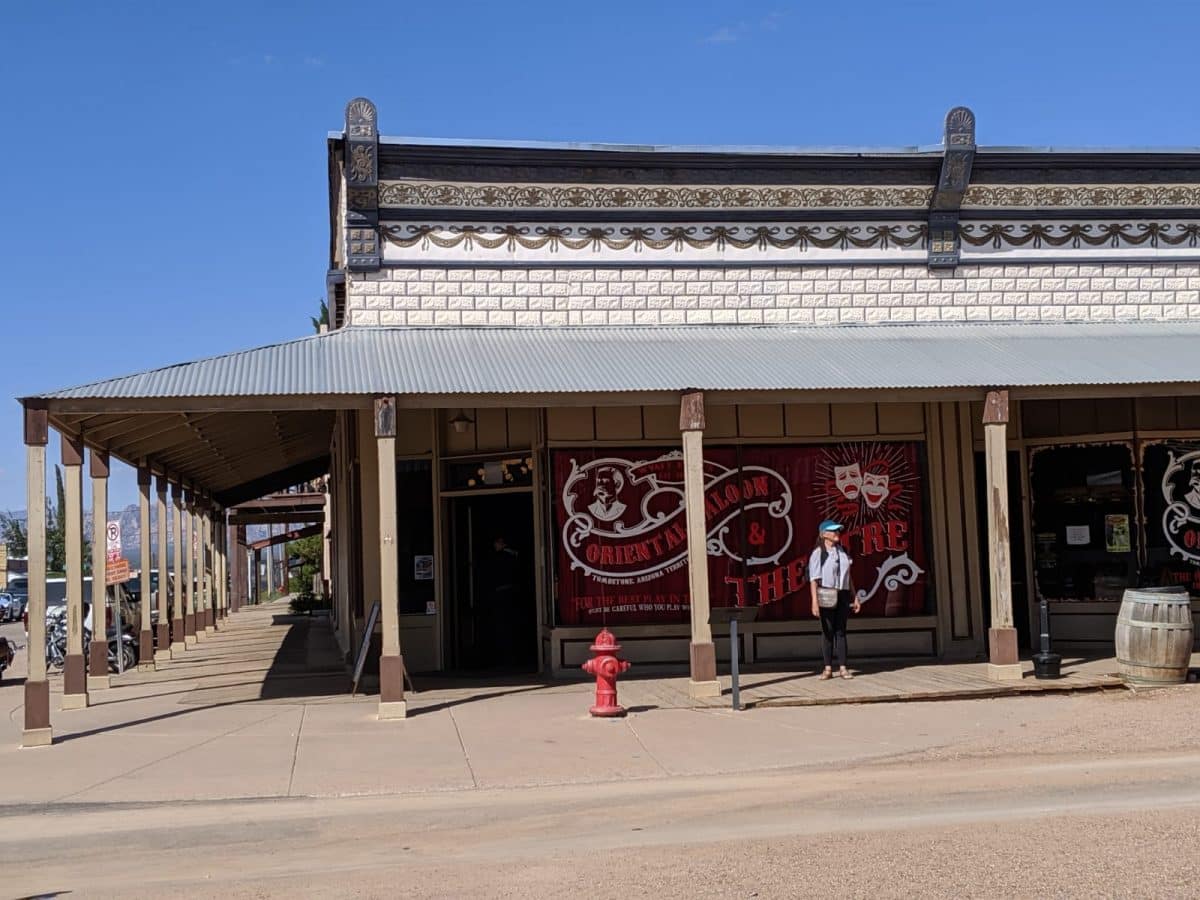 Oriental Saloon
With such growth, it's no surprise numerous famous names and events are associated with the name Tombstone. Many movies (Tombstone – 1993), television shows (Tombstone Territory – 1957 to 1960), Western novels (Tombstone by Giles Tippette), and products have been named after or referenced the historical town in some form or fashion (Tombstone Pizza comes to mind).