So, let's get to the facts on the benefits of these products. Not only will you be looking thinner, healthier, and more confident. But, you'll also be lowering the risk of countless diseases that animal products can cause, such as cancer, heart disease, diabetes, and many more. The sad thing is, so many products in grocery stores today are filled with chemicals and preservatives that directly relate to these health risks.
And many of these chemicals and preservatives are banned in other countries. If that doesn't give you a red flag, I'm not sure what will. Luckily for us, though, the rise in health awareness has opened the doors for many plant-based alternatives that can help us combat these health risks we've been placed under. And, it doesn't cost you an arm and a leg anymore! Due to popular demand, many grocery stores now offer organic, plant-based products at a reasonable price. And, it's not all looking up recipes and having to throw a bunch of vegetables together in hopes that your significant others and children will approve of. Now, you can buy these products already pre-packaged and ready to go. Just the other day, I saw plant-based corn dogs, burgers, chicken nuggets, and many more. And most of them are surprisingly tasty!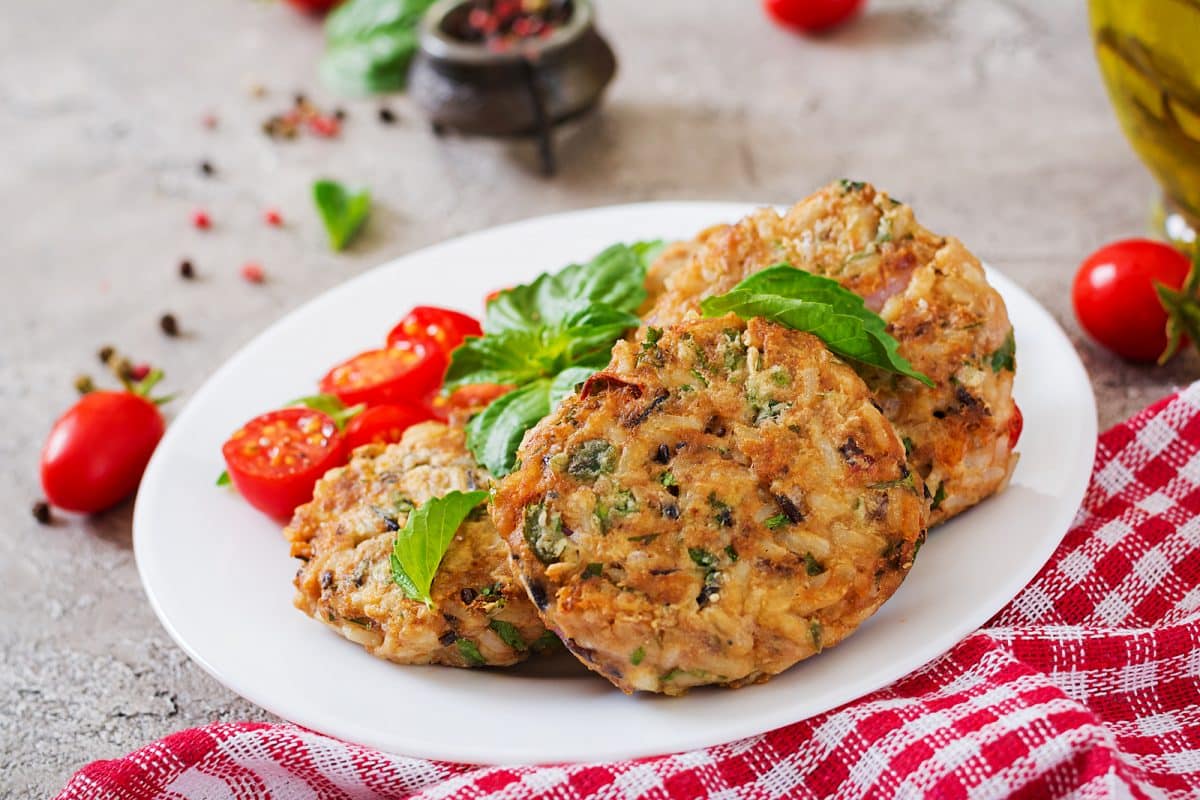 The rise in popular demand for these products is super beneficial to our society's well being as well. There are so many people today that don't have the financial option to have a plant-based diet. But, now that all of that is changing due to the popularity of these products, so many people are going to be allowed to change their lives, and stomach flora, forever. Now that this is being set in place, the negative statistics of heart disease, diabetes, and overall mental health finally has a chance to drastically decrease. We all live fast-paced, busy lives sometimes and don't have an opportunity to cook a wholesome, plant-based meal. But thanks to the rise in popularity of these products, they're readily available for us to improve our health, one delicious bite at a time.