Paradise Valley Interior Designer gives insider tips and tricks
The Design Emporium from Carefree serving all parts of the valley, including Paradise Valley, the experts from the Arizona valley.
If you are looking to remodel your home, there are several things you need to think about. Not just how you want your home to look but how much it is going to cost. Because of this, people are often left on the fence when deciding whether or not they want to hire an interior designer. Sure, at first, it may seem like hiring an interior designer might not be the best way to cut costs. But, you may be surprised to find out it can be a huge difference-maker in getting you the interior you want at a price you can afford. This short article will explain how and why:
Their connections:
No matter how good you are at interior design or how much time you put into researching the various companies and contractors, you are never going to get as good a price as the industry professionals. Interior designers have built up great connections over the years they have been working. These connections lead to lower prices. Contractors give interiors designers discounts so that the interior designer will use them each time. This is a symbiotic relationship between the two that you are only never going to be able to compete with. This means when you hire a contractor through your interior designer, they will pass those savings on to you.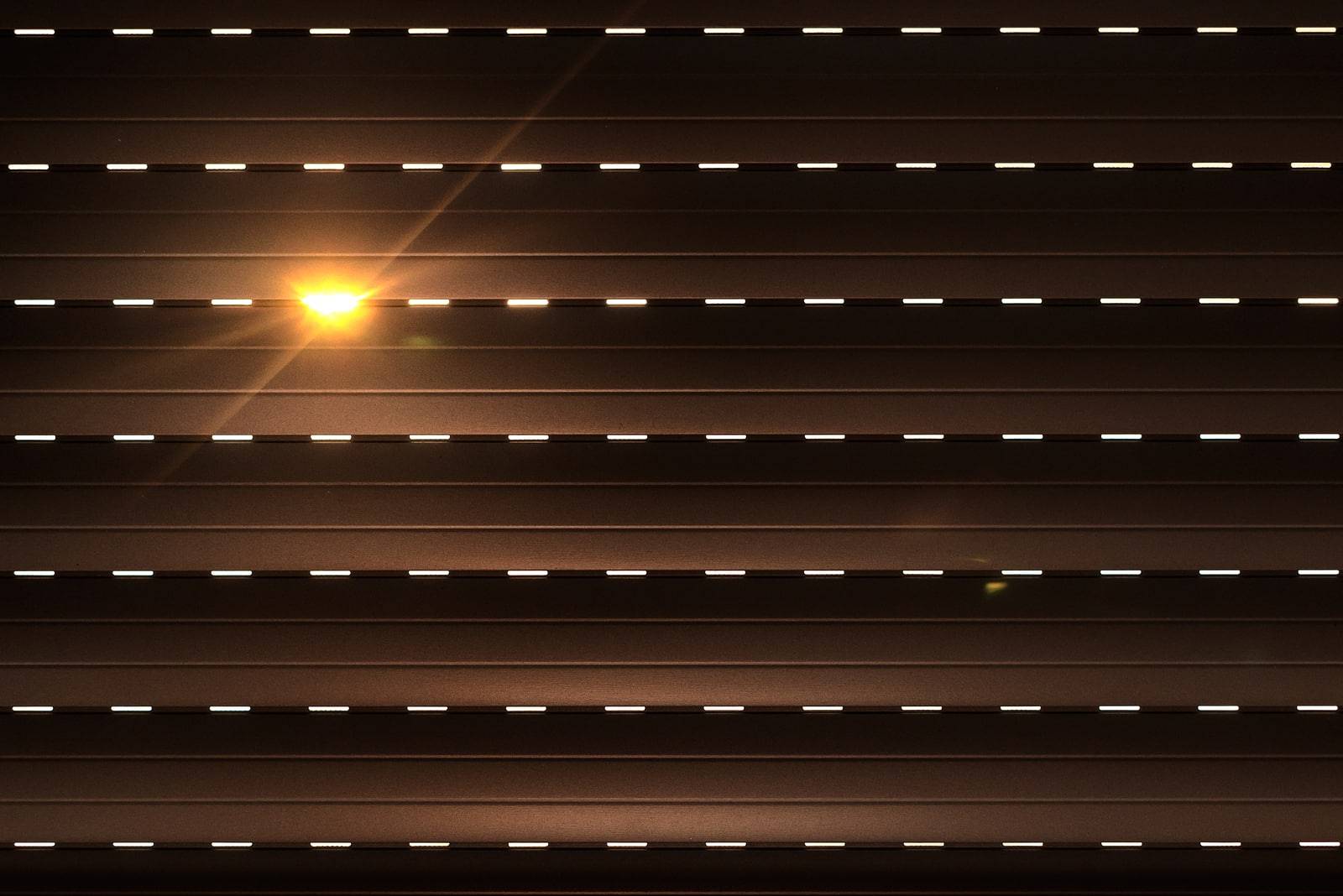 Doing it right the first time:
Unless you studied interior design and practiced it every day of your working life, you are not going to have the knowledge and knowhow that they do. If you ensure that you get it right the first time, the measurements, the choice of contractor, and the look, you save yourself from having to do it twice or even a third time. Do the job right once, and do it well. This saves you time, money, and a lot of headaches.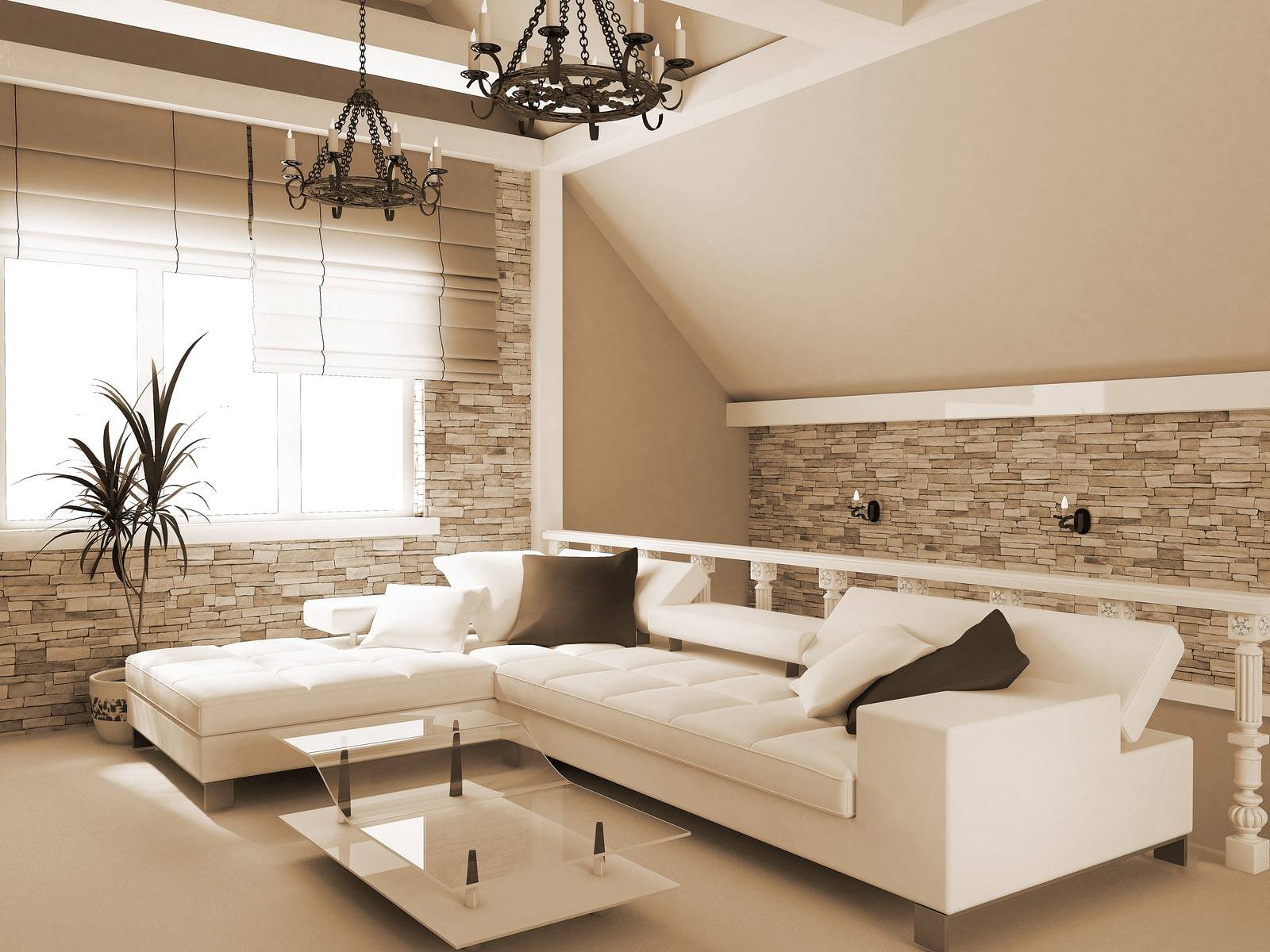 The little things:
There are little things that you may not have considered at first. For example, you may think that cutting costs on a set of blinds may leave you more money for other areas. Which it would, but you will find out down the line that those cheap blinds are merely not going to last. The Arizona sun is too extreme for cheap blinds to handle. Ensuring you get high-quality blinds that are going to last a long time will ensure you get your money's worth. It is better to buy one set of high-quality blinds than three sets of cheap ones.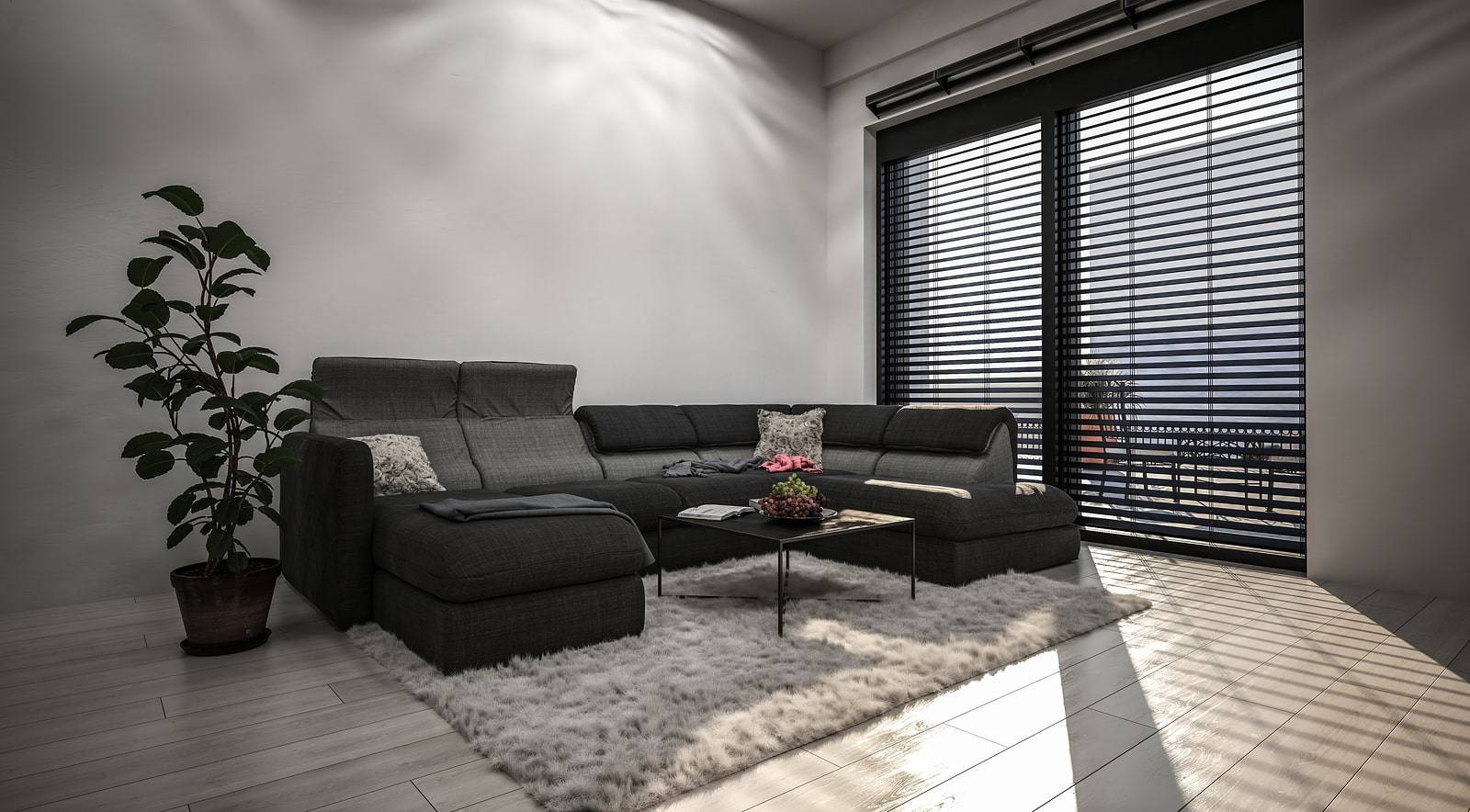 Conclusion:
As you can see, the benefits of hiring a good interior designer are huge. It saves you money, time, and the headache of having to do it alone. Hiring an interior designer does not mean that you are handing over all of the creative control. You will still be calling the shots; it just means you will have someone in your corner, making sure the shots you call are the right ones.
For more information please visit Top Interior Designer in Cave Creek & Carefree Arizona.