Freedom 251 is now known as the world's cheapest smartphone. Why? Because it costs only $3.67 USD!
An Indian company called Ringing Bells has launched the Freedom 251, billed as the world's cheapest smartphone, which demand was huge in the first hours of sale, according to published in BBC News.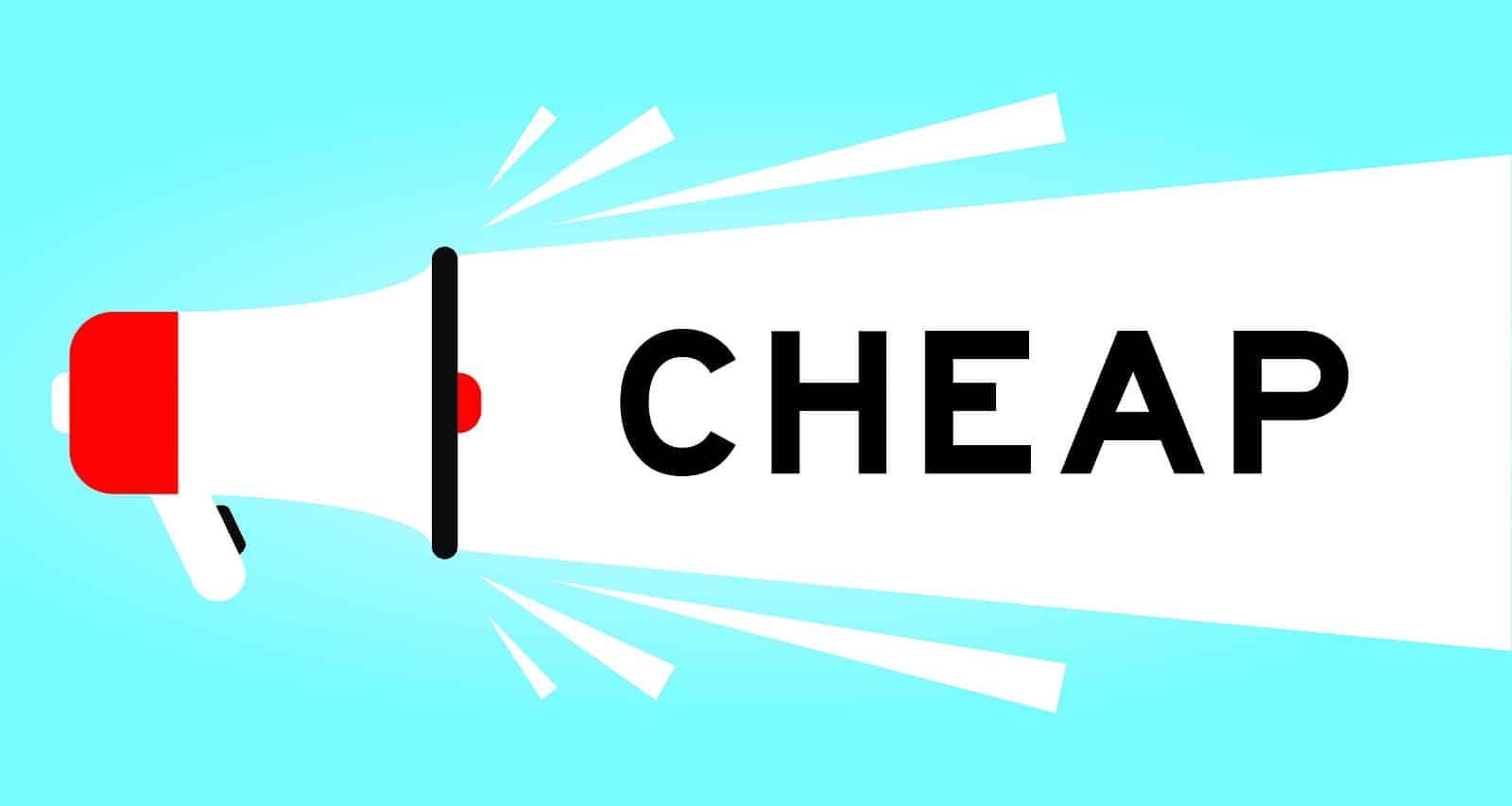 Who launched the world's cheapest smartphone?
Hard to believe, some people start to question if this smartphone is too good to be true. Here are some facts of the Freedom 251:
It has 8GB storage
Cameras in the front and back
Its model resembles the iPhone 4
It went on sale Thursday morning
Demand was 600.000 hits per second
It'll be produced locally
First devices are promised to be delivered in four months
The initial price was $7.30 USD but they revealed the cheaper cost on Wednesday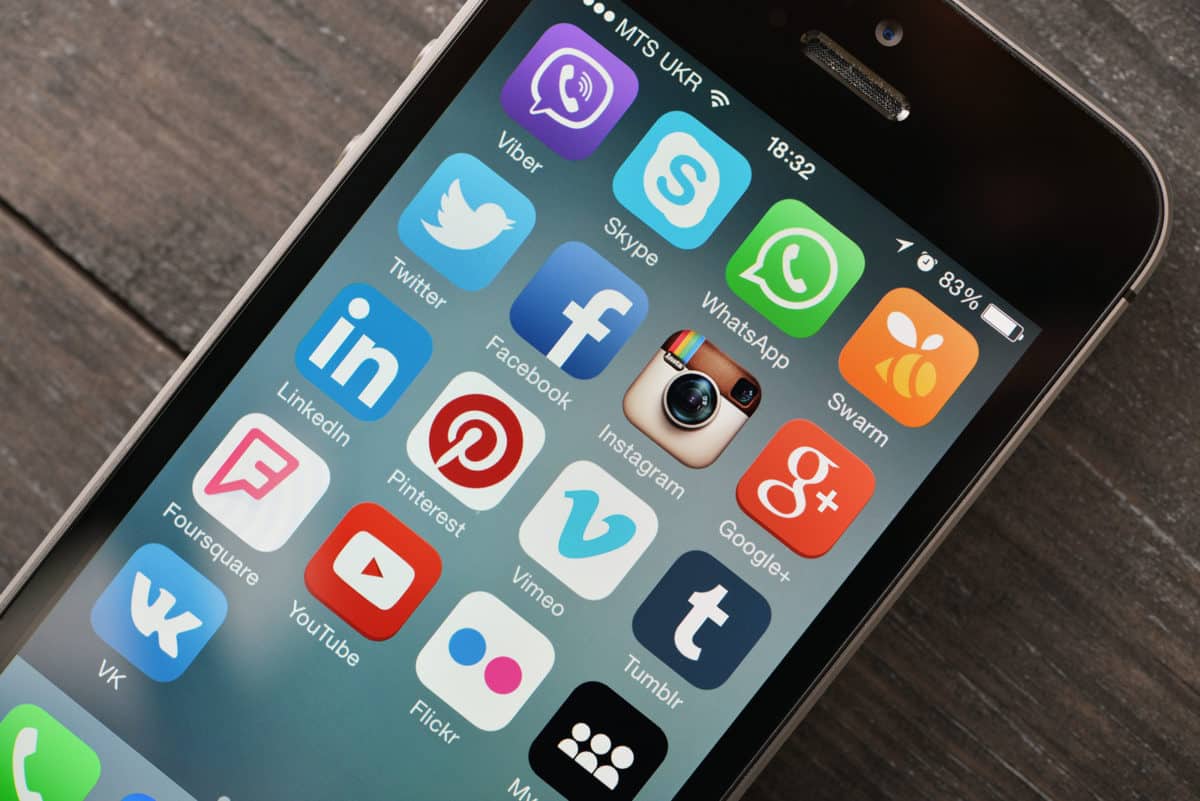 Do you think the price of the world's cheapest smartphone would be enough to cover the costs of production, distribution and marketing?
Read more- Are you charging your Smartphone correctly?