Tips on How to Prevent Attackers From Accessing Your Account
In today's Digital Age, it's crucial to use social media securely and responsibly. As pointed out by many cybersecurity professionals, "privacy and security settings exist for a reason," so use them. The best way how to stop a Facebook hack is to prevent anyone from being able to try. Below are a few ways to prevent attackers from accessing your Facebook or other social media accounts.
Don't share your personal information with others on social media. Even if someone related to you or who is a friend messages you on Facebook asking for sensitive personal information, you should question why they chose Facebook to do so. Why didn't they simply call or text your phone? You have no way of knowing who is messaging you, even if the account is owned by someone you know in real life—what if their account has been compromised? If a friend or family member you trust messages you from Facebook asking for personal information, be sure to request that they verify some way or another that it's them.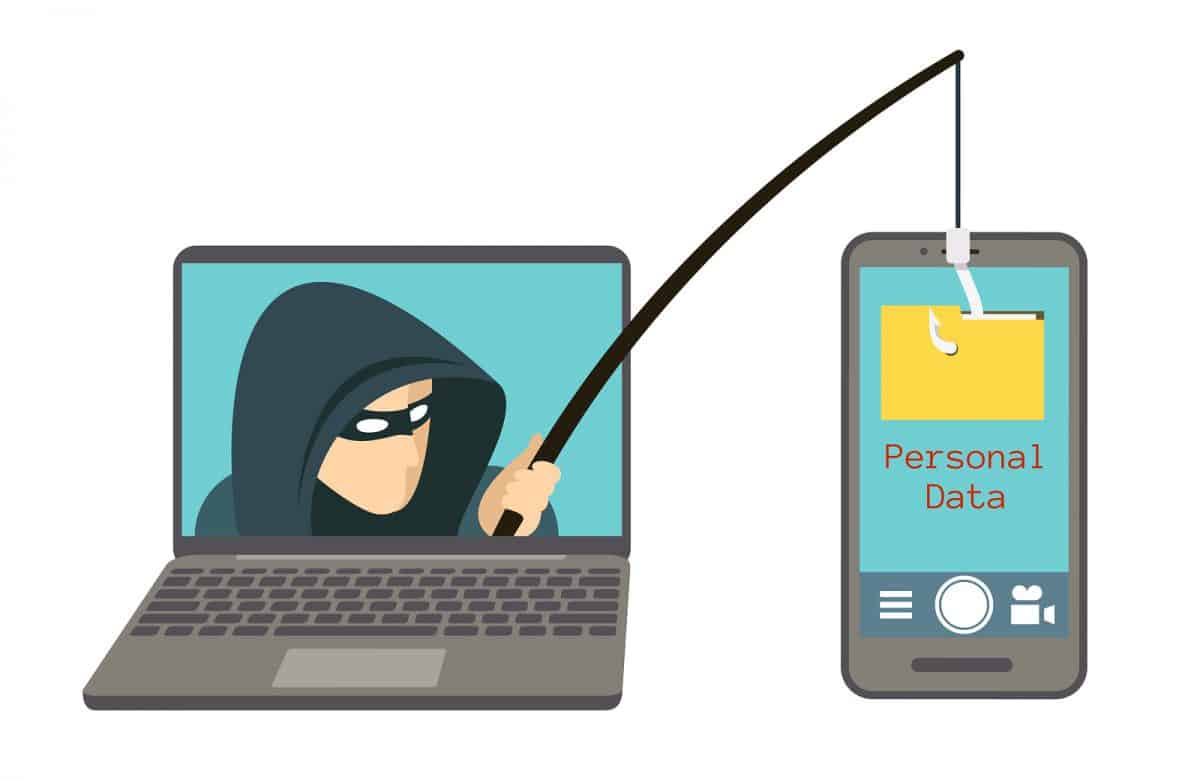 Lastly, since Facebook has a bad reputation concerning privacy, it's best not to send such information over Facebook anyway. Know who you friend on Facebook and keep close track to who is on your Friends List. People use Facebook for a wide variety of reasons—to stay in contact with family and friends, conduct business, follow what is going on in the world, follow different news outlets, among other things.
But people also use Facebook to prey on others. According to Vox, Facebook closed nearly 2.2 million fake Facebook accounts at the beginning of 2019—that is a lot of fake people out there! The question is: what were all those fake accounts set up to do? No one knows. But on thing is for sure: no one wants to be friends with fake people, right? This is why it's useful to only friend those who you can prove they are real. Use as many security measures as you can to better prevent hackers from accessing your account. The best way to keep your Facebok.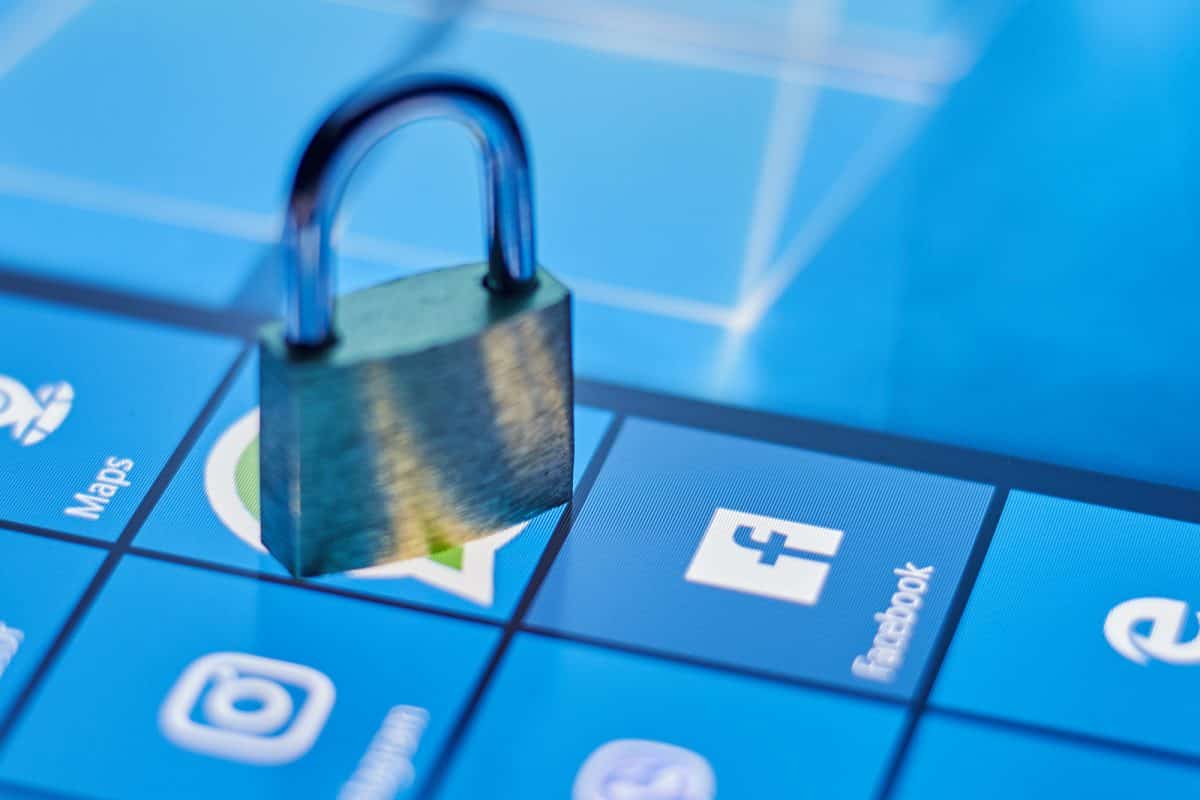 This includes keeping your smartphone's system updated. System updates are for a reason and usually include important security updates. Secondly, don't share your information with just any website and be sure to control what information websites can share about you with others—this is called "owning your online presence." Lastly, don't use the same passphrase across multiple accounts; if you do that, then if one account gets hacked, the rest usually do as well. And make passphrases complex, which means not your birthday, address, name, or nickname, or something else attackers can easily find out.
Social media is an excellent tool; no one can deny that. However, it can work against you too if you're not careful. Using up-to-date security features such as two-factor authentication and other similar security measures can significantly protect all of your social media accounts.