The Guardian reported that Facebook quietly admitted that it had stored millions of unencrypted passwords in plain text online. Since its admission, the social media giant seems to be on a less than successful deflection campaign. Facebook's new privacy tool isn't exactly what it promised as well. But this wasn't the first time Facebook had to admit that user accounts had been compromised. In 2018, USA Today reported that 30 million Facebook accounts were hacked, with names and contact details accessed by the attackers. The thing is, many people have complained about how little Facebook has done to help those who had their accounts affected.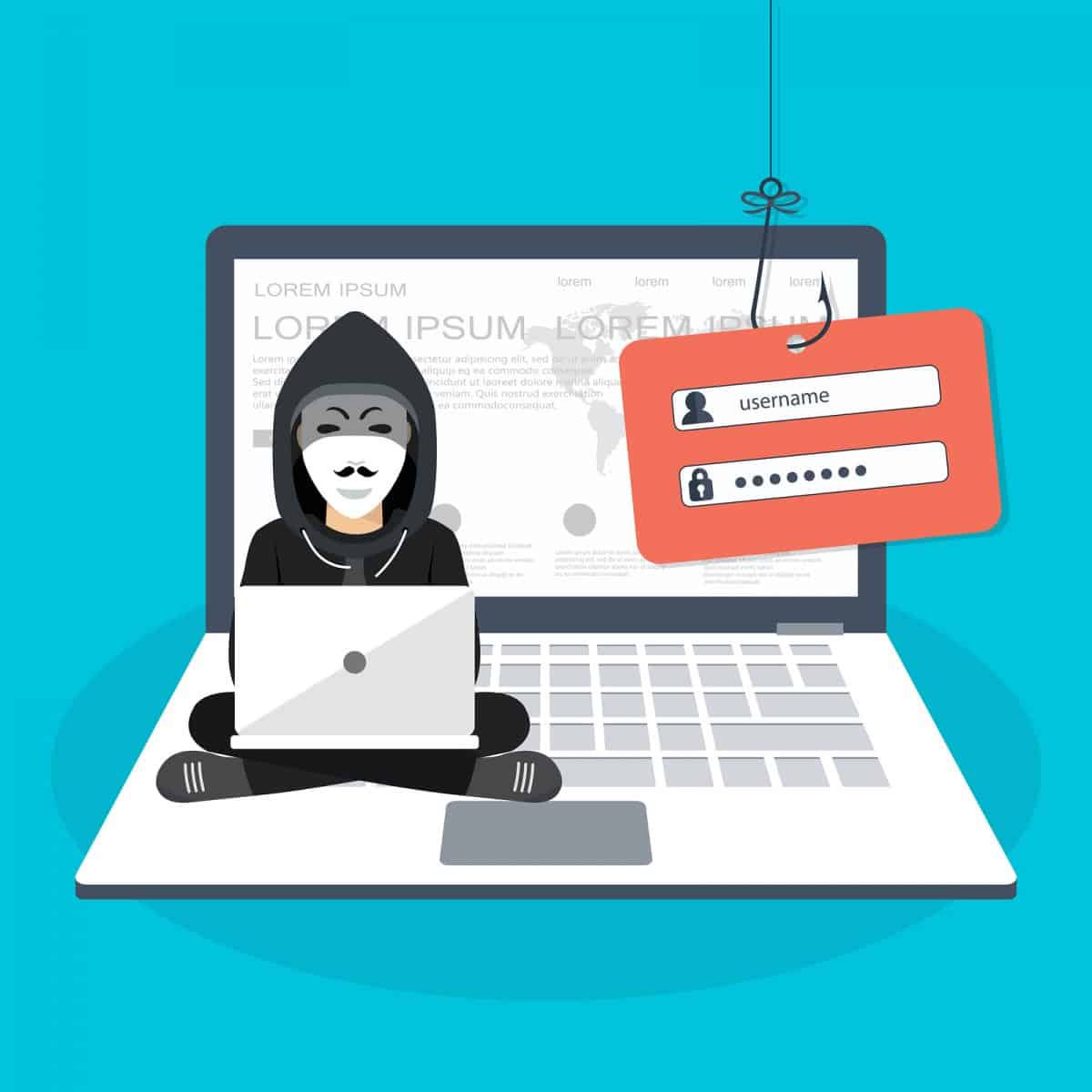 So, the question is: if Facebook cares so little about our privacy, what do you do when you find out your Facebook account or other social media account owned by Facebook gets hacked? And what is the best way to prevent hackers from accessing your accounts in the future?
What Facebook Says to Do
Many people want to know, "What do I do when my Facebook Gets Hacked?"
According to Facebook, you should always keep a lookout for suspicious activity. If you notice something unusual, Facebook advises you to visit its Report Compromised Account page to secure your account. You will be asked to change your password and report any questionable login activity. If you notice the following activity on your Facebook account, report it right away.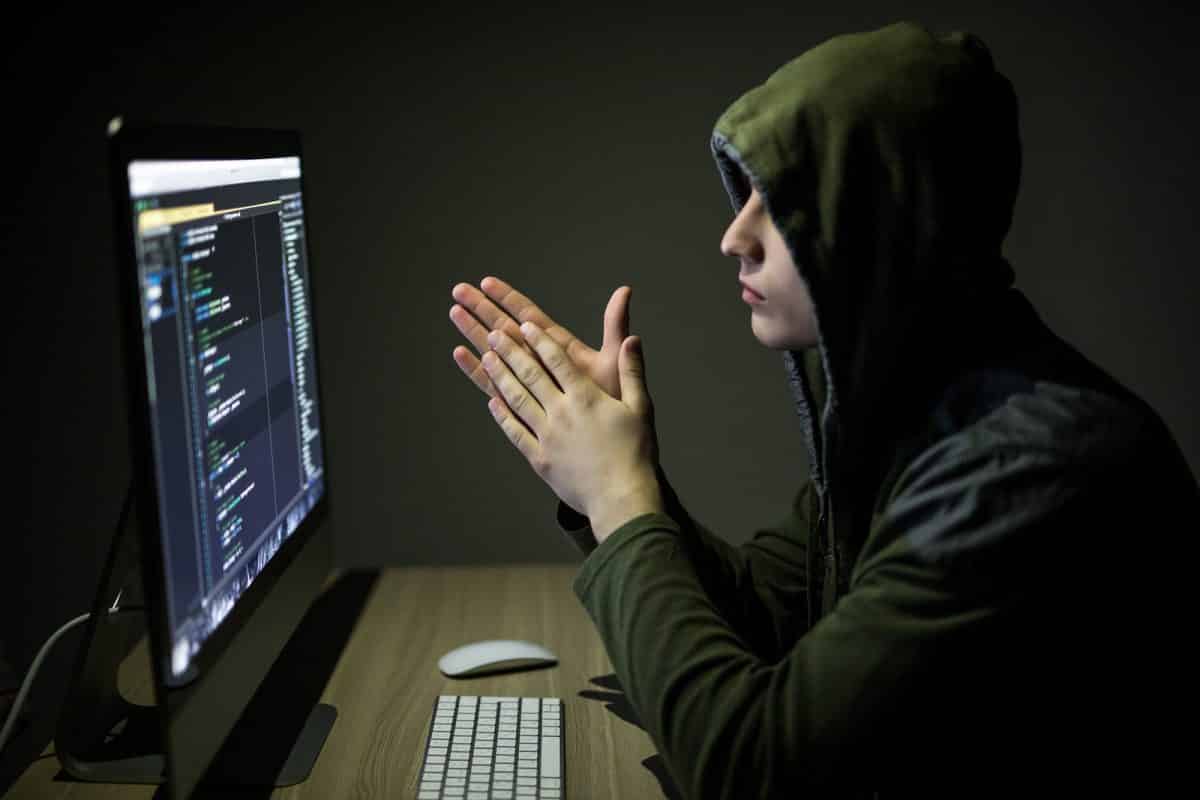 You notice your email and password has been changed notice someone other than you changed the name on your account you notice your birthday has been changed notice friend requests have been sent from your account that you don't recognize your notice strange messages have been sent to your friends you notice strange posts have been written on your wall.
In addition to that, Facebook offers some "tools" that are supposed to help you keep your Facebook account secure. It also advises users to learn how to prevent malicious software from compromising your account. Lastly, if an attacker has successfully changed the email address associated with your Facebook account, you can reverse this change by asking Facebook to send a special link to your original email account.