WhatsApp just got a whole lot more secure. All of the messages and calls made through the app are now fully encrypted on all its platforms.
The app will send users a notification once their conversations in the app become fully encrypted, and the lock icon will also appear in a chat's preferences section.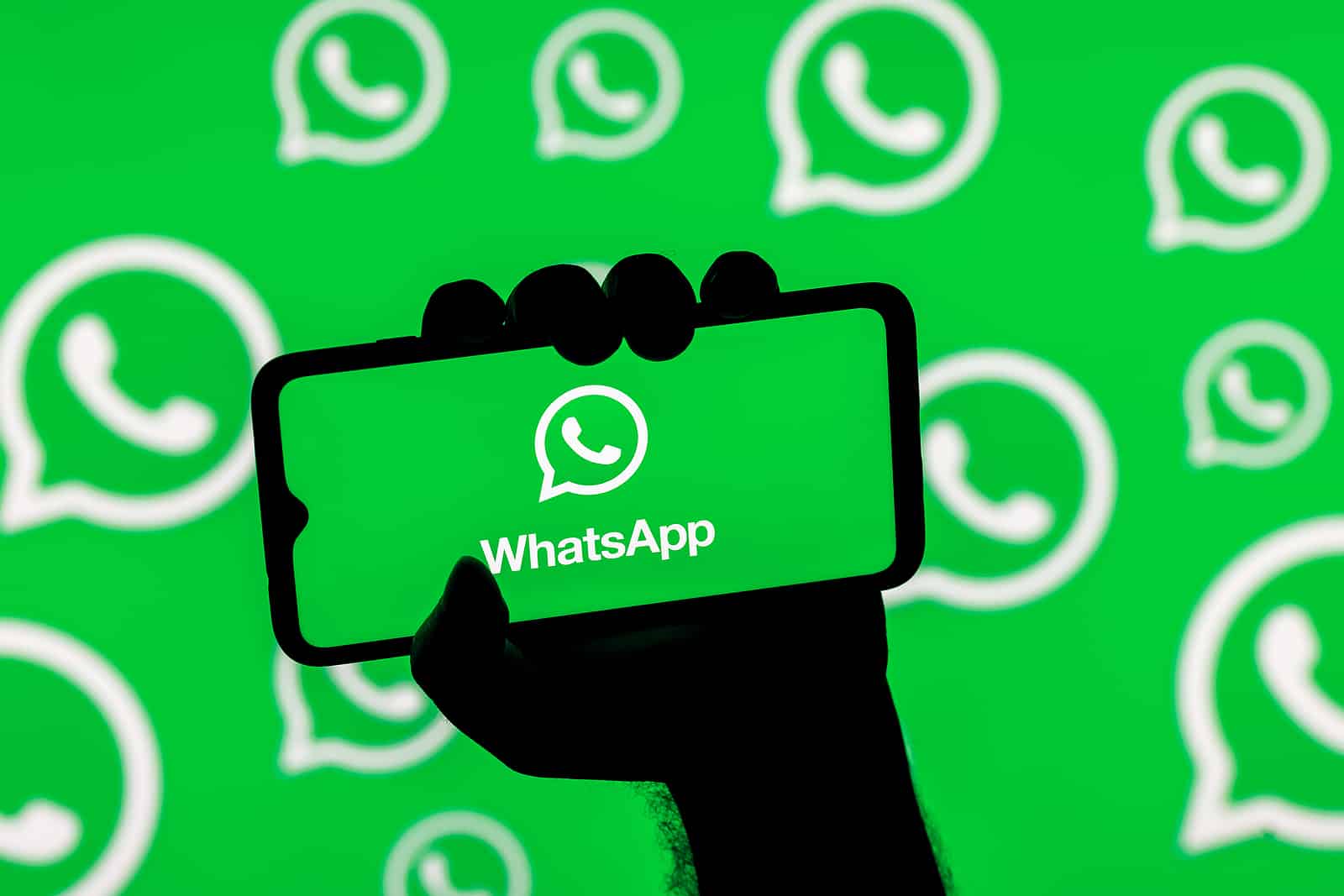 WhatsApp Just Got a Whole Lot More Secure
Writing on WhatsApp's blog Tuesday, WhatsApp founder Jan Koum, noted that encryption is "one of the most important tools governments, companies, and individuals have to promote safety and security in the new digital age."
Recently there has been a lot of discussion about encrypted services and the work of law enforcement. While we recognize the important work of law enforcement in keeping people safe, efforts to weaken encryption risk exposing people's information to abuse from cybercriminals, hackers, and rogue states.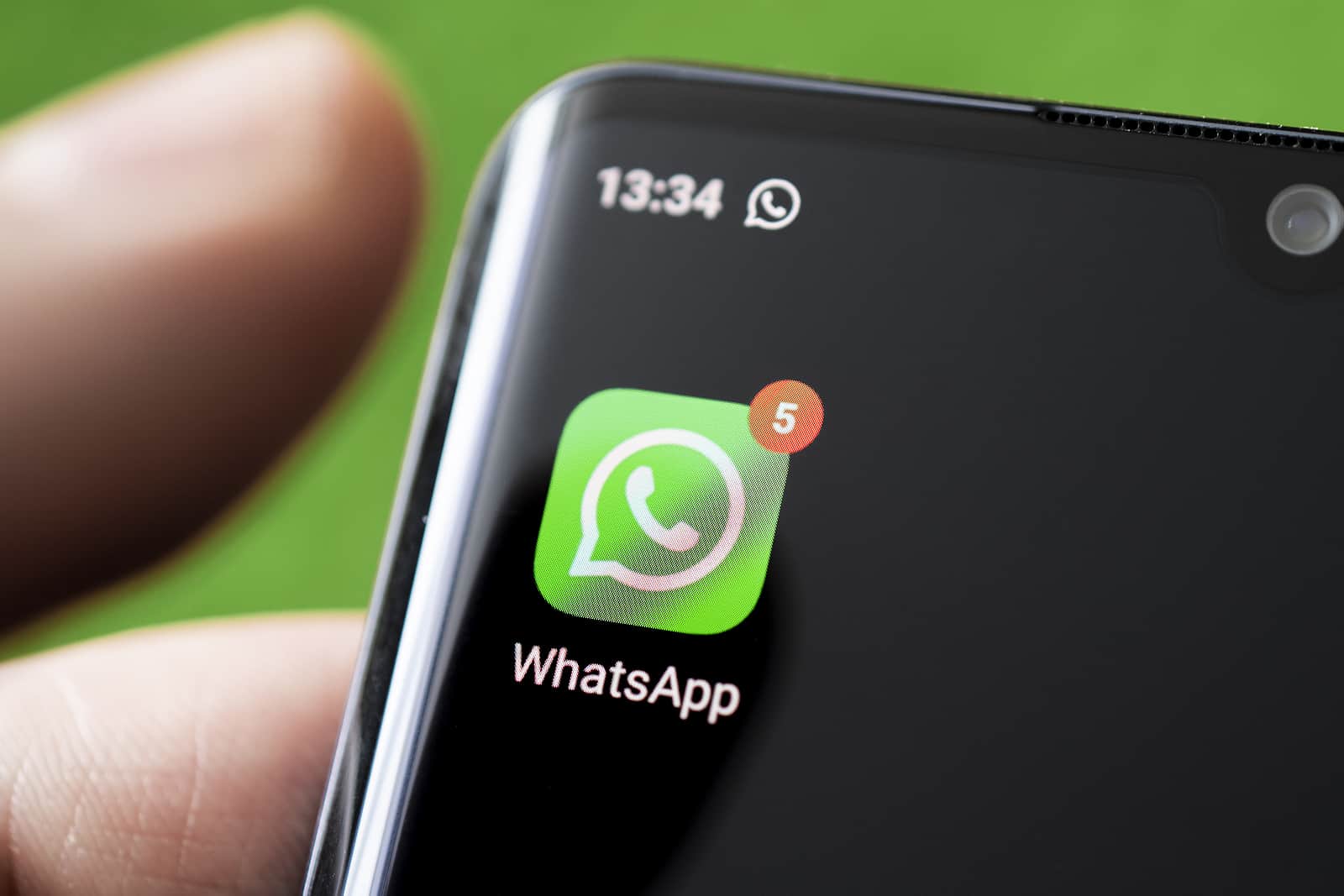 WhatsApp Just Got a Whole Lot More Secure
Facebook is also reportedly looking into increasing encryption for Messenger.
Read more – Who Launched the World's Cheapest Smartphone?