Totesnewsworthy has some helpful tips to travelers who are looking for that perfect vacation. The last thing you want is to be disappointed that what you envisioned in your mind is not all that great in reality. When dreaming about bucket list travel, we always think about travel shows or pictures that people have posted.
What most people don't realize is that many pictures or travel shows are being filmed or photographed very early in the morning, like at 6 AM.
As the day goes by the hoards of crowds, descend on the most popular attractions. The lines become long; the weather is humid or rainy. Now it just becomes not so much fun. So here are a few examples of sites that are not worth the time.
Also, we want our readers to understand that some sites are historic with tours coming from all over the world has made it rather crowded.
Trevi Fountain Rome
Great picture, however this on a not so crowded day. There can be upwards of a thousand people pushing and shoving to get that selfie.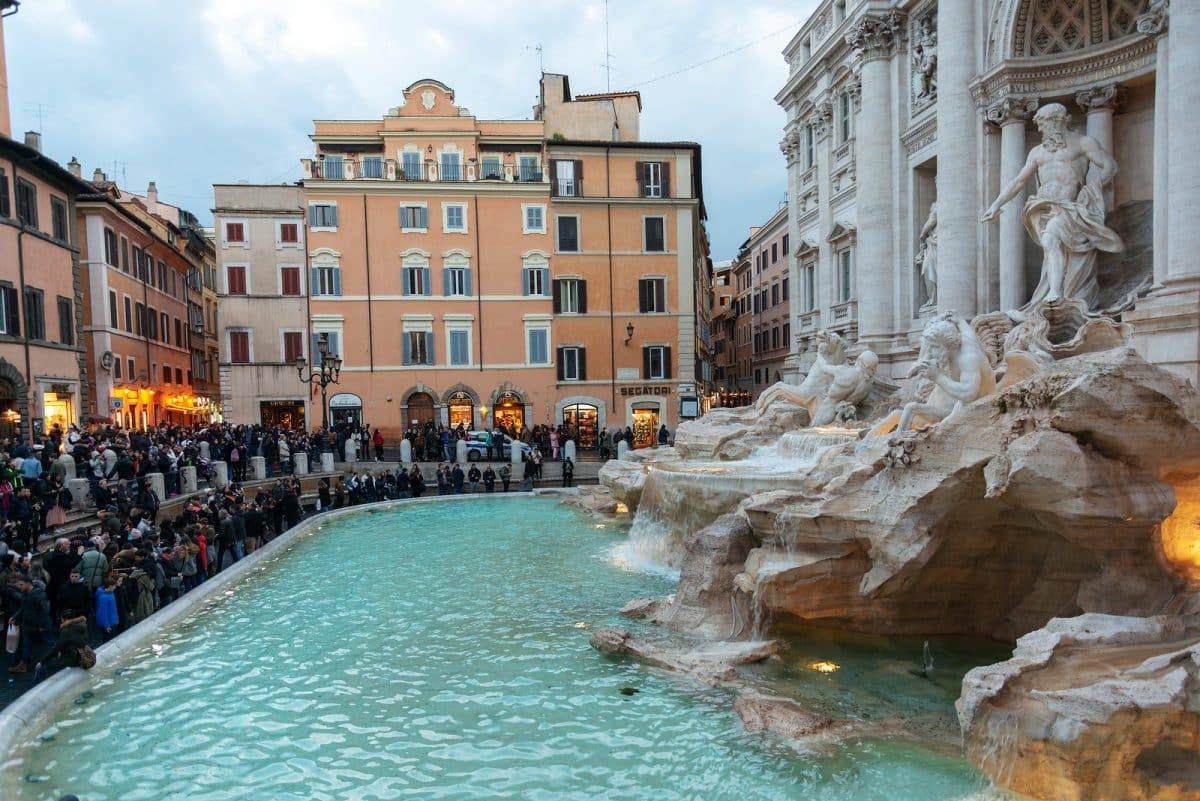 Totesneworthy Special Tip:
Visit very early in the morning, we mean to leave the hotel at sunrise see a few sites like this and the crowds will be few.
Spanish Steps Rome
Totesneworthy Special Tip: Look at the two pictures. The one with the crowd is a little light. You usually have trouble making your way up or down. Again the second picture is very early in the morning.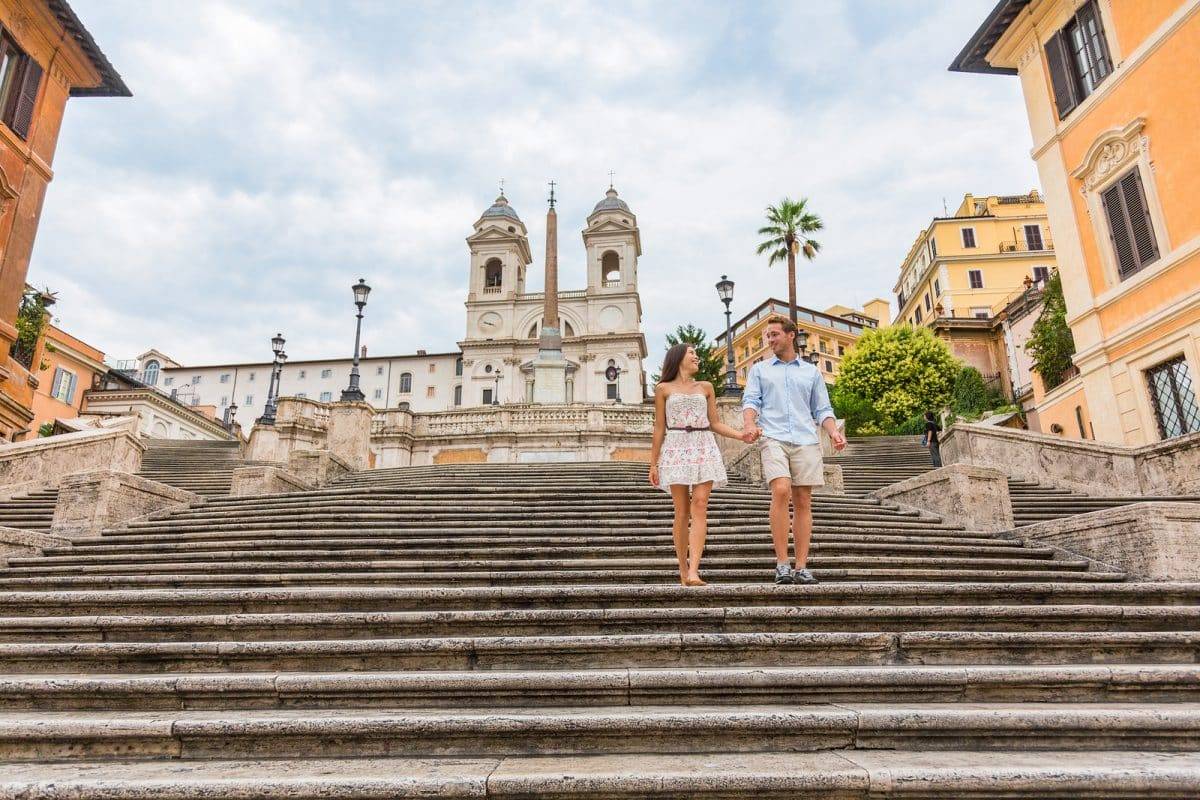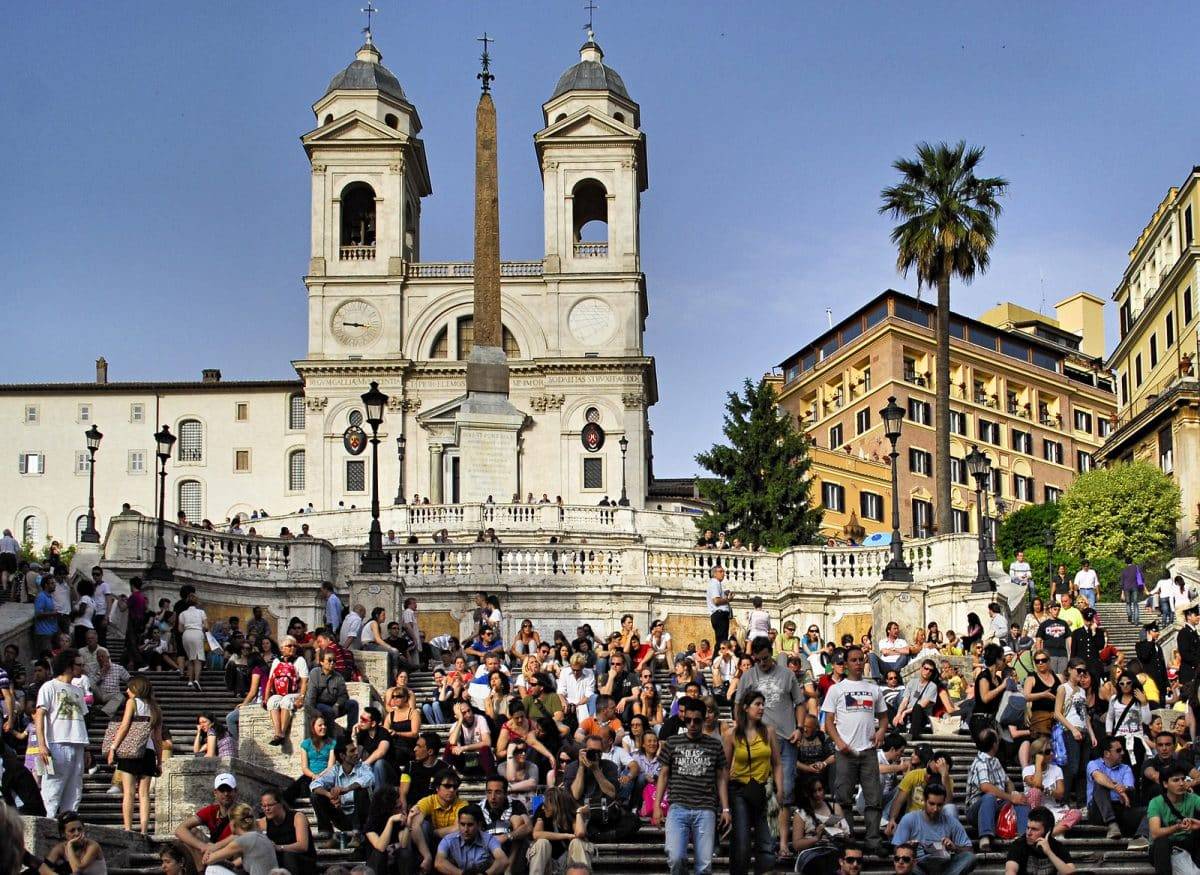 The Mona Lisa Louvre Paris
So you want to visit the Louvre. Great, it is so worth it. There are so many things to see, including ancient Egyptian Sarcophaguses to paintings by the most famous artists in the world. Everyone wants to see the Mona Lisa. So you follow the signs and keep seeing the crowds get bigger and bigger only to find it is in a room filled to capacity, more than likely more than the legal limit.
Then as you try to work your way closer you need to push through you see it on the wall only to see it is only 2′ 6″ x 1′ 9″ wow all that for a little painting, so if you are tall set your zoom and take a picture. Then push your way out.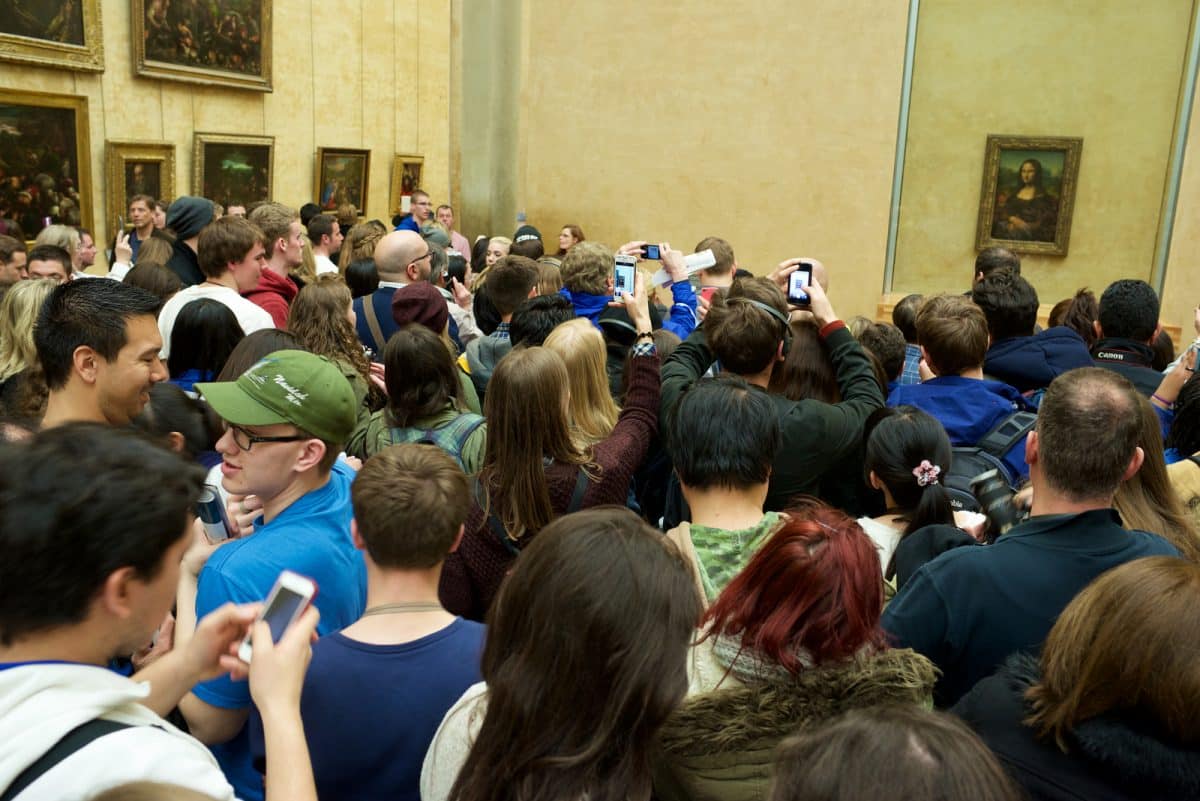 The Mona Lisa
You will find many people who are not very bright and just stand there as you say, excuse me, and they just do nothing. So you need to manhandle a little and push through again just to exit. As you leave the madness of the overwhelming Mona Lisa room, you will discover so many other beautiful works of art that are breathtaking.
Travel is fun, and life is short; we should all travel more. Have fun and safe travels.