Patriots Release Antonio Brown After Rape Allegations
Brown may have escaped following in the footsteps of his friends from Liberty City, but just as things started looking up for him with the Patriots, the sports team revealed that a woman was accusing him of sexual assault. In an article published by Reuters September 21, 2019, a spokesman for the New England Patriots announced that Antonio Brown would not be playing for the team. This came two weeks after Brown reportedly signed a one year $15 million contract with an additional $9 million as a sign-on bonus.
However, it might be too early to close the book on Brown's NFL career and say "The End." Rumors have it that he will more than likely return to the field in 2020. Other media sources seem to think otherwise. Considering his phenomenal natural talent, it wouldn't be too surprising to find out later on that some NFL team or another couldn't help but bring Brown onto the team. For now, all we can do is wait for the New Year to pass and see what happens next.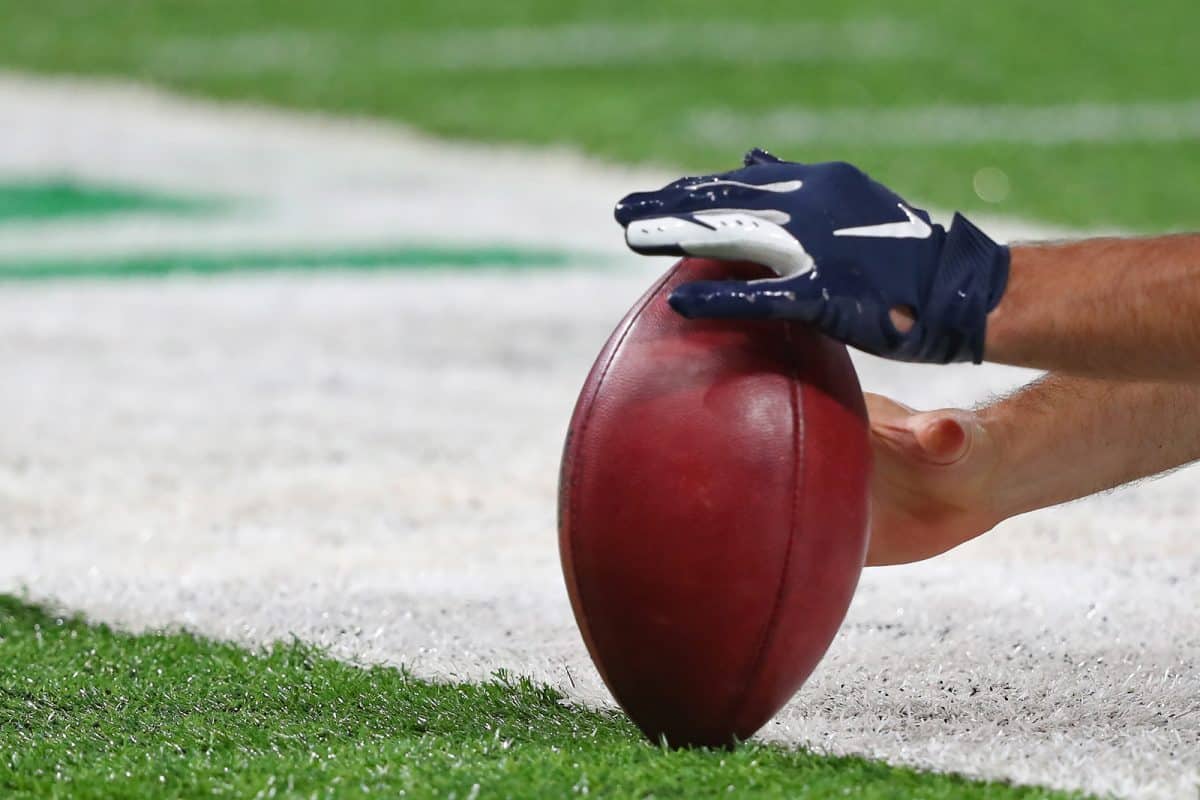 Antonio Brown. He has become a household name for a lot of good reasons and, sadly to say, some pretty bad reasons as well. Standing at a mere 5 feet 10 inches and weighing only 186 pounds, many football fans wouldn't dispute the notion that Brown might just be, inch-for-inch and pound-for-pound, one of the best wide receivers in the NFL's recent history. And I mean recent history because, as of now, Antonia Brown's professional football career seems to be exactly that: history.
The question that many people seem to ask is, How could Antonio Brown just up and destroy a multimillion-dollar NFL football career like that? Well, Brown's issues started long before he ever played football for college or the NFL. Before making his name as an up and coming receiver at Central Michigan University, the native Floridian spent his younger years running the mean streets of Liberty City, a neighborhood in Miami (not the one in Grand Theft Auto IV).