What are the top fashion accessories? While some accessories are frivolous and others are necessary, how you choose to accessorize says a lot about you. It is critically important to get the accessories that best accompany your clothes to create a fantastic outfit.
Everyone wants to show up in the perfect outfit, neither too eccentric nor unapproachable. There is nothing that will raise your confidence level higher or quicker than knowing you are the best, most appropriately dressed person in the room. The following are just some of the hottest style accessories of 2018.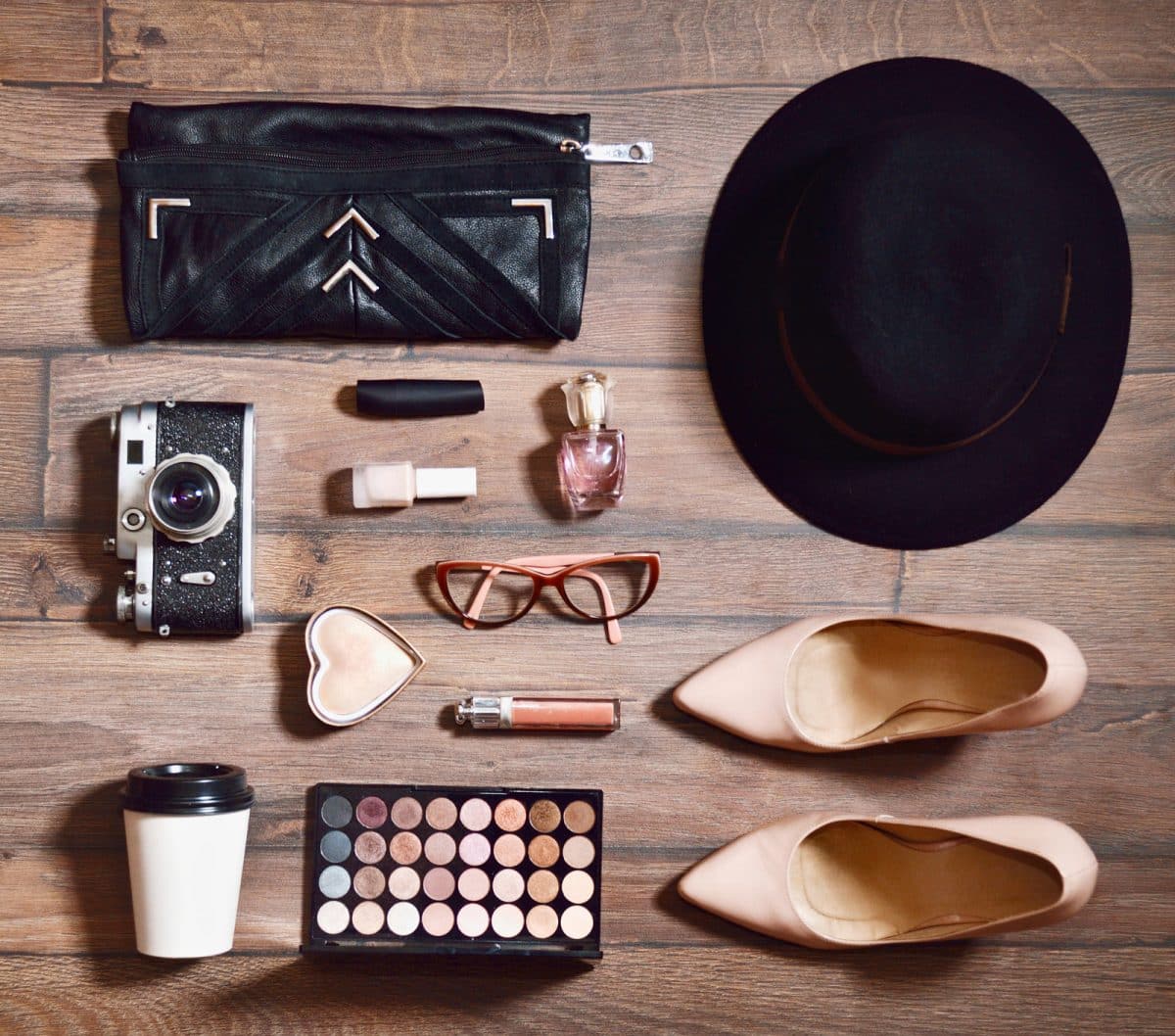 What are the Top Fashion Accessories of 2018?
Baker Boy Hats experienced a few moments of extinction, but they are officially back in vogue. Many top fashion designers believe they look better than ever before and they are using them in new ways.
This classic cap is continually spotted on chic ladies around the world with both casual clothes and more elegant pairings. This hat is perfect for the weekend ensembles, paired with a dress, jeans or even a chunky knit, it always looks good. So, especially in the Fall and Winter months, bid farewell to your beloved wide-brim Summer styles, and say hello to this must-have accessory.
Footwear in 2018 has jumped to the forefront of fashion accessories this year, and nothing is as seriously hot as red thigh-high boots. They have taken the top position on many runways and are perfect for those who like to make a bold statement.
They are eye-catching, bold and sexy and will guarantee to turn more than one or two heads. You can choose to rock these boots in patent leather or something a little softer like calfskin, but the material does not matter as much as the color. You can tone them down with a pair of skinny jeans or make a more dramatic statement by go for a red all-over ensemble.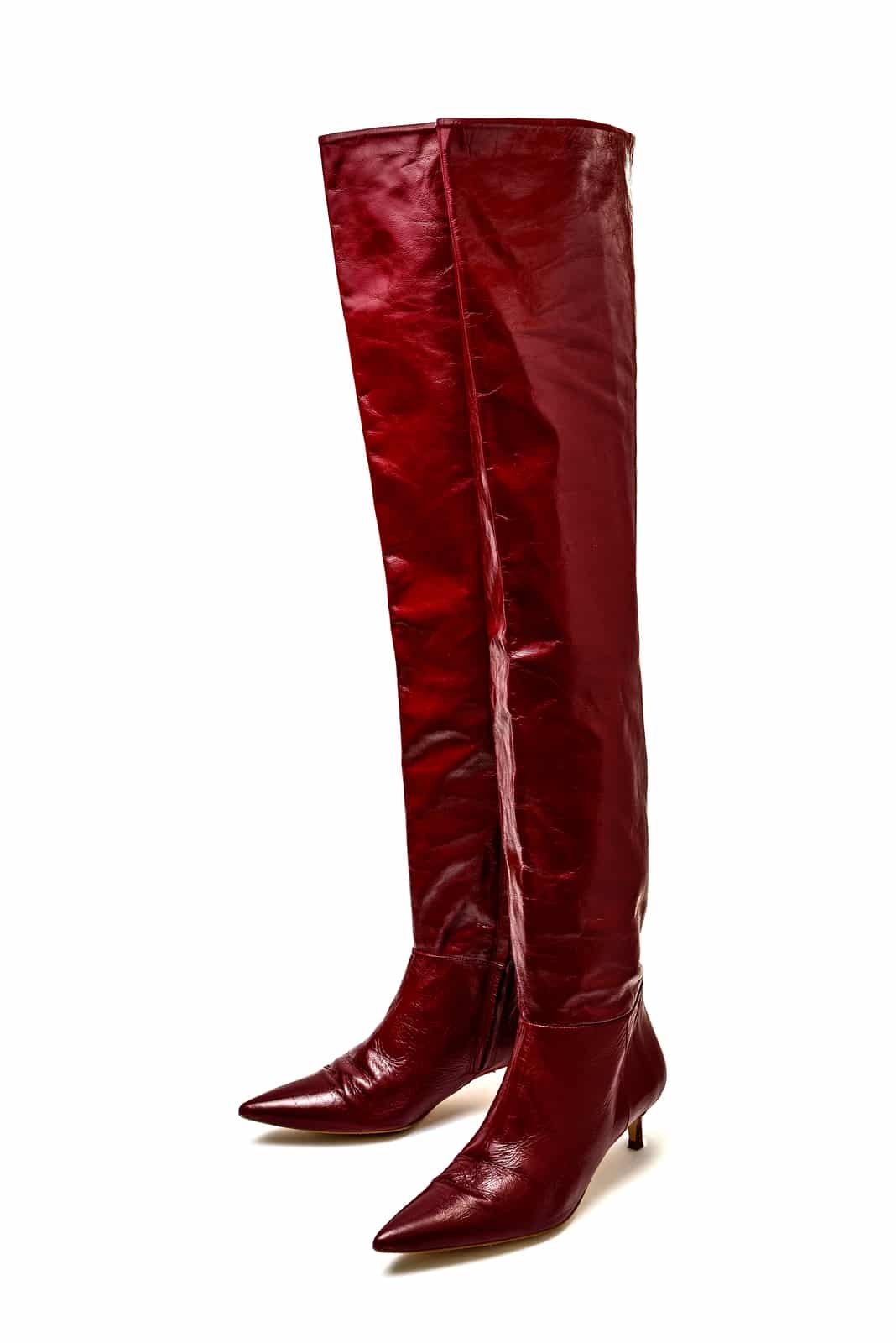 Boots for any occasion
Bold platform shoes boost both your look and height an are also very trending for 2018. These chunky and thick shoes from the '70s and '90s have come back and are seriously dominating the scene of the street style.
They are perfect for those who desire painless height of high heels. These quirky shoes are not only tall but also comfortable. All you require is to choose your favorite style: from retro-heeled loafers to chic sandals, to eccentric sneakers and grunge boots. This platform footwear provides easy style for every type of fashion-loving and fashion-forward person.
What are the Top Fashion Accessories of 2018?
Shoulder-grazing statement earrings have been the desired jewelry item for fashion-loving ladies for a couple of seasons now. They seem not to be not going away just yet, but continue to grow larger in both size and popularity. At the moment, these eye-catching earrings have got to new shoulder-grazing lengths. In that guise, if you desire to give a bold fashion update to your lobes, be sure to choose the loudest and longest pair you can find. Also, if you are making a statement with your earrings, do not go overboard with bracelets or necklaces. Too much is sometimes just too much.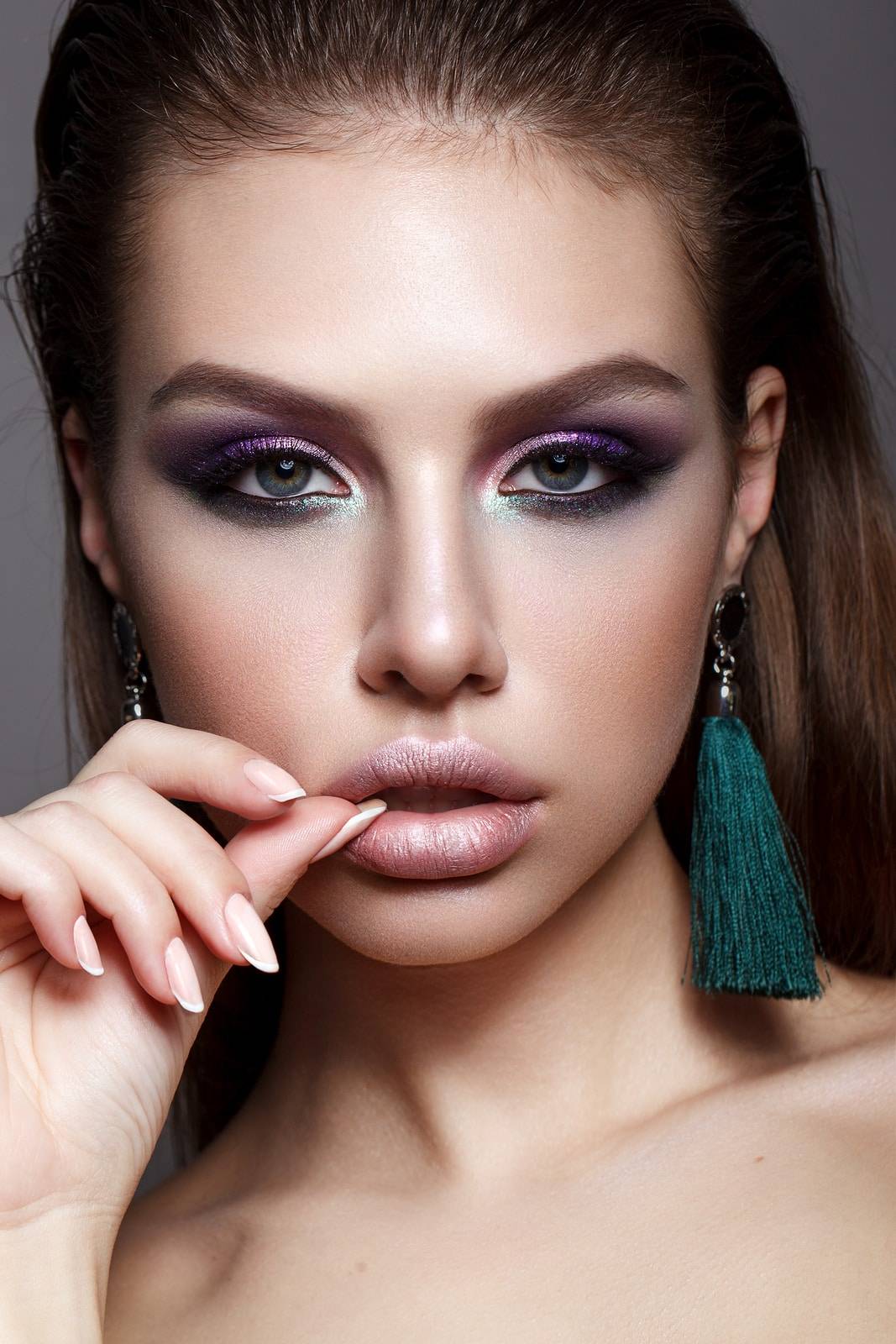 Jewel-Toned Statement Earrings
Short strap crossbody bags are also on-trend for the rest of 2018. Crossbody bags are an excellent alternative to the large totes of a few years back. You can select a crossbody bag with a short or an adjustable strap.
Strap or wear the bag across your body to make it sit at or below your bust. Avoid the style getting too bulky, or your look would easily migrate from being impressive to being awkward. Chose a small to mid-size bag and be sure not to overpack them or they will detract from the overall look of your outfit.
If you desire an on-trend and feminine hat, opt for a beret and let the baker boy have a miss this season. This classic French hat is the best match for topping off outfits. It achieves this in a chic way. Choose a black beret to nail the look.
The neutral color makes your look sleek and can be paired easily with a wide range of outfits. Be sure to keep the type of fabric you are choosing in mind. Keep away from slouchy knitted styles and select more of structured wool and leather designs. A monochromatic beret will give you a modern and an on-trend look.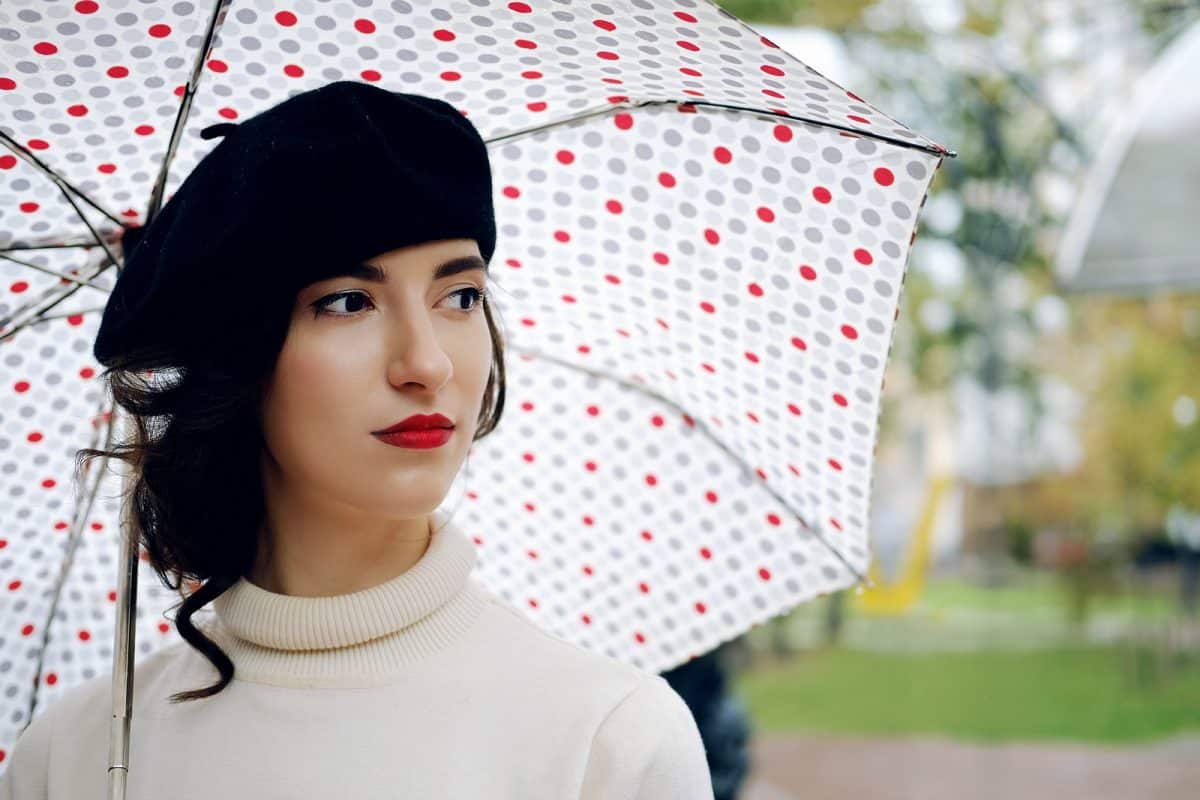 Classic black beret
For fashionable ladies living in yearlong warm climates, straw bags are no longer just for the beach. They are now suitable for shopping, brunch, and the movies. You can also take them anywhere else you desire.
Invest now on this accessory trend as carrying a straw bag with you becomes inevitable. Luckily, there is a wide range of styles from which you can select; cute clutches, classic totes, and round basket bags. These are just some of the available fantastic straw styles.
Throughout 2017 and 2018 fashionistas saw the volume of fashion turn up and favor a wide range of daring and bold looks. From those eye-catching garments and outfits, jewel-toned velvet accessories are outstanding and have captured the hearts of many.
Whether with a pair of shoes or a bag, these glamorous and luxurious items have assumed many fashionable ensembles and become even better. From sapphire blue and emerald green to ruby red and deep purple, these chic accessories colors have been as bold and on-trend as any one type of accessory.
so, what are the top fashion accessories of 2018? So for all you fashion forward people out there, now is the time to go dramatic and choose some of the bold pieces you've been thinking about and start accessorizing with confidence.
Read more – Why you should not wear nail polish all the time?