Convenience is key:
Millennials are always on the go. What does that mean? It means they need products that are easy and convenient to consume. If you are selling a drink, it needs to be ready to go immediately, if you are marketing a health food it needs to be edible with no extra steps. One minute instant ramen isn't good enough; it needs to be ready NOW. That's why healthy nutrition bars are the way to go. Millennials care about healthy eating, so your chocolate bar isn't going to cut it. Granola with dark chocolate, though? That's the kind of product that millennials are after for their breakfast on the go or during their concise work break.
Be "Extra":
It's okay to be over the top with your product. This is especially true when you sell your product directly to the customer. A cafe that sells cute little cupcakes should be as over the top as possible. Why? Because millennials are obsessed with posting pictures of their food and drinks on social media. Your product needs to be "instagrammable." Meaning, it needs to look good when they post it social media. And they will post it, that's sort of their whole thing. The good news is you can charge SO MUCH more for the same product just for going a little over the top on frosting and sprinkles. This is a very superficial business model, but in today's economic climate, you should do what works. And trust me, this works.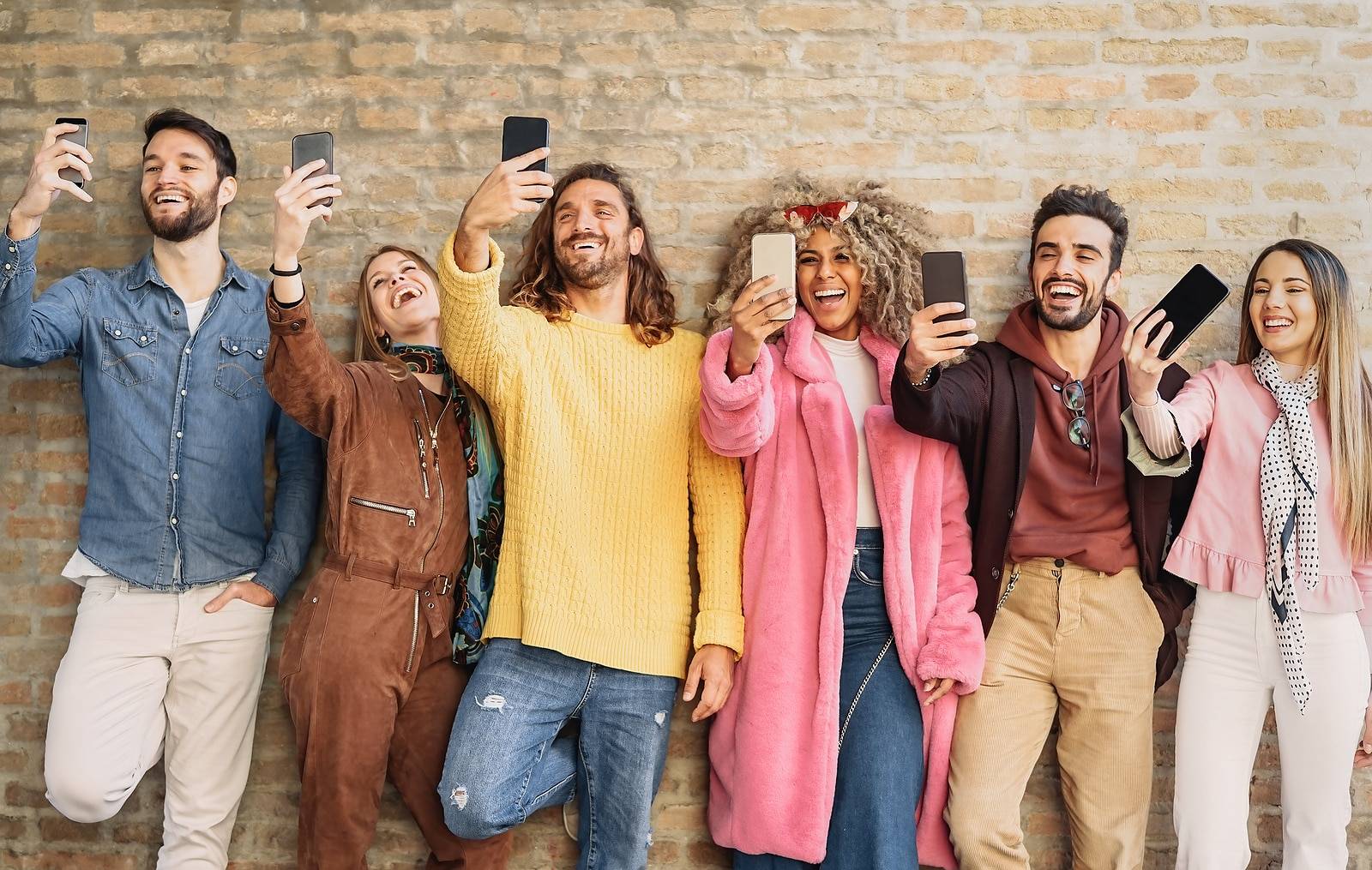 Activities – Market Memories:
This one is again very superficial, but you should be marketing activities that sound fun but, most importantly, look fun on social media when they post pictures. Millennials are looking for activities that create a memory, but the memory needs to be easily shareable. If they can't show evidence of them being there, they may as well not be there at all. This is superficial, but that's the way the modern world works, everything needs to be on social media. Whether it's a status thing, to show off to friends, or just as a way of keeping track of what they've done and where they have been. Always keep in mind how photogenic your activity is. If you are selling a bungee jump experience, there needs to be a vast number of photo opportunities.