The year 2019 has witnessed the release of some of the most awaited movies in Hollywood. With blockbusters such as Avengers coming out, fans all over the country are turning up in huge numbers to watch their favorite action stars on screen. Considering the many great movies that have already come out of Hollywood this year, what are the highest-grossing movies for 2019?
Captain Marvel
This excellent release from Marvel Studios features big names in superhero movies such as Samuel L. Jackson and Jude Law. In the film, the planet earth gets caught in the middle of an inter-galactic war that involves two warring alien tribes. It takes the heroics of Carol Danvers who has to step up and rescue the world from imminent collapse. This movies sits at the top of 2019 highest-grossing movies and has grossed at least $413 million so far.
Avengers: Endgame
This is a continuation of the fan-favorite Avengers movie franchise. This edition follows the devastating events of the 2018 release Avengers: Infinity War. The movie starts with the world in ruin, and the Avengers have to partner with the remaining allies to try and right the wrong that Thanos has done by restoring the order of the universe. The movie has big names like Robert Downey Jr., Chris Hemsworth, Mark Ruffalo, etc. and has grossed around $357 million.
What are the Highest-grossing movies for 2019
Us
Us is a gripping horror movie that was written and directed by Jordan Peele, who recently won an Oscar for his film "Get Out." The cast features another Oscar winner, Lupita Nyong'o in a story where an ordinary and fun vacation at the beach turns on its head for a family of four when their look-alikes show up and begin to terrorize them. This movie has earned more than $172 million at the Box Office.
How to Train Your Dragon
This exciting animation has been directed by Dean DeBlois and features names like Cate Blanchett and Jay Baruchel in the cast. The movie takes you through an adventure with Hiccup discovering that Toothless is not the only Night Furry and must find a secret Dragon Utopia named "The Hidden World." However, he has to do this before a hired tyrant known as Grimmel gets to it first.
Shazam
This is another superhero movie that has proved to be a hit with the fans. A fourteen-year-old streetwise foster kid discovers that he has a superhero inside of him that needs a little magic to bring him to life. He can transform into an adult superhero by merely shouting the word SHAZAM. The film stars Zachary Levi and Mark Strong and has been directed by David F. Sandberg. Shazam has grossed more than $130 million.
Glass
Glass is a psychological thriller and superhero movie that was directed by M. Night Shyamalan with a cast of Hollywood icons like Bruce Willis and Samuel L. Jackson. In this thrilling flick, David Dunn, a security guard, has to use his superhuman abilities to track down and find Kevin Wendell Crumb. Wendell is a disturbed man who happens to struggle with a whopping 24 personalities. The movie has so far grossed around $110 million.
The Upside
The Upside is a movie inspired by actual life events and stars Bryan Cranston alongside funnyman Kevin Hart. The film follows the relationship between a wheelchair-ridden white billionaire and a young African American man with a criminal record trying to get back with his estranged wife. The two develop a professional relationship that buds into a close friendship. The movie has grossed more than $108 million.
Dumbo
This entertaining flick is a reincarnation of the favorite animated Disney character Dumbo and was directed by Tim Burton with a brilliant cast that includes names like Danny DeVito, Colin Farrell, and Eva Green. In this movie, a young elephant with oversized ears can fly, thanks to his ears and ends up becoming the star-attraction in a struggling circus. However, Dumbo and his buddies discover dark secrets when the circus begins to plan a new venture. The movie has grossed approximately $107 million on the Box Office.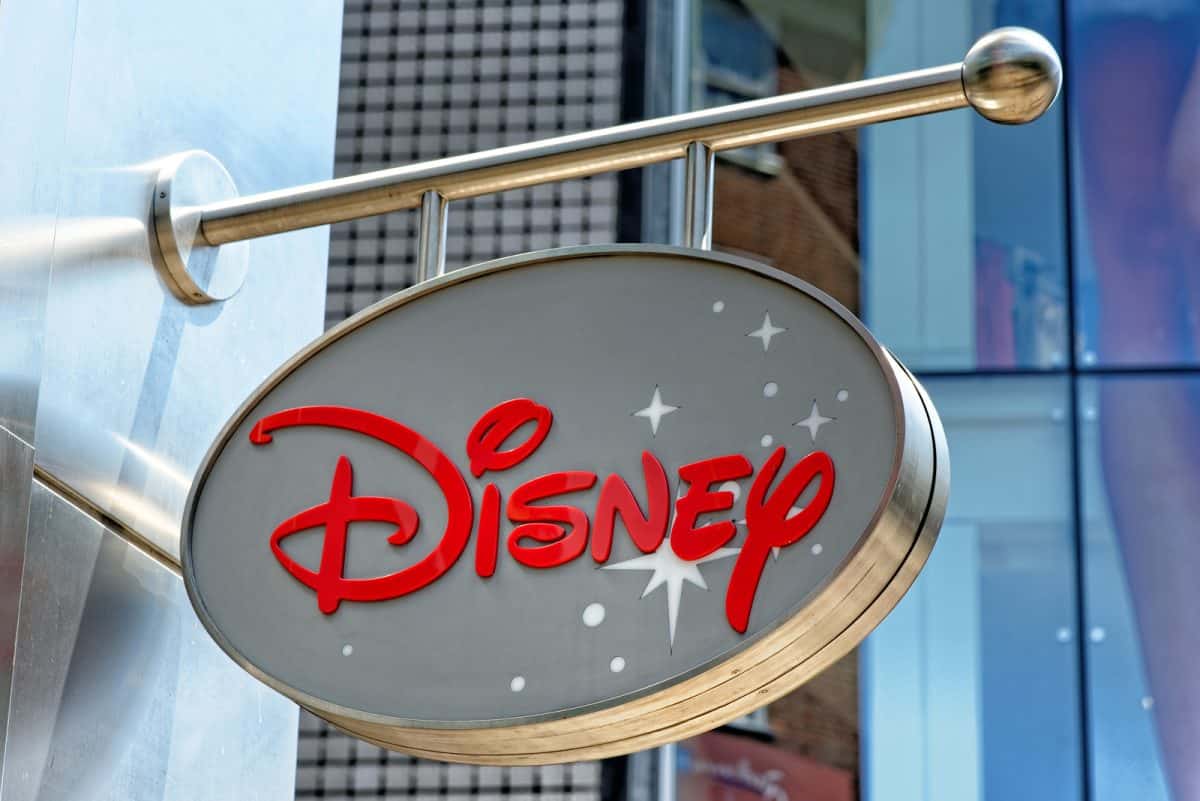 The LEGO Movie 2
There is a new threat facing Lego country after five of a peaceful and excellent life. Lego Duplo is invaders from outer space that have come to wreak havoc, and everything is falling apart. The movie features stars like Chris Pratt and Tiffany Haddish with Mike Mitchell directing it. It has grossed $105 million on the Box Office so far.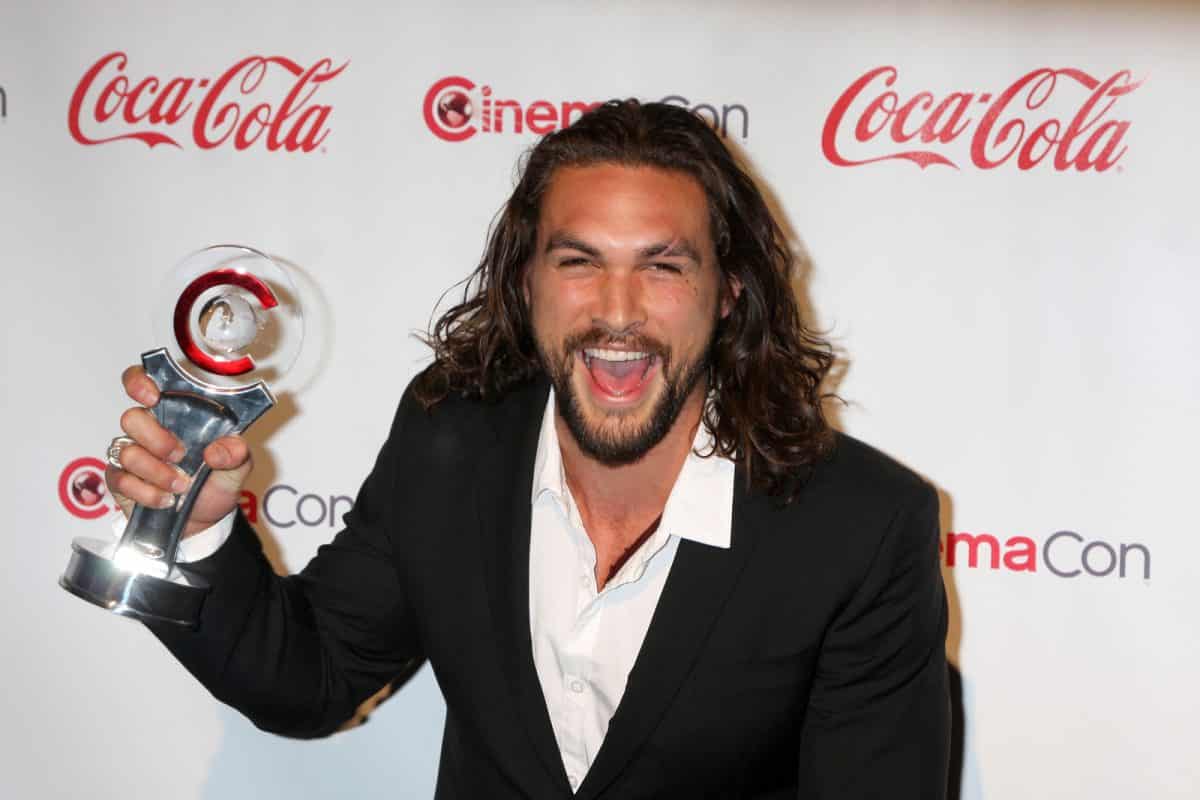 Alita: Battle Angel
Written by James Cameron and directed by Robert Rodriguez, this movie follows a revived female cyborg who can't figure out anything about her life before being deactivated. She decides to go on a quest to rediscover her past. Its sales at the Box Office are around $85 million.
Read more – Top Ten Movies To Watch Out in 2019