Grand Canyon National Park in Arizona
You've probably heard about the Grand Canyon, but seeing it is an unforgettable experience. Often described as the history of the Earth written in rock, the canyon is 18 miles wide and 1 mile in depth. There's nothing like breathtaking rock formations as far as the eye can see. It's a reminder of how old and beautiful this planet is.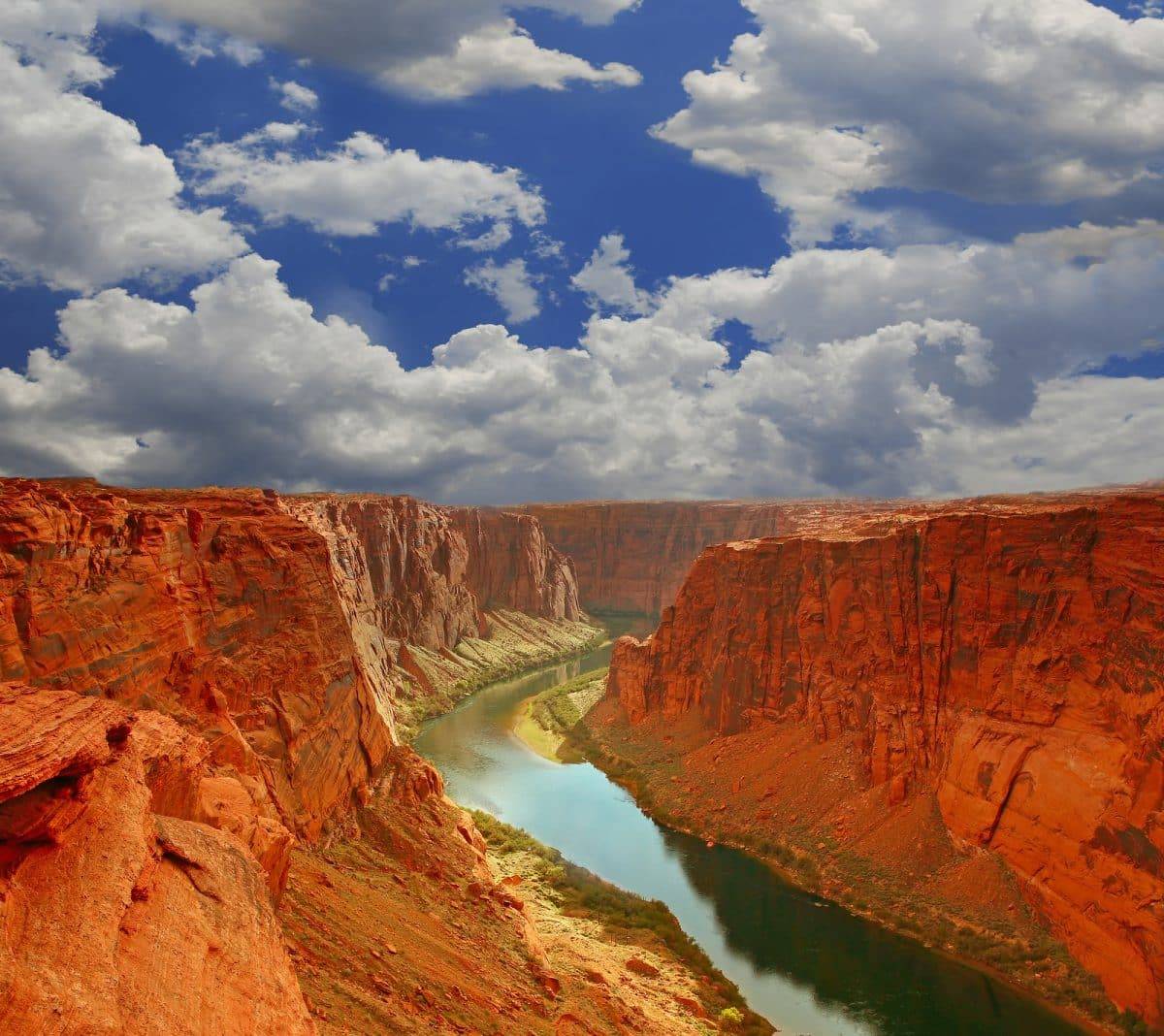 L'Anse aux Meadows National Historic Site
Located in Newfoundland, Canada, this historic site is where the Vikings first landed in the Americas on the Great Northern Peninsula. Evidence of this is still there, including 11th-century turf buildings with would framing.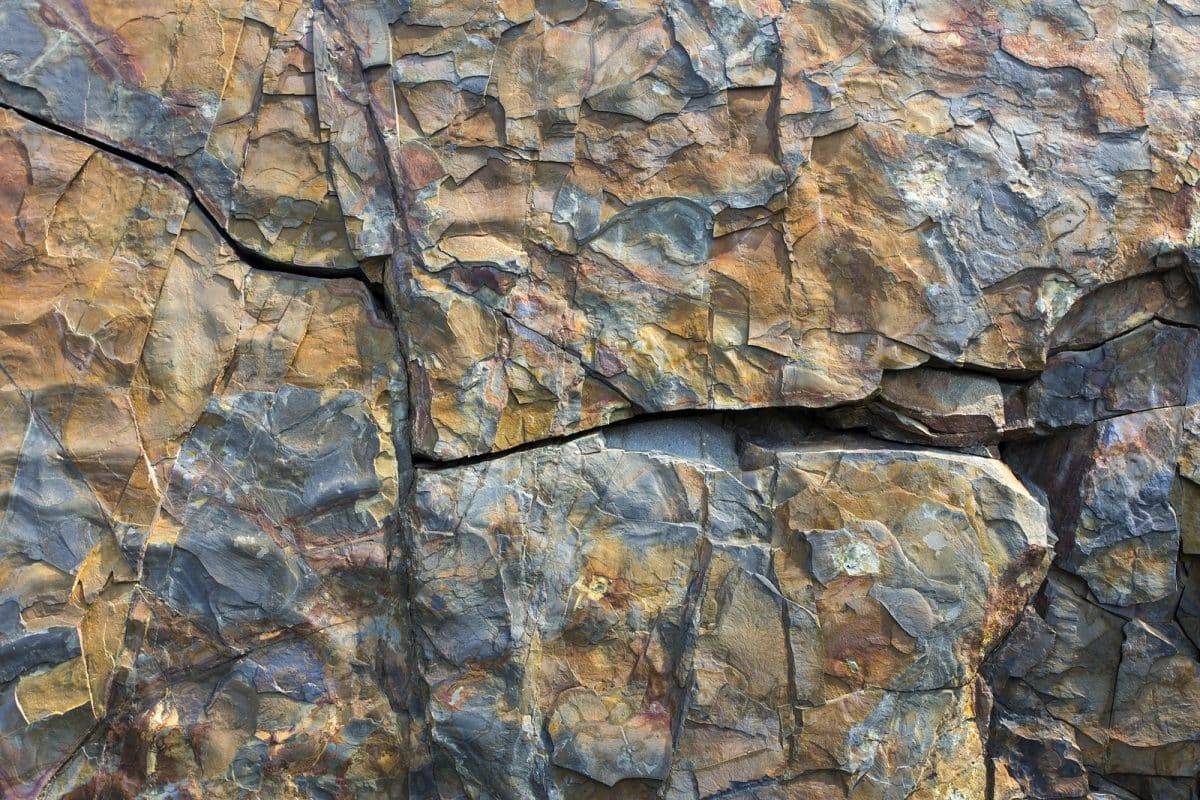 Dinosaur Provincial Park
Part of the Albertan badlands in Canada, this region is an impressive landscape of rock formations. It earned its name as one of the wealthiest fossil locations is the world, with 35 species of dinosaurs discovered there.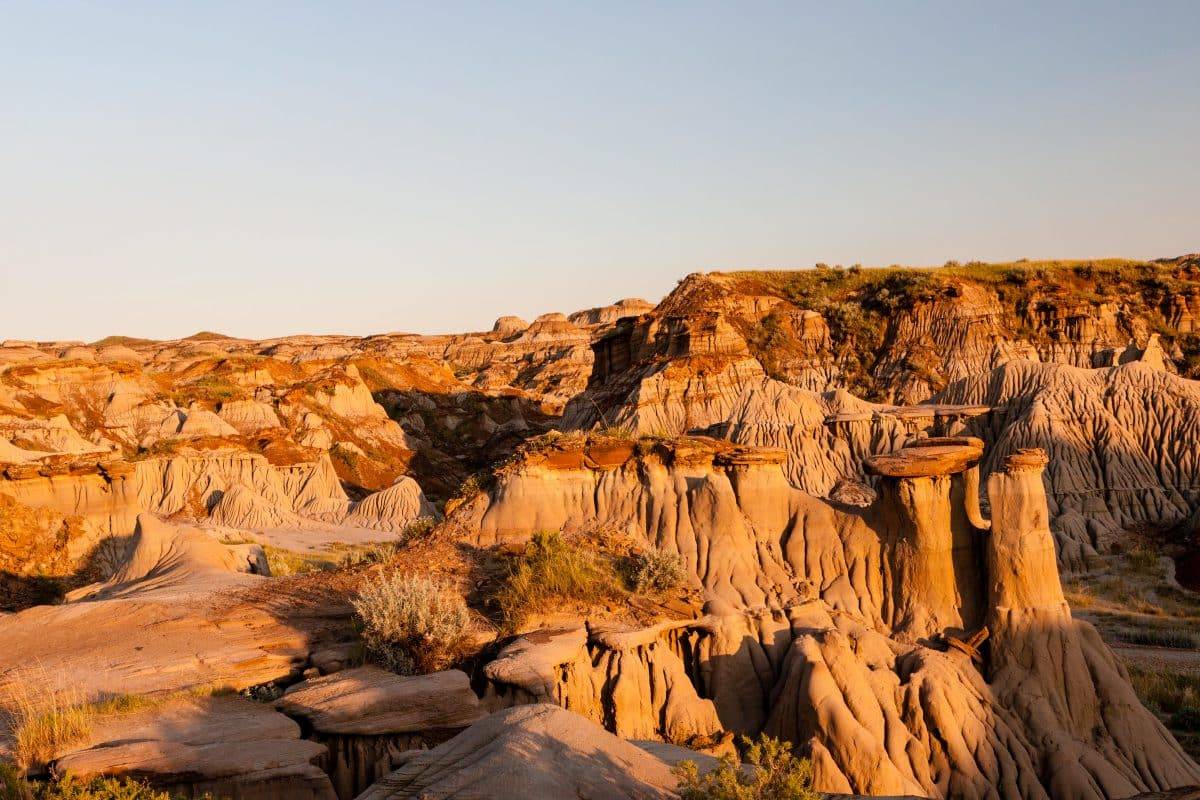 Canadian Rocky Mountain Parks
This is one of the most famous World Heritage Sites in Canada. The mountain range park spans part of Alberta and British Columbia in Canada. The region includes spectacular mountains, waterfalls, glaciers, lakes, canyons, and limestone caves.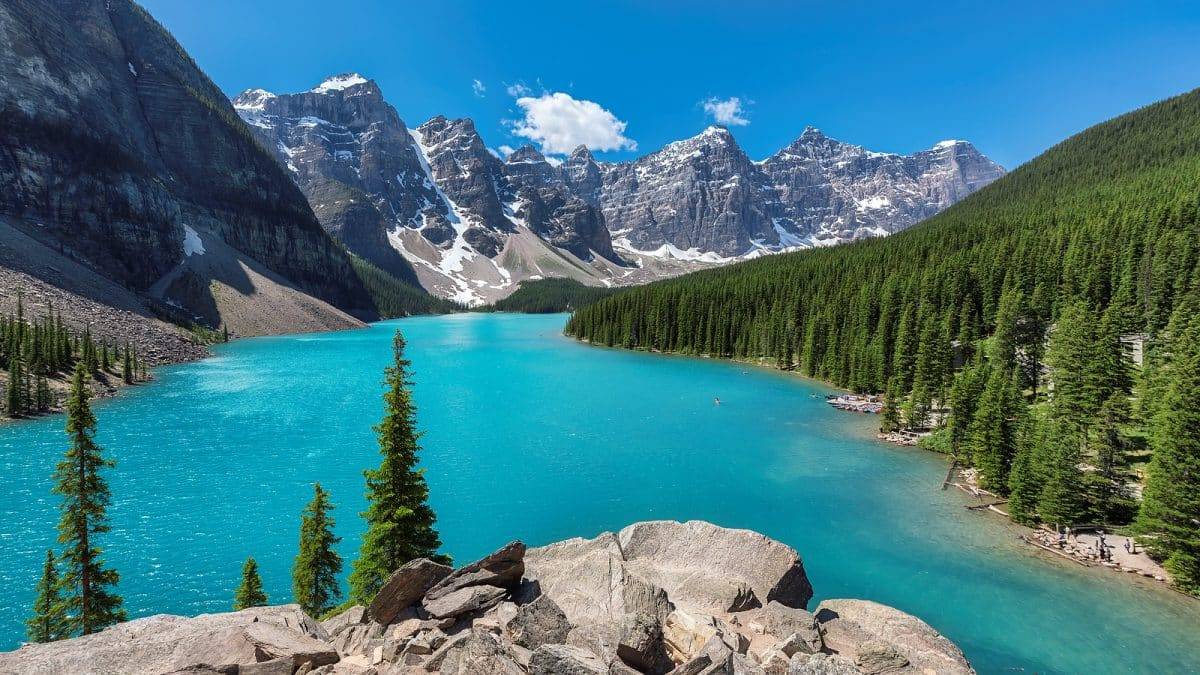 There are your top 10 UNESCO sites in North America. Happy traveling!