TotesNewsworthy reviews the best bucket-list destinations. Monaco is a city known for its luxurious lifestyle. It hosts a massive number of tourists every year who come to sample the many attractive sites and fun activities it has to offer. One of the first things a new traveler to Monte Carlo will seek out to visit is the Monte Carlo Casino. TotesNewsworthy suggests you can easily spend both your time and money while in Monaco trying your luck at gambling at the Casino de la Monte-Carlo.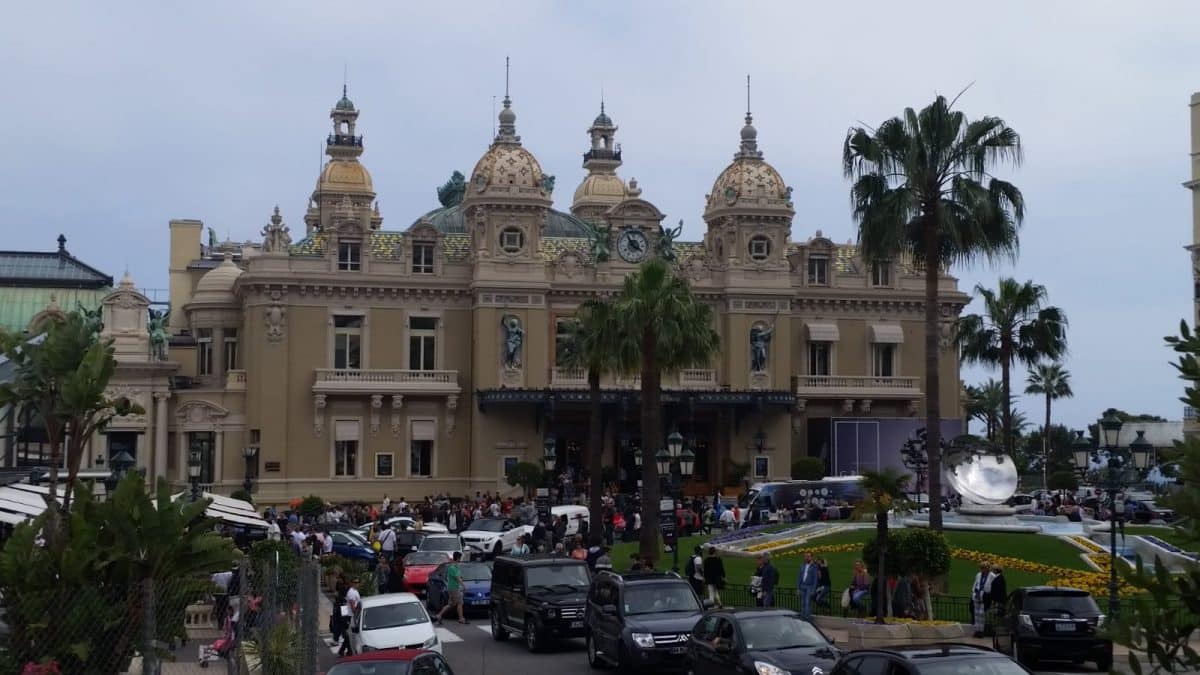 The Famous Casino in Monte Carlo
This legendary facility offers you a variety of gaming options in a series of gaming rooms, each having unique and diverse casino games that you can indulge in. Apart from gaming, the building is an architectural masterpiece bearing a beaux-arts design and a grand decor, which is a polarizing sight to behold. The casino also houses the city's opera and ballet which have served as the setting for famous box office blockbusters like "Casino Royale" and "Goldeneye."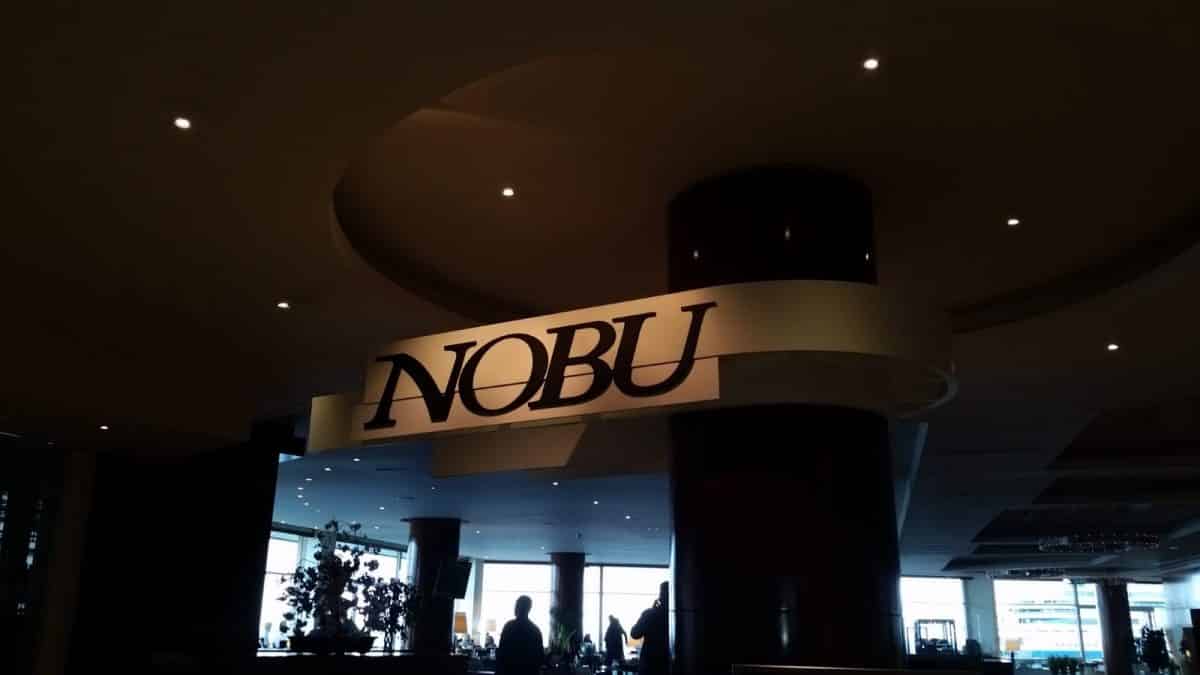 The world-Renowned Restaurant Nobu
If you are tired from the long journey, there is no better way to ease yourself of the jet lag than to visit the Thermes Marins Monte-Carlo. Thermes Marins is a top-rated spa in Monaco that offers gym, salon, treatment rooms and restaurant facilities. You can access treatments ranging from underwater massages to and anti-aging procedures to seaweed body wraps and pampering sessions lasting the whole day. The services are the best there is to offer, but you can also request a package that comfortably suits your budget.