Waterfront in Los Cabos Mexico is the only way to go if you can affords it, but there is an answer.Waterfront pin Los Cabos
It's time to get away, and there's no better place to go than Marina Fiesta Resort & Spa in Cabo San Lucas. Staying waterfront in Los Cabos Mexico means safety and serenity and the vacation of a lifetime.
The tourism season is re-opening, and with our stringent health and safety guidelines, Marina Fiesta is your next vacation destination. Located in the heart of the beautiful marina in Cabo San Lucas, Marina Fiesta has everything you want for any type of holiday.
Relax at the resort, which has everything you desire in one spot, whether you're traveling as a family, a couple, or a group looking for fun. There are outdoor pools and a swim-up bar, a Kids Club, a Fitness Center, and a Full-Service Spa. Cleaning, sanitation and distancing guidelines are in place for the comfort and safety of guests and staff.
Enjoy some well deserved "me" time while you sip a drink at the Sky Bar and take in the sights and sounds of the marina. When you're ready for culinary delights, dine on fresh fish, seafood and more at one of Marina Fiesta's restaurants or at select sites on the Marina Golden Zone.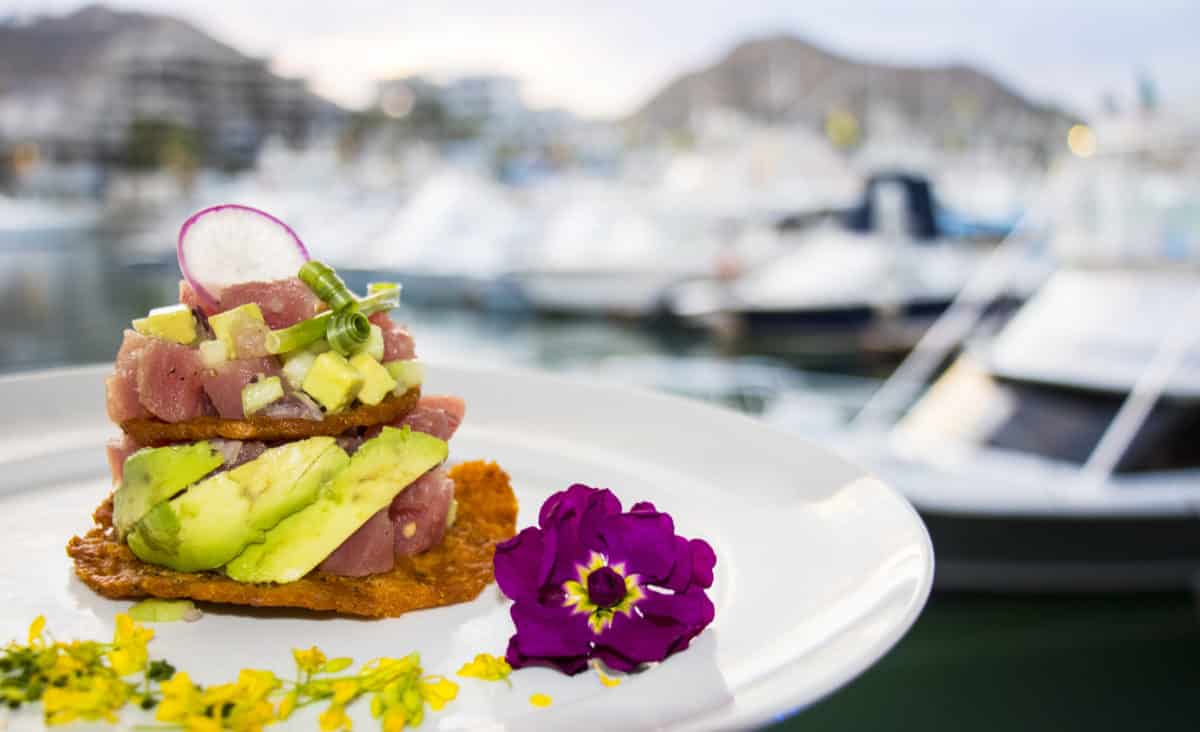 Waterfront in Los Cabos Mexico means much more than just lounging poolside. There's so much to do just steps from the resort too, including the Puerto Paraiso Mall and Luxury Avenue next door; a few more steps away is the famous Cabo Wabo Cantina, owned by rocker Sammy Hagar, along with other clubs and cantinas.
Stroll the opposite direction and you'll enjoy hanging out at Medano Beach. This swimmable area is known for its many activities, including kayaking, paddle boarding, flyboarding and parasailing.
Book a water taxi to look at Land's End, the sea lion colony and the iconic duo of Lover's Beach and Divorce Beach. Snorkel at Pelican Rock and head back to the resort when your day is complete. Marina Fiesta's concierge service can help you choose among possible off-resort excursions too.
Marina Fiesta boasts an ideal location, along with the status of a Resort Condominiums International (RCI) Gold Crown Resort® Award winner and RCI Hospitality Award winner. During your stay, you also have access to Marina Fiesta's sister resort, Hacienda Encantada, situated on the Sea of Cortes.
Waterfront in Los Cabos Mexico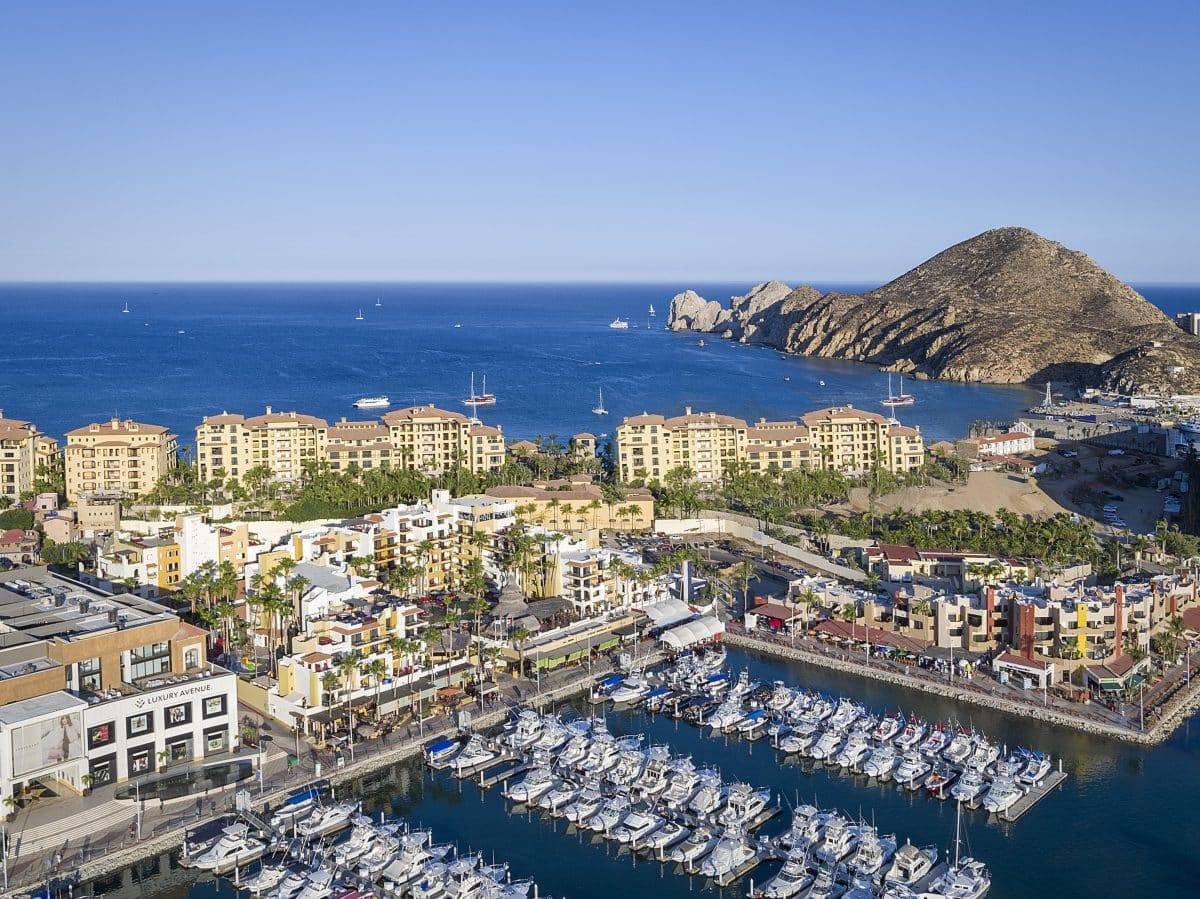 You won't have a care in the world when you vacation here, and you can rest assured knowing the resort has implemented new safety and health standards in line with the direction provided by Mexico's Secretary of Tourism. For more information on family-friendly activities while in the Los Cabos area, click here.
It's time you had a vacation and there is no better place to relax than waterfront in Los Cabos Mexico. It's time you stayed at the award-winning Marina Fiesta Resort & Spa.