If adventure and activity are on your vacation bucket list, look no further than Los Cabos, Mexico.
There's something for everyone in this iconic location where the Sea of Cortez meets the Pacific Ocean. Book your vacation at Hacienda Encantada Resort and Residences, and you can overlook the rock formation that marks where the sea and ocean join.
Walk On The Wild Side in Los Cabos, Mexico
At Hacienda Encantada, the activities at resort will keep you busy. Take a dip in one of the many pools, including an infinity pool and hot tub. Play some poolside games or dive into the swim-up bar.
The resort overlooks one of the magnificent beaches of the area, making it an easy walk to lie in the sand. Or visit the tennis court, basketball court or fitness center.
Off resort, your choices are endless. The resort's concierge service will help find adventure and activity for everyone in your group.
Head into the Baja desert to enjoy the cactus and other vegetation, and get into some real adventure. Go zip-lining, bungee jumping, rappel up the side of a mountain, ride a camel, or take an ATV tour.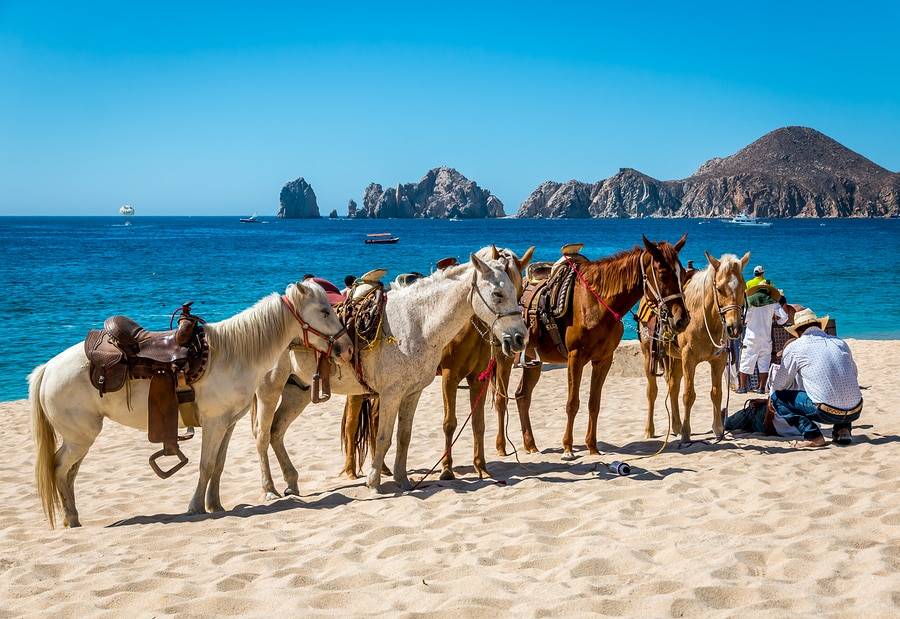 Walk On The Wild Side in Los Cabos, Mexico
Or get wet with a dip into the Sea of Cortez, which Jacques Cousteau once called "The Aquarium of the World," by booking a snorkeling or scuba diving excursion. Visit one of the surf beaches to ride the waves. Head to Medano Beach for easy swimming, a party atmosphere and a great place to people watch.
Enjoy the blue-green waters from above by paddling out in a kayak or stand up paddleboard. Get really adventurous by trying a fly board or heading into the air on a parasail or microlight aircraft.
Watercraft adventures are plentiful as well. Enjoy the ocean on a unique motorized craft like a submarine. Take a party cruise aboard a pirate ship, or book a fishing excursion to enjoy the top-rated sport fishing in the area. You can also sail or hop on a catamaran.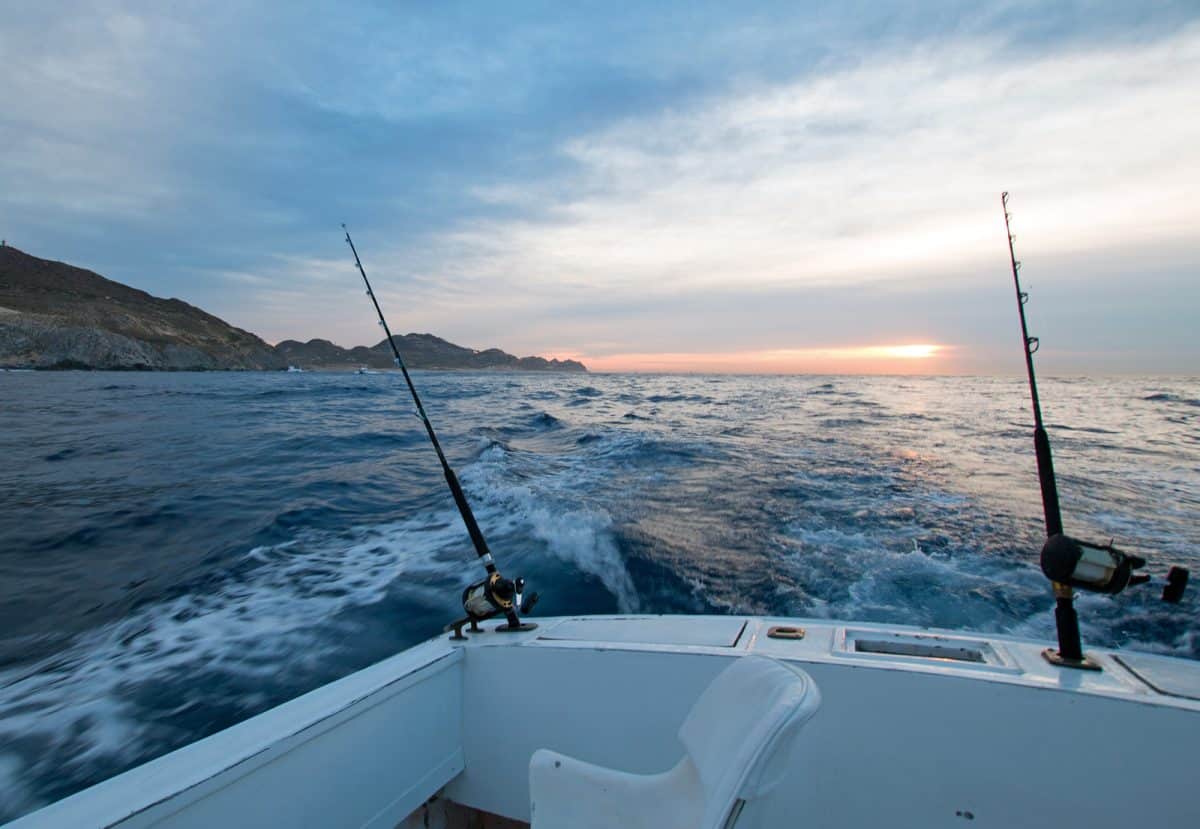 Activities don't have to be extreme, however. Sea turtles nest on the beaches through October, so enquire about release activities to enjoy the beauty that nature has to offer.
Once back at the resort from your adventures, you can visit the holistic spa for one of 20 different treatments. There are eight restaurants and bars to whet your appetite. Or you can head to the Cabo San Lucas Marina and enjoy Hacienda's sister resort, with additional access to several restaurants on the Marina Golden Zone.
While downtown, shop at the nearby Puerto Paraiso Mall or Luxury Avenue, or simply walk the marina and the downtown streets of Los Cabos.
Now is the time for savings as well, with a fall sale for travel through Dec. 21. Book by Nov. 30 and save up to 55% off, plus enjoy $35USD in spa credits. Or, book at least 90 days in advance and save up to 60% off any room category. Add airfare to the nearby San Jose Del Cabo International Airport to save even more, and include the all-inclusive option for vacation convenience.
Adventure, activity, luxury and outstanding service are all on your vacation list at Hacienda Encantada Resort and Residences.
Read more – Walk On The Wild Side in Los Cabos, Mexico