Cover FX
The entire collection of Cover FX products are vegan and cruelty-free. They have a gorgeous range of makeup items that are well worth introducing into your collection. Their highlighting and bronzing liquids are amazing and will make you glow all day/night long.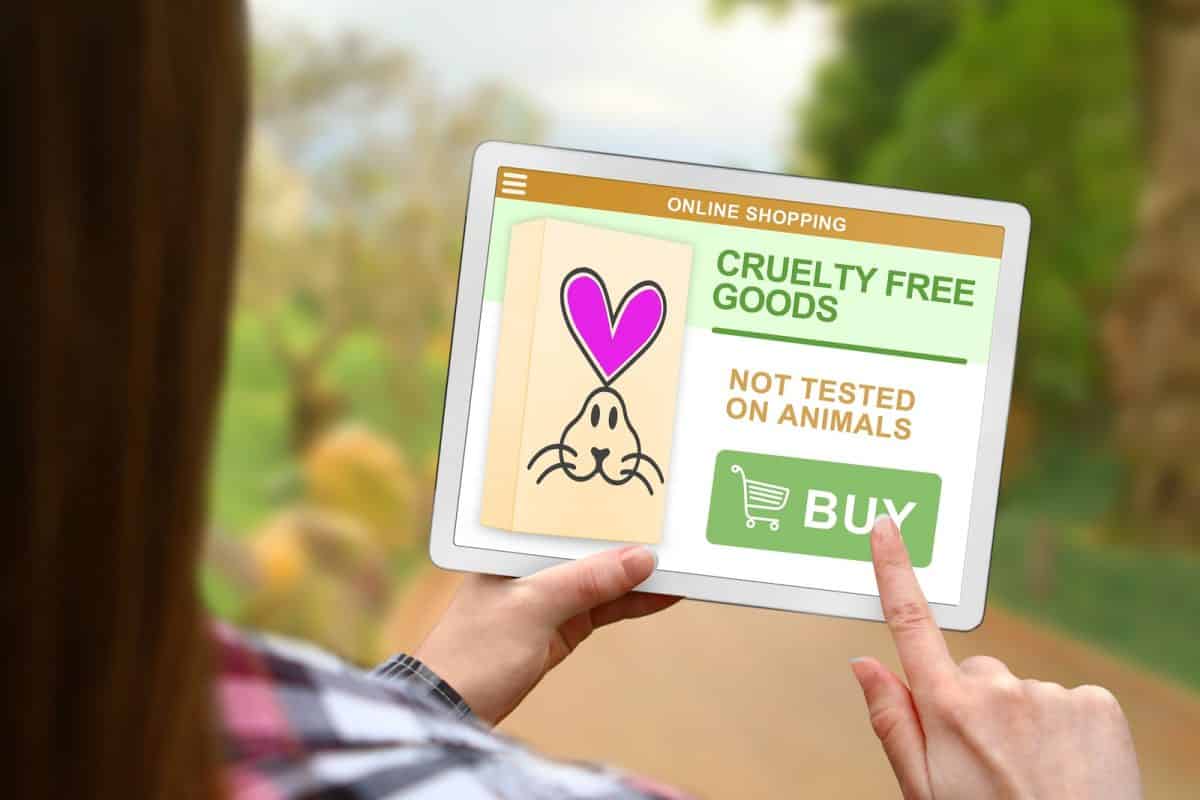 Barry M
This brand is well known for bright and bold products, with many of them being vegan too. You can create some fantastic looks with Barry M, just make sure to look for "vegan" on any products that you are interested in.
Illamasqua
This is such a cool and modern makeup brand that is proud to say they are completely cruelty-free. Their highlighter is their most popular product, and if you try it out, you'll see why.
If you don't like animals going through any pain or discomfort solely for consumerism, it's strongly recommended that you switch to vegan makeup. There are some amazing cruelty-free makeup brands out there today, and hopefully, more will be following suit in the years to come. Why use products that are tested on animals when there are brands out there are cruelty-free and work just as well? Going vegan with everything means that you are morally doing your part for animals.