Urban Decay
The super popular brand Urban Decay have a big vegan range of makeup, and eventually, all their products are going to be cruelty-free. Make sure to check their website to find out which products are vegan and which are not. An item that I recommend you giving a try is the Weightless Complete Coverage Concealer.
The Fanciful Fox
This completely vegan brand is based in New York and primarily create soaps, bath products, and body scrubs. They are evolving their line, however, and it's now possible to purchase lip balms and cleansers from them too. The products from The Fanciful Fox smell amazing and work well.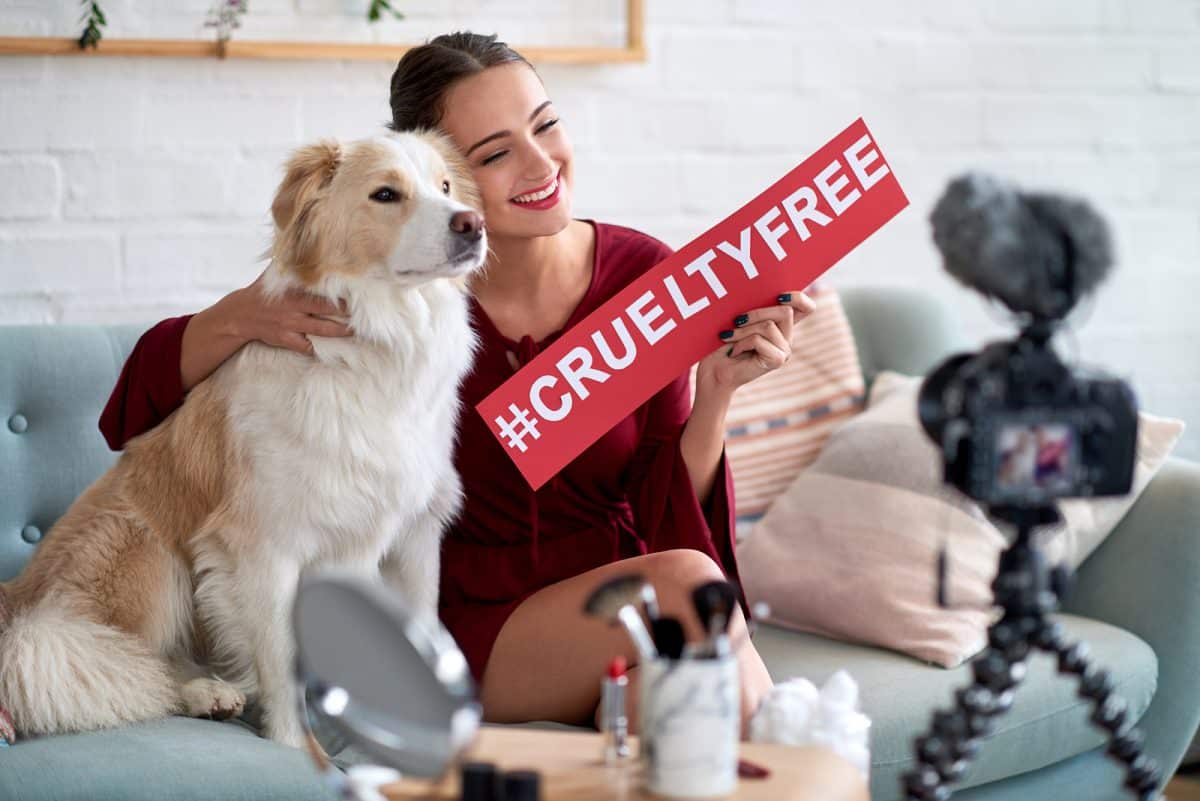 Kat Von D
The amazing tattooist Kat Von D now has a makeup range, and as a committed vegan, she makes sure her products are too. She has a range of gorgeous eye-shadows, and her felt-tip eyeliner is amazing quality and will help you mimic her killer style!