Cruelty-Free makeup is trending and for good reason. It's so important as a vegan that all the products you use in your every day like are cruelty-free. Unfortunately, there are so many makeup brands out there that STILL test on animals. This is a horrible process and useful involves painful experiments being done on innocent animals with the death of animals still occurring due to cosmetic testing. Let's take a more in-depth look into cruelty-free makeup and some of the top vegan cruelty-free makeup brands.
What is cruelty-free makeup?
Cruelty-free or vegan makeup means cosmetic products that are not tested on animals during any stage. There are certain countries out there which have a law that the makeup has to be tested on animals before it can be sold, but if a makeup brand says they are 100% cruelty-free, you can be satisfied that the products have not been tested on animals anywhere in the world. This also makes the makeup vegan, and any vegans out there can be proud to wear that kind of makeup. Just like there are more people turning vegan daily, there are many emerging vegan cosmetic companies on the market to meet the demand that is out there for these products. It's interesting that the tests done as alternatives for animal testing are much cheaper AND more productive.
What about cruelty-free makeup brushes?
The hair on traditional makeup brushes are made from animals (usually badgers or squirrels…) if you want to go cruelty-free in everything you use, you should probably get new makeup brushes too. The top brands for stocking a whole bunch of high quality, natural makeup brushes include The Body Shop and EcoTools.
What are some top cruelty-free makeup brands?
There are many makeup brands out there who promise to be 100% vegan, and the best ones are as follows. Here is a list of Peta's Cruelty-Free Makeup
Read more like this Best Vegan Protein Dishes One is Falafels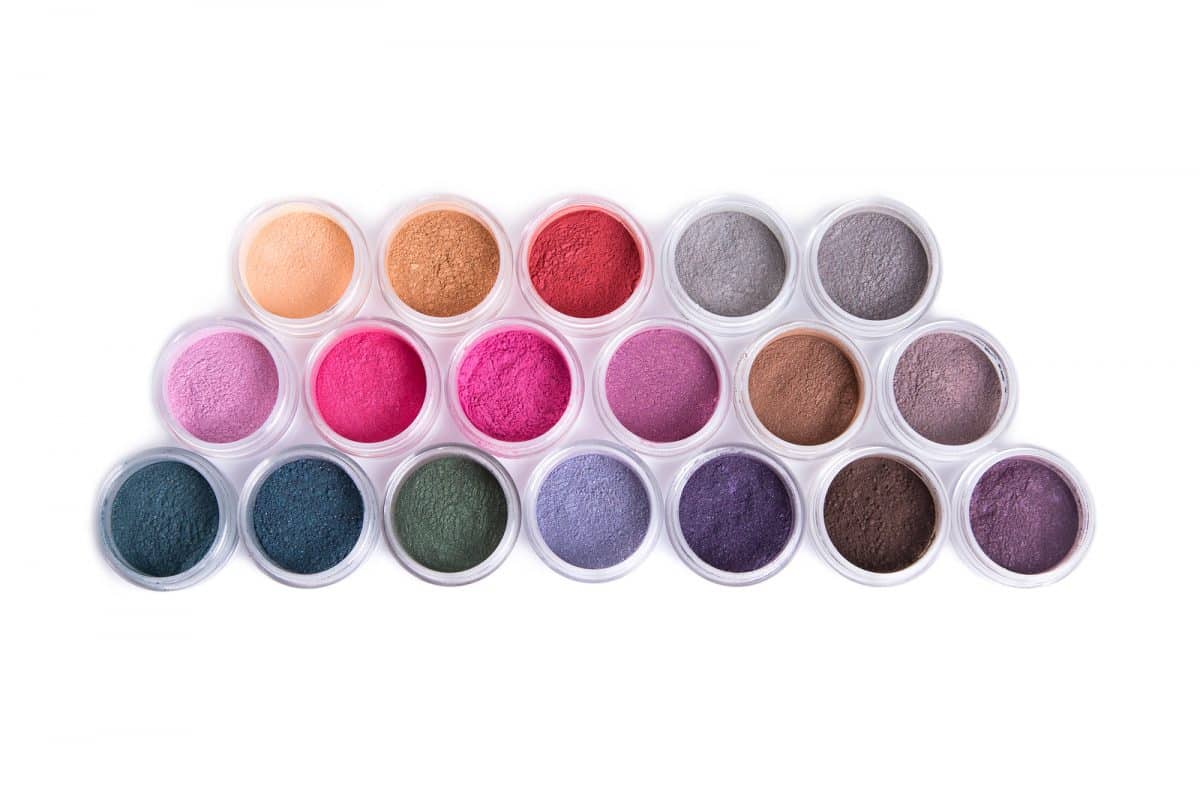 Inika
This brand, while not overly well known, is an excellent option for anyone reading this. Inika has several cruelty-free vegan makeup products. Its foundations and powders are their best-sellers and are well worth checking out for yourself. They work hard to ensure their products contain organic ingredients that leave your skin feeling amazing.
Urban Decay
The super popular brand Urban Decay have a big vegan range of makeup, and eventually, all their products are going to be cruelty-free. Make sure to check their website to find out which products are vegan and which are not. An item that I recommend you giving a try is the Weightless Complete Coverage Concealer.
The Fanciful Fox
This completely vegan brand is based in New York and primarily create soaps, bath products, and body scrubs. They are evolving their line, however, and it's now possible to purchase lip balms and cleansers from them too. The products from The Fanciful Fox smell amazing and work well.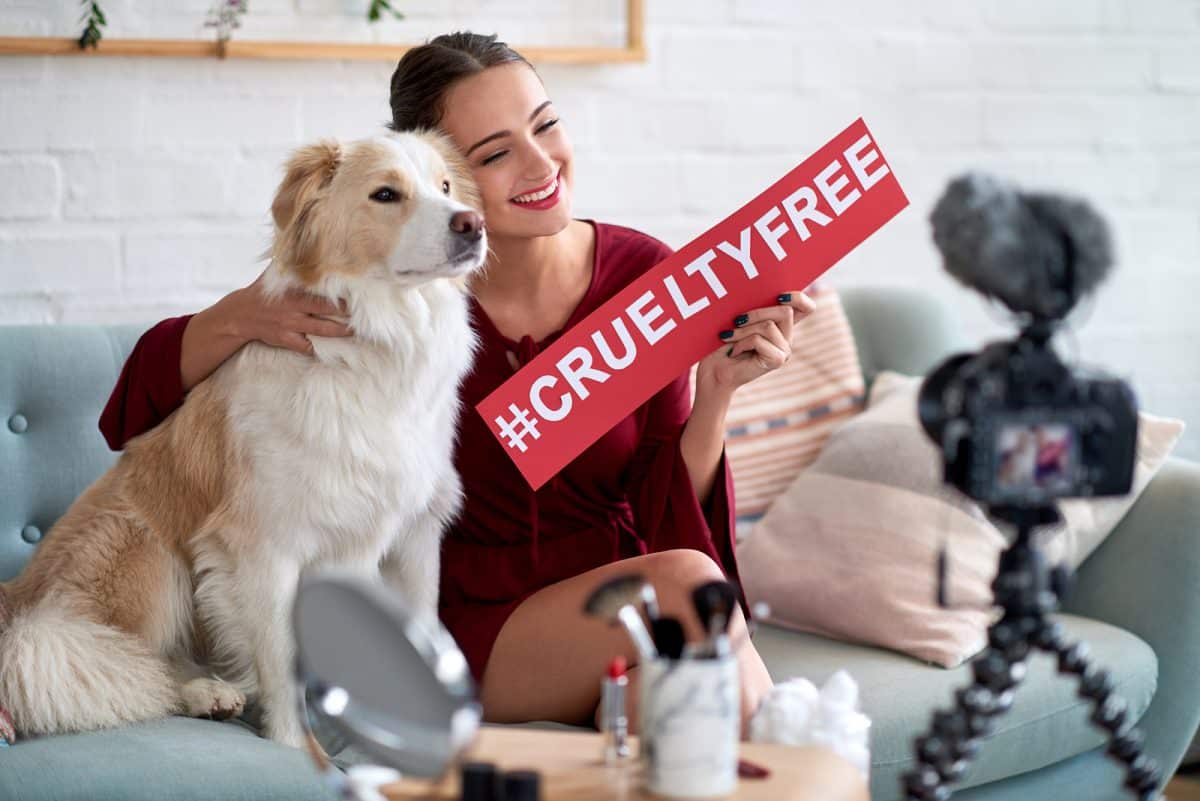 Kat Von D
The amazing tattooist Kat Von D now has a makeup range, and as a committed vegan, she makes sure her products are too. She has a range of gorgeous eye-shadows, and her felt-tip eyeliner is amazing quality and will help you mimic her killer style!
Cover FX
The entire collection of Cover FX products are vegan and cruelty-free. They have a gorgeous range of makeup items that are well worth introducing into your collection. Their highlighting and bronzing liquids are amazing and will make you glow all day/night long.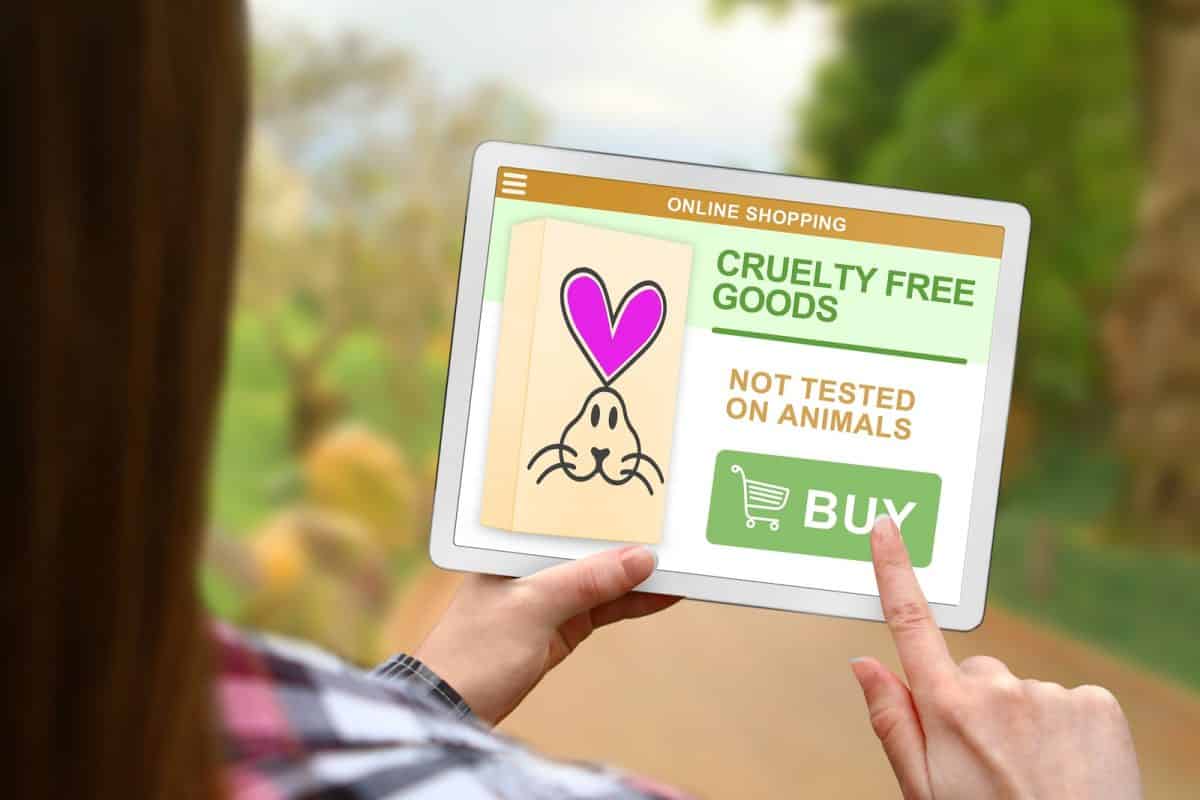 Barry M
This brand is well known for bright and bold products, with many of them being vegan too. You can create some fantastic looks with Barry M, just make sure to look for "vegan" on any products that you are interested in.
Illamasqua
This is such a cool and modern makeup brand that is proud to say they are completely cruelty-free. Their highlighter is their most popular product, and if you try it out, you'll see why.
If you don't like animals going through any pain or discomfort solely for consumerism, it's strongly recommended that you switch to vegan makeup. There are some amazing cruelty-free makeup brands out there today, and hopefully, more will be following suit in the years to come. Why use products that are tested on animals when there are brands out there are cruelty-free and work just as well? Going vegan with everything means that you are morally doing your part for animals.