Vacation variety awaits you and your family in the unique holiday location of Los Cabos, Mexico.
Whether you want to visit a historic mission, enjoy nature's splendor, or ride an ATV in the desert, your holiday at Hacienda Encantada Resort and Residences can deliver the sights and sounds you desire.
Variety Is The Spice of Life in Los Cabos, Mexico
And, with Hacienda's autumn sale on accommodations, you can travel as a couple, a family, or a group looking for fun and adventure.
Hacienda Encantada has a location that's second-to-none, perched on a cliff overlooking the Cabo San Lucas Bay, the iconic Land's End rock formations and the famous arch. It combines luxury accommodations and unique Mexican architecture with outstanding activities, fine dining, and top-notch service.
The resort will provide you with variety in the form of pools, tennis and basketball courts, and a fitness center. Its holistic spa has a variety of 20 different luxury treatments, from a relaxing massage to a stimulating facial.
There's also the variety of eight restaurants and bars, including swim-up and poolside bars, and a café that serves Starbucks coffee. Guests also get access to the sister resort at the Cabo San Lucas Marina, with more variety in its dining options and select restaurants in the Marina Golden Zone. While downtown, take the opportunity to walk the marina or shop at nearby Luxury Avenue and the Puerto Paraiso Mall.
The entire Los Cabos area offers variety for every vacation group. Fly into the international airport at San Jose Del Cabo, which also has a Jesuit Mission that dates back to the 1700s and an estuary that's an attraction for bird-watchers.
At Land's End is the city of Cabo San Lucas, just a few minutes' trip from Hacienda Encantada. It's known more for its nightlife and the lively Medano Beach, where you can swim or take a water taxi to Land's End, Lover's Beach, and a sea lion colony.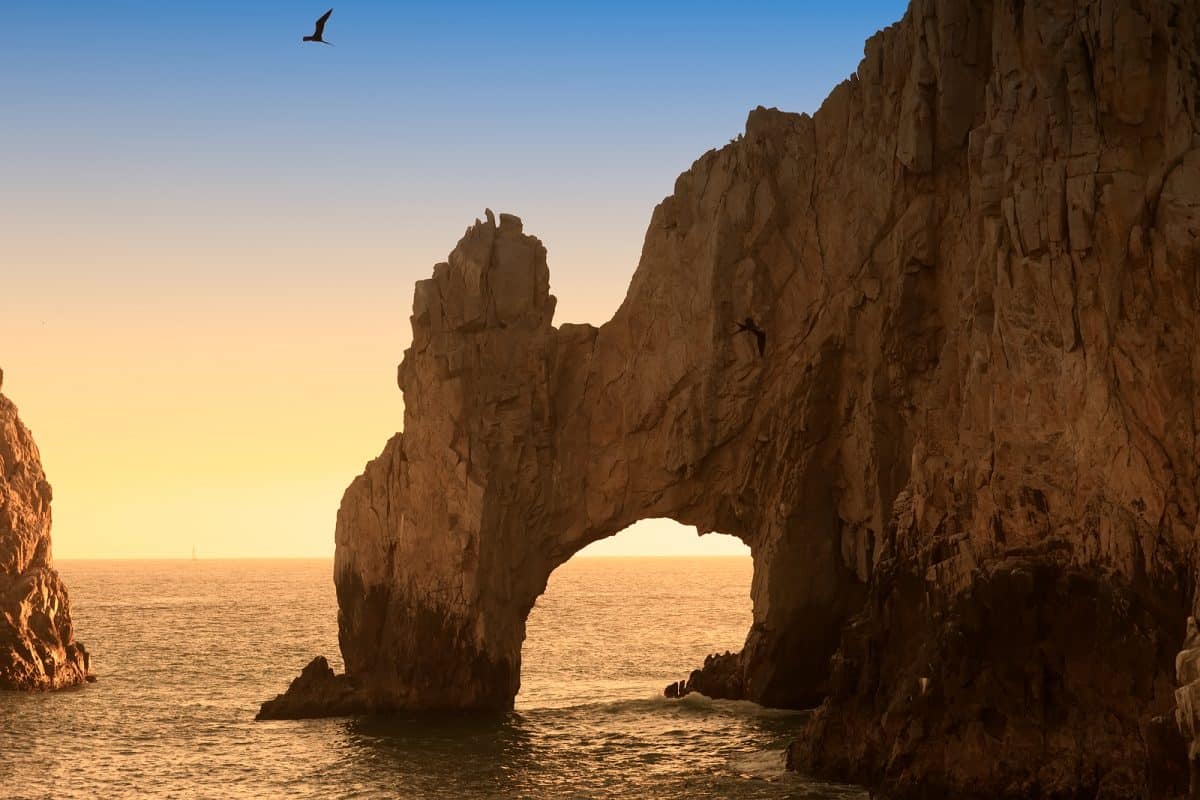 Variety Is The Spice of Life in Los Cabos, Mexico
Between the two cities are 20 miles of beaches, championship golf courses and the desert vegetation of the Baja Peninsula. Where the desert meets the sea is an array of activities, from zip-lining to snorkeling, camel riding to bungee jumping.
Or visit the beach just steps from Hacienda Encantada, on the shore of the blue-green waters of the Sea of Cortez.
Variety Is The Spice of Life in Los Cabos, Mexico
The fall sale makes it easy to plan this vacation. If you book by Nov. 30, you can travel until Dec. 21 with savings up to 55% off. You'll also get $35USD in spa credits.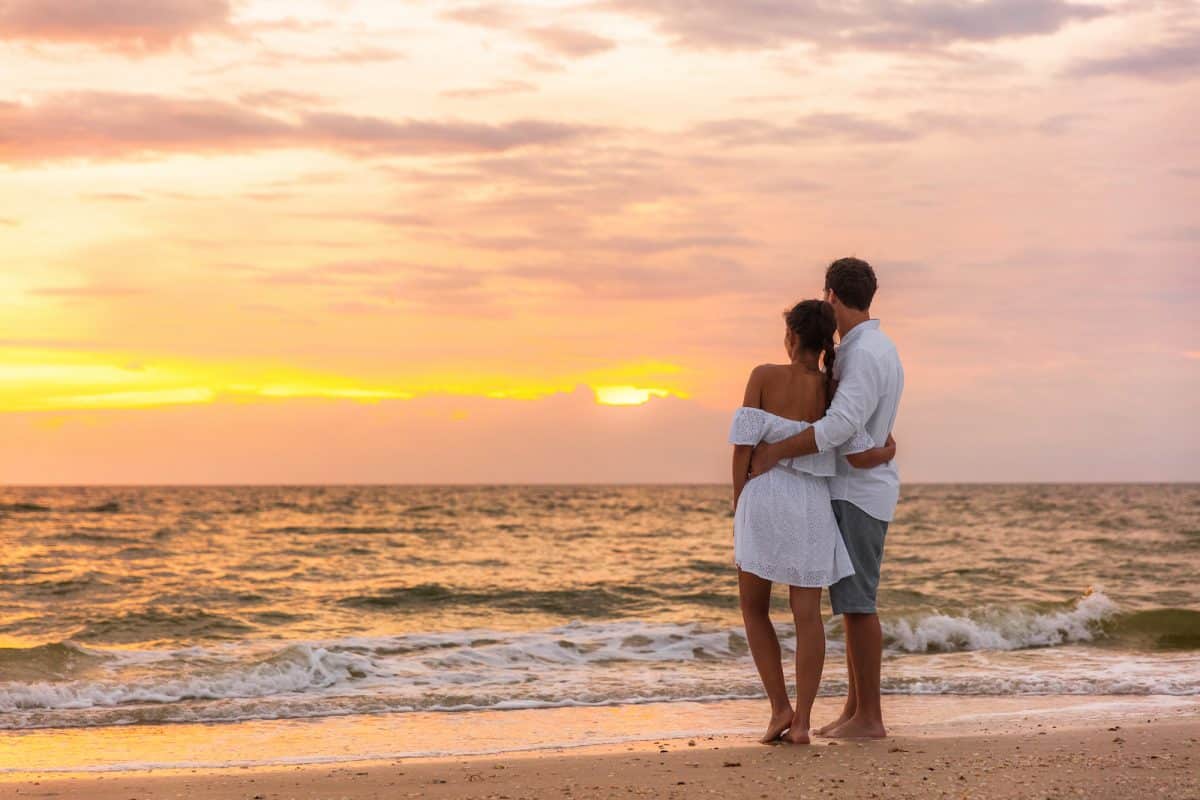 Or, those who book at least 90 days in advance can save up to 60% off any room category. Add airfare to increase the savings, and opt for the all-inclusive option to provide culinary variety.
All this variety, spice, and fun await you at Hacienda Encantada Resort and Residences in Los Cabos, Mexico.
Read more – Stay Fit on Vacation at Hacienda Encantada