Vacay For Less Takes Members to Eclectic Asheville in 2017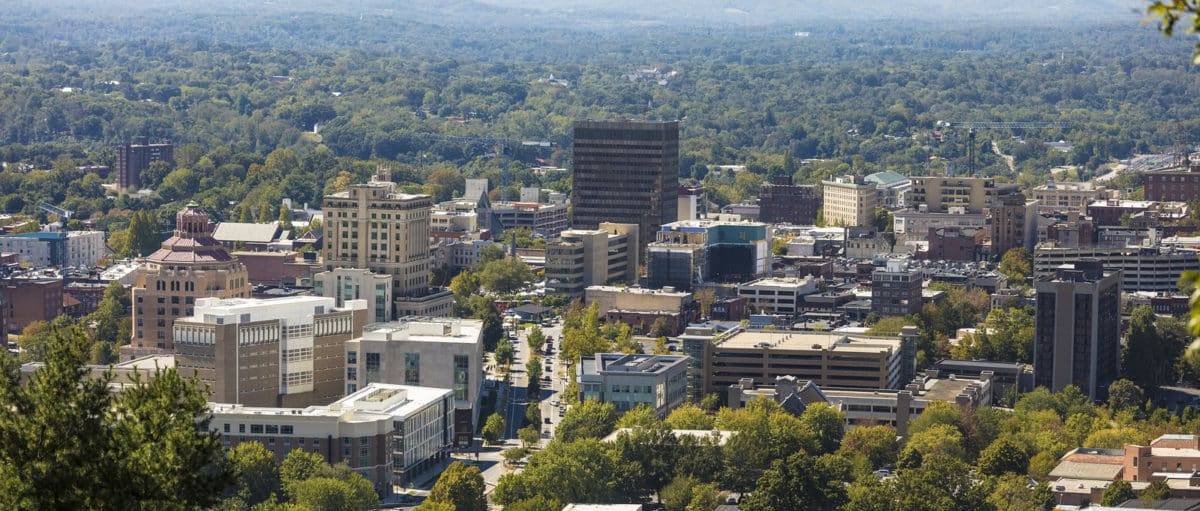 Come see what Asheville, North Carolina is bringing to the table this year.
Vacay For Less invites US travelers to consider Asheville, North Carolina as a vacation destination this year. Welcoming everyone, this North Carolina city has a great blend of history and creativity. The River Arts District brings over 200 artists featuring their crafts, everything from blown glass and pottery to hand-woven fabrics and watercolors. There are many craft breweries and distilleries, and the food is absolutely amazing.
For outdoor adventures, Vacay For Less recommends a hike in the Blue Ridge Mountains or float along the French Broad River. Just off the Blue Ridge Parkway, Asheville offers plenty of hiking opportunities. There are several scenic overlooks and the Visitor Center has great information. The French Broad River is the third oldest in the world, so old it is almost completely devoid of fossils. The water is perfect for sports of all kind along its 200 miles. It has places for whitewater rafting and spots for gentle canoe trips. There is a variety of fish and the Asheville riverfront has parks, studios, and businesses.
Downtown Asheville is full of building build during the 1920s and has a compact feel. Full of gothic architecture, food, shopping, and entertainment, there is something for everyone. Check out the Flat Iron building, a smaller version of the famous New York City landmark. Vacay For Less guests should visit The Grove Arcade, one of the largest shopping centers in the South. Make sure to swing by Malaprop's, an independent bookstore, and the Asheville Bee Charmer, a shop that specializes in local honey.
For a bite to eat, Vacay For Less has a few recommendations. For brunch, try the sweet potatoes pancakes, goat cheese-spiked grits, and biscuits with whipped peach butter at Tupelo Honey, a southern bistro. Another great option for breakfast is the French Broad Chocolate Lounge, a bakery and chocolate shop with dishes such as Thai lemongrass-chili and fennel-olive oil infused chocolate, cocoa-nib brownies, and of course coffee. For those finding themselves out late on the town, a fully-loaded veggie burger or a 'soysage' wrap from Rosetta's Kitchen, may do the trick.
Microbreweries and music go hand in hand, so take a stroll through Asheville and try Jack of the wood, a Celtic pub that serves Green Man Ale and has live bluegrass music. Lexington Avenue Brewery hosts live music and comedy acts and features beers like their spicy Belgian White. French Broad Brewery has a favorite chocolate Anvil Porter and lively folk music.
There's something to do for everyone in Asheville, including a side trip to visit the Biltmore state. Vacay For Less is ready to plan a vacation to each guest's specifications. Contact Vacay For Less today. For more information you can visit http://www.vacayforless.com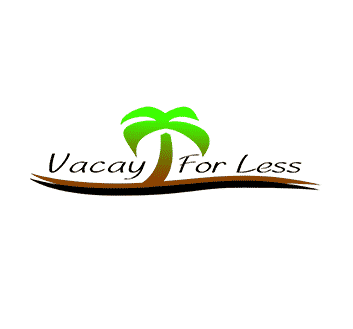 Vacay For Less
1-888-924-8017
info@vacayforless.net
Tags :
Travel in the US
Vacay For Less
Visit Asheville North Carolina