While planning upcoming Caribbean getaways with Vacation Store Saint Marten, travelers are encouraged to visit Aruba for to attend this great musical event.
The world is full of fantastic vacations every season, and companies like Vacation Store Aruba can put travelers in touch with these types of dream getaways. With the summer season coming to an end and transitioning into fall, travel experts want to make sure that their members and guests can still appreciate the best vacations possible in amazing destinations. There are many this year who still hope to choose the ideal vacation destination, and Vacation Store Aruba would like to recommend that these individuals visit some of the stunning island destinations that make up the Caribbean. Once vacationers head to these islands, they will be able to appreciate a vast selection of entertainment, from cultural attractions to sporting events, to local holidays and celebrations.
Here is some information on one of the most exciting events that will be taking place in the Caribbean this season.
Vacation Store Aruba encourages travelers to head to Aruba to appreciate the upcoming Caribbean Sea Jazz Festival. The 2019 edition of the event will be taking place on the 20th and 21st of September in the destination and will feature several outstanding musicians and artists performing live.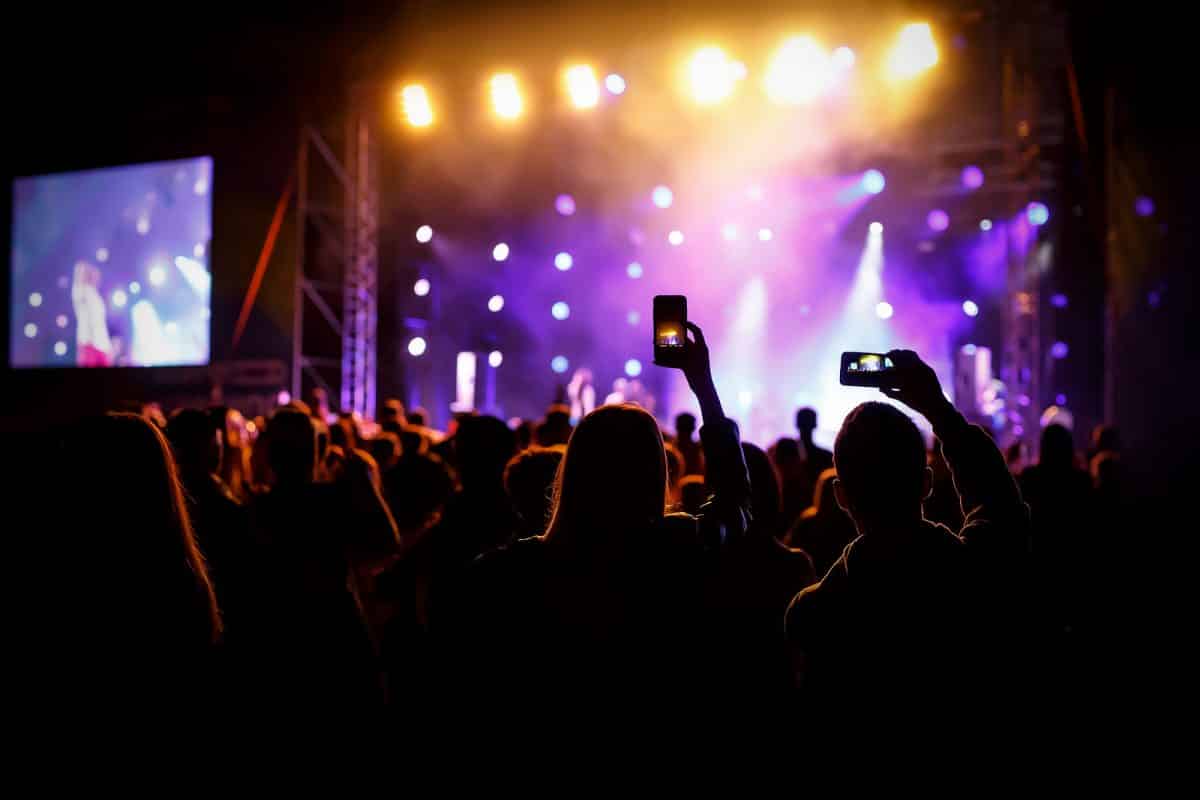 The Caribbean Sea Jazz Festival showcases high-quality jazz, Latin, soul, and funk music performed by local emerging musicians and big international names. Past lineups of the festival include Michel Camilo, George Benson, Praful and Randal Corsen, Cyril Directie, Platoons, Moonbaker, Cubop City Band, Paoli Mejias, David Sandborn, Izaline Calister, Jorge Celedón, Anacaona, Eric Essix ft. Karen Bryant & Kelley O'Neal, Habana Vieja, Rincon Boyz, Etienne Stadwijk, Earth Wind an Fire, Mike Stern Band, Grupo Niche, and more.
Vacation Store Aruba shares that the Caribbean Sea Jazz Festival will be held in Oranjestad at the Renaissance Festival Plaza, and the performers can be found on three different stages at the venue.
There will also be several places within the venue where attendees can get a bite to eat or a drink during the festival. Tickets for the event start at $55 for one-day general admission, but there are also other options for the event weekend as well.
To learn more about buying tickets, or to find a complete list of the performers who will be featured at the event, visit the Caribbean Sea Jazz Festival website: https://caribbeanseajazz.com/
A Caribbean vacation can be easy to attain this fall with the help of Vacation Store Aruba. With all of the magnificence of these island destinations and unforgettable events and attractions to enjoy throughout each of them, the perfect vacation is waiting. To learn more about planning a trip to any extraordinary Caribbean destinations this year.