If you're looking for an award-winning holiday, book now at an award-winning resort to make your stay one remember.
Hacienda Encantada Resort & Residences, located near Cabo San Lucas in Los Cabos, Mexico, has been named a top-ranked resort in the U.S. News & World Report's 2020 Best Hotels rankings.
Combining exceptional service, luxury and a location that's second to none, Hacienda Encantada has something for everyone. Set on the cliffs overlooking the ocean and the Cabo San Lucas Bay, there's everything one can imagine in a holiday. That's confirmed with the awards it continues to receive.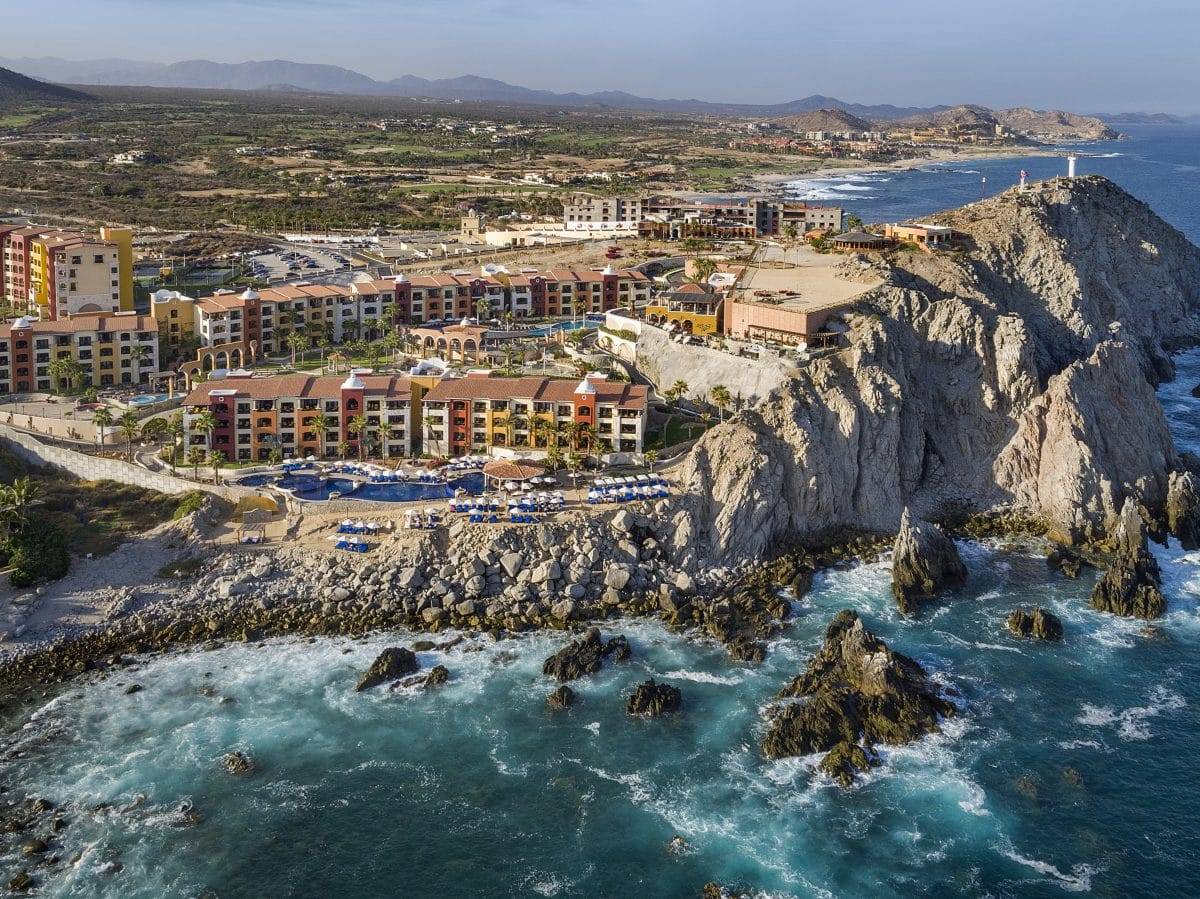 The U.S. News & World Report's prestigious list uses a comprehensive methodology that focuses on three components: reputation among professional travel experts, guest reviews and hotel class ratings. The list recognizes the best hospitality in the world among more than 30,000 hotels.
Besides the luxurious setting, there's so much to do at Hacienda Encantada: a beach just steps from the resort, outdoor pools, a hot tub, and pool games, as well as basketball, volleyball and tennis courts, a Kids Club & Water Playground, Activity Center, Fitness Center, Business Center, and Milagro Wellness Spa.
Culinary experiences abound with eight restaurants and bars on-site, including poolside and swim-up bars, and a deli that serves Starbucks coffee. The Dine Out Privileges Plan adds access to the sister resort on the Marina, with its restaurants and select locations on the Marina Golden Zone.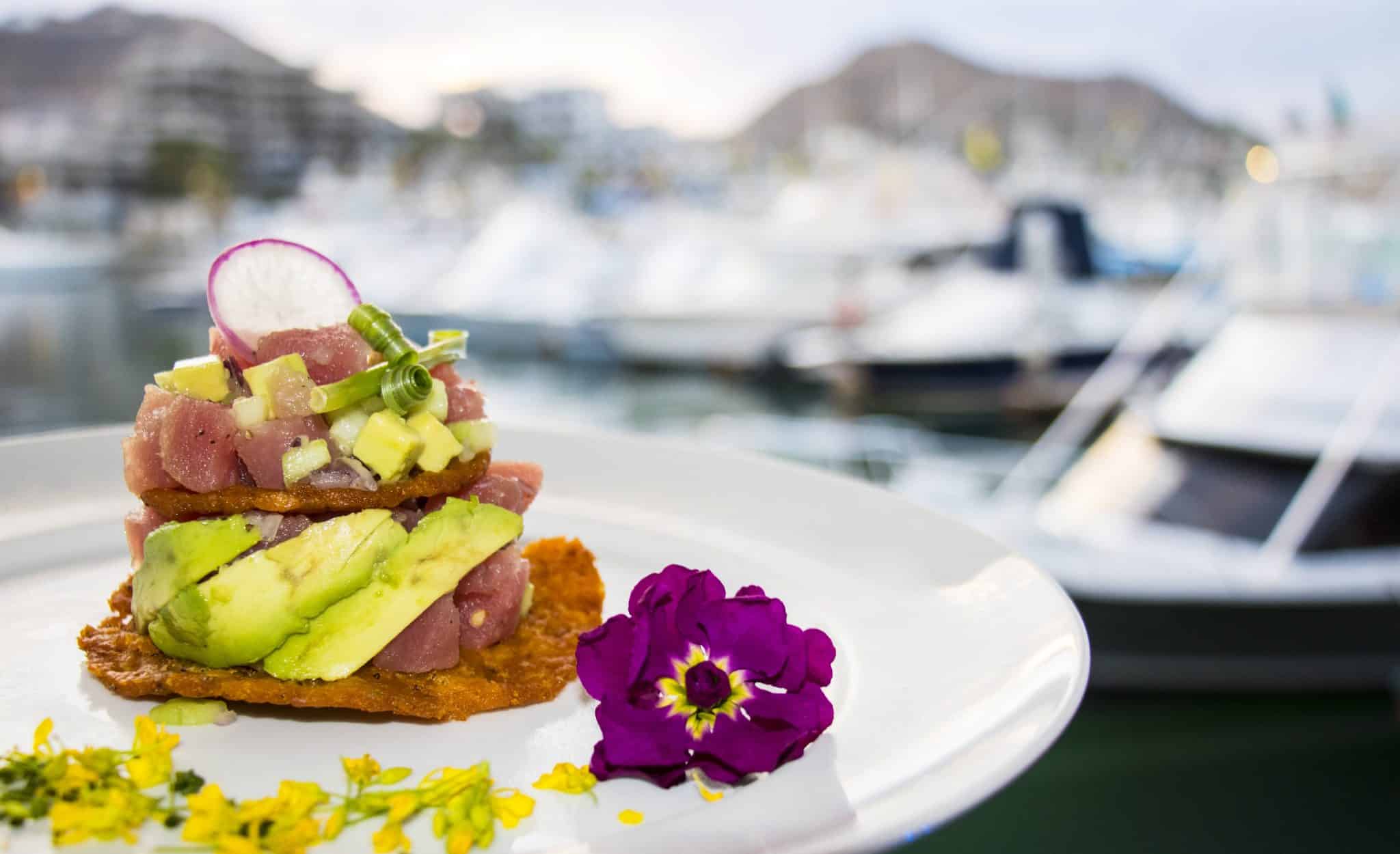 It's no wonder U.S. News & World Report provided the following rankings for Hacienda Encantada: #3 in Best All-Inclusive Hotels in Los Cabos and #3 in Best All-Inclusive Baja California Resorts; #12 Best Cabo San Lucas Resorts and #12 in Best Baja Resorts; #13 in Best Baja California Hotels; #21 in Best All-Inclusive Mexico Resorts, and more.
There are also accommodation choices for every type of traveler, from couples to groups to families. Choose from luxury suites, including the Hacienda suites that offer one- and two-bedroom choices. Encanto suites offer studio through two-bedroom suites, and garden or ocean views. Or opt for the Residences, the ultimate in luxurious accommodations, including a three-bedroom villa with a whirlpool tub, private pool with swim-up bar, fire pit, and patio area.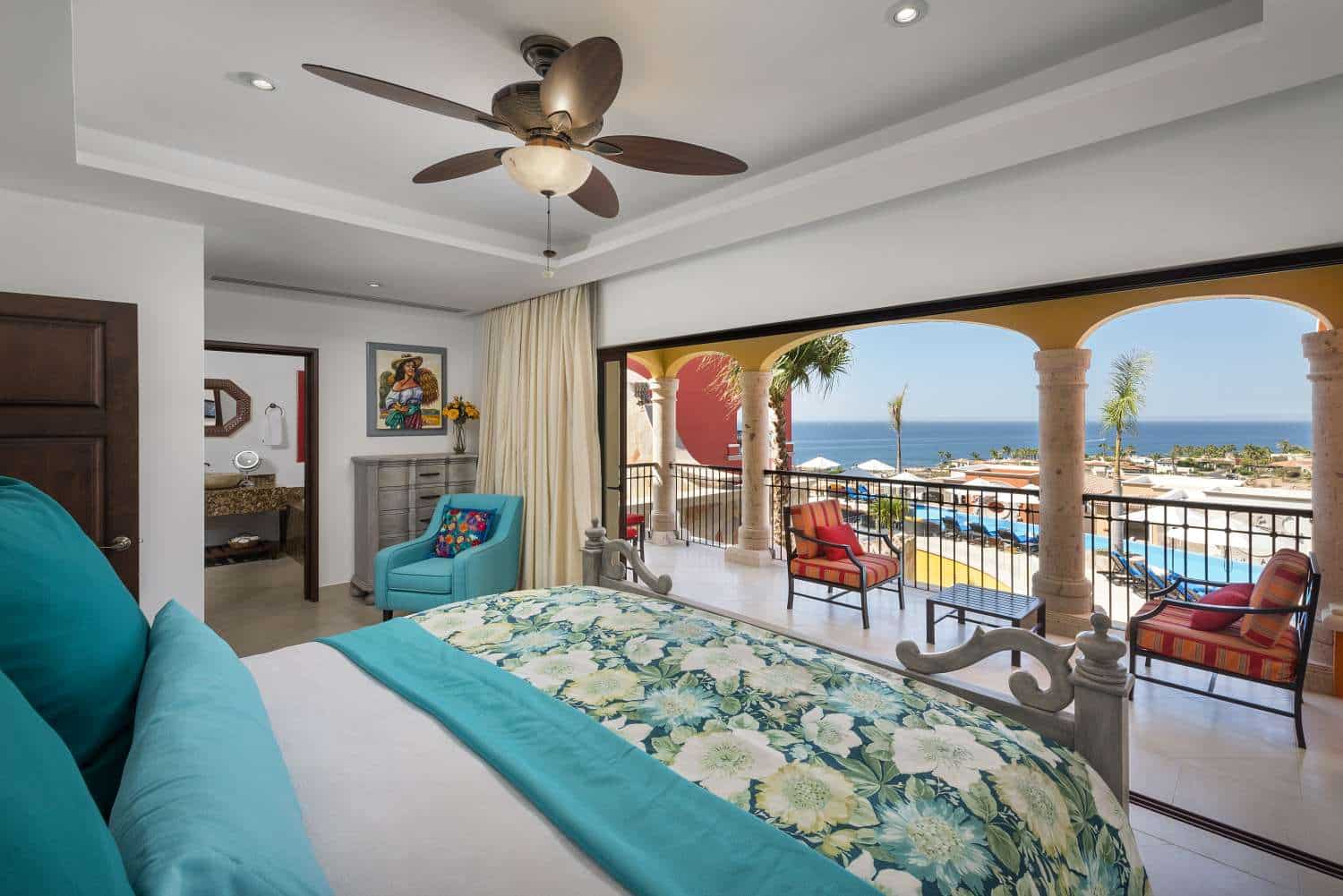 All that luxury won't break the bank. Early summer specials include 55% off for travel from March 21 through June 20. Book flight and accommodations and save up to 65% off your stay. Choose the European Plan or the All-Inclusive Plan to save even more.
If you plan at least 90 days in advance, you can save up to 61% off any room category, with a Hotel & Air Package that offers even greater savings. A spring special provides 55% off a luxurious suite or villa on travel through April 30.
Plan your award-winning vacation this year at the award-winning Hacienda Encantada Resort & Residences in Los Cabos, Mexico.