October is an unforgettable month in Cabo San Luca, from fishing tournaments to parties; it is a great month to visit. One of the keys to appreciating a vacation is filling travel time with excitement. The good news is that when travelers prepare and trust in the expert advice and assistance of titans in the travel industry like UVC, they can rest assured that they will find the best entertainment available in their destination. For example, when members decide that they want to visit the beautiful Cabo San Lucas, they will find that there are many great events and attractions throughout the year that will offer them exclusive entertainment. To highlight one of the most anticipated upcoming events in Cabo San Lucas this fall 2018, the Fiesta de Cabo San Lucas.
Local celebrations are often the most exciting attractions for travelers to take part in, not only because they provide great entertainment, but also because they allow visitors to appreciate local culture and traditions of the destination. One great example of these kinds of celebrations is the Fiesta de Cabo San Lucas. This festival is held each October starting on the 18th of the month and is a celebration of the patron Saint of Cabo San Lucas, Saint Luke. The event typically lasts 4 days and includes a number of exciting events and a great entertainment lineup.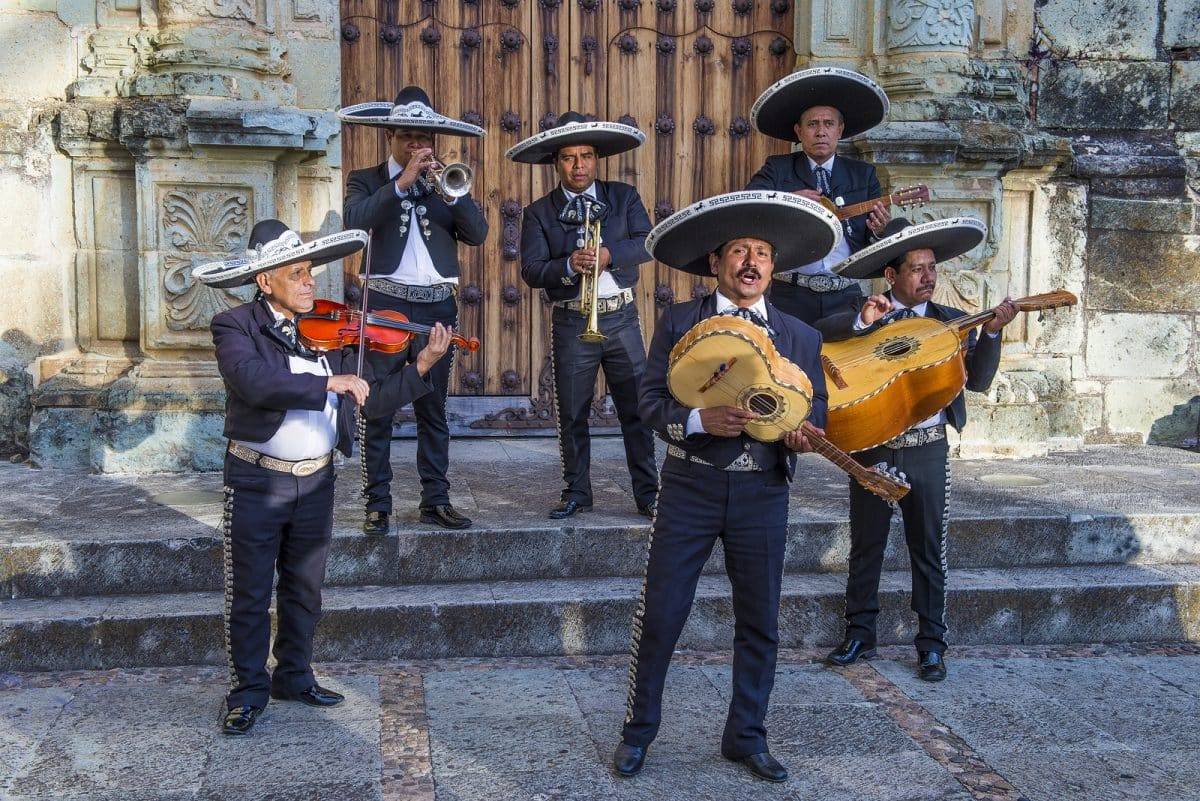 There are many activities during the Fiesta de Cabo San Lucas that attract travelers of all ages. There are, for example, plenty of food vendors serving up great dishes throughout the event. There is live music, including a featured performer, and festive dancing to entertain attendees. There is also the coronation of the San Lucas Festival Queen, and the parade, which is perhaps the most anticipated feature of the festival with its lively colors and costumes. The Fiesta de Cabo San Lucas is an event that locals and visitors alike were excited to celebrate every year, and for everyone that visits Cabo San Lucas this fall, it will be unforgettable.
Travelers who want to make the most of the fall season can do so by planning a perfect getaway to Cabo San Lucas, at one of the several UVC options available to members.
Unlimited Vacation Club is the exclusive vacation club available by AM Resorts. With a selection of resort styles available for members to choose and customize their vacations where and when they want to travel.