Mexican avocado growers have been surprised by the strong demand from American consumers, which has already been reflected in the higher prices of this fruit in Mexico.
The harvest season began in July 2015 and ended in June this year, when the effects of the strong appetite for this product started to appear, as shipments abroad recorded a decline of 17% per year, which totaled four months of decline, according to the National Institute of Statistics and Geography (INEGI).
United States, insatiable by Mexican avocado
"The high level of growth in exports made avocado decrease in availability," said Jaime Sebastian, president of the Association of Industrializers of Avocado in Mexico.
The businessman said that during the last harvest, about 100,000 tons of avocado per month were sent, mainly to the United States, and now producers are in the change of season, which also explains the increase of over 100% in the price of the fruit for Mexican consumers in the first half of the year.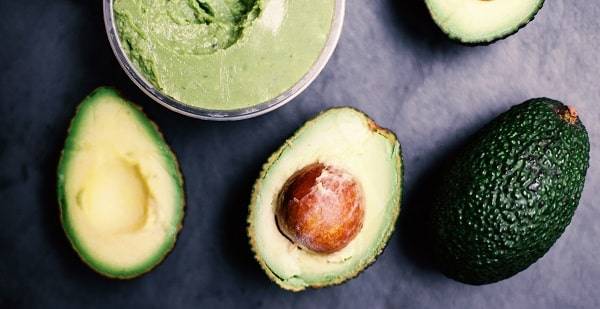 United States, insatiable by Mexican avocado
The major markets for avocado are, the US, Japan, Canada, and France, among others.
Bad weather has also played against this coveted fruit, so consumers in Mexico City and the metropolitan area have had to pay between 51 and 72 pesos per kilo in recent days.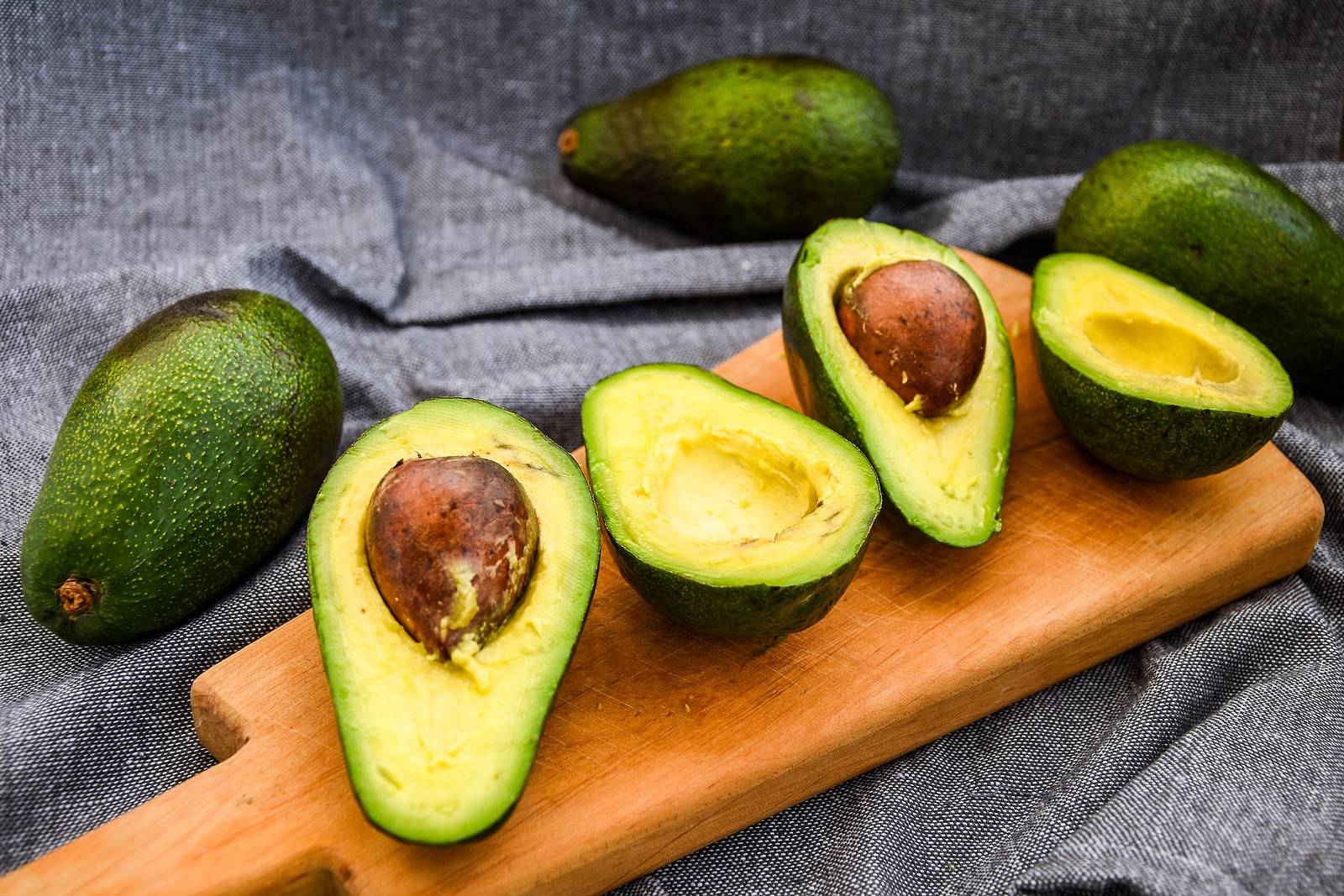 United States, insatiable by Mexican avocado
"Derived from some weather events last year, hurricane Patricia, frost and so on, the production of the new season was delayed a little and also caused fewer volume of fruit, mainly of smaller sizes," said Isidro Garcia of Trust Funds to Agriculture (FIRA), an official institution that seeks to provide access to credit for agricultural sector projects.
Nevertheless, experts expect exports to resume their upward trend from September when they could also stabilize prices for the consumer.
Read more – Best Keto Diet Food for Beginners