When you meet someone you like and plan a first date together, the last thing you want is to go to another restaurant and suffer through awkward small talk for a few hours. Spice things up with some of these unconventional ideas to do for a first date. This way, you can have fun and learn more about each other all at the same time.
Here are some unconventional ideas to do for a first date so that you can have fun and learn more about each other.
Take a Cooking Class
Cooking together can either be a great source of joy or stress for couples. Get this challenge out of the way by making it your first date. Cooking is a precise science, but it is also supposed to be a fun activity that allows you to laugh and mess around. If your date is taking things too seriously, maybe you can get them to lighten up and reveal more about themselves by getting making spontaneous changes to the recipe. Take a cooking class together, have fun, and be vulnerable with each other to make it a perfect date.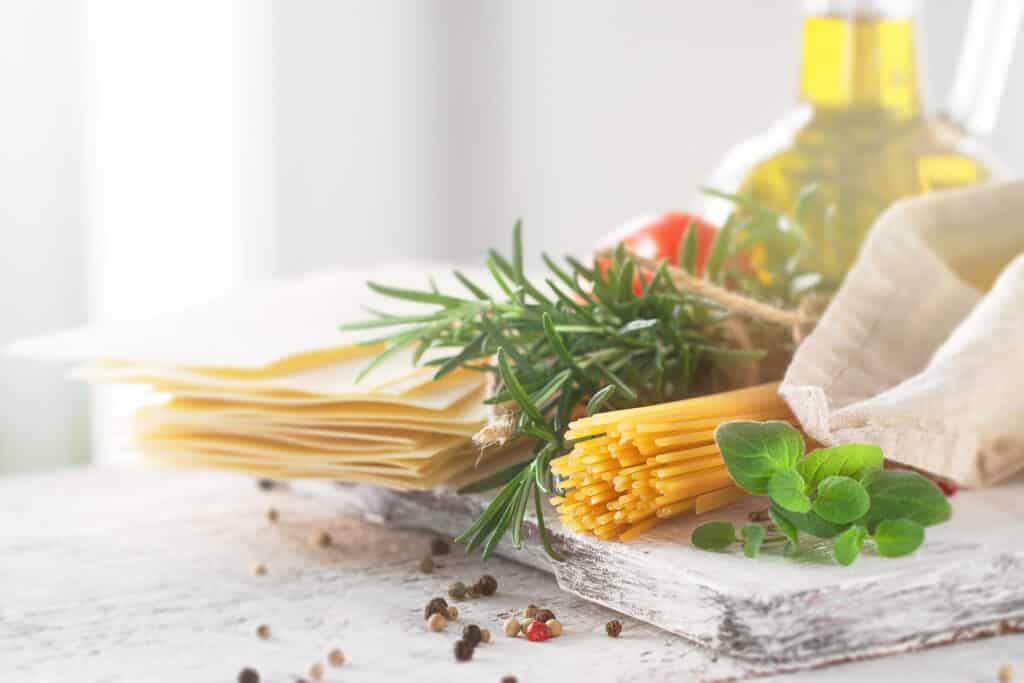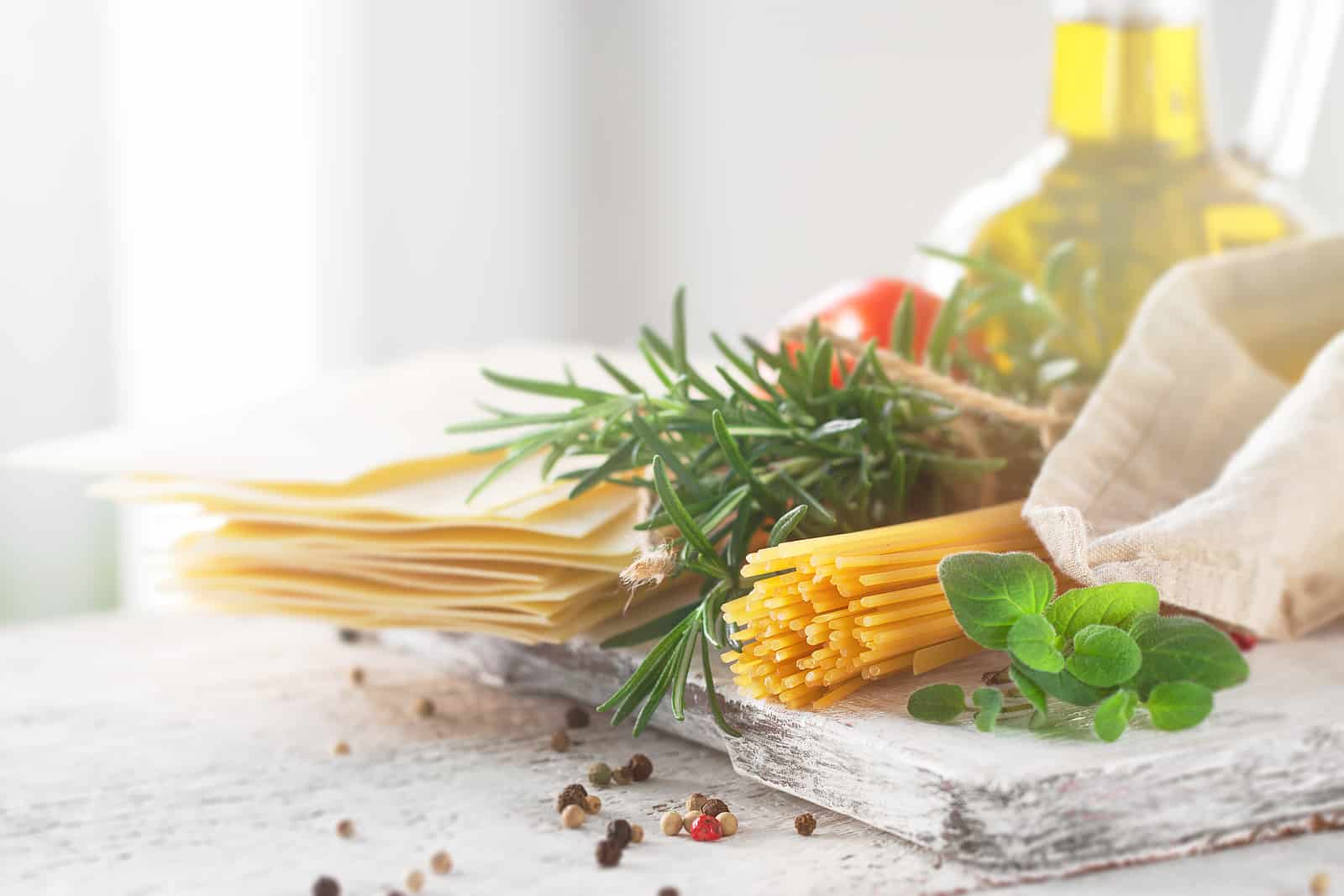 Unconventional Ideas To Do for a First Date
Go To a Thrift Store
Searching for treasure at a thrift store is an excellent choice for a first date or any dates thereafter. There are so many different items to look through that it is easy to get lost with each other. Whether you know the person you are on a date with or they are entirely new, visiting a thrift store together is a great option because it allows you to see how they react to different things. Talking to someone can only reveal so much; watching them gravitate toward certain items and hear their opinion on niche collectibles exposes a lot about who they are. There are also a lot of fun games to play, like seeing who can find the quirkiest item or the funniest outfit.
Go To a Trivia Night
Trivia and games may seem like a nightmare first date scenario for some people, but they are a fantastic way to loosen up and learn about your date's idiosyncrasies. Trivia questions are great avenues for conversation and learning about someone, and the drinks don't hurt either. For example, who would have guessed that your date knew so much about The Simpsons? You sure didn't, but now you do, and you have a deeper insight into the kind of person they are.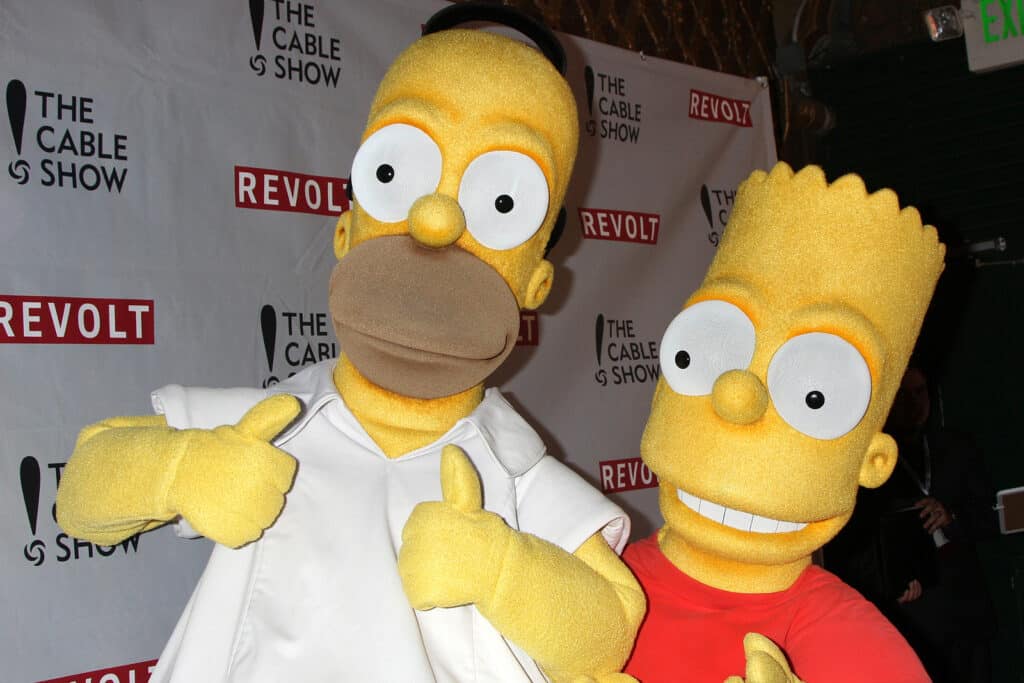 Unconventional Ideas To Do for a First Date
Take a Museum Tour
Much like some of these other points, wandering through a museum is a great date idea because it provides excellent insights into who your date is. Museums feature many diverse objects from around the world that allow you to learn about niche topics and see how your date responds to them. Do they show a childlike wonderment at dinosaur skeletons? Do they appreciate the finer intricacies of art? Explore a museum, and you can find out!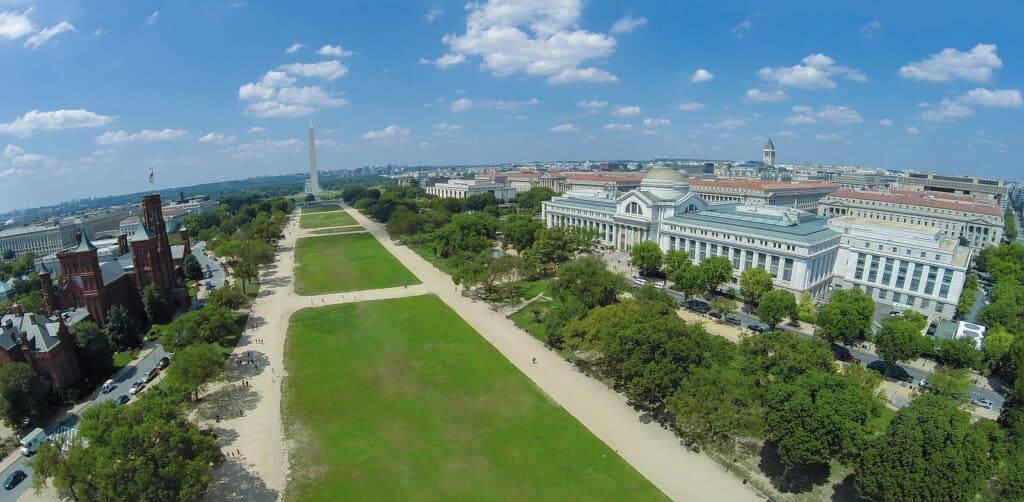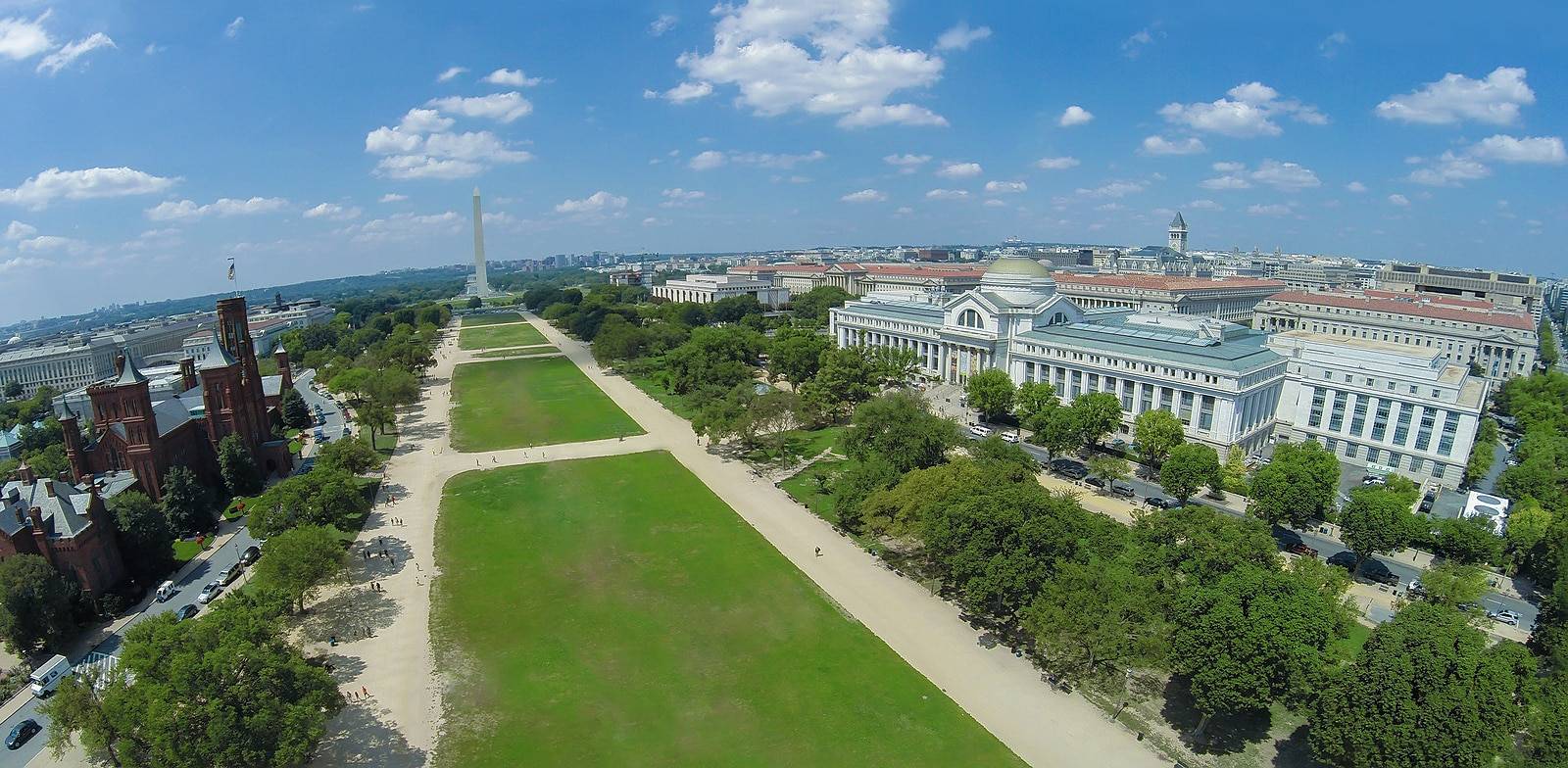 Unconventional Ideas To Do for a First Date
These unconventional ideas to do for a first date seem to lead to the concept that dates are investigations of who each other is. These different date ideas are simply avenues for uncovering this information in very fun ways. Dinner at a restaurant can feel like an interview, but these date ideas are more like an adventure.